Yusaku Maezawa Sells $2.2B USD Stake in ZOZOTOWN to Yahoo Japan
Stepping down from his position as CEO.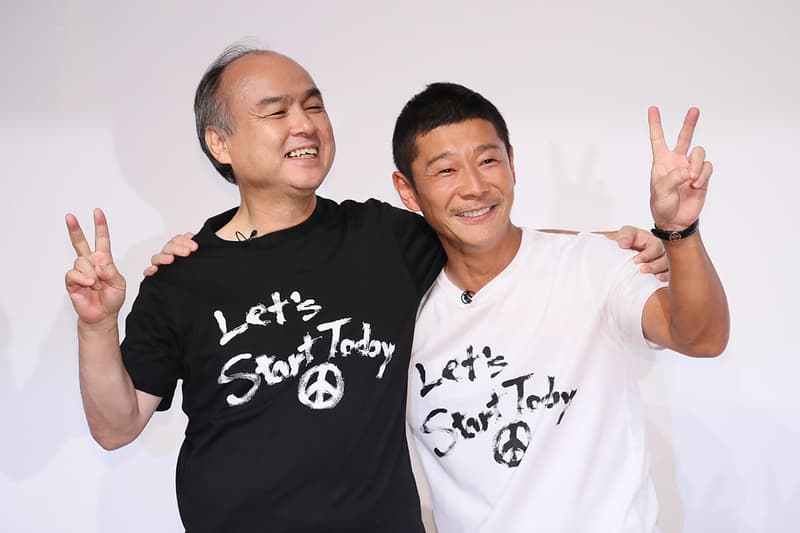 Japanese billionaire and Twitter sensation Yusaku Maezawa has announced plans to step down as CEO of ZOZOTOWN and sell most of his majority stake to Yahoo Japan.
ZOZOTOWN was founded by Maezawa in 2004 when he first launched the online fashion retail website. The now 43-year-old CEO has announced that he will step down from his position at the company "to pursue a new path," and has struck a deal with Yahoo Japan, which has offered to purchase a 50.1 percent stake in ZOZOTOWN for ¥2,620 JPY (roughly $24 USD) per share. The agreement would also involve Maezawa selling 30 percent of his own 36 percent majority stake in the company for $2.2 billion USD.
The sale comes as market commentators believe growth will slow down for the company after several years of explosive success, largely thanks to its younger Japanese audience welcoming online retail. For now, Yahoo Japan has confirmed that shares in ZOZOTOWN will remain listed.
For more fashion news, adidas has lost its trademark infringement battle against a Japanese brand's two-stripe logo.