Black Midi Sneaks Untitled Single Into 'Schlagenheim' YouTube Stream
Months after the album's initial release.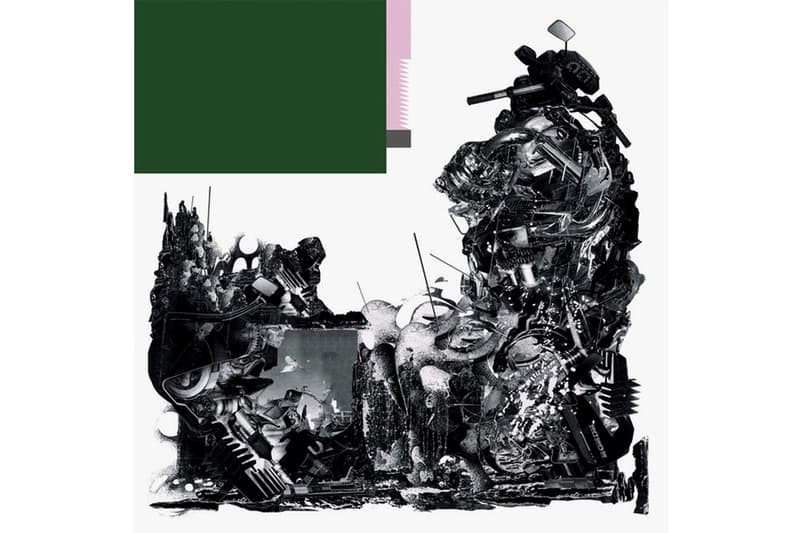 South London quartet Black Midi are continuing with their unconventional style within the music industry. The fast-rising group recently shared their debut album, Schlagenheim, refraining from sharing any of the track's titles outside of lead single "Ducter," earlier this year.
Recently the post-punk band uploaded the album to their YouTube page — months after its release — placing a previously unreleased and currently untitled single into the mix. Though the track has been played out during live performances, the rather cryptic incorporation into the stream is a unique move by the group.
Black Midi's Schlagenheim has been met with critical acclaim since its release, and even though the project was recorded in just five days, the project presents an array of off-kilter song structures that complement the group's unique presence. Frontman Geordie Greep recently stated that the band listens to "loads of different types of music" to define their artistic approach, including "classic and avant-garde" and more.
You can listen to the untitled track below, which appears in the video at the 43 minute and 14 second mark. Black Midi is currently touring around the globe this month and will be heading to the U.S. later this November — you can check out the dates below.
For more music news, ​Björk, The Knife, and Fever Ray remix each other's tracks.