Black Midi Embodies Post-Punk in Debut Album 'Schlagenheim'
The South London quartet's first project is here.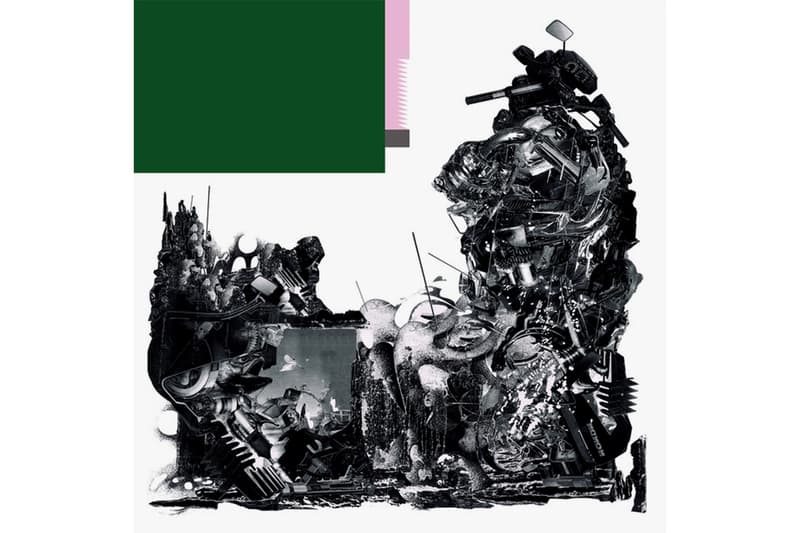 Post-punk band Black Midi has released their debut album, entitled Schlagenheim. The London-based quartet has quickly flown onto the UK's expansive indie scene, attracting an audience from playing intimate venues across the country to releasing a variety of cuts such as "Crow's Perch," "Speedway," and "Talking Heads." Maintaining an elusive presence online, the alternative South London band isn't toying around with their debut project, placing 43 minutes into just nine tracks.
Even though the album was recorded in just five days, the album sounds anything but hasty from start to finish. Noisy and rambunctious, the album relishes in off-kilter song structures that complement to the group's idiosyncratic groove, placing themselves within a range of sonic territories from groovy riffs, melancholically-tinged shriekers, and more. Frontman Geordie Greep stated that the band listens to "loads of different types of music" to define their outlook. From "classical and avant-garde" and more, much of Schalegenheim's inspiration is boundless, lending to the project's inability to be categorized into one particular style.
In a recent interview with Billboard, the band stated that they do "quite a lot of improvisation…we'll have things lying around for a long time and then finally find the right section to complement it. The main thing is to have it be structurally exciting."
You can stream Black Midi's Schlagenheim below. The group is slated to hit the U.S. for a tour later this Fall – you can view the full dates here.
For more music news, Baby Rose just dropped a video for "Mortal."