adidas Retaliates Against Forever 21's Counterclaims in Ongoing Trademark Lawsuit
It's been two years since the suit was filed.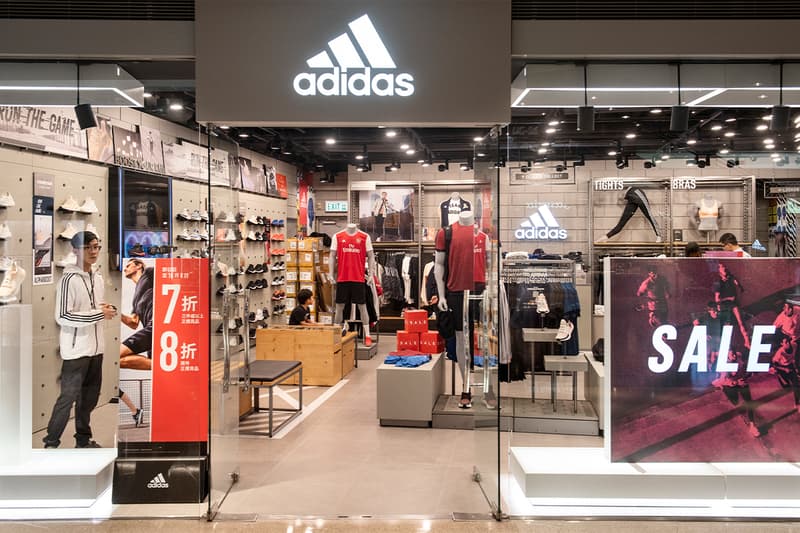 Two years after German sportswear giant adidas filed its lawsuit against Forever 21 for allegedly infringing on its trademark rights for the three stripes, the former is now retaliating against the counterclaims made by the fast fashion retailer.
In particular, Forever 21 has counterclaimed that adidas' three-stripe trademark is invalid because it is used for decorative purposes and not as an indicator of source, which is a requirement under trademark laws. To this, adidas argues that the brand "does not use stripes merely as a design element" and that it is actually "a source identifier that adidas has carefully cultivated through its investment of hundreds of millions of dollars in advertising and promotions, including its sponsorships of athletes, sports teams, musical artists, and fashion designers." The German brand goes on to say that even if its trademark were being used for decorative purposes, it nonetheless is "a strong and famous source indicator" that distinguishes adidas' products from other brands, and therefore should be protected by law.
adidas has requested for the court to issue a summary judgment in its favor, but the court has yet to decide on the matter. Stay tuned as the story develops.
In other news related to Forever 21, the company has just filed for Chapter 11 bankruptcy protection.