BYBORRE Crafts Hi-Spec Cycling Capsule for Rapha
The "Limited Edition Transfer Collection" is woven to breathe and insulate.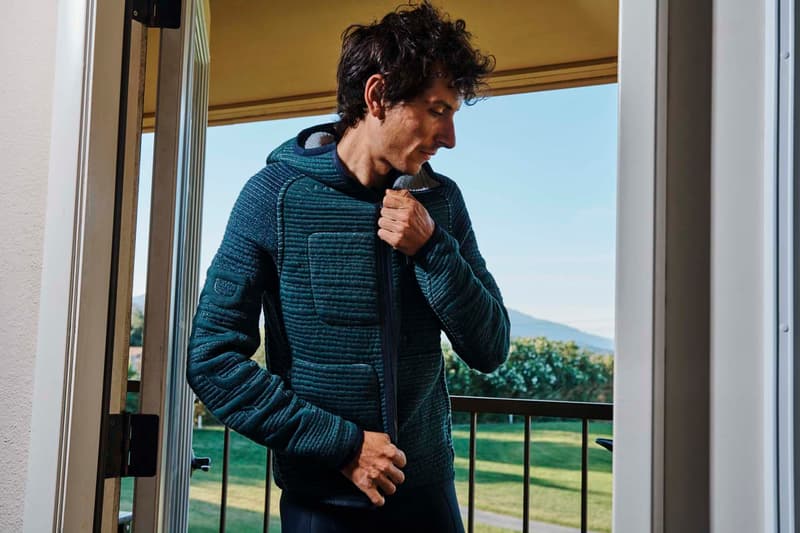 1 of 9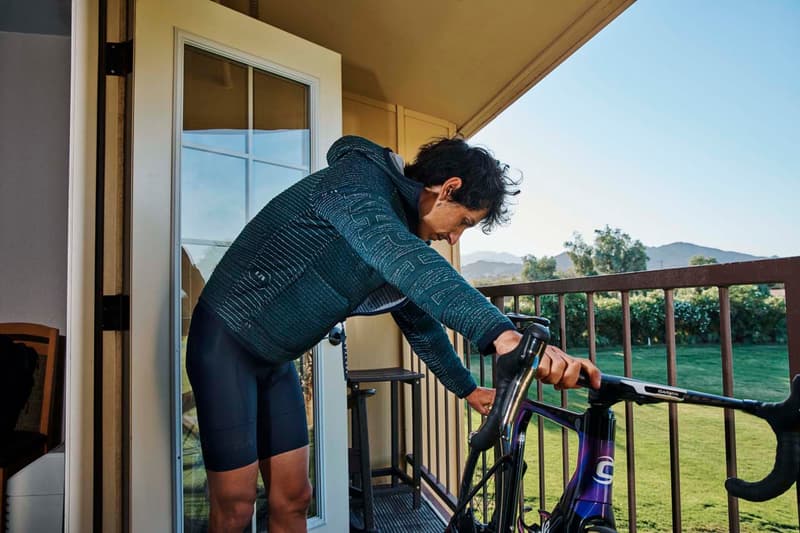 2 of 9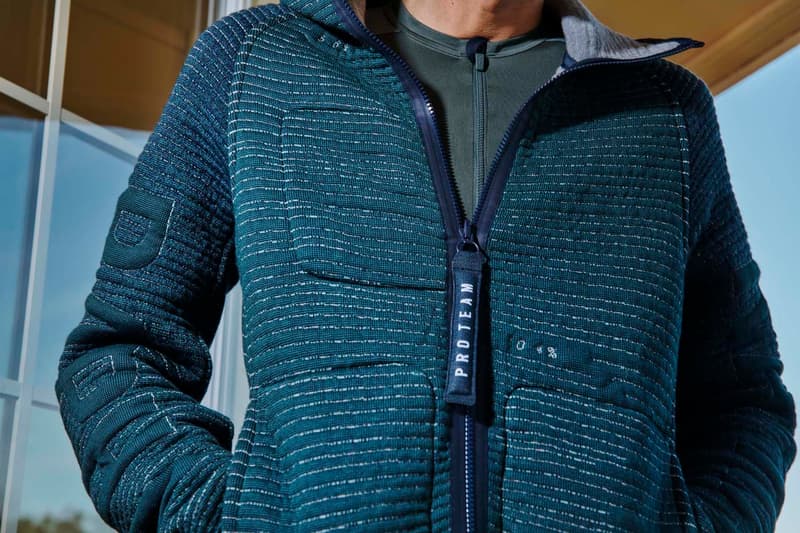 3 of 9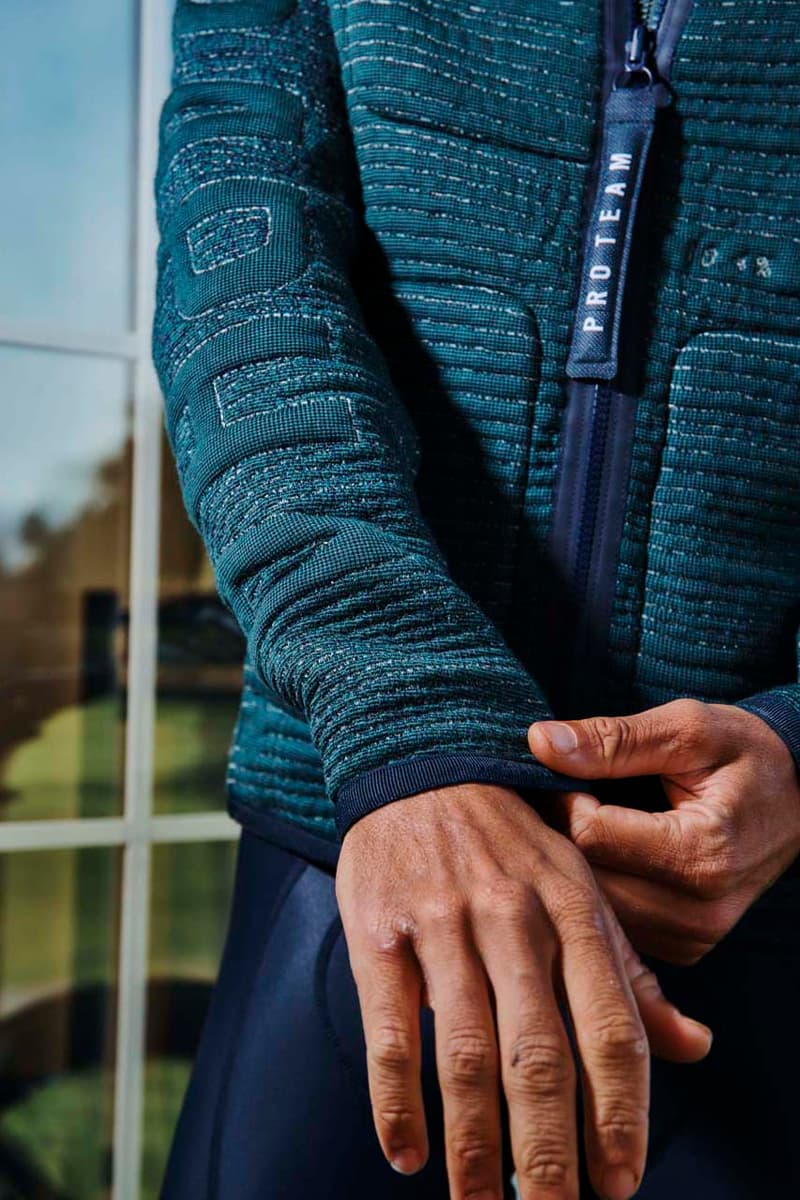 4 of 9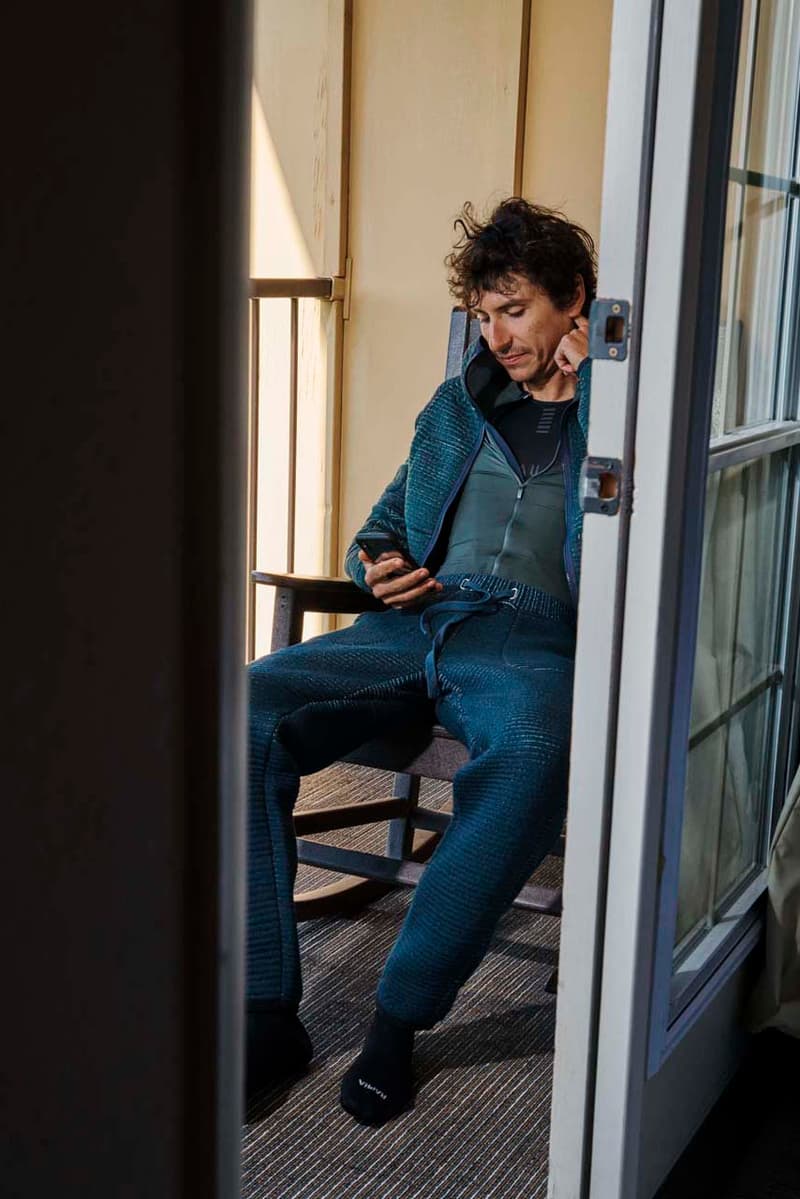 5 of 9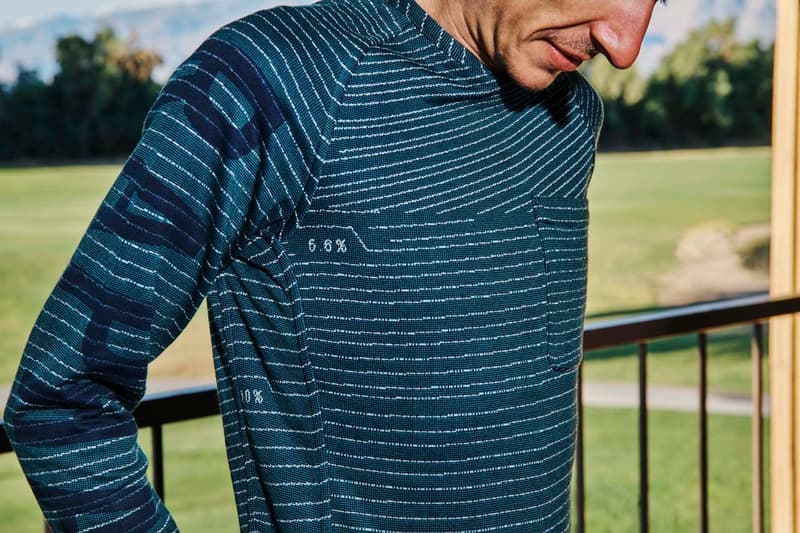 6 of 9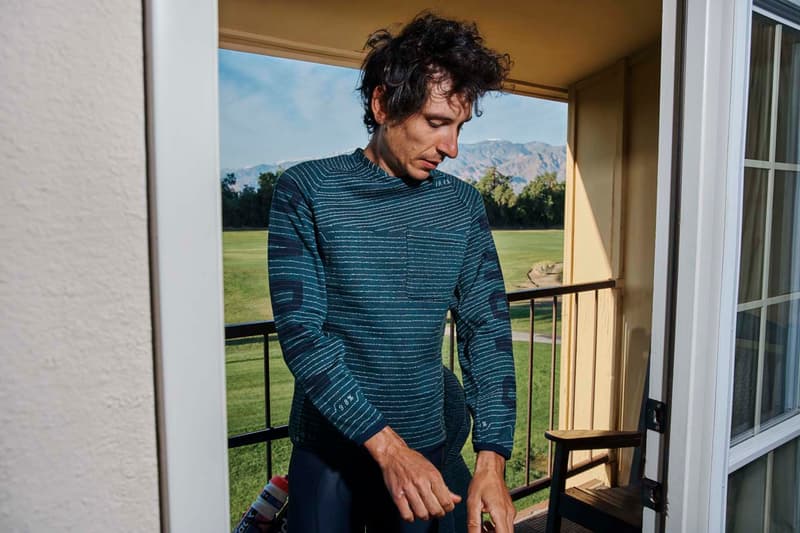 7 of 9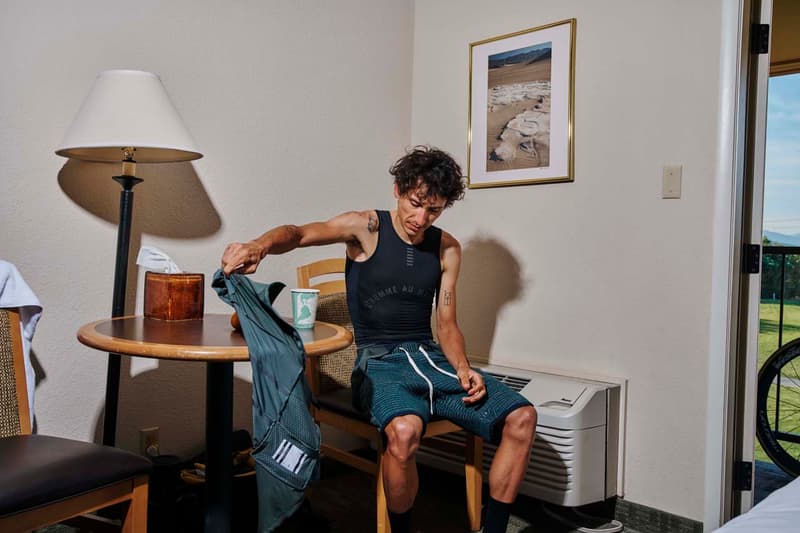 8 of 9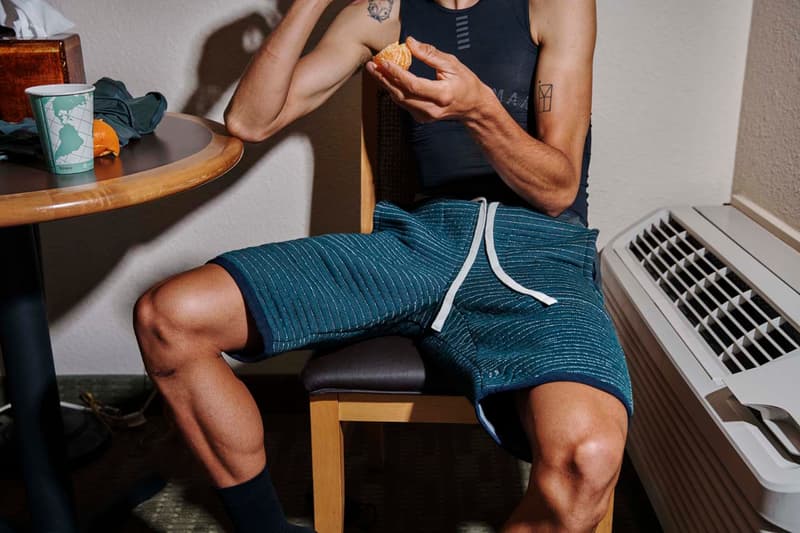 9 of 9
Knitting experts BYBORRE have teamed up with Britain's famed cycling experts, Rapha, to deliver a bespoke collection of woven garments crafted to provide maximum function and comfort for professional cyclists and hobbyists alike. The "Limited Edition Transfer Collection" is rife with understated items that are as textural as they are functional, a suitable hybrid of style and comfort.
Crafted with modified machinery in BYBORRE's Amsterdam lab, the "Limited Edition Transfer Collection" utilizes a highly-engineered knit designed for unmatched rest and recovery, with textiles that are both breathable and insulating. Graphics inspired by famed climbing cyclist Marco Pantani's favorite venue, Monte Carpegna, dot the clothing, which range from a paneled hoodie and matching sweatpants to a sturdy scarf. Subtle, intelligent detailing informs each fully-reversible garment, like the silicon application placed at the entry of the pockets of the shorts for non-slip security and padding in the hoodie for unparalleled comfort.
"We saw an opportunity to bring Borre into Rapha to work with us in developing a technical knitwear range for our professional athletes," said Alex Valdman, Creative Director at Rapha in a statement. "We worked very closely with Pro Team riders to develop a range of products that would aid them in their recovery between stage races. The products are fully reversible, with one side being merino and the other cotton /nylon for pre and post-race wear."
Borre Akkersdijk, Founder of BYBORRE continued, noting "As a textile innovation studio it is a dream to work with a brand like Rapha that pushes the boundaries within their field," "By throughly understanding their athletes and end-consumers, Rapha creates a fantastic platform to build ground breaking performance products like the Rapha + BYBORRE Transfer Collection we built together."
1 of 13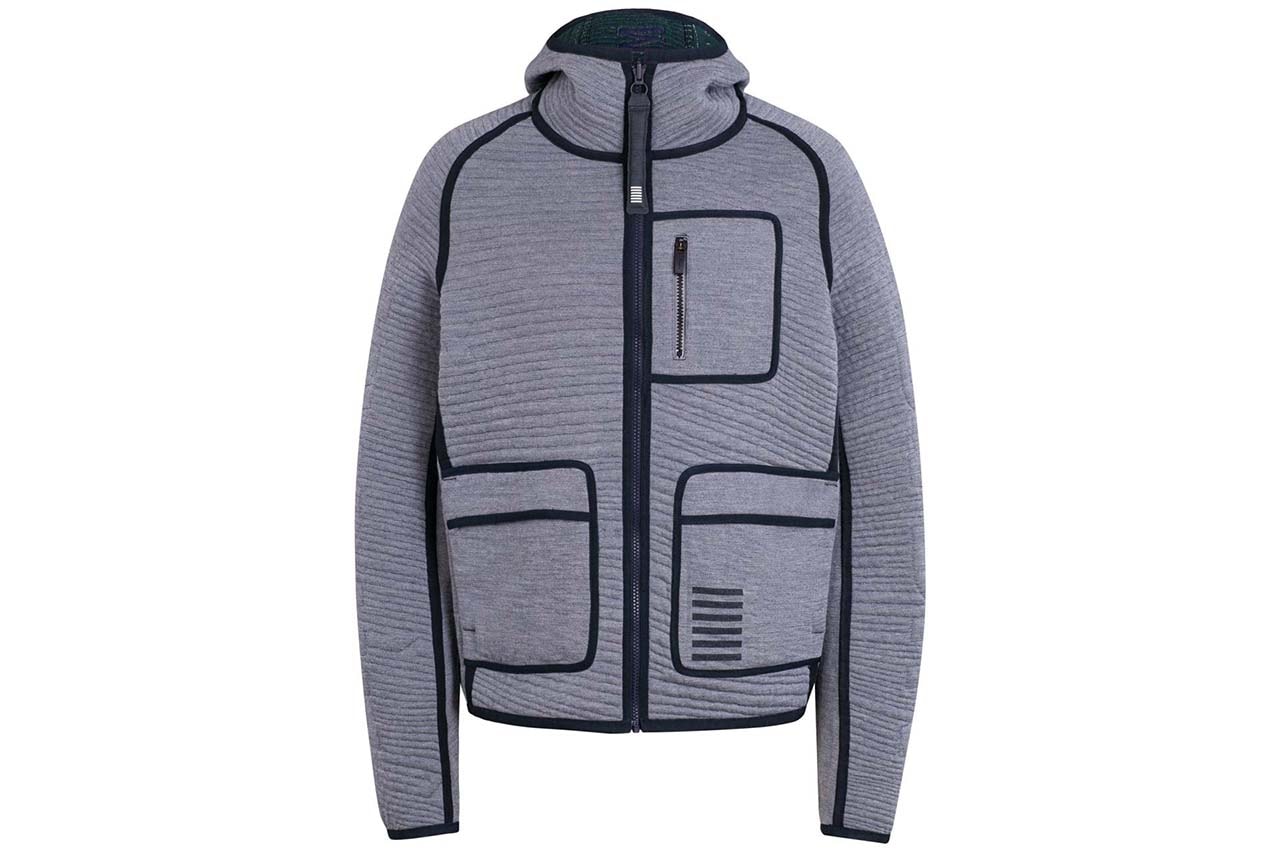 2 of 13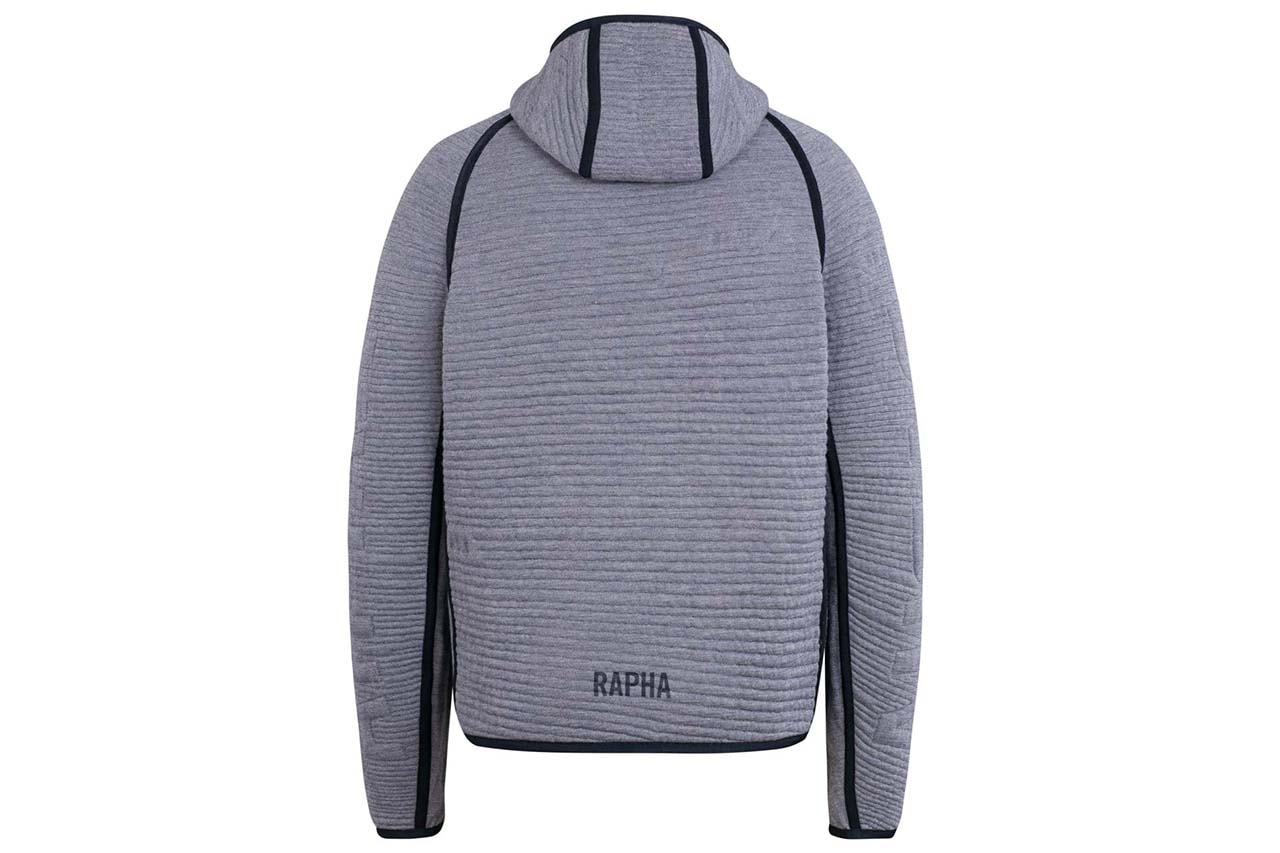 3 of 13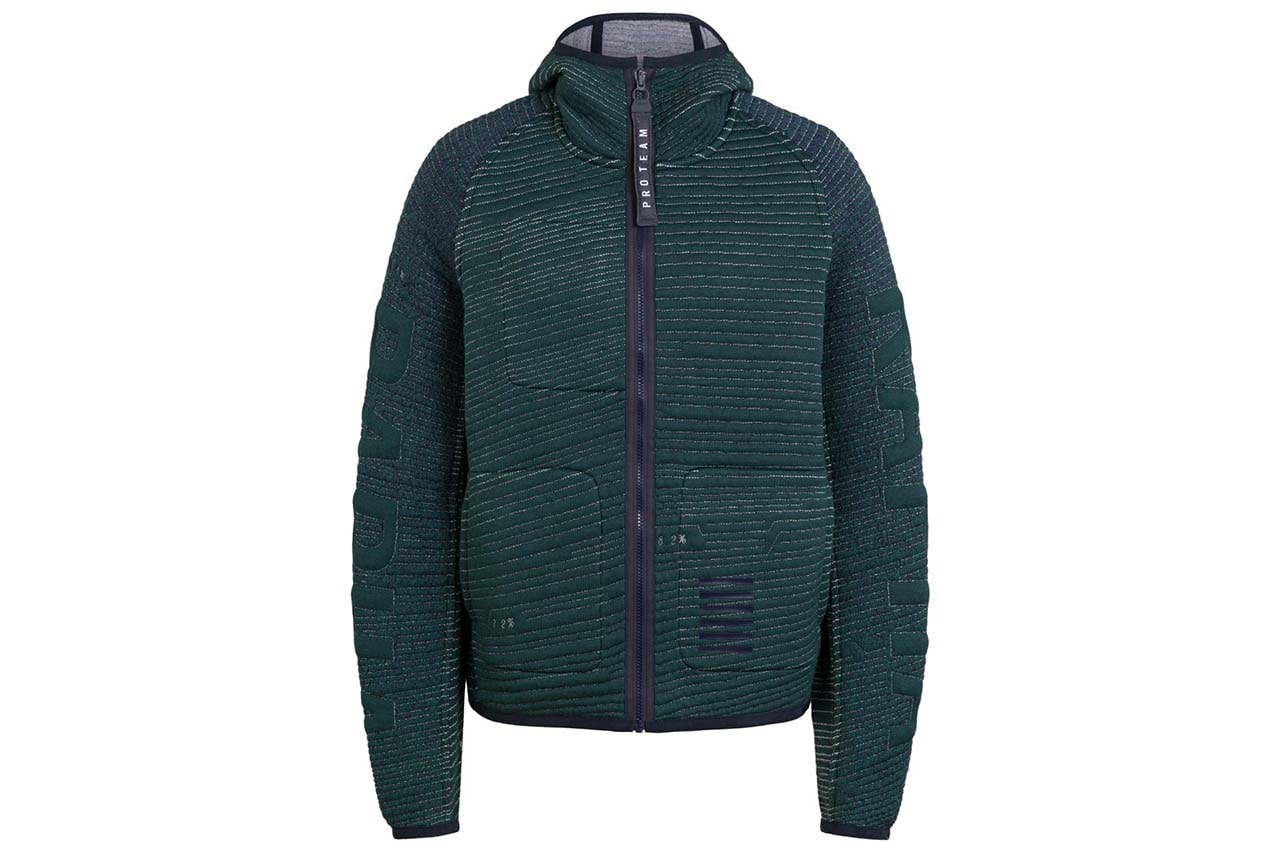 4 of 13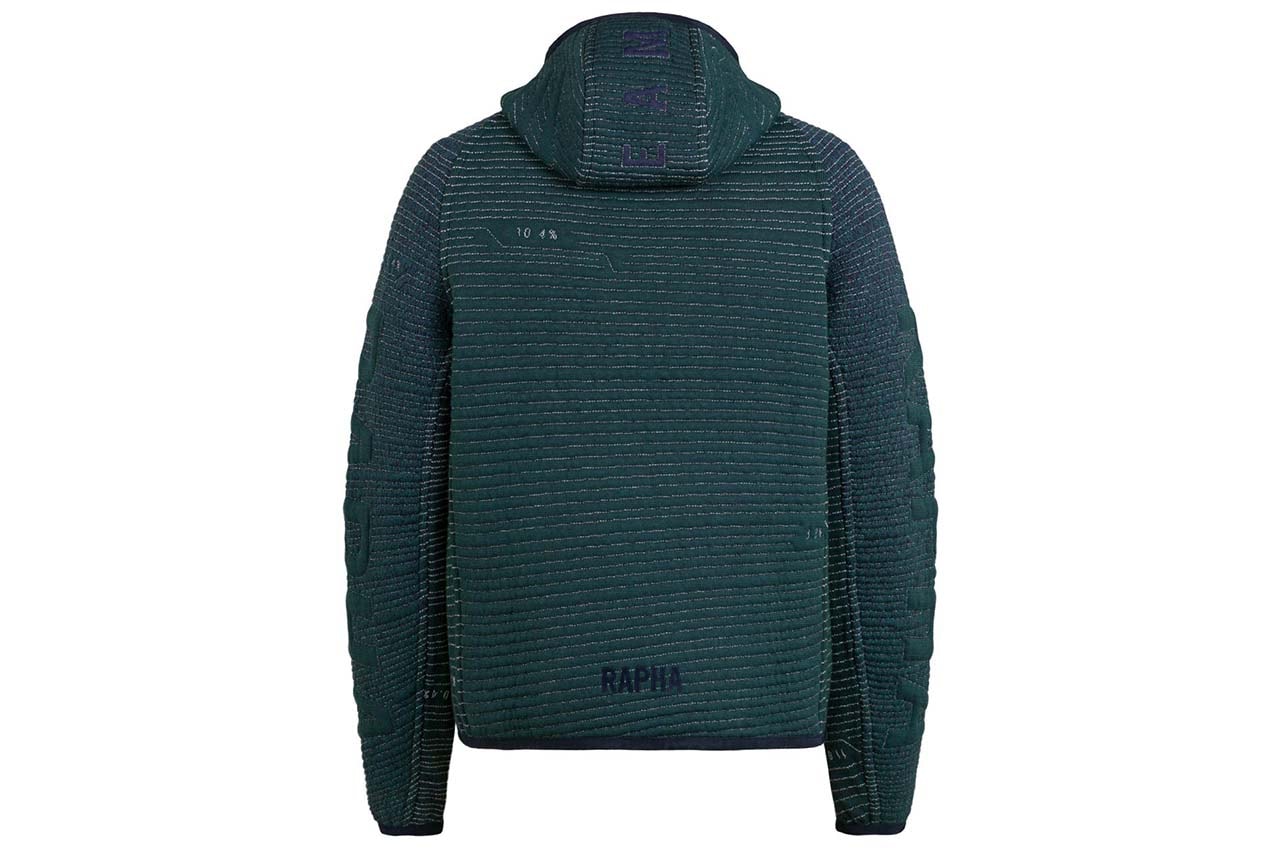 5 of 13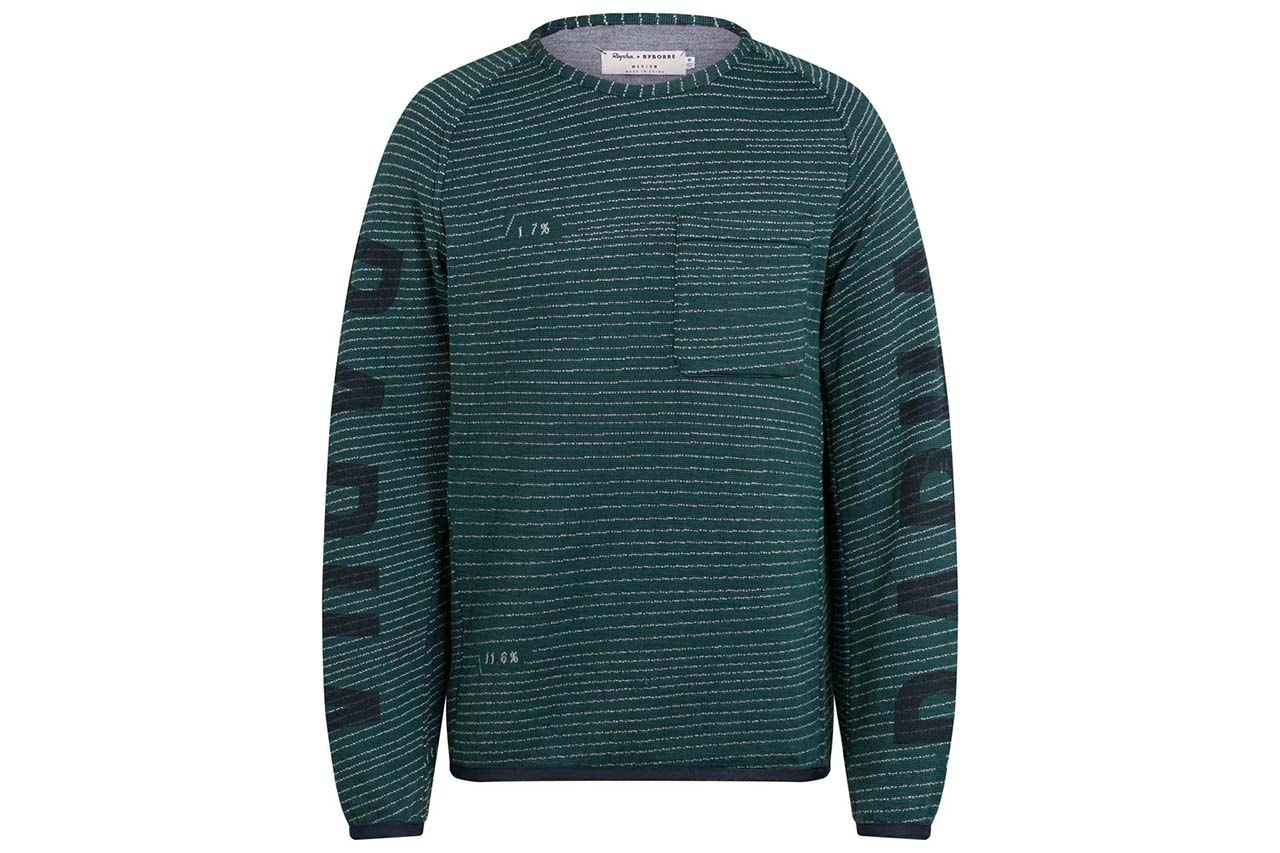 6 of 13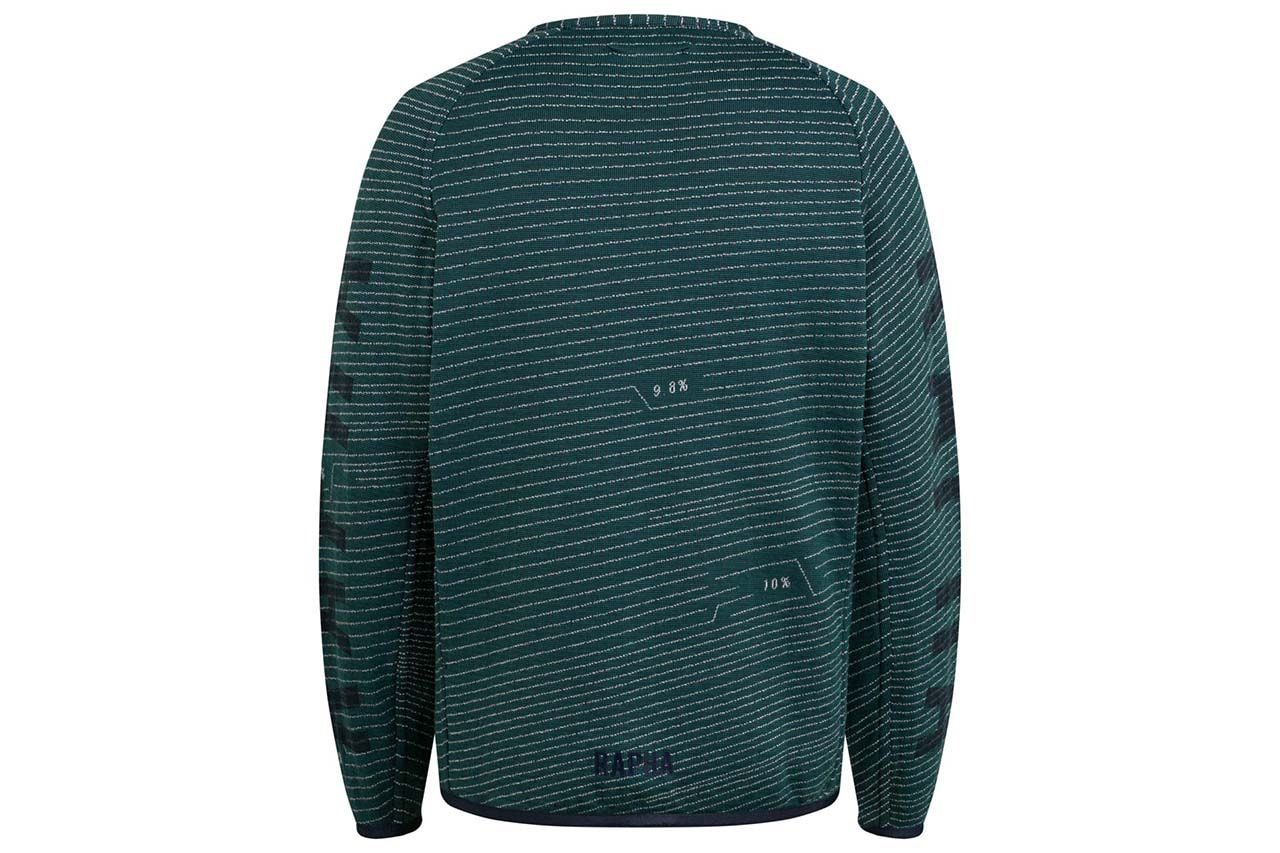 7 of 13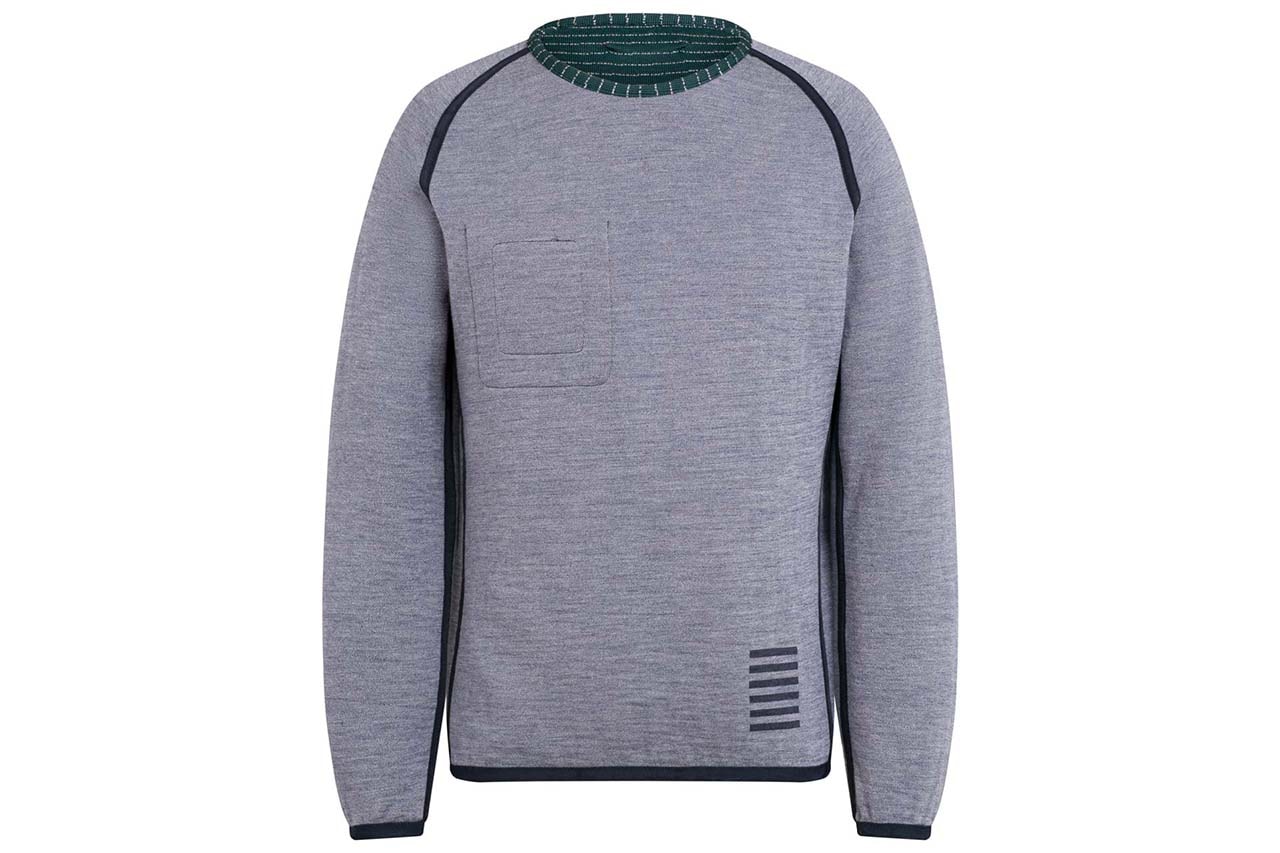 8 of 13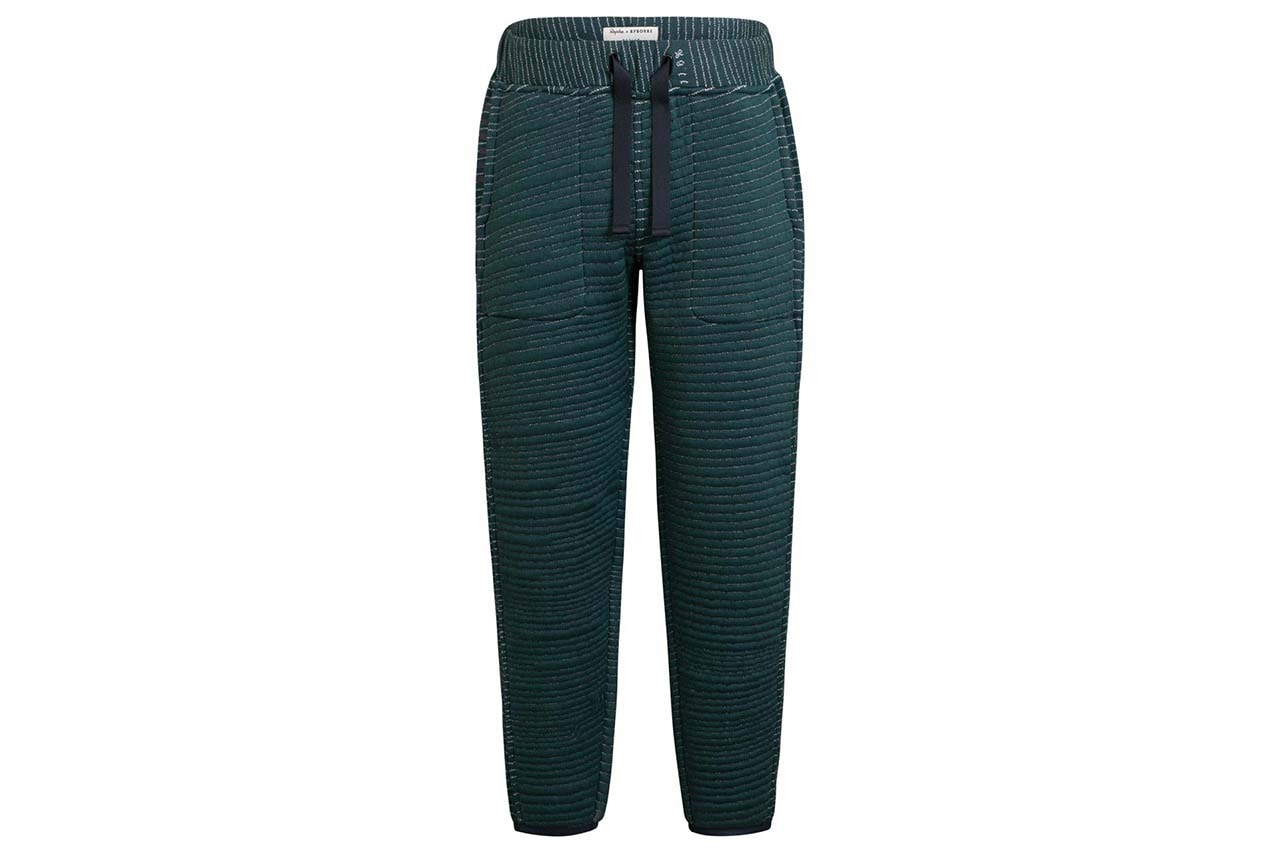 9 of 13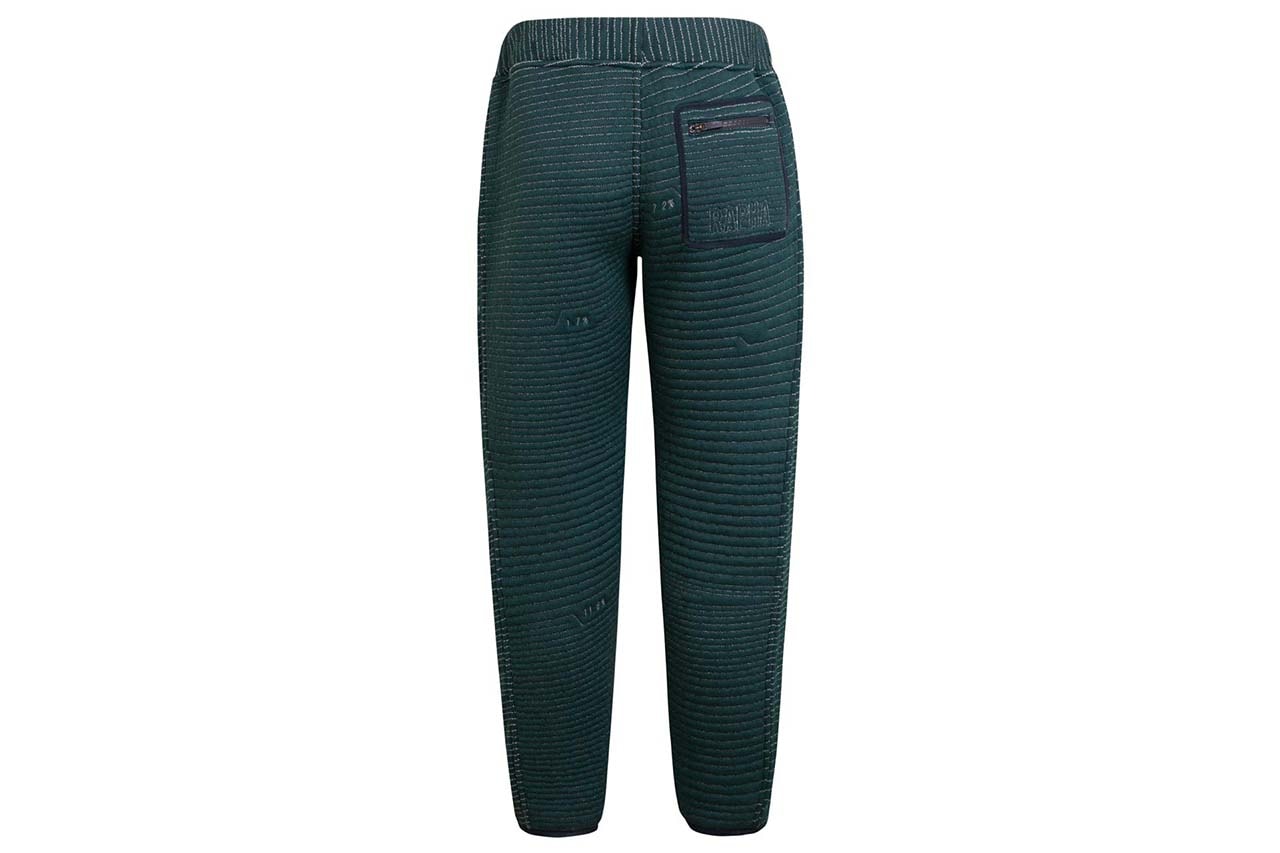 10 of 13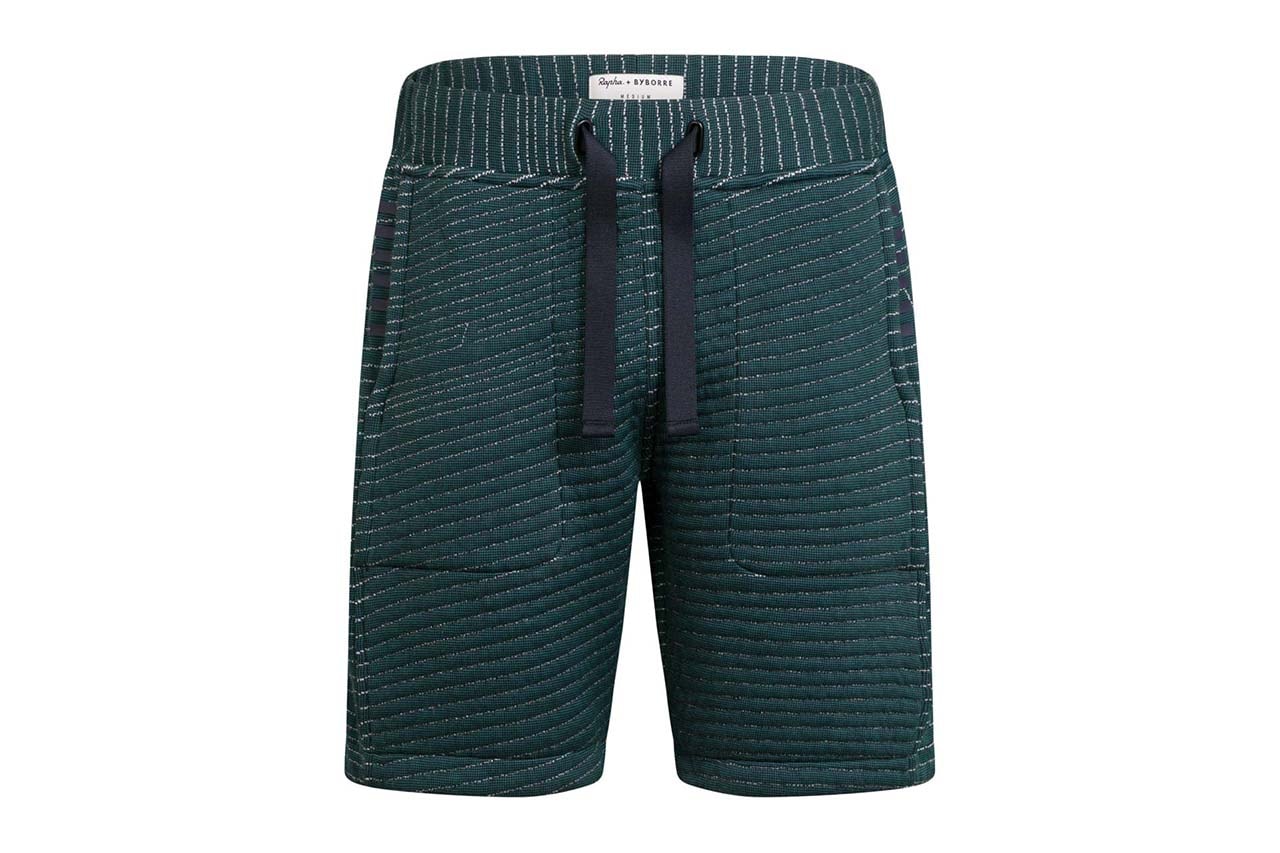 11 of 13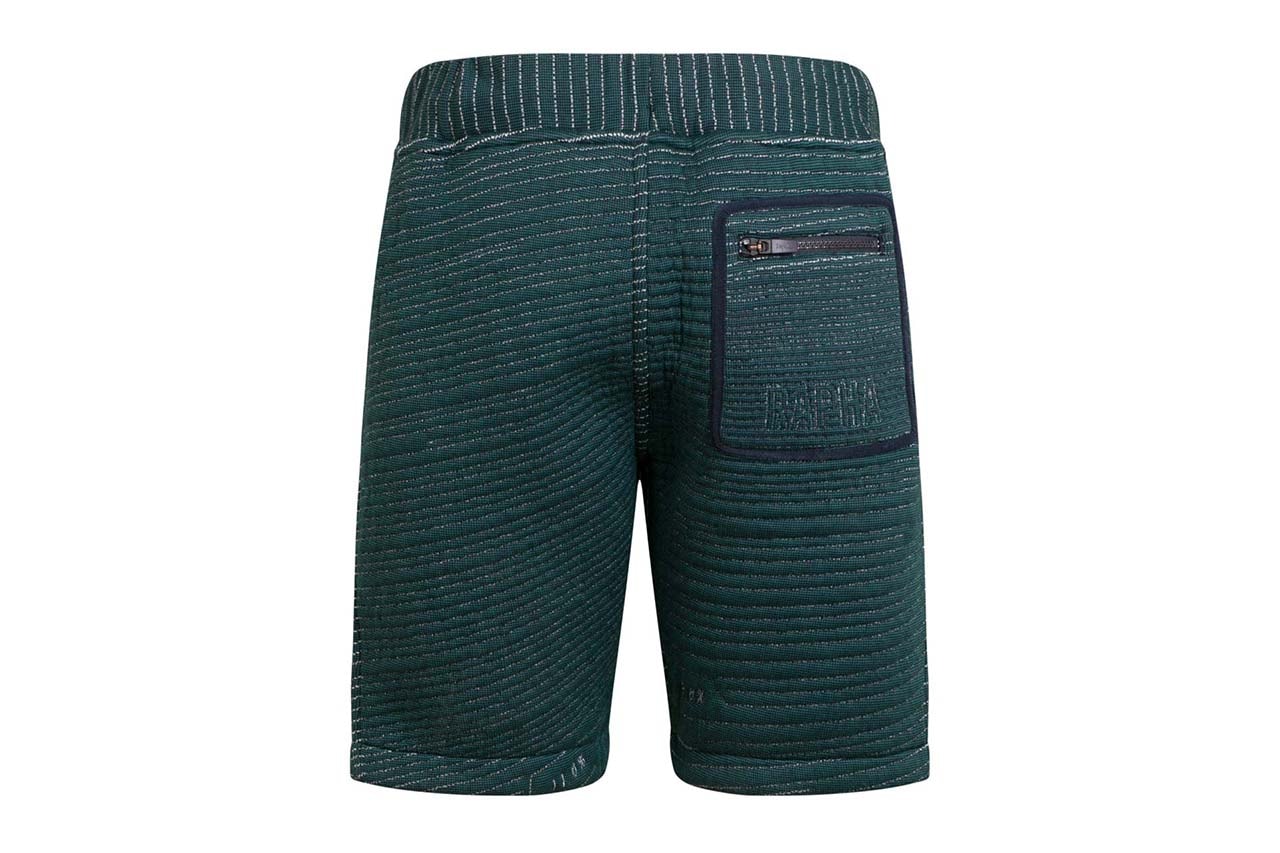 12 of 13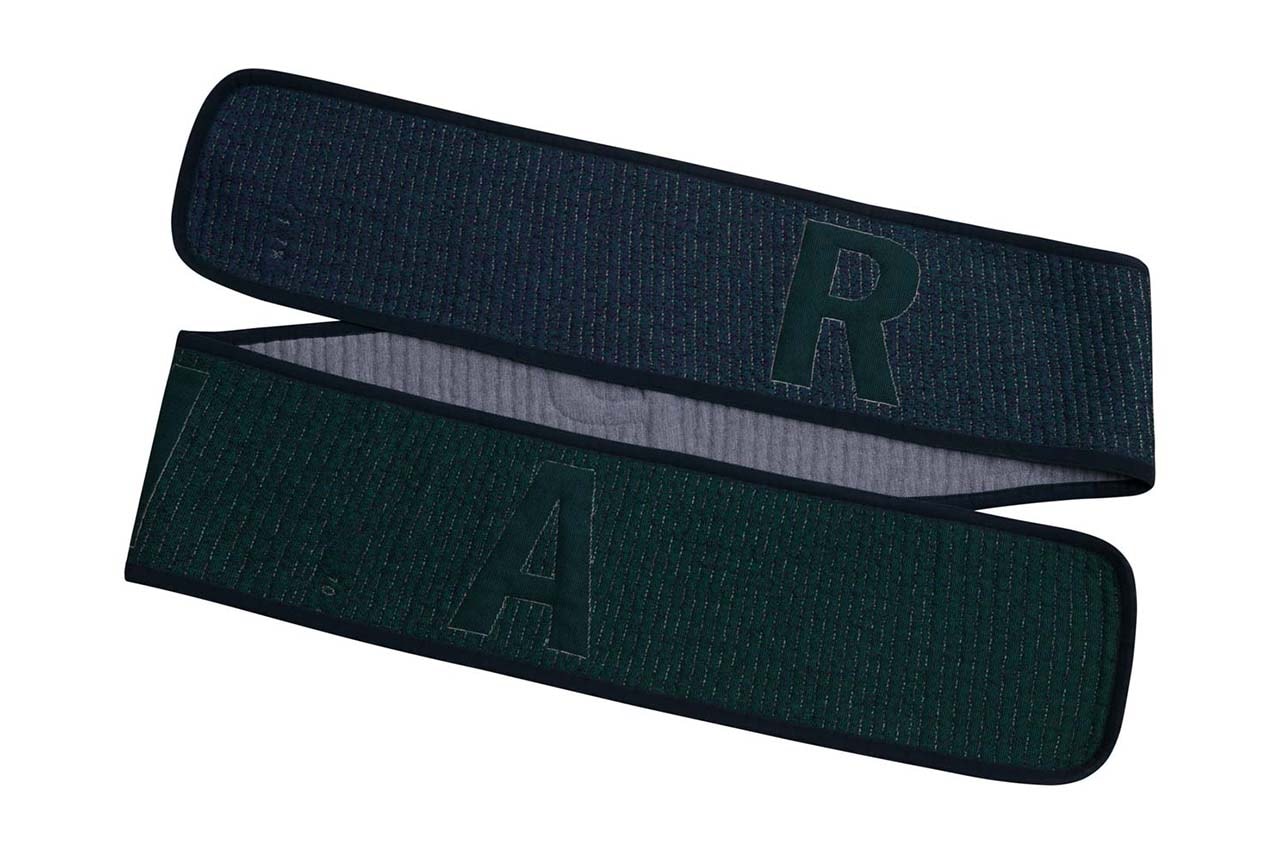 13 of 13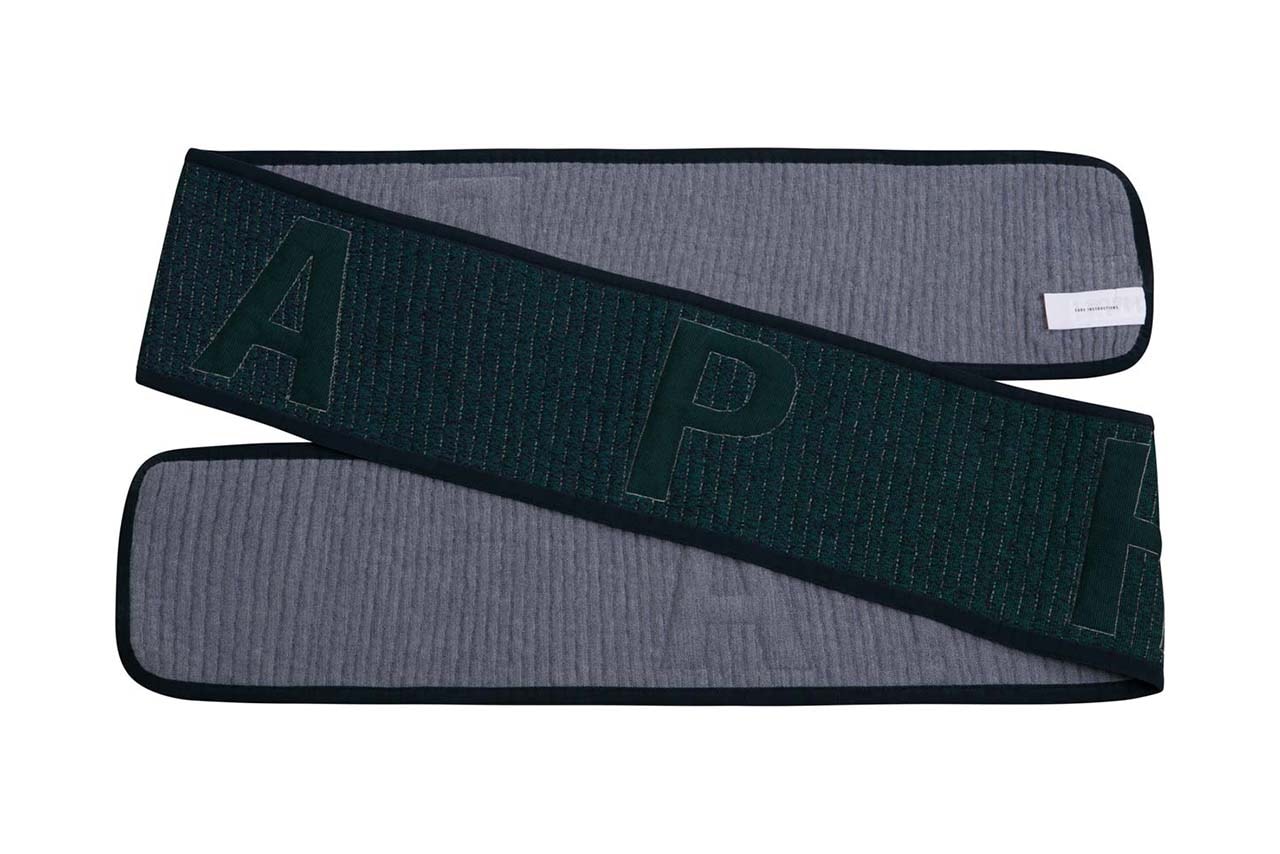 Expect BYBORRE's "Limited Edition Transfer Collection" goods to hit Rapha's website on October 2.
For more comfort-centric clothing, check out the BEAMS x Champion FW19 exclusives.