Palace Winter 2019 Hats
Choose from bucket hats and beanies to 6-panels, 7-panels, Polartec-covered iterations and more.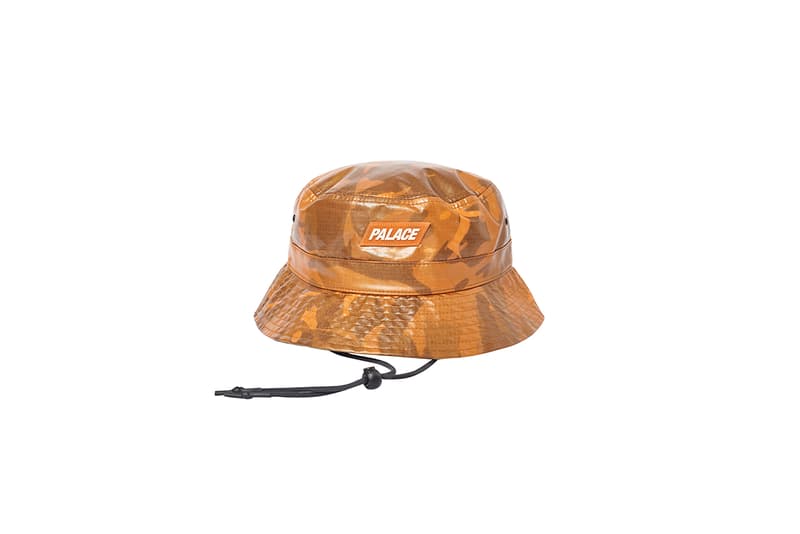 1 of 24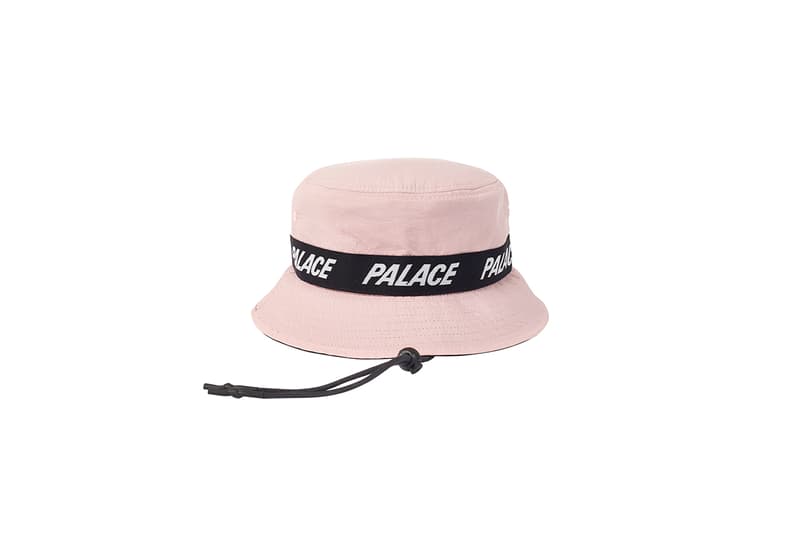 2 of 24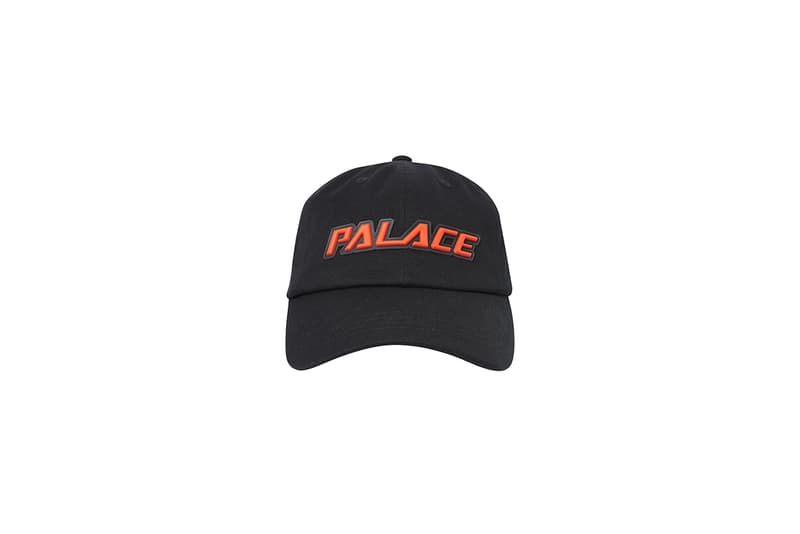 3 of 24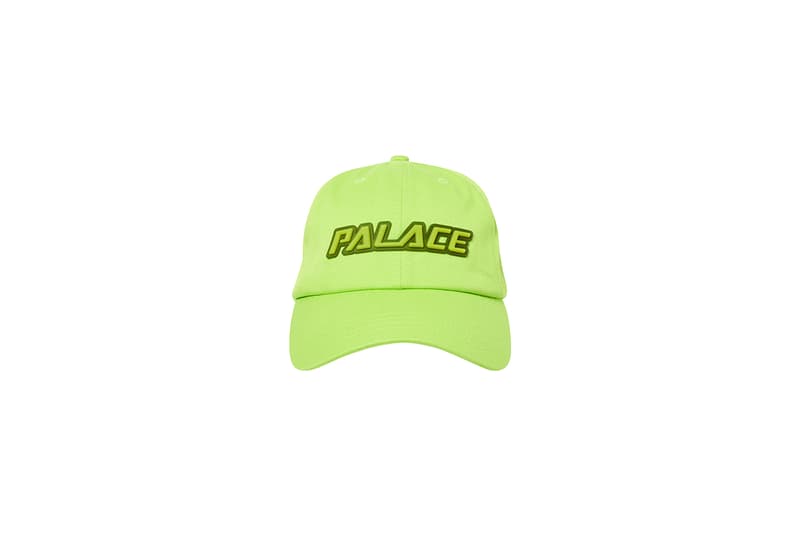 4 of 24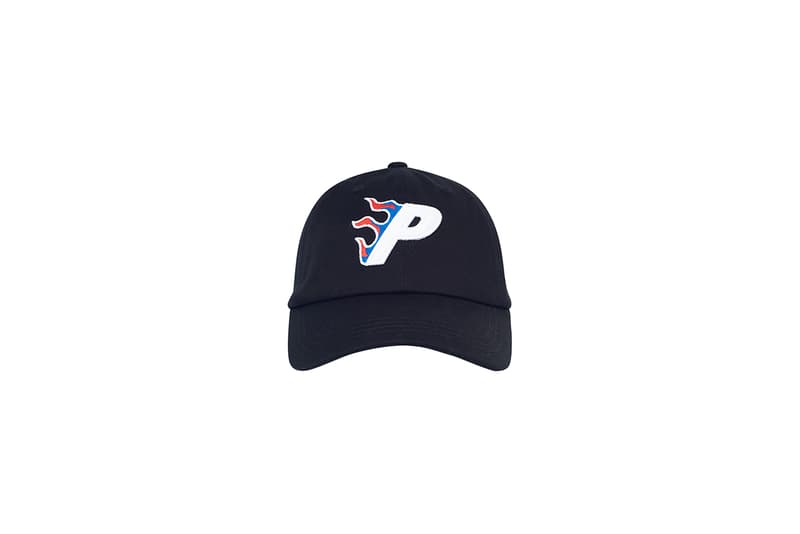 5 of 24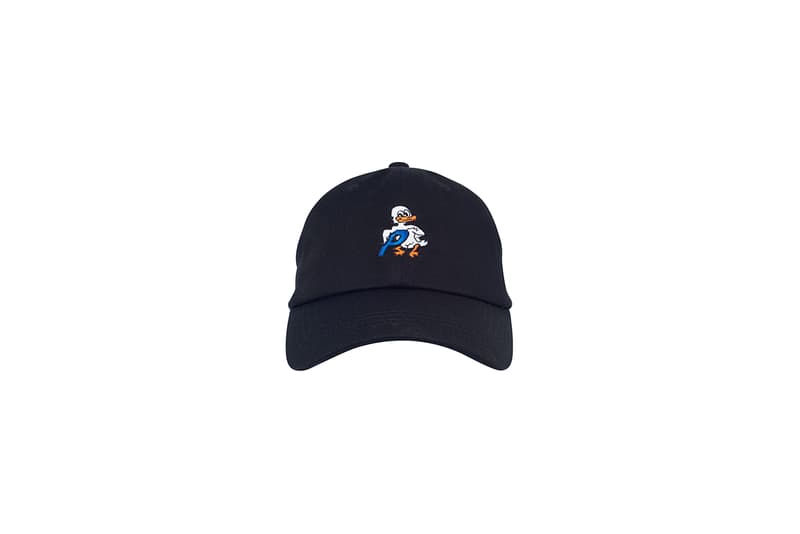 6 of 24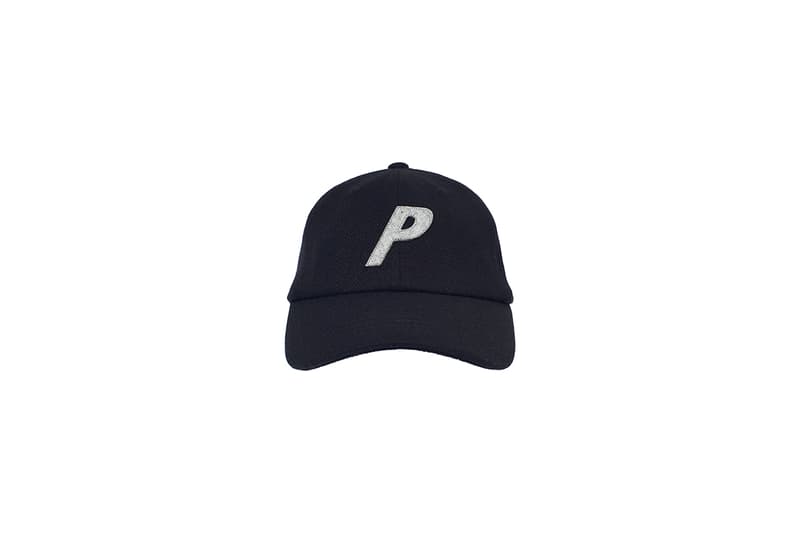 7 of 24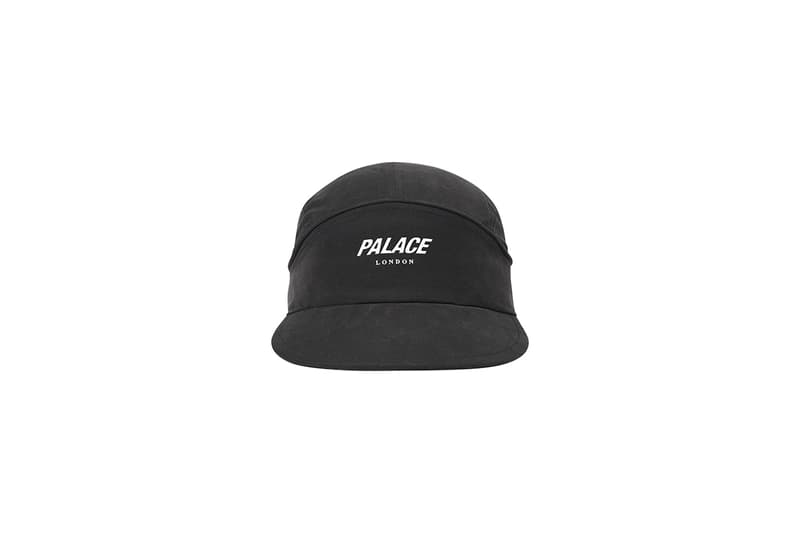 8 of 24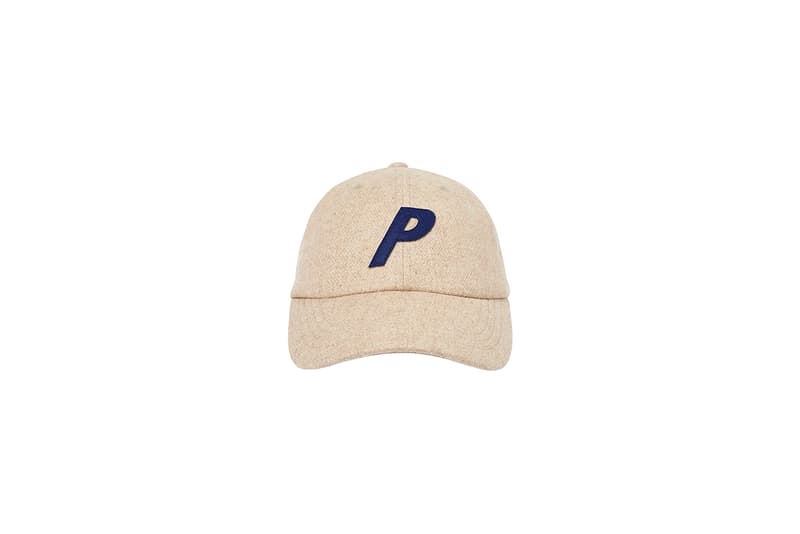 9 of 24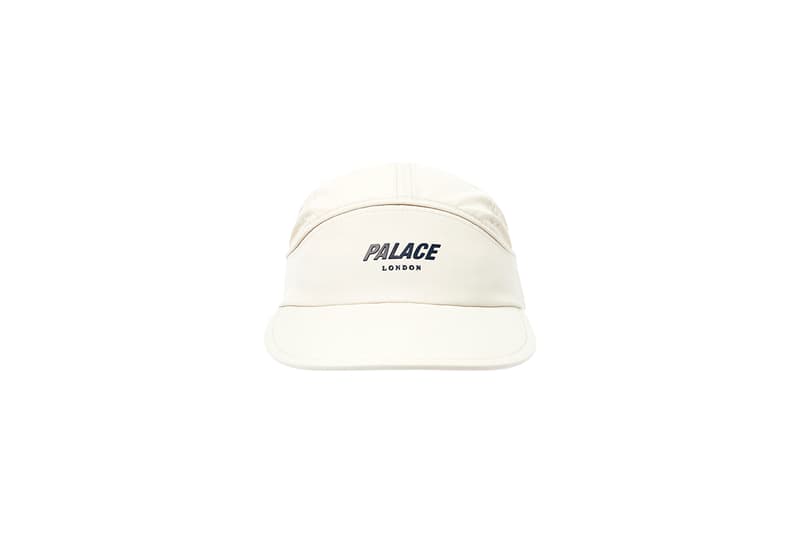 10 of 24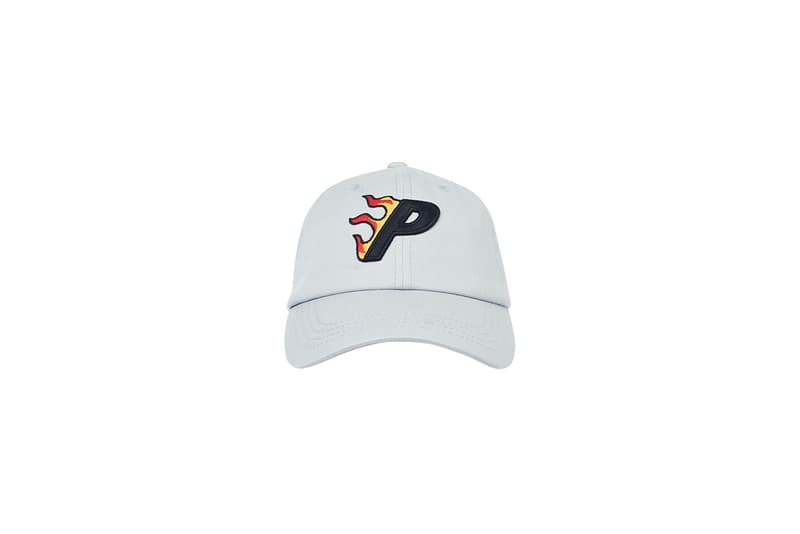 11 of 24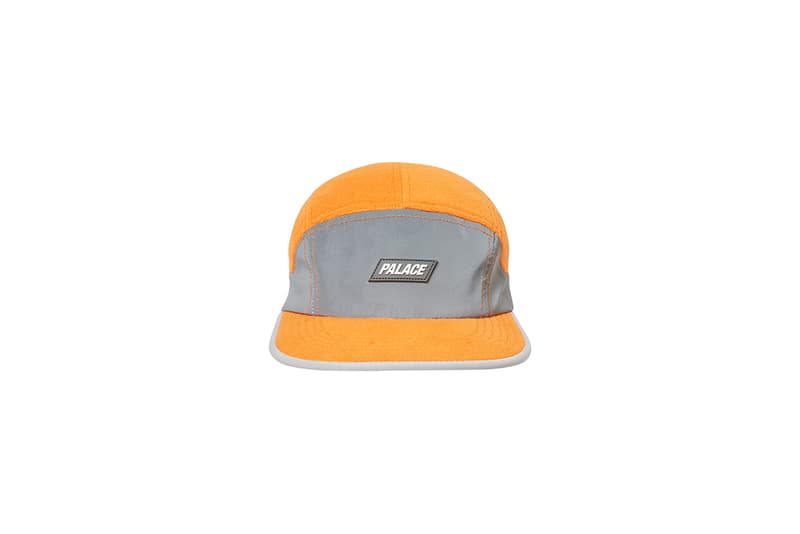 12 of 24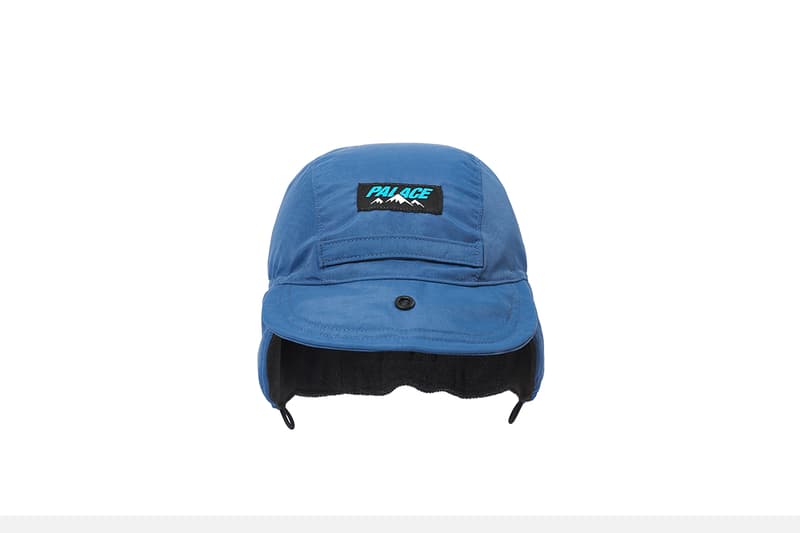 13 of 24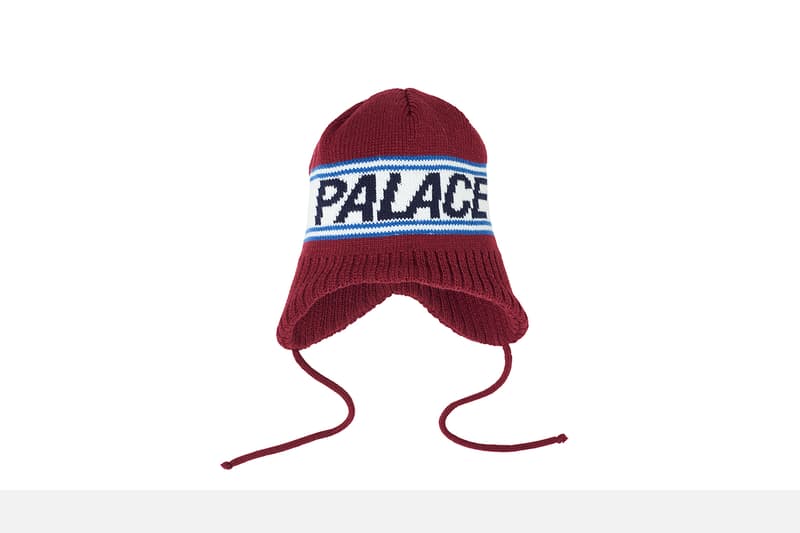 14 of 24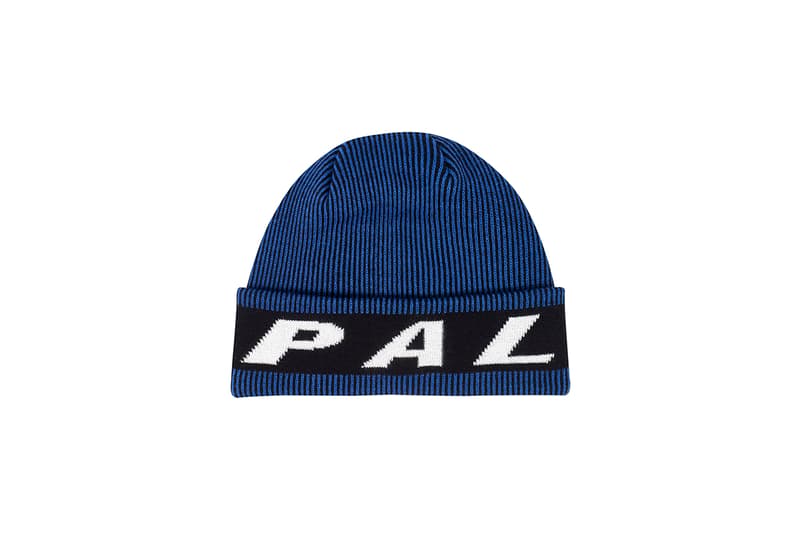 15 of 24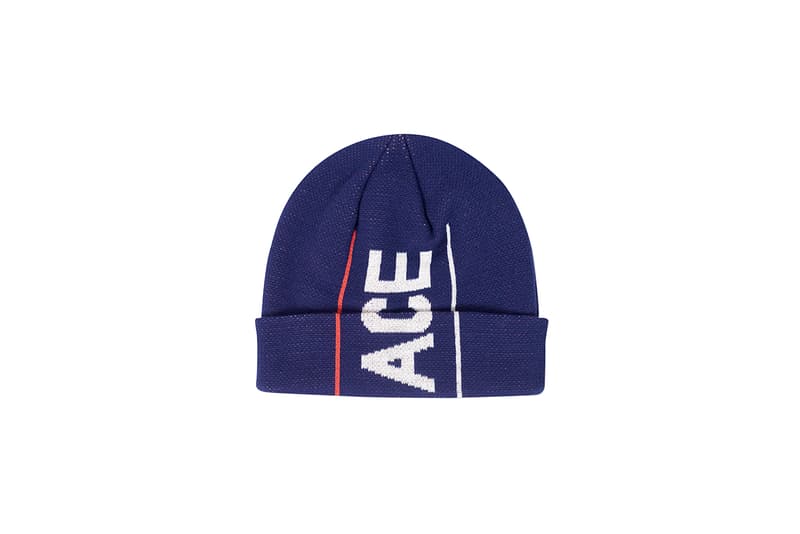 16 of 24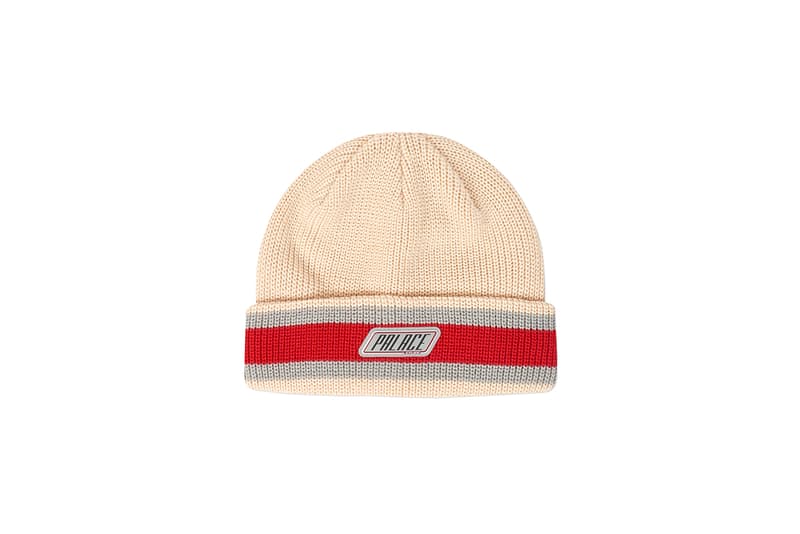 17 of 24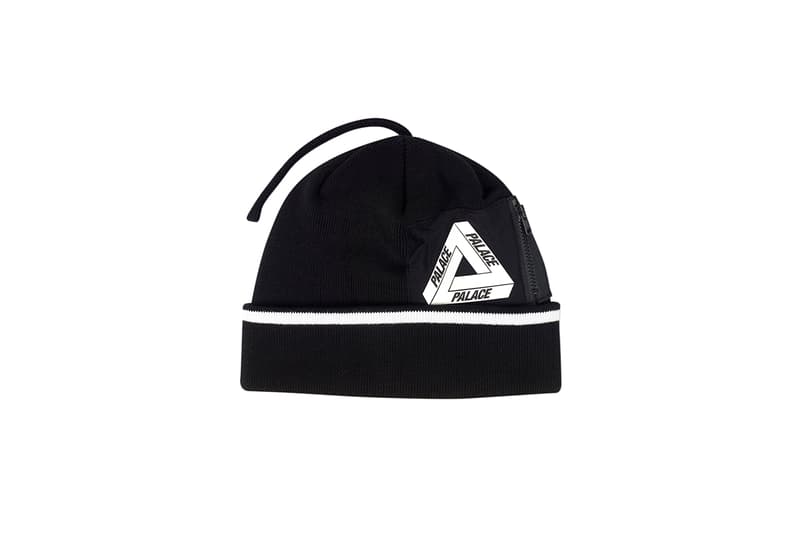 18 of 24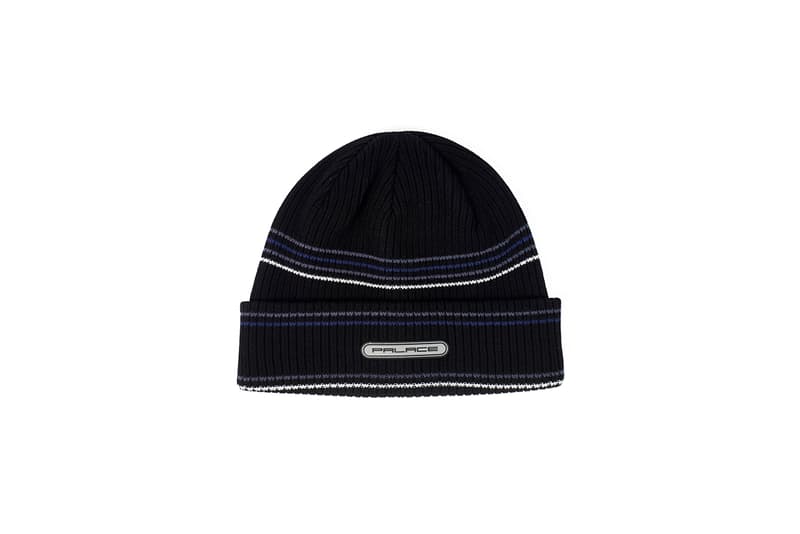 19 of 24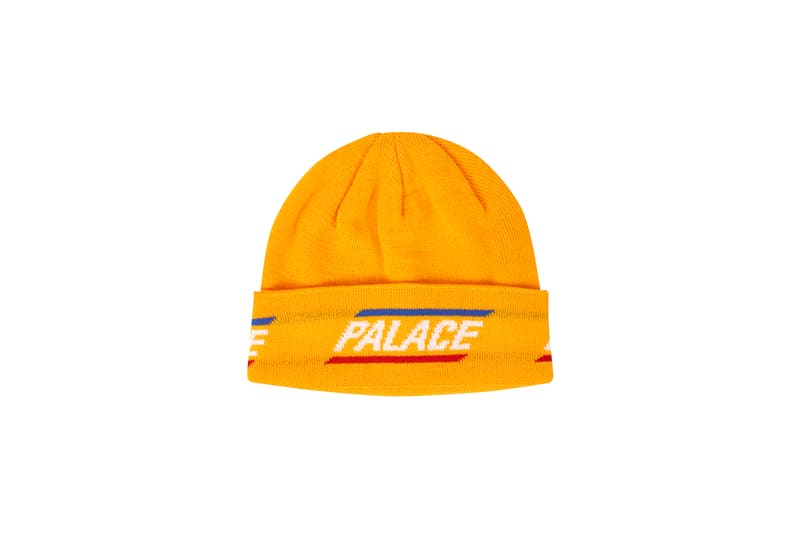 20 of 24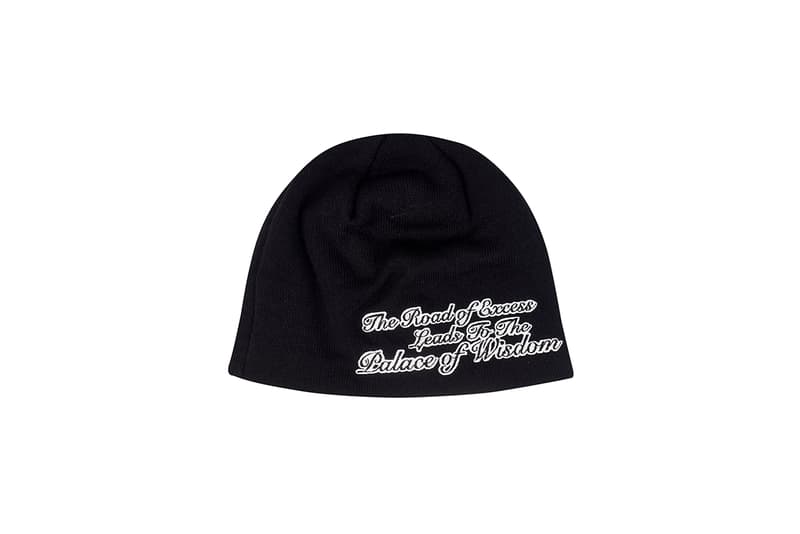 21 of 24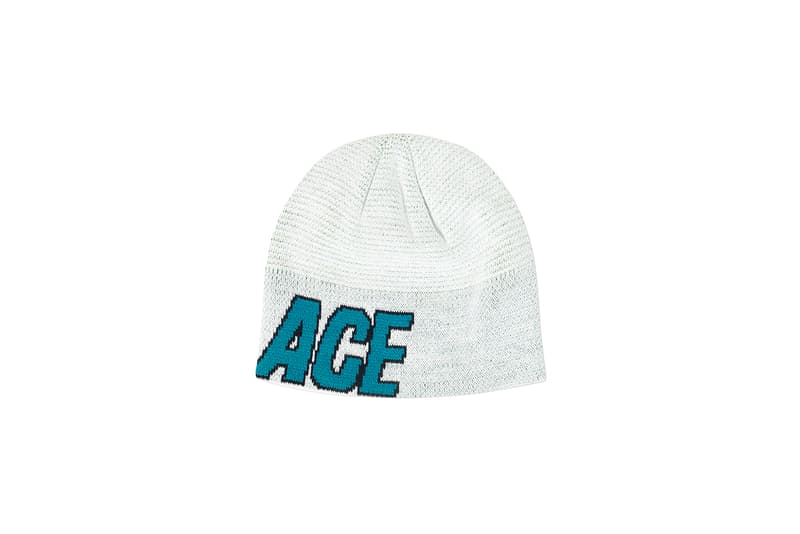 22 of 24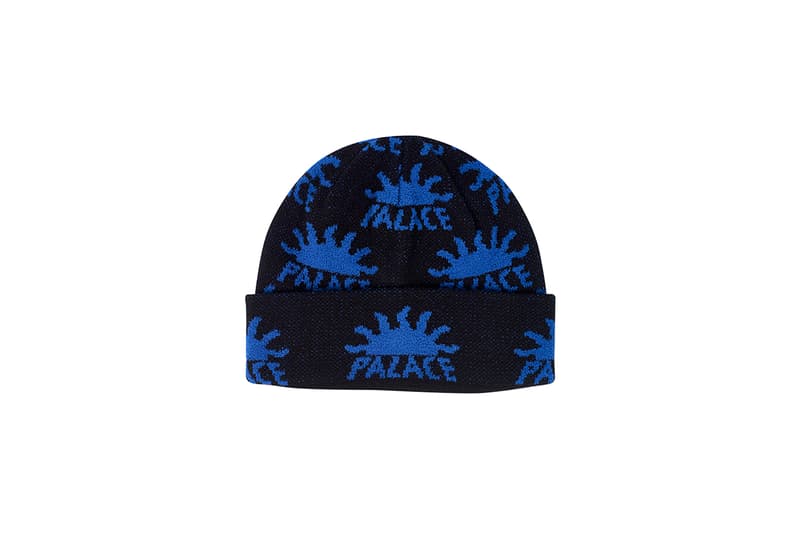 23 of 24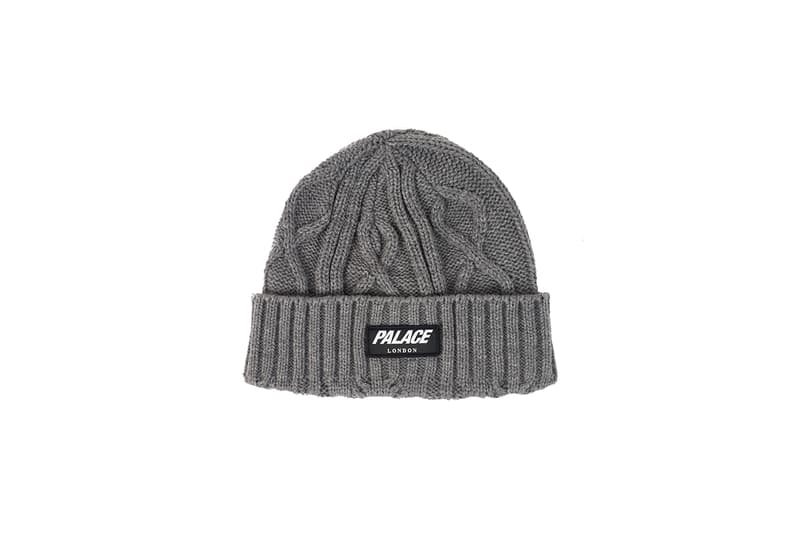 24 of 24
Palace has unveiled its Winter 2019 collection of hats, showcasing an extensive collection consisting of bucket hats, 7-panel caps, 6-panel caps and three different styles of beanie.
Leading the collection is a number of clean and classic offerings such as the corduroy "P" 6-panel, the Tech One Shell Runner cap which wears the label's moniker and homeland on the front, and the Polartec Flecto 7-panel.
Elsewhere, Palace has derived graphics from its Winter 2019 collection for the Duck Out 6-panel and beanie, referenced its formal line of accessories with the traditional P-Link beanie, and tapped its hardware with a Stealth bucket hat made from military-spec fabric that is coated in a color-resin overlay.
Rounding out its Winter-ready collection are pieces such as the flap beanie and a functional pocket beanie — which features a black zip-up pouch to the side. Take a look at every hat dropping in the gallery above and pick up a selection of pieces on Friday, October 4 from its stores in London, New York, Los Angeles and Toyko, as well as Dover Street Market London and online.
- Lookbook
- Outerwear
- Shirts & Trousers
- Tracksuits
- Tops & Sweatshirts
- Tees
- Footwear, Accessories & Hardware