Yang Li's SS20 "GREATEST HITS: AUTOMATIC SHOW II" Utilizes 3D-Scanned Models
Titled "GREATEST HITS: AUTOMATIC SHOW II."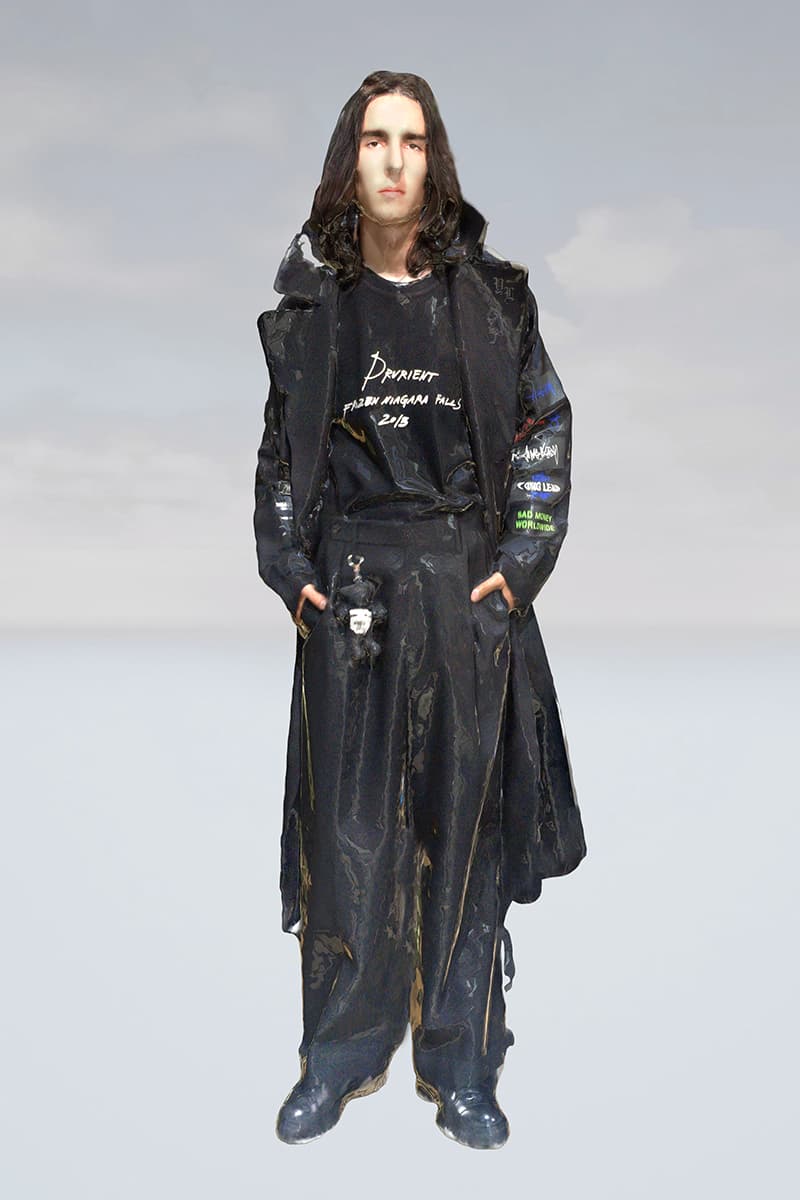 1 of 35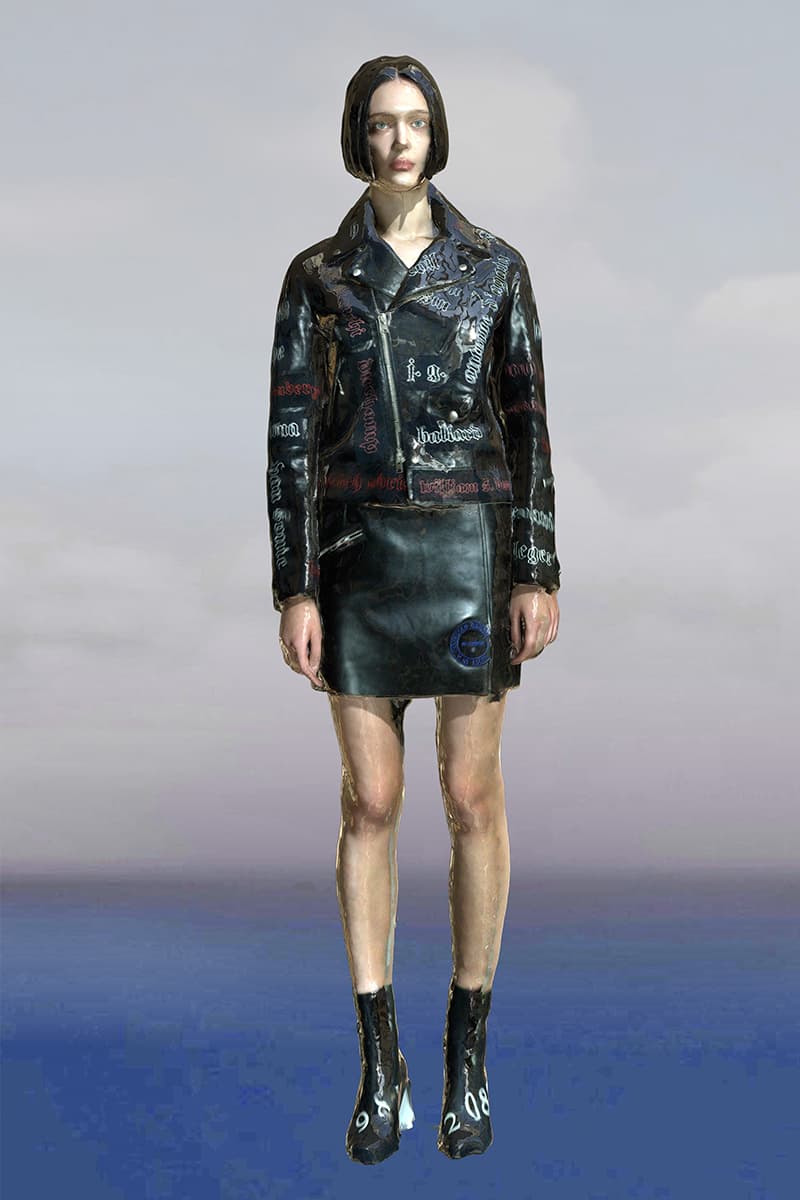 2 of 35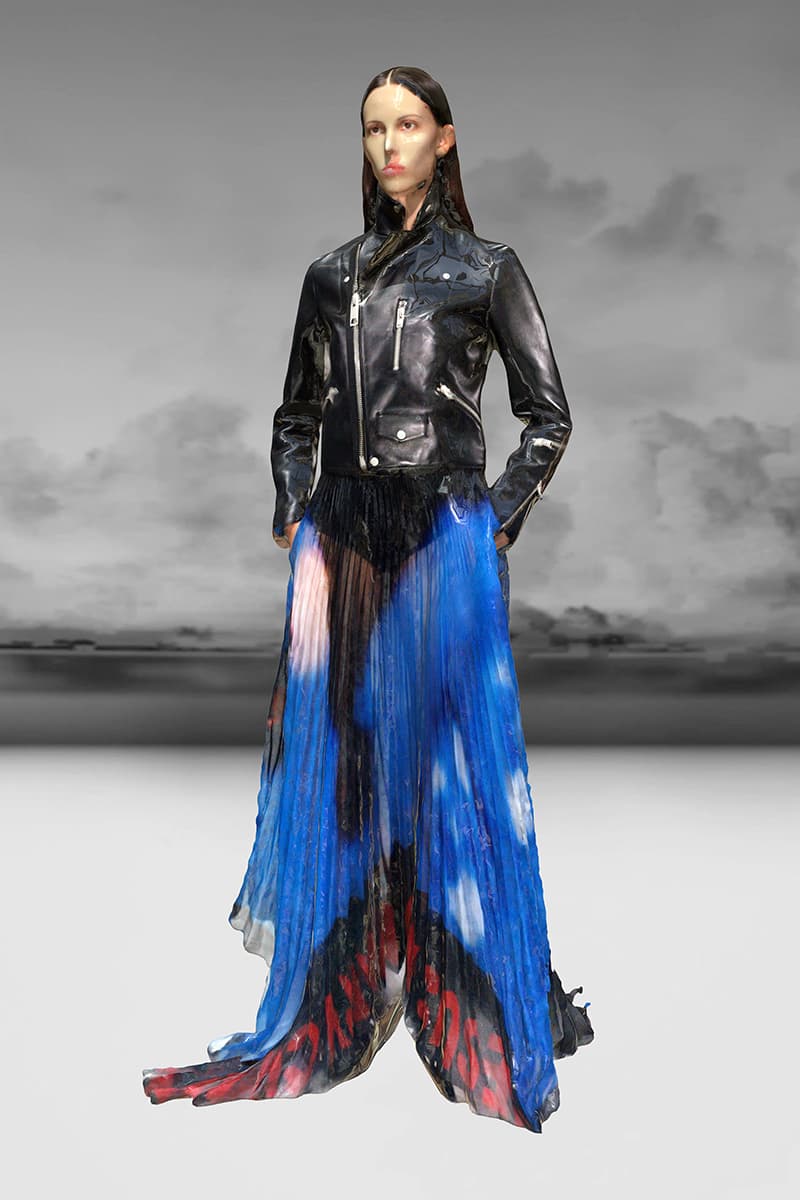 3 of 35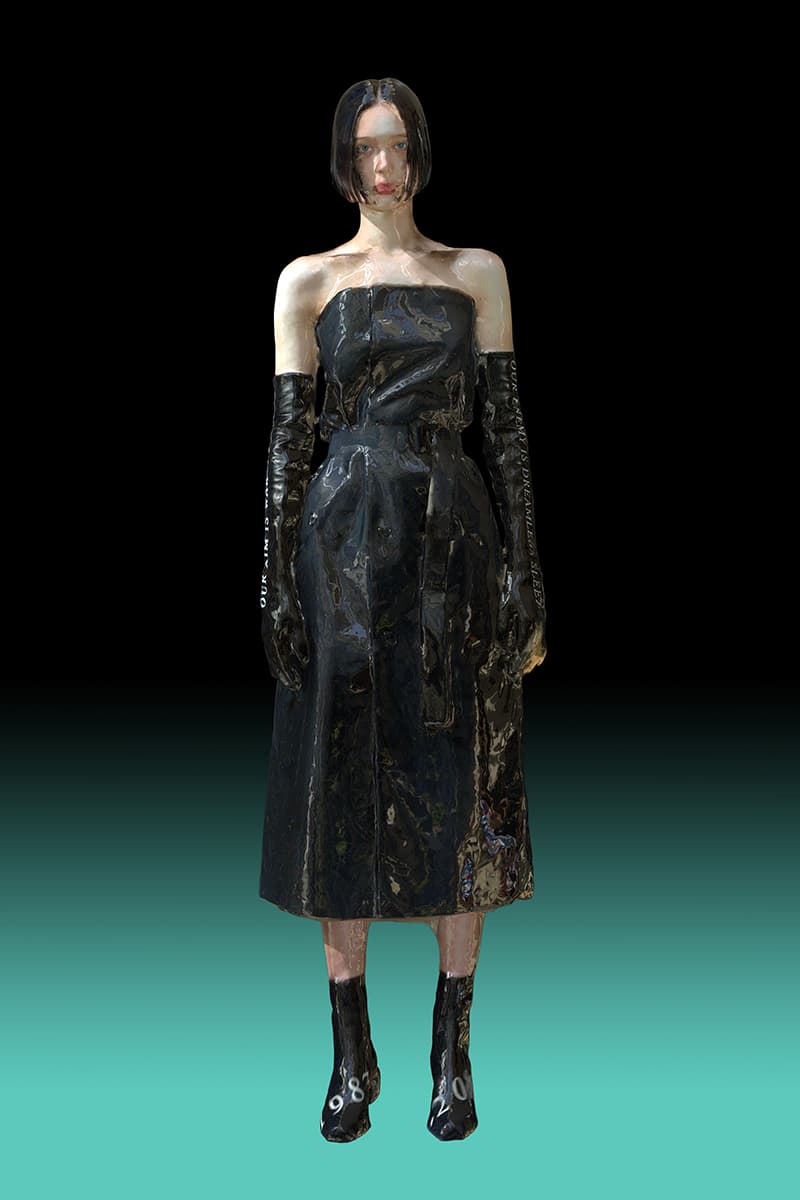 4 of 35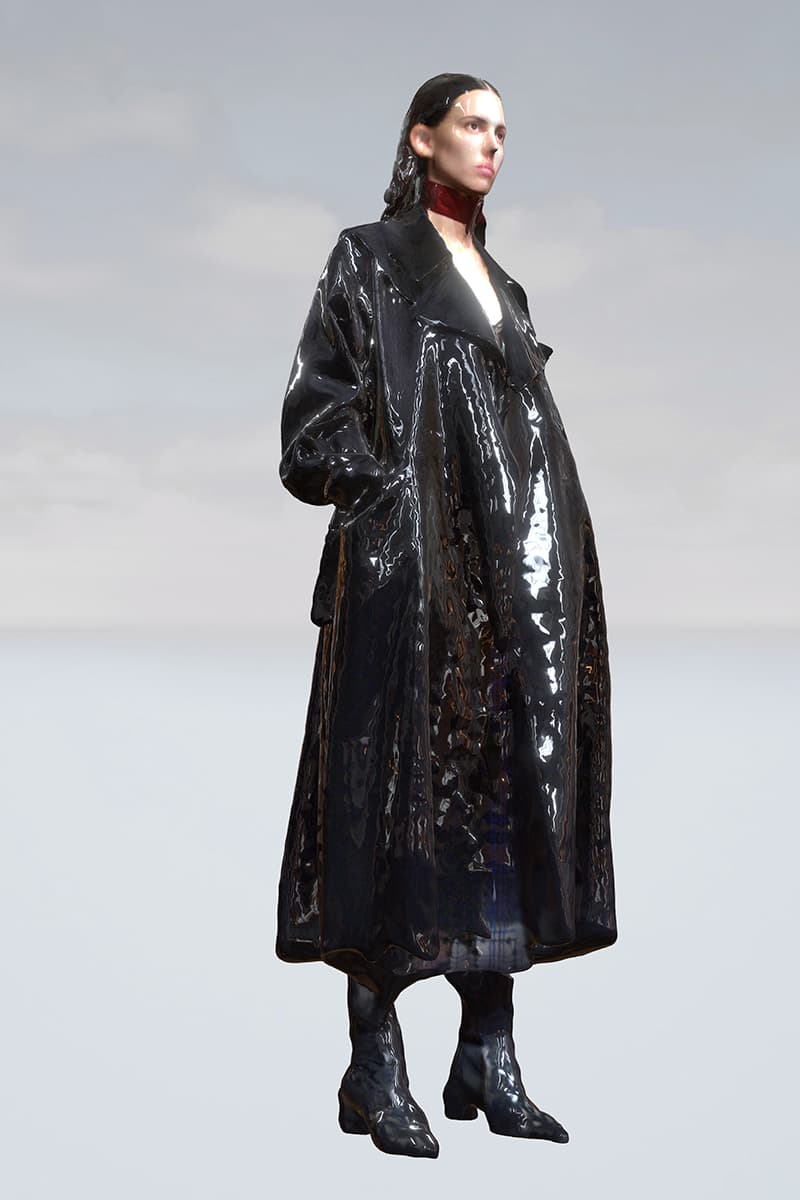 5 of 35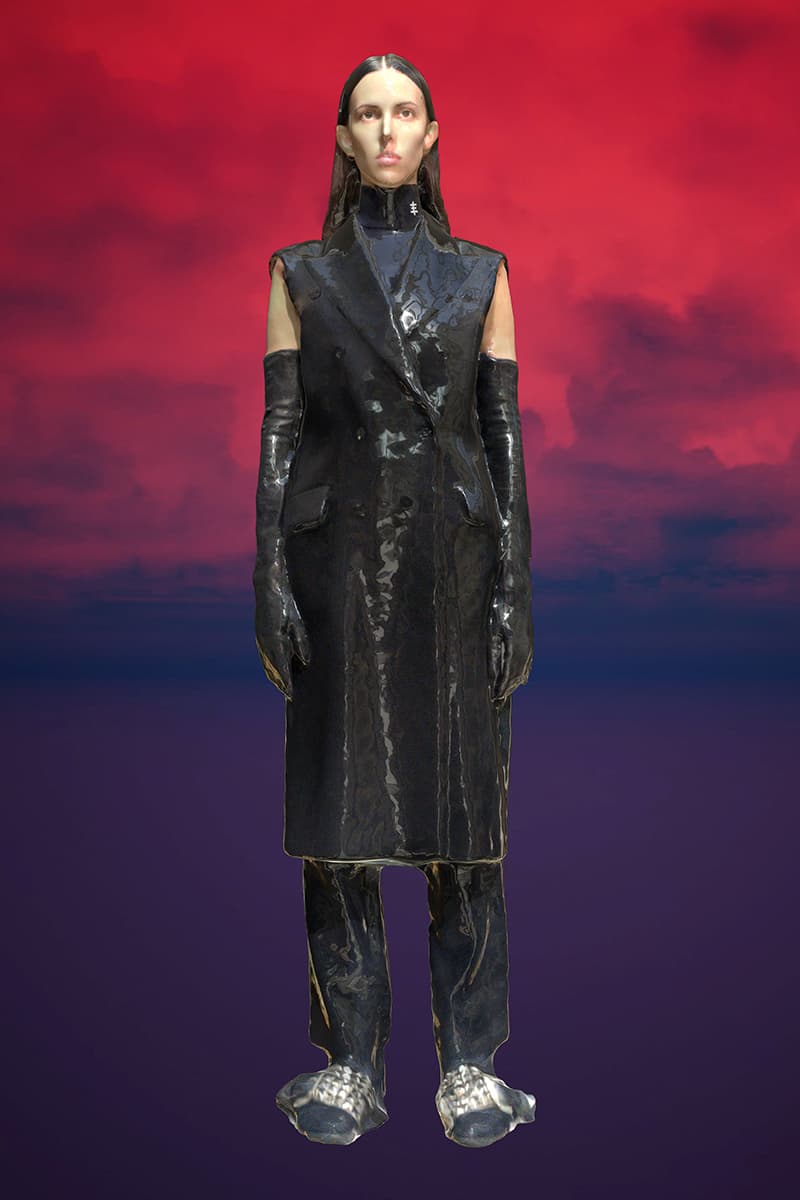 6 of 35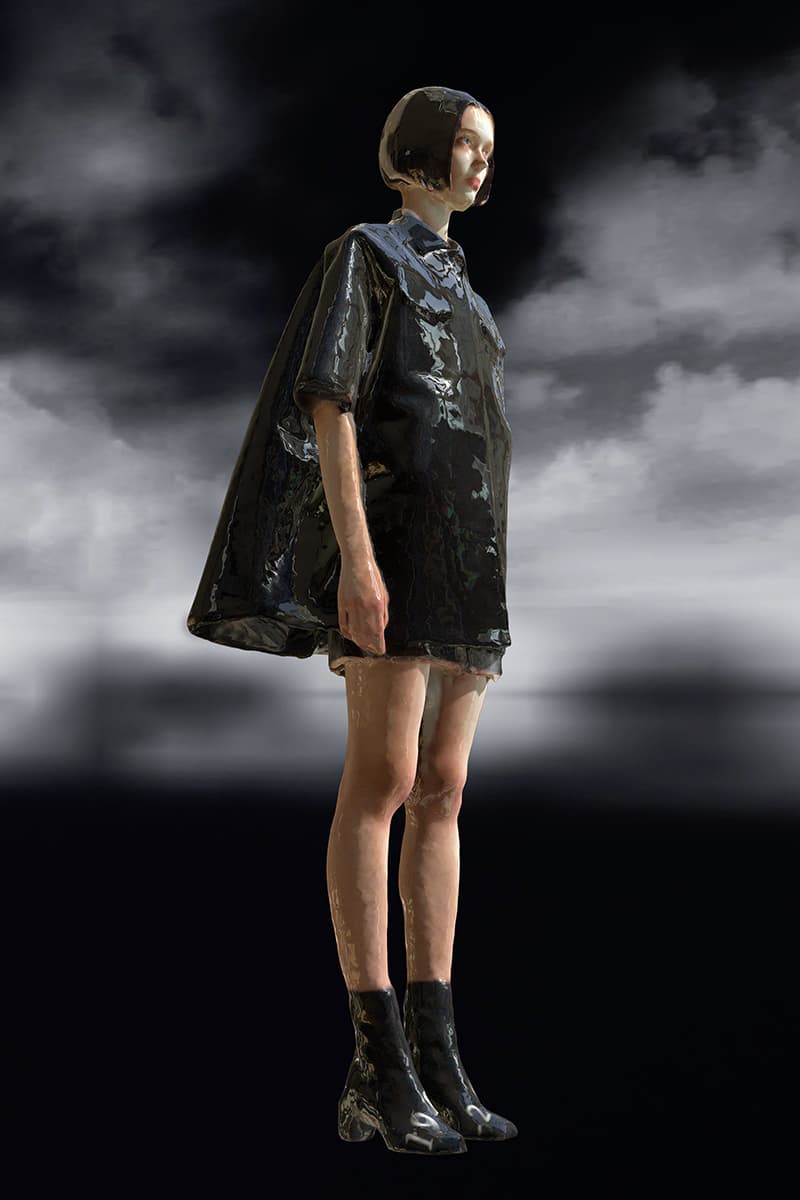 7 of 35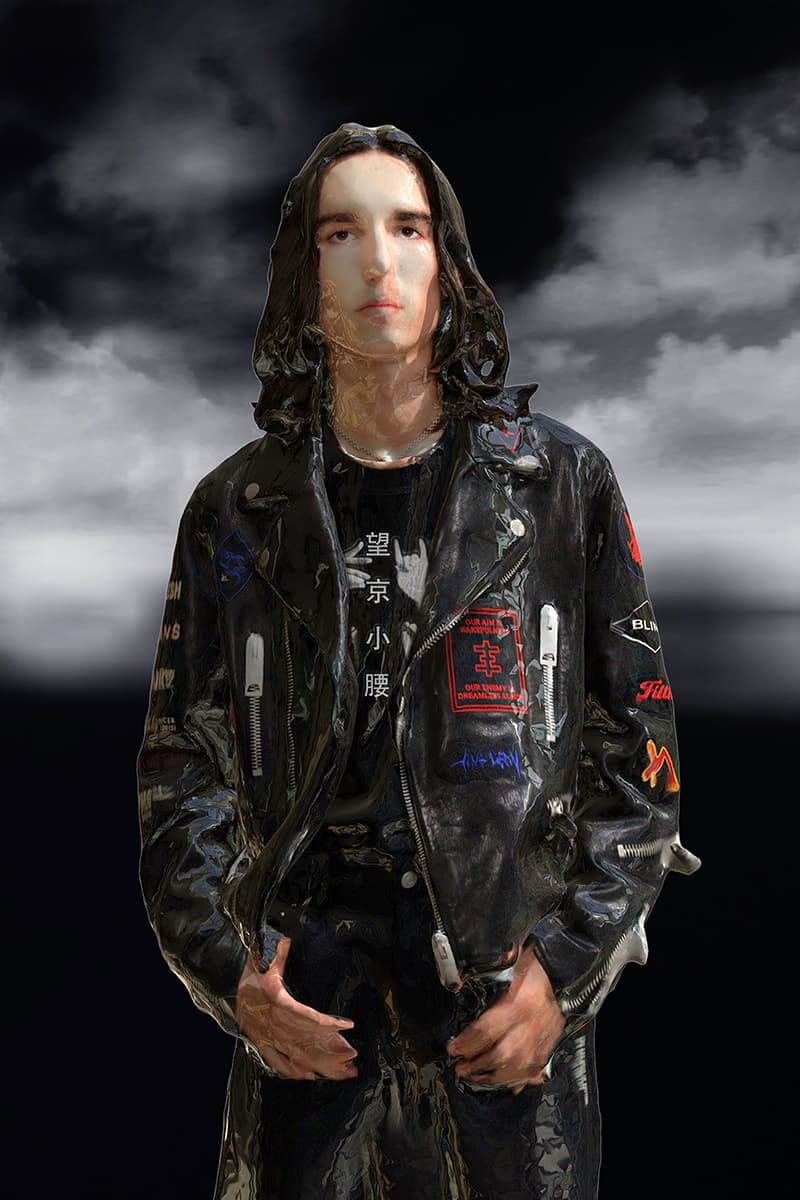 8 of 35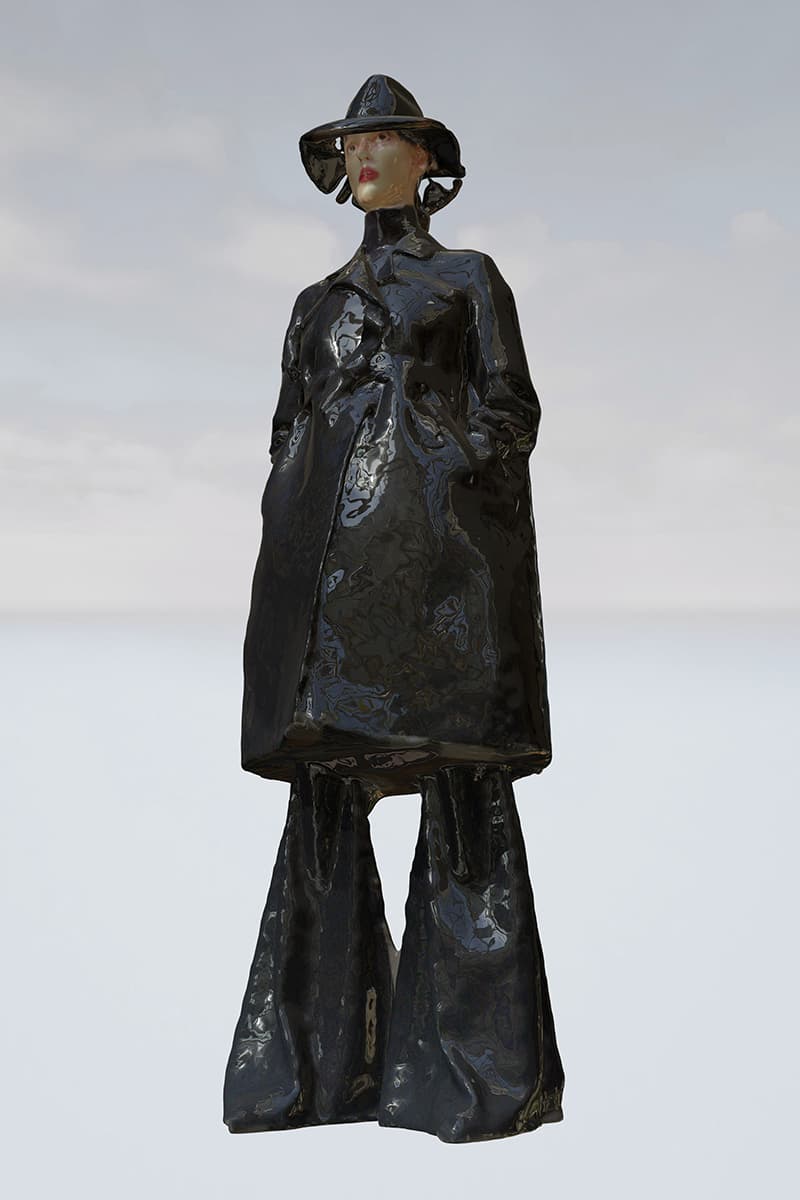 9 of 35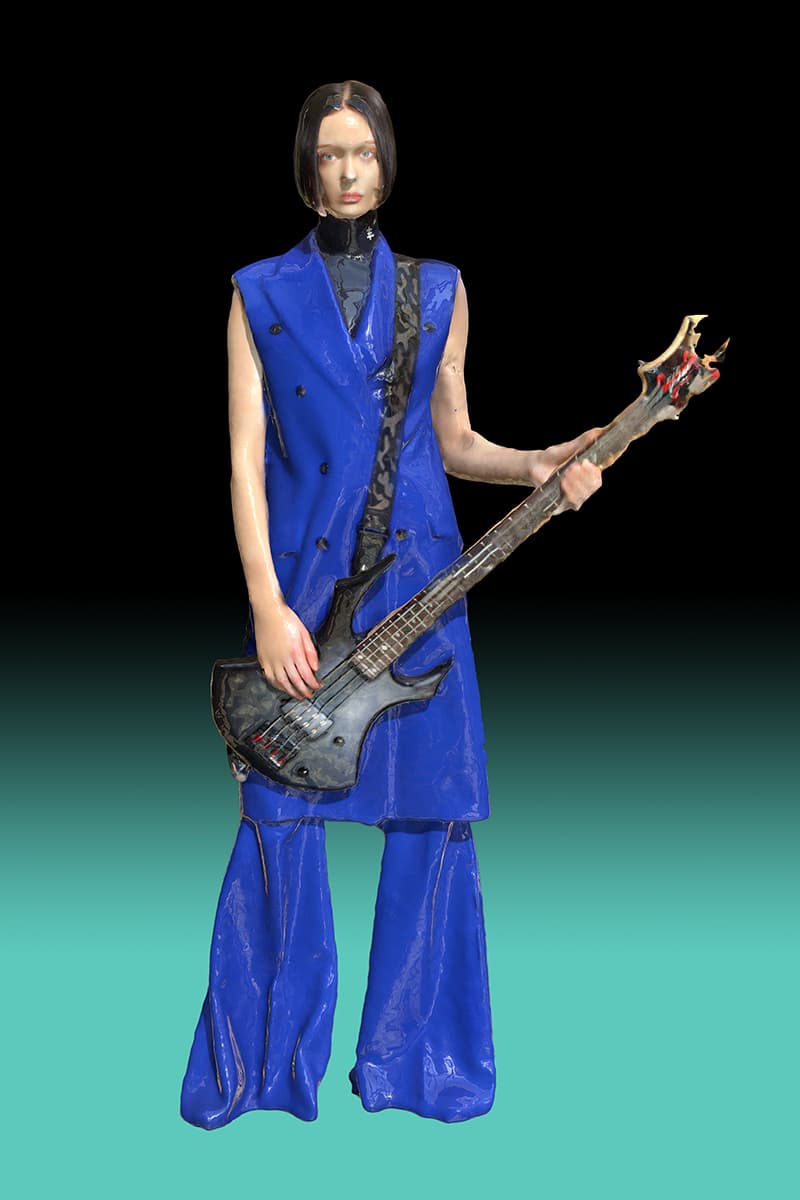 10 of 35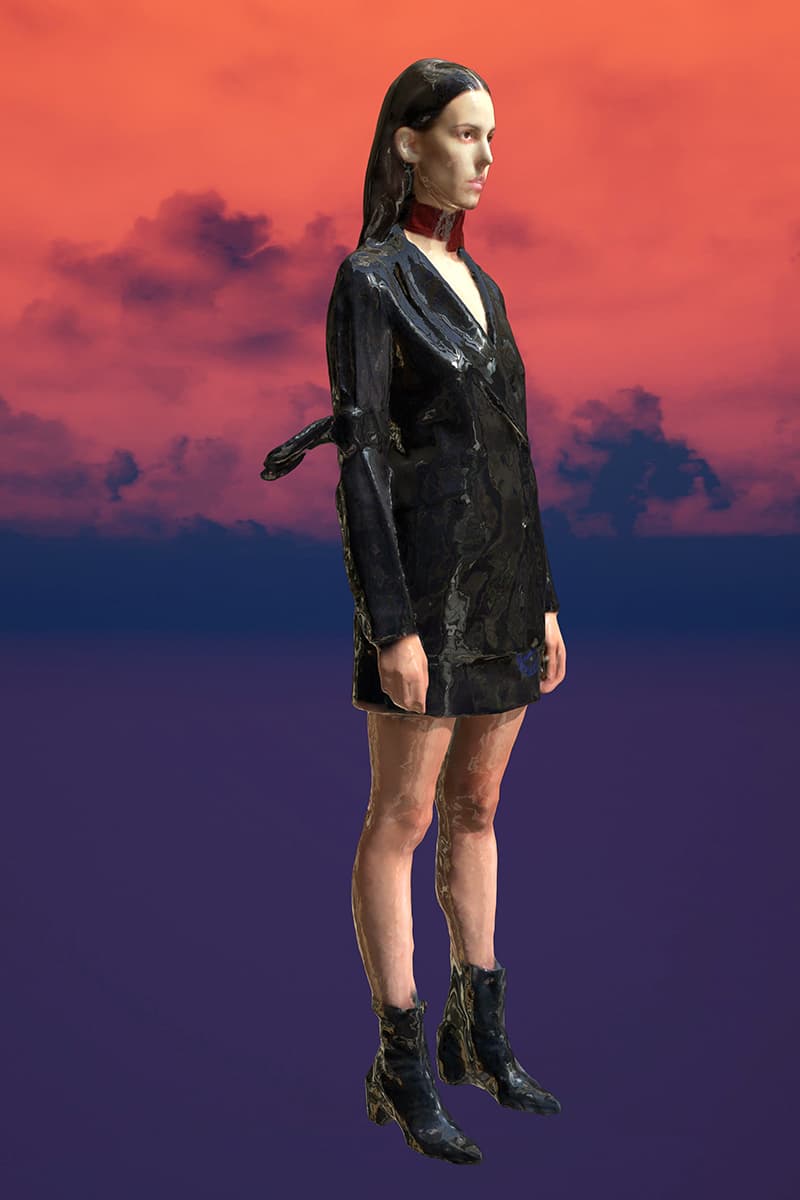 11 of 35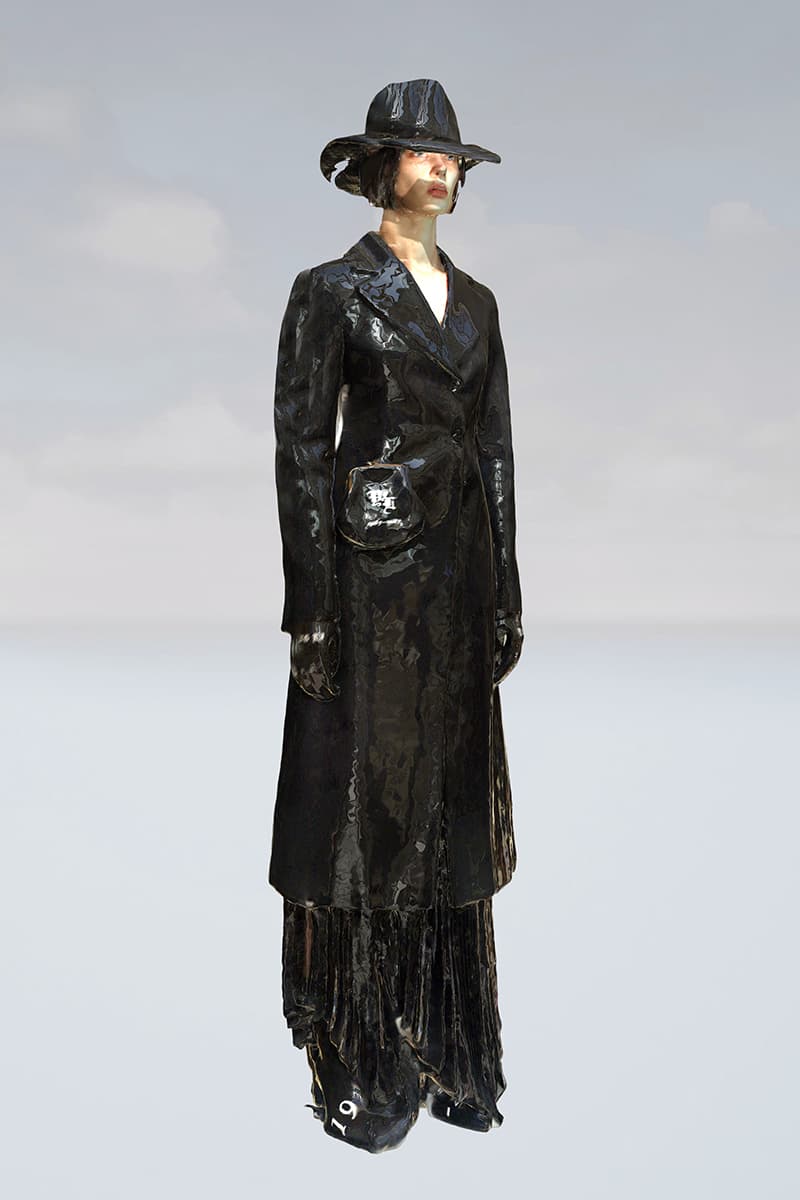 12 of 35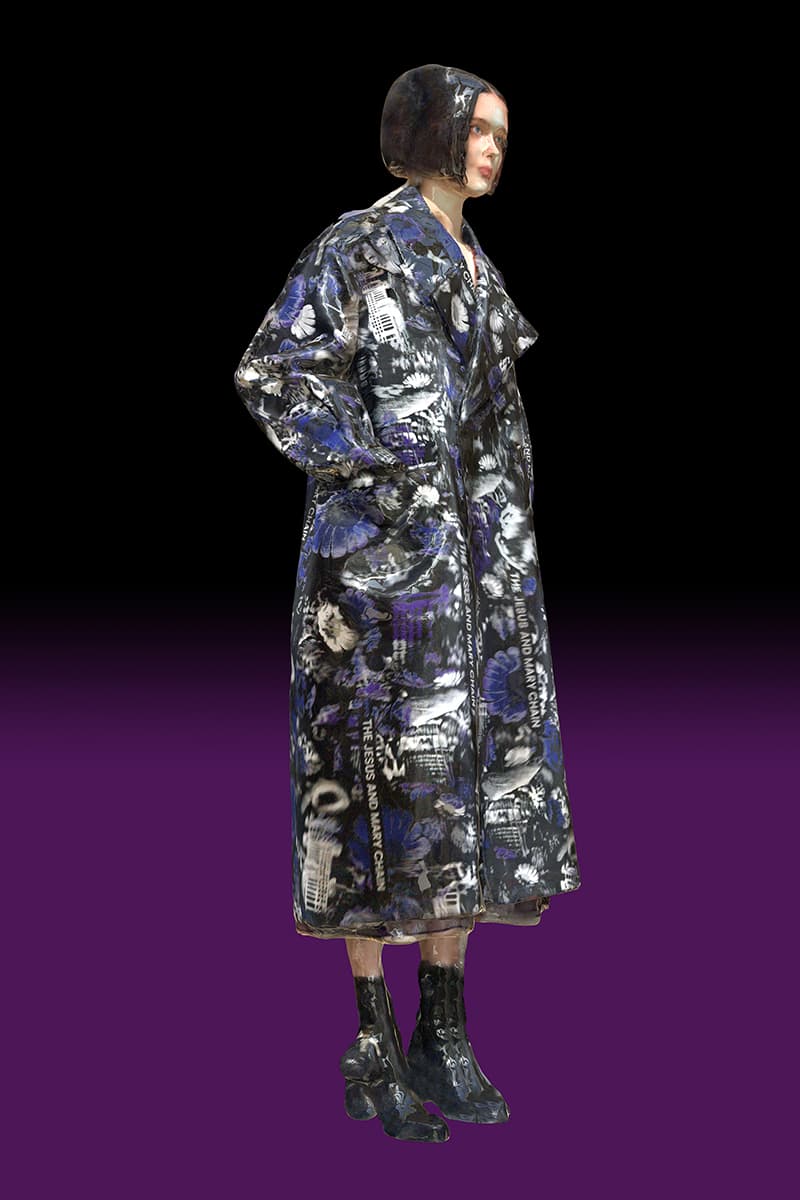 13 of 35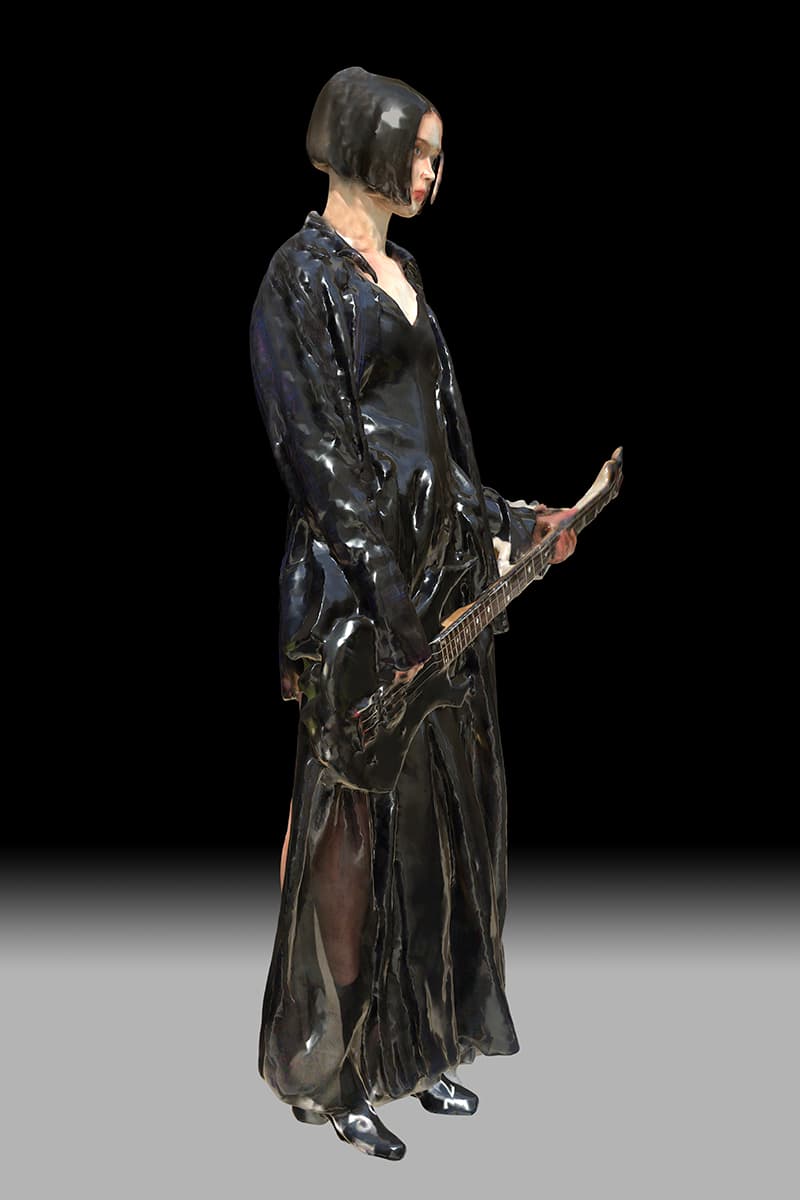 14 of 35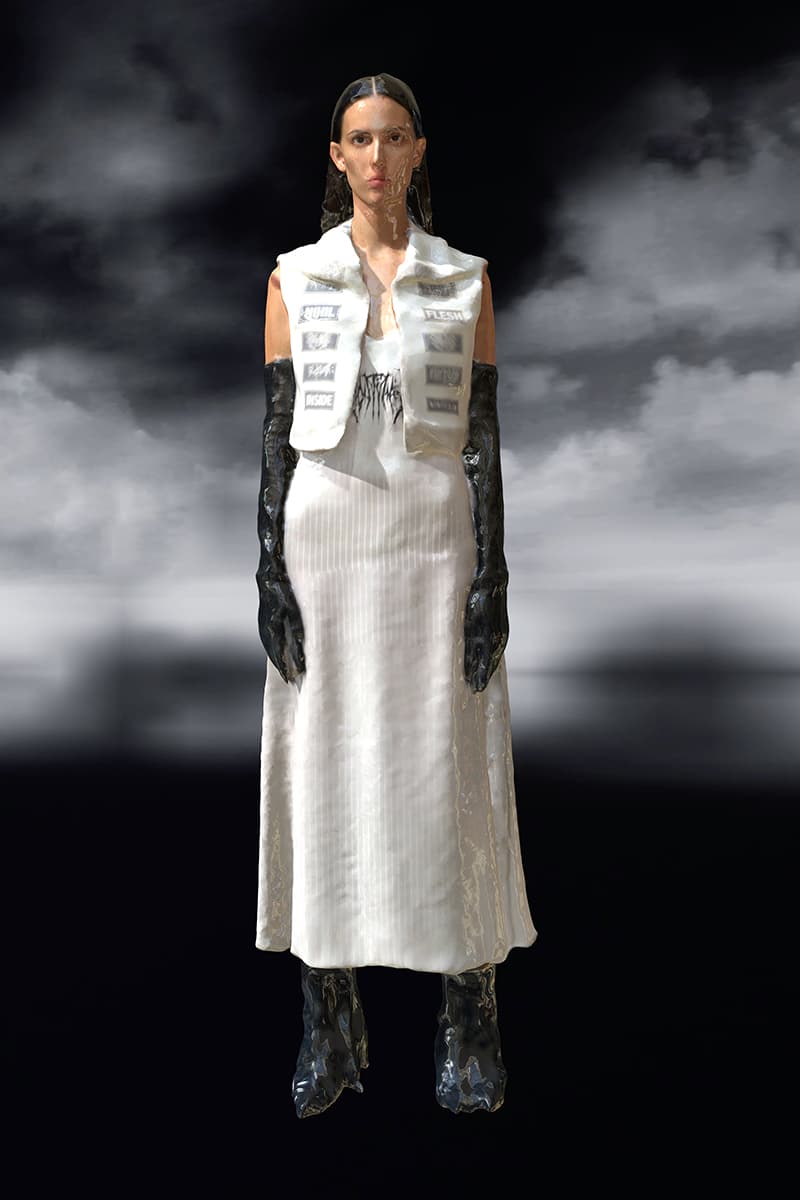 15 of 35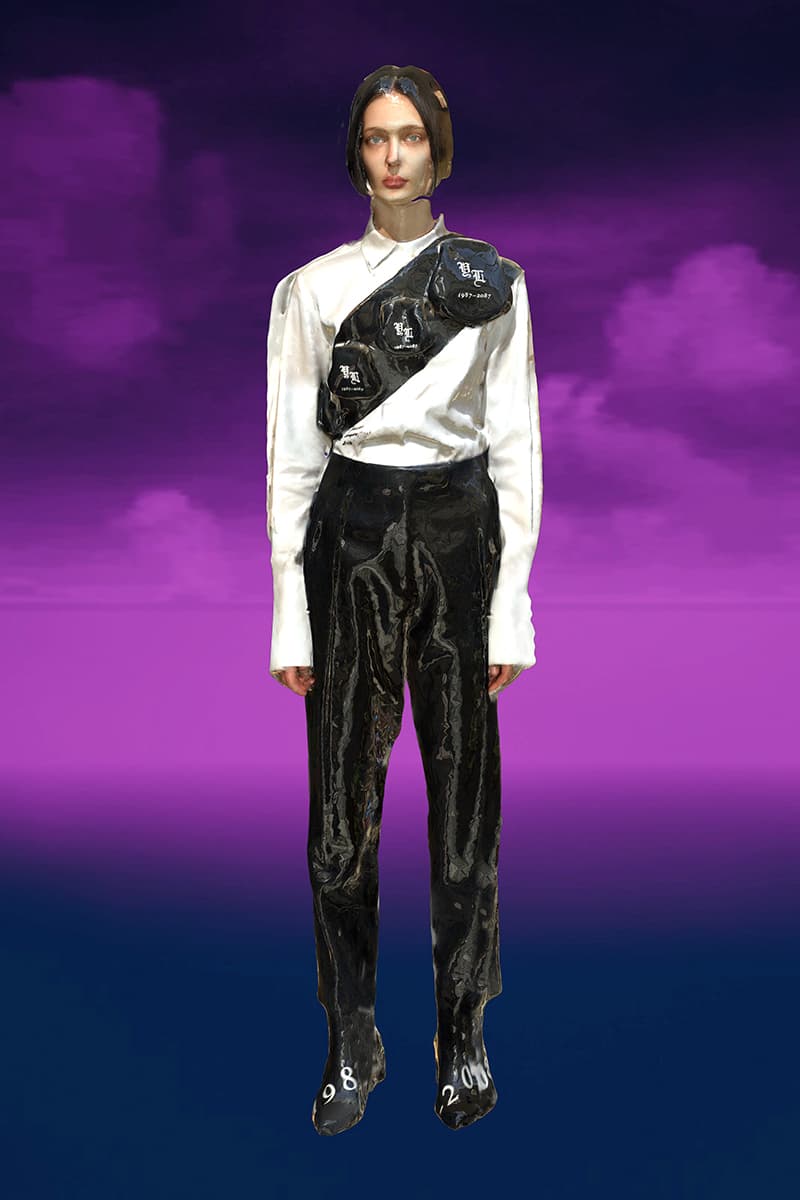 16 of 35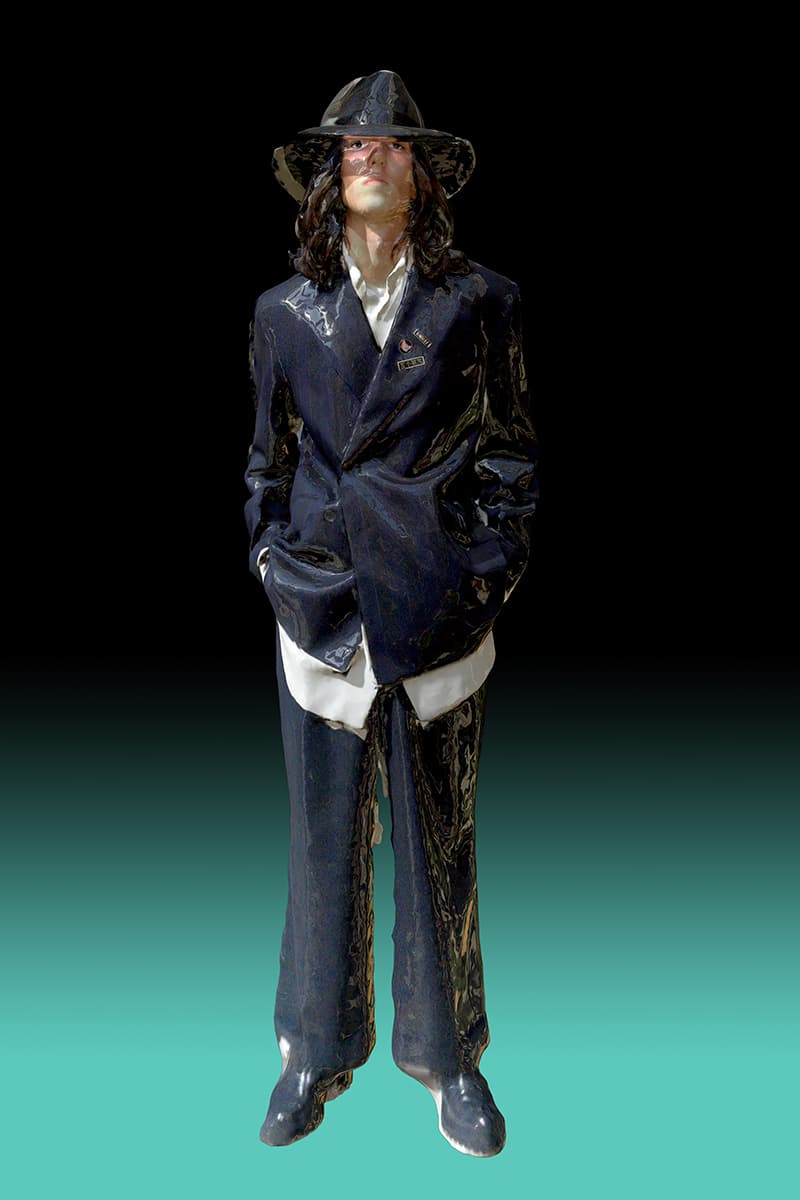 17 of 35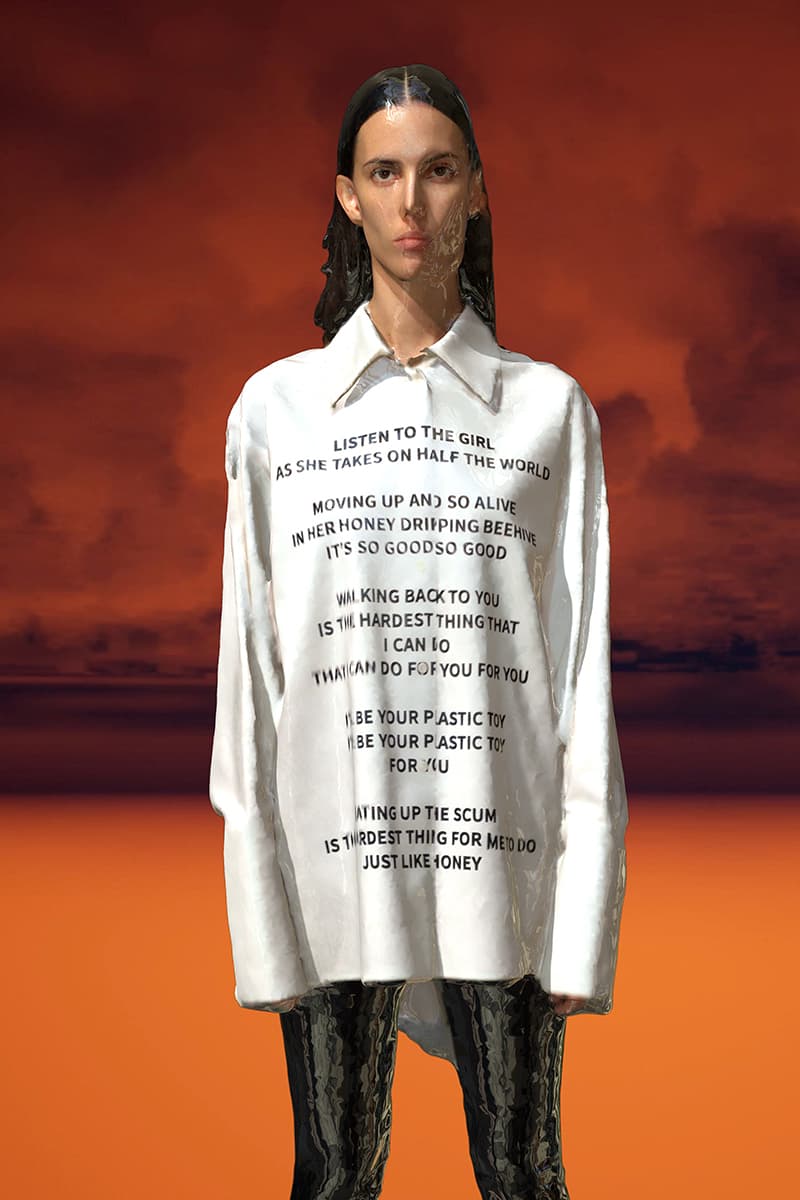 18 of 35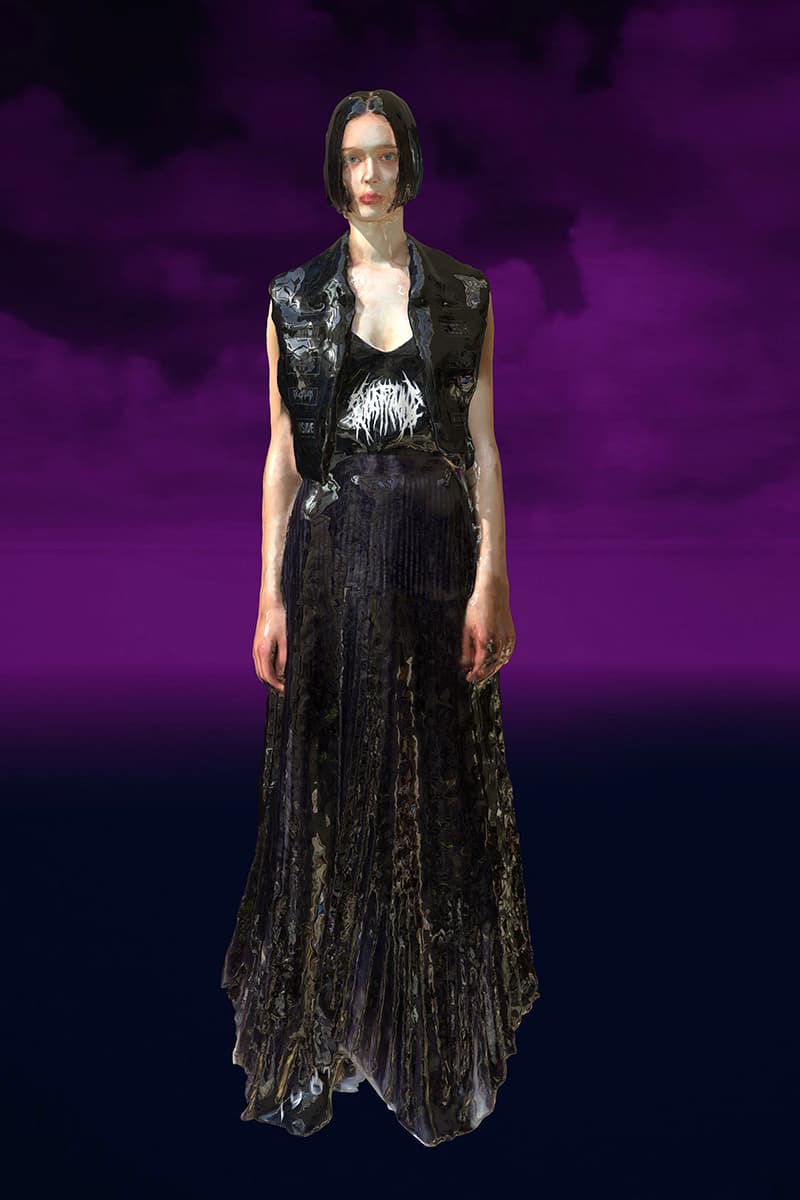 19 of 35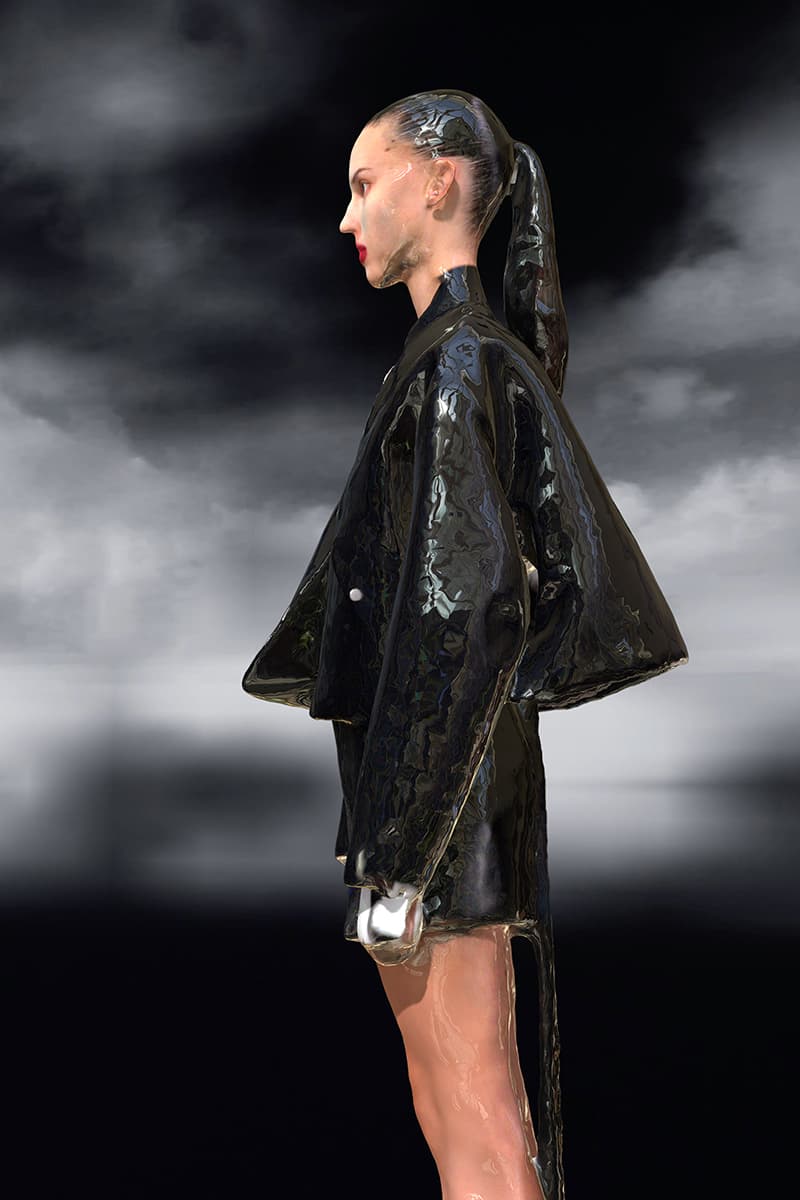 20 of 35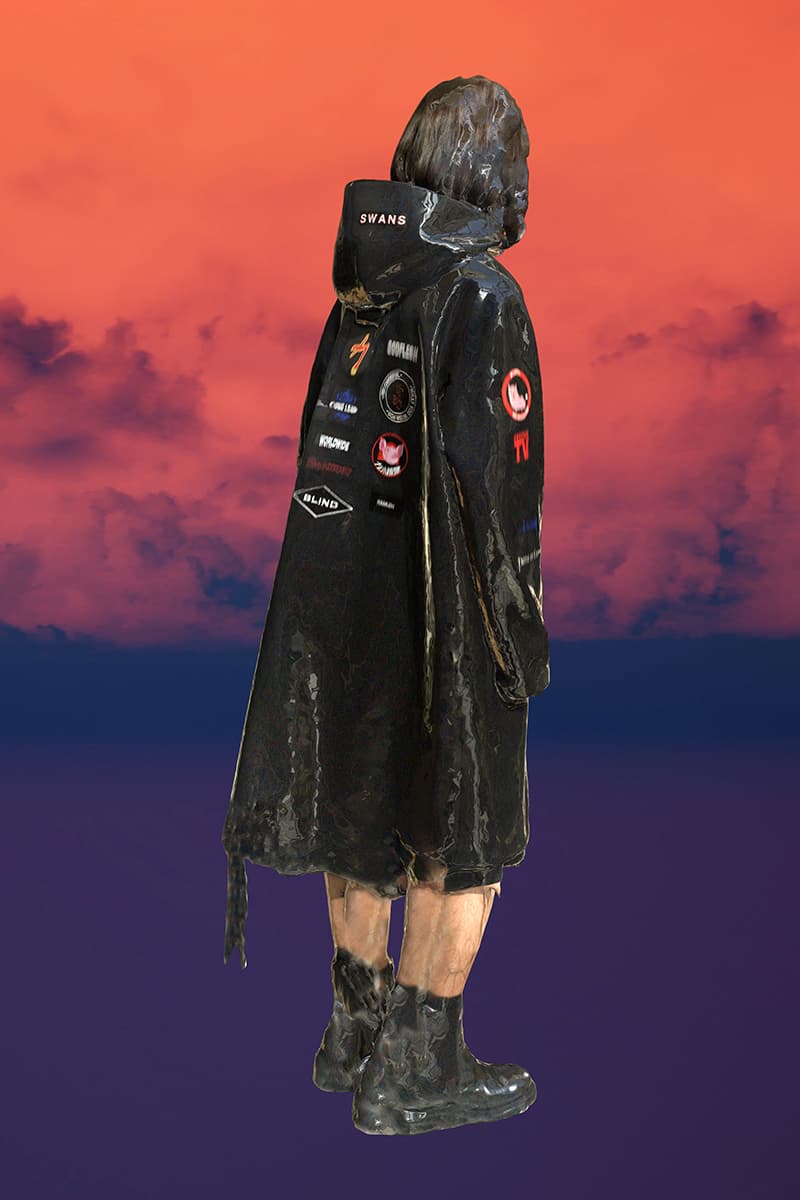 21 of 35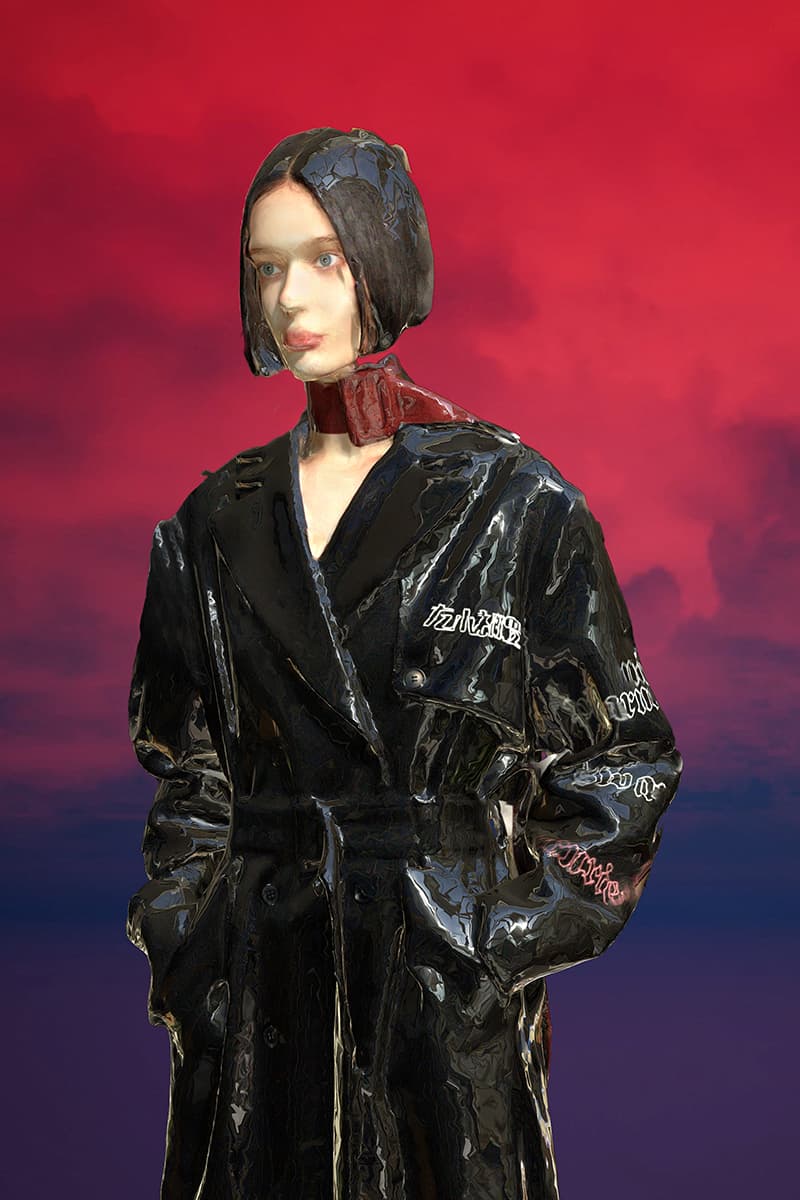 22 of 35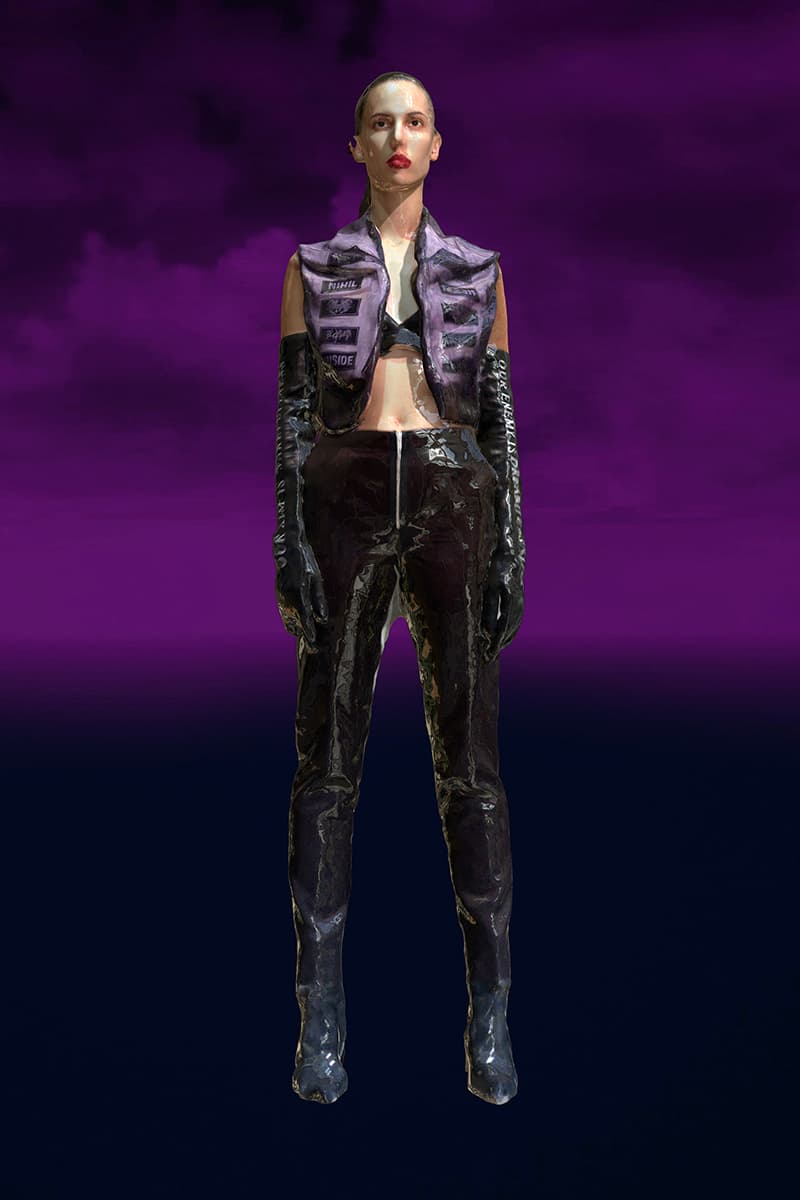 23 of 35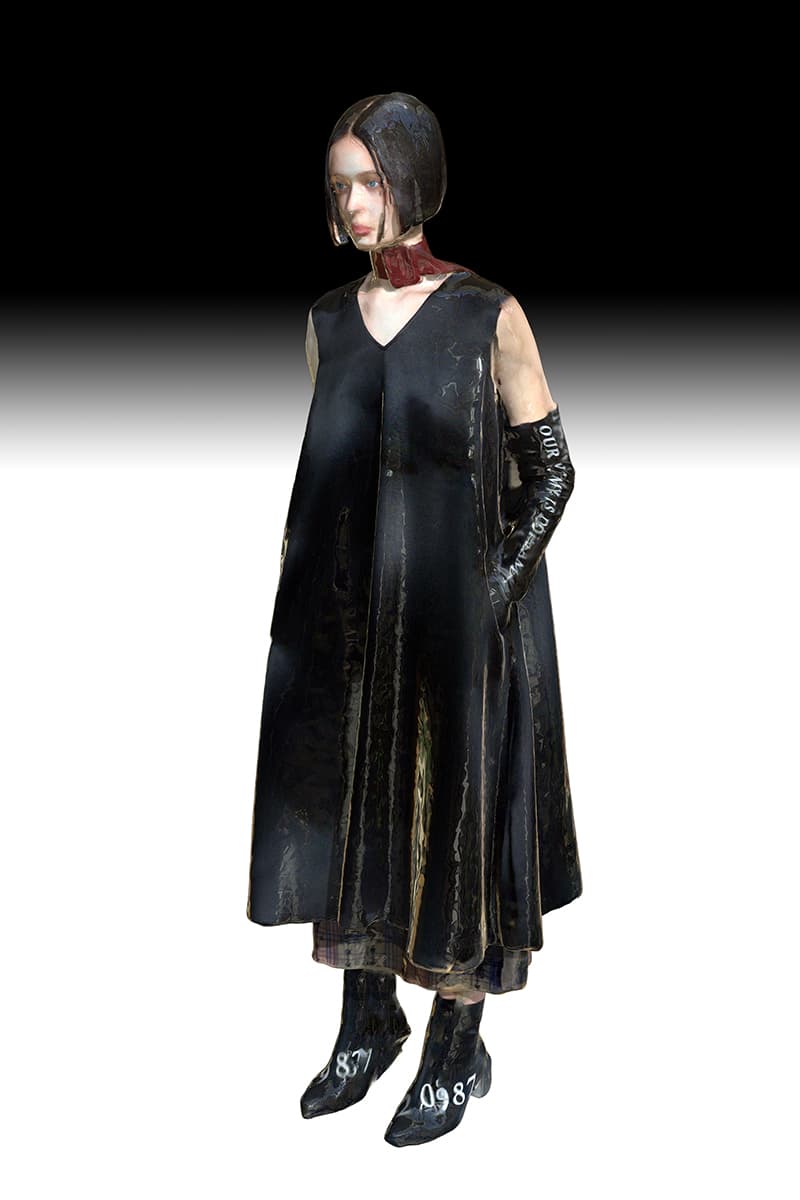 24 of 35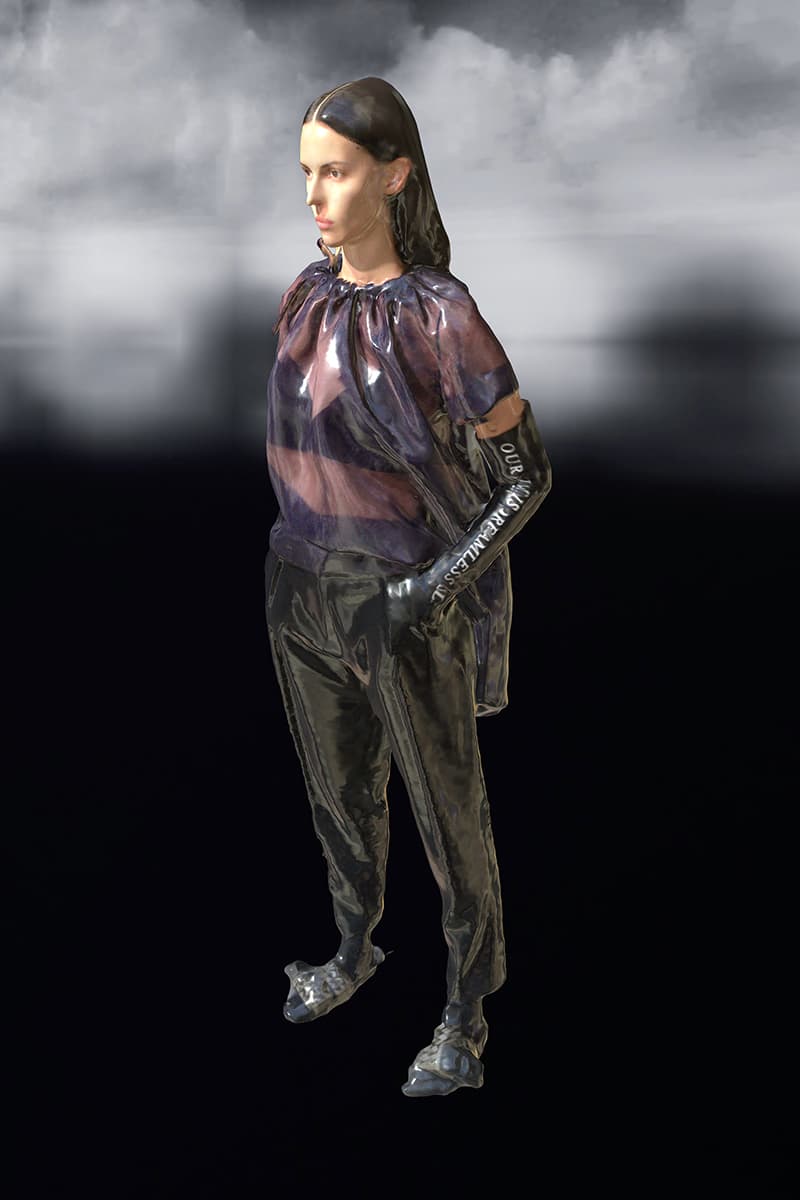 25 of 35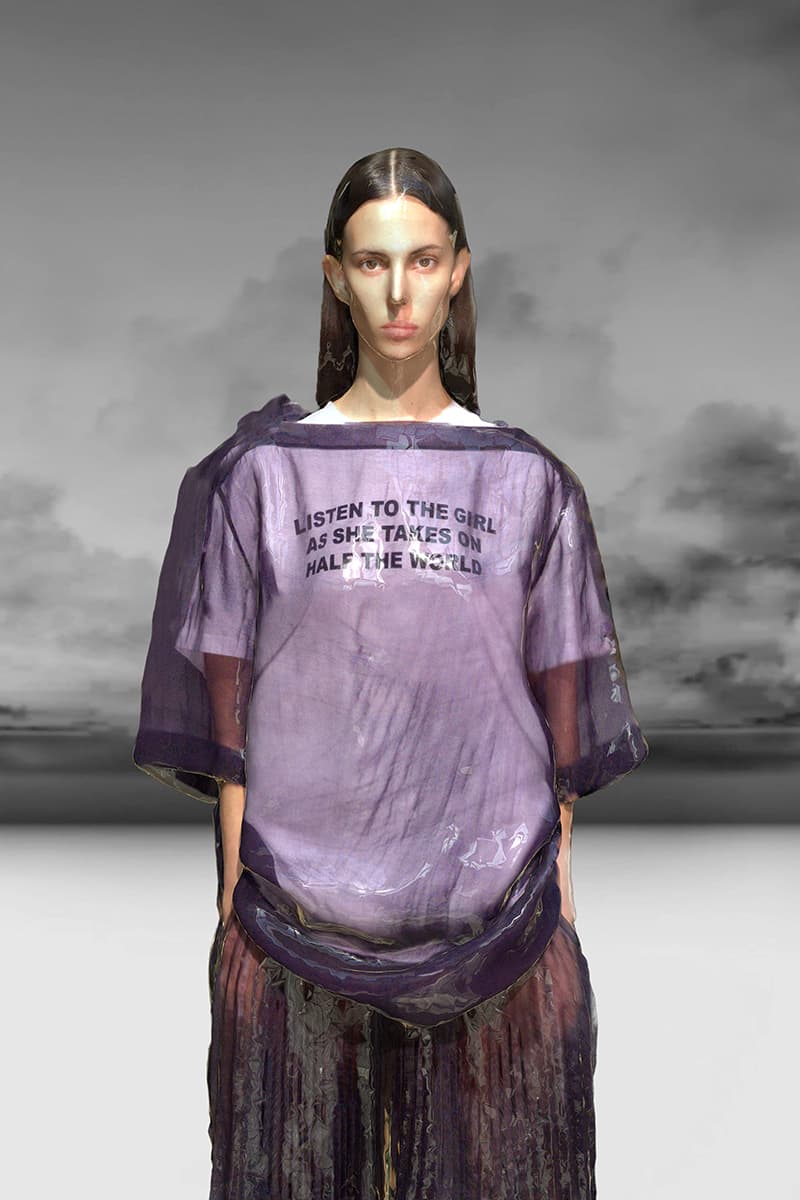 26 of 35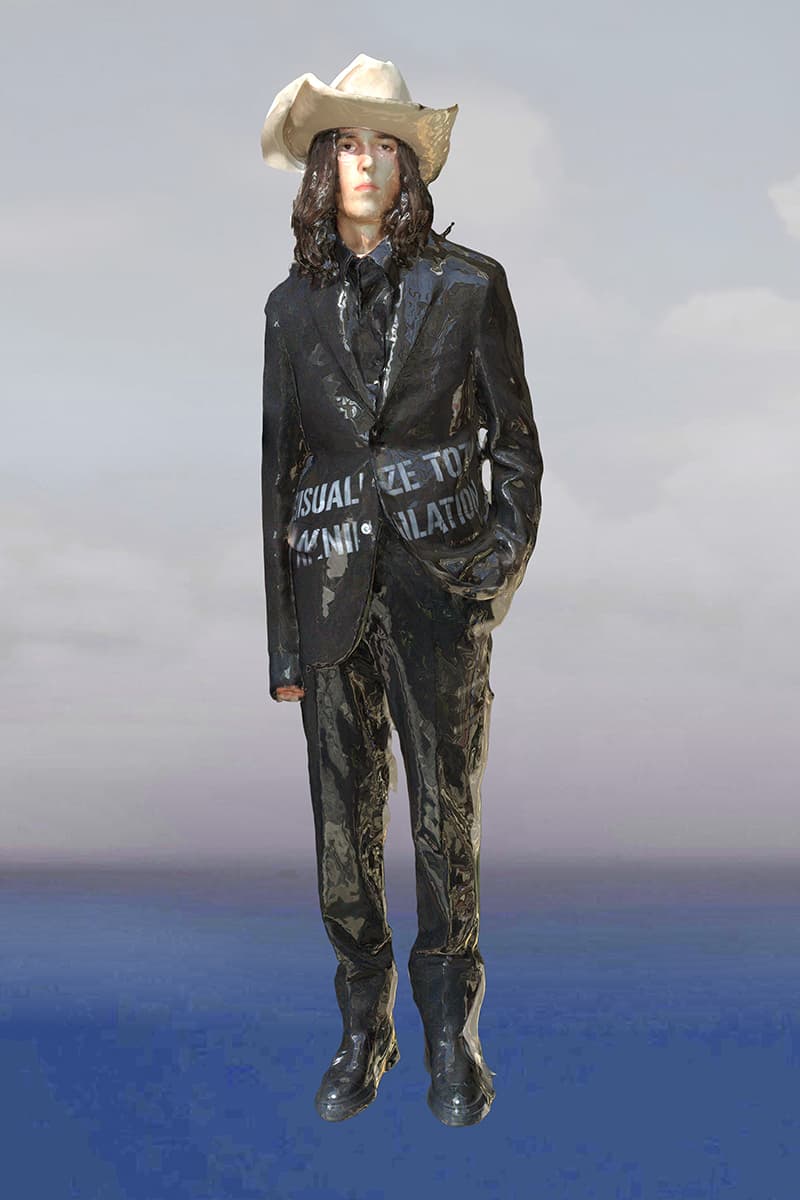 27 of 35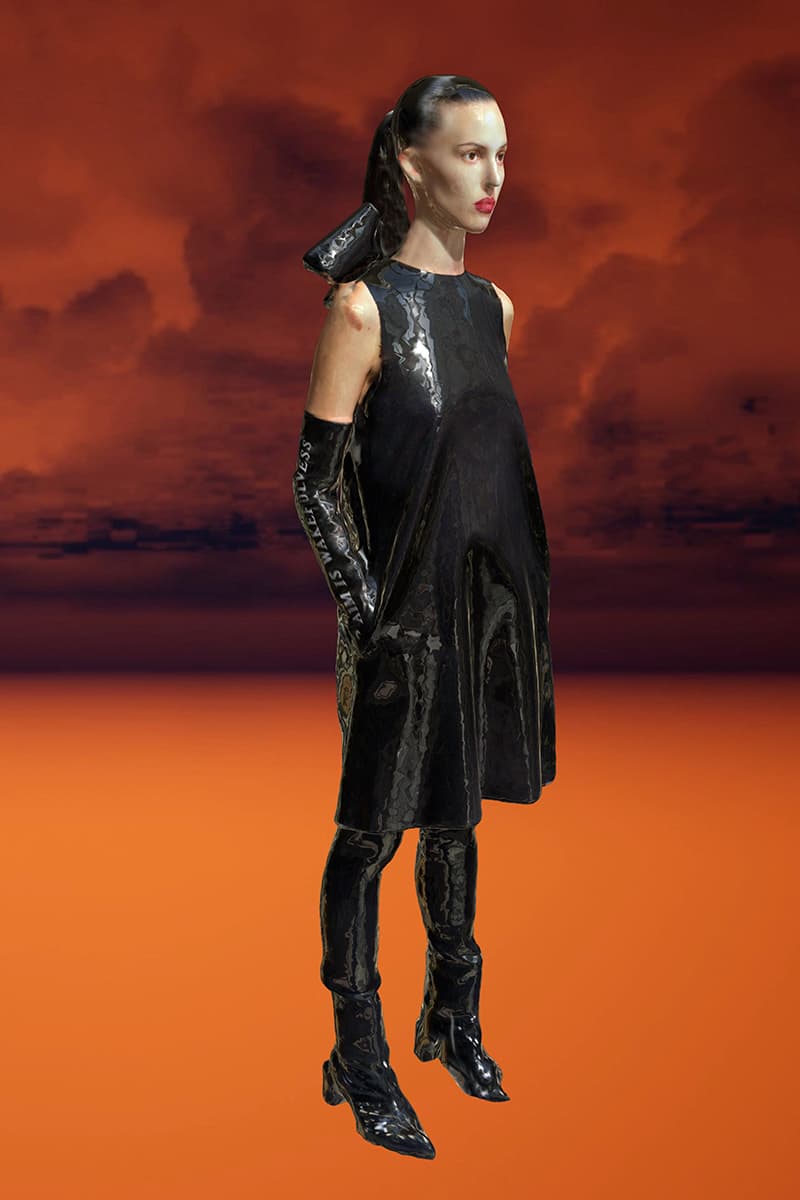 28 of 35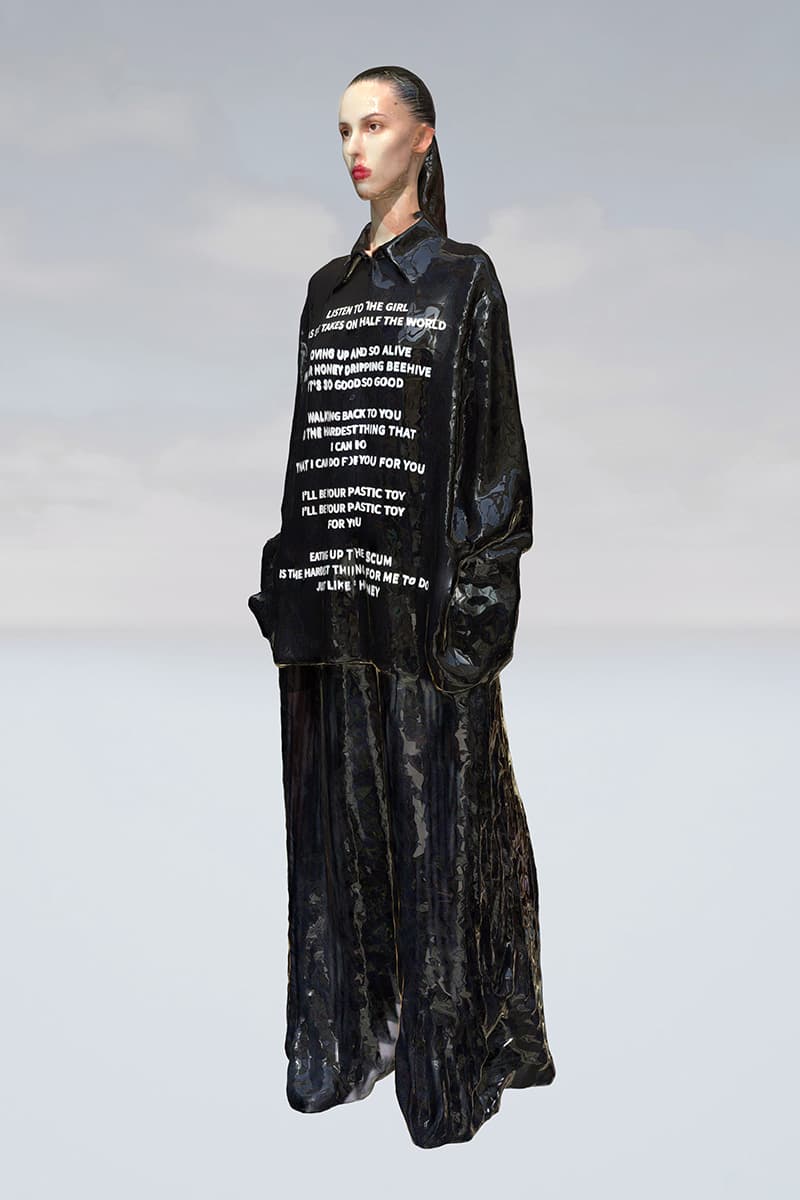 29 of 35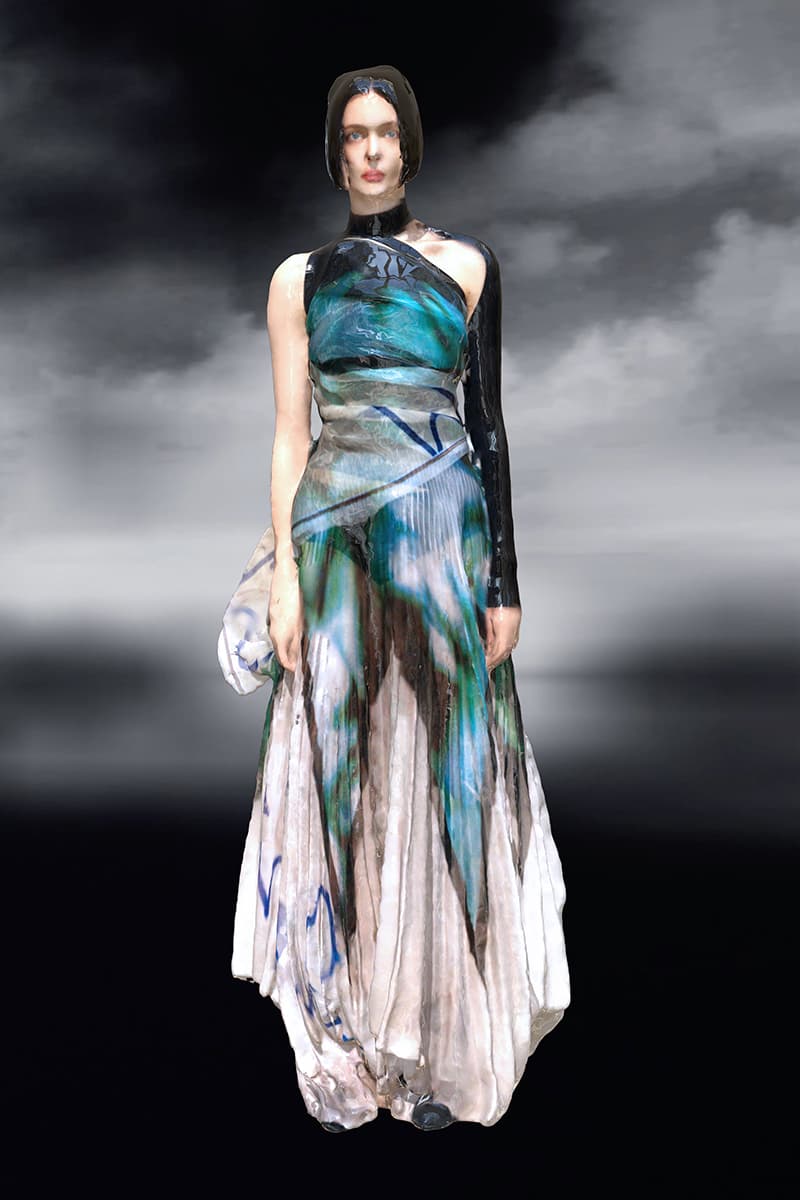 30 of 35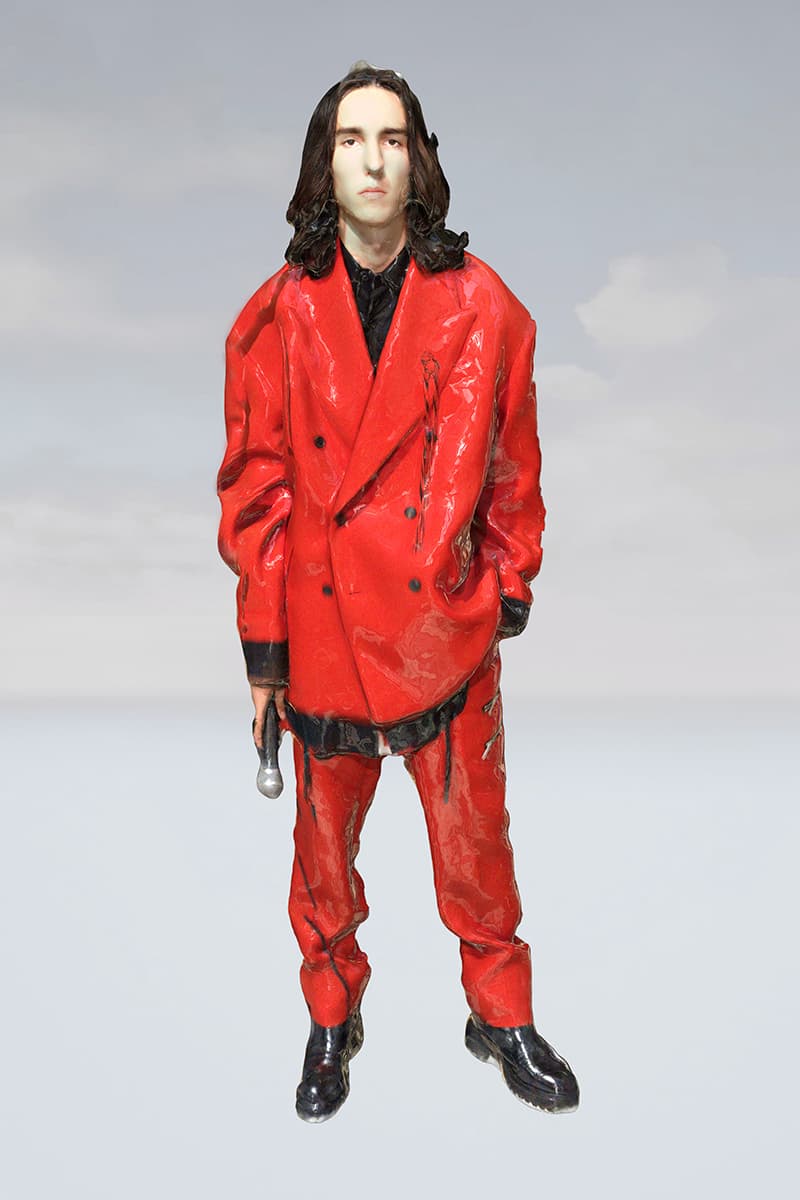 31 of 35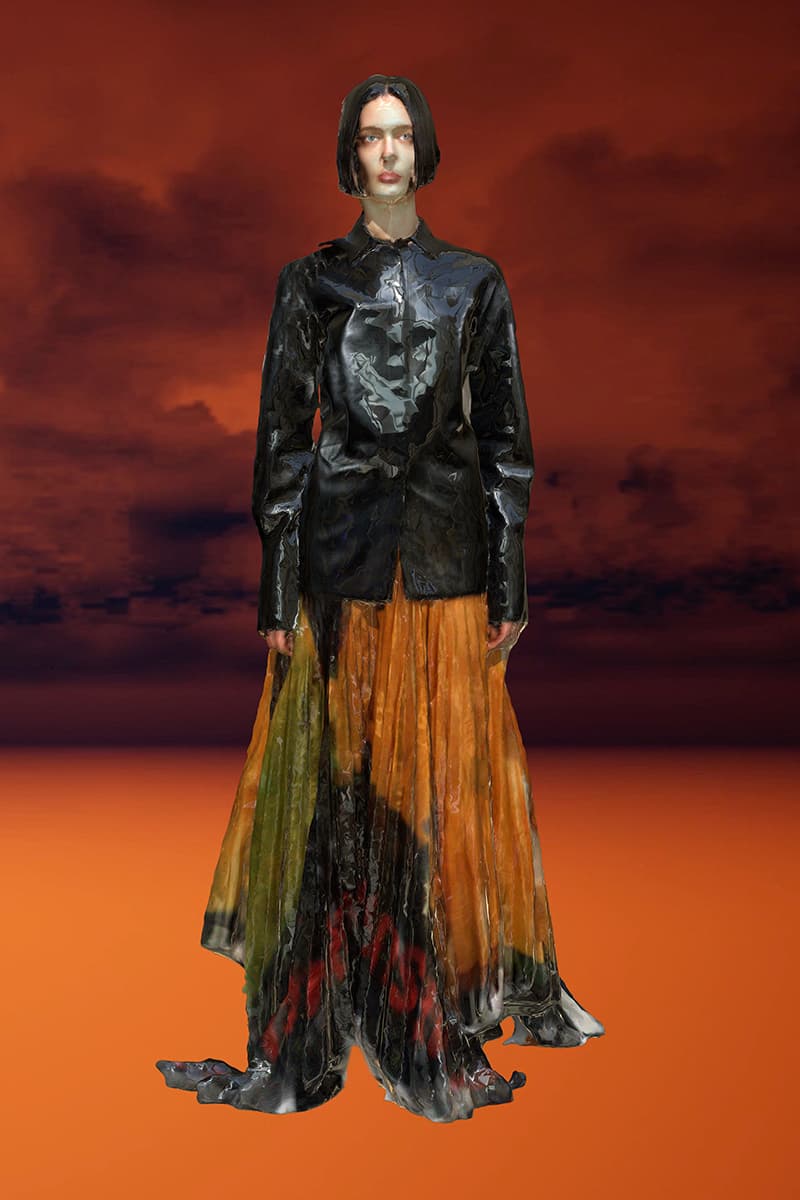 32 of 35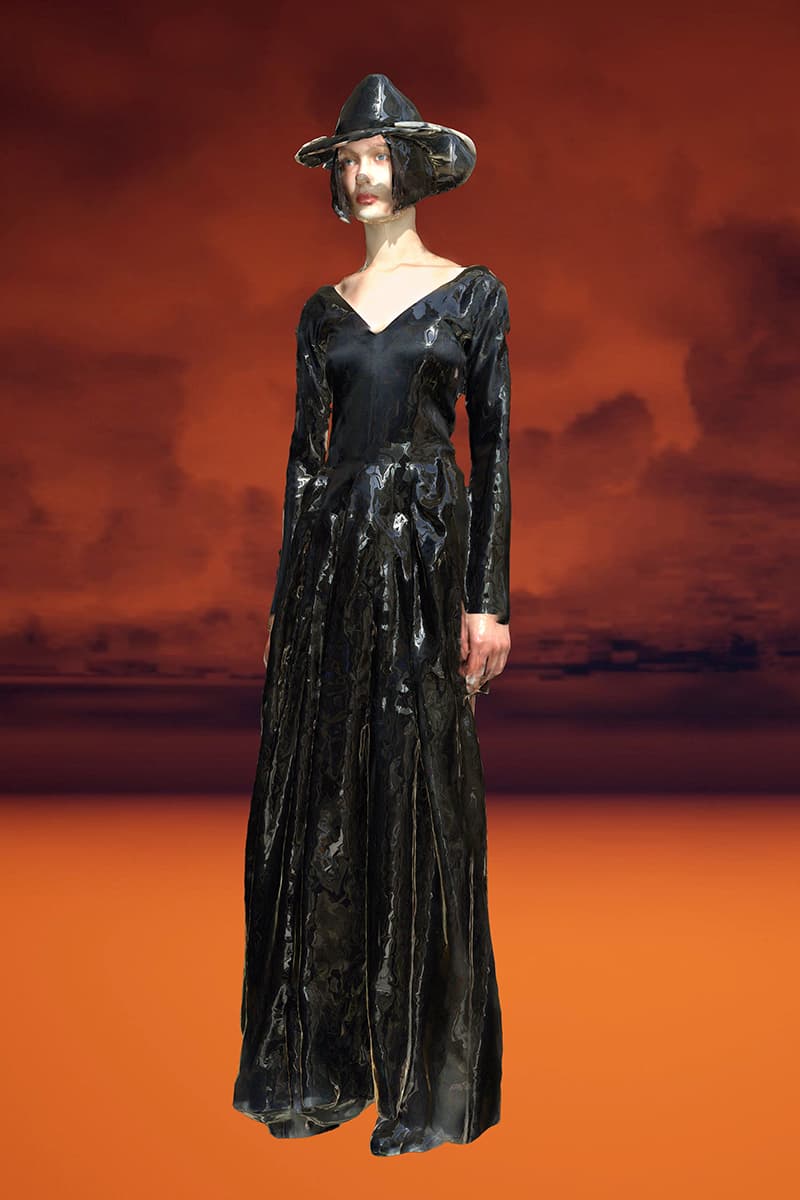 33 of 35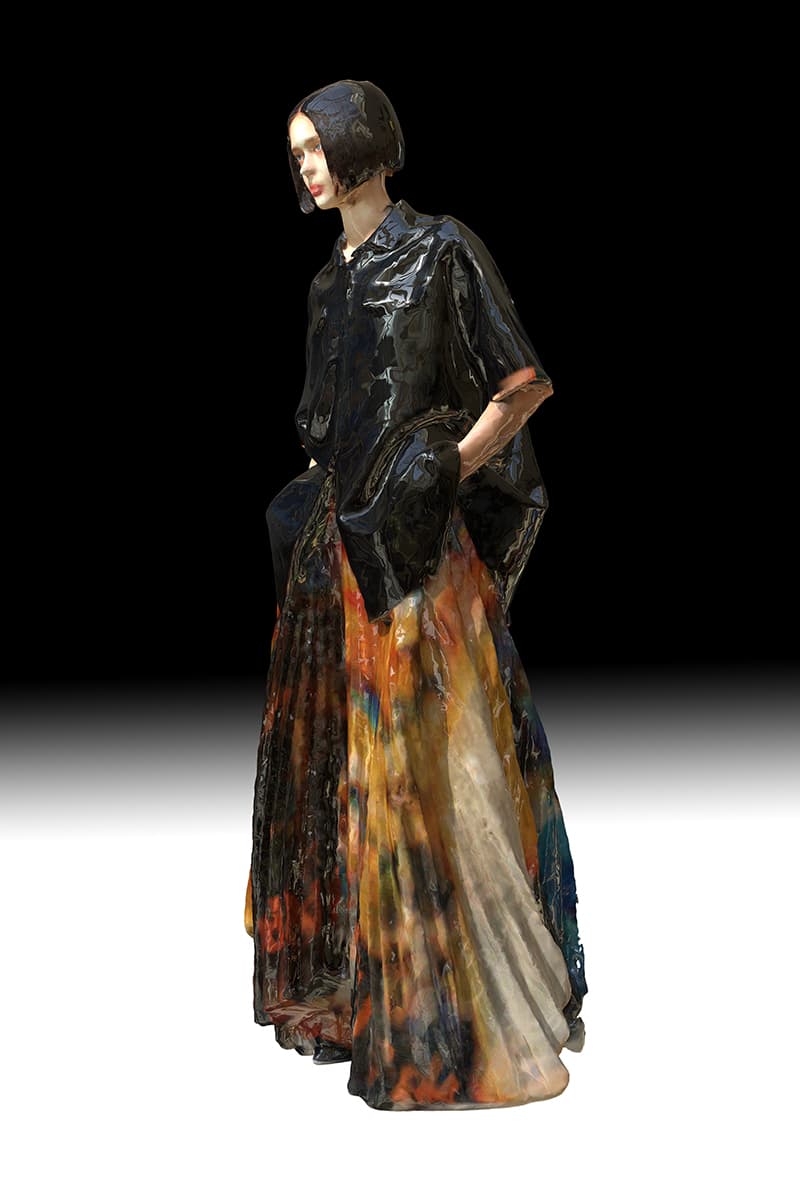 34 of 35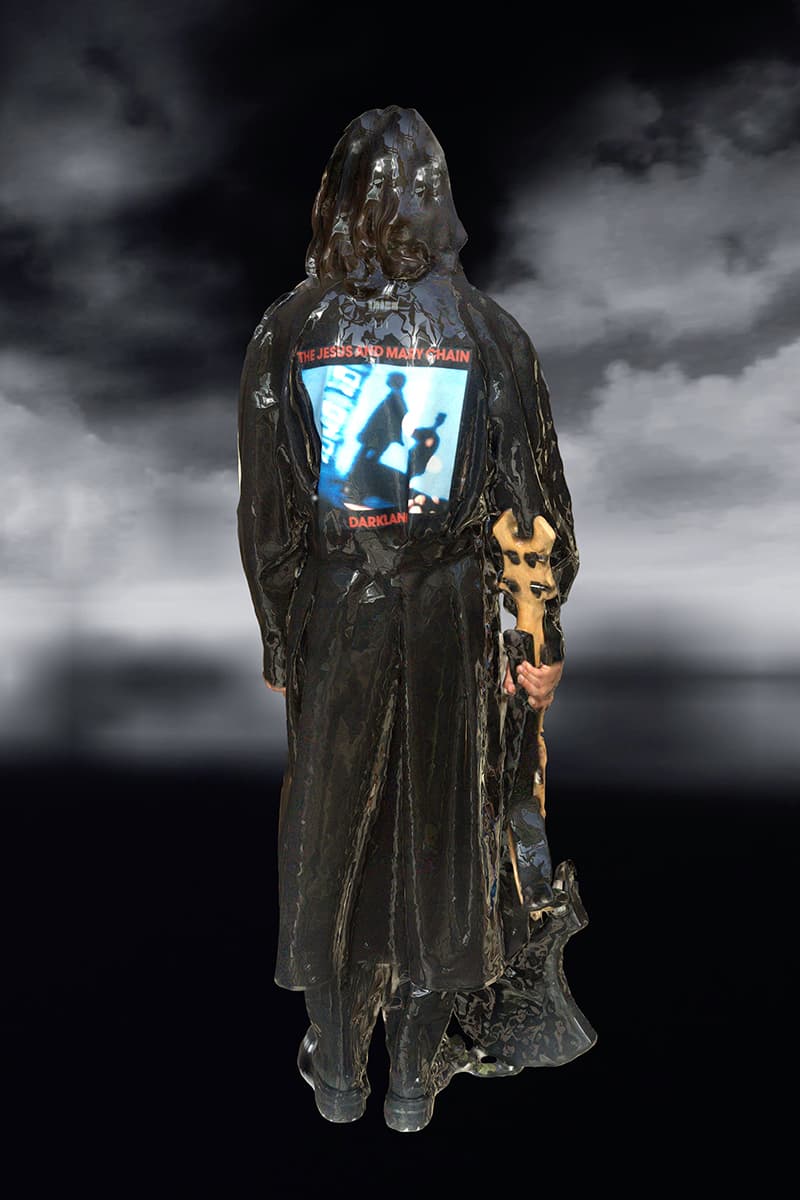 35 of 35
Presenting his Spring/Summer 2020 collection once again, designer Yang Li held a live event which ceded control to collaborating artist. The mix of live music and digital artwork saw lookbook imagery crafted with 3D imaging by Agusta Yr in collaboration with SHOWstudio and a headline performance from The Jesus and Mary Chain. Taking place at the La Gaîté Lyrique, a multidisciplinary cultural center in Paris, the Grande Salle concert hall was outfitted with a 360-degree video projection device to create the immersive collision of fashion, video and music.
Drawing from the offerings he has crafted from 2012-2018, the SS20 collection revives iconic and popular items from Yang Li's archive. The designer also tapped a selection of past collaborators and new artists to imprint their ideas onto some of the iconic and popular designs. Some artists that have worked on the collection include Genesis P-Orridge, Godflesh, Michael Gira, Psychic TV, Ramleh, Swans, Torturing Nurse, Tropic of Cancer, Yung Lean and 左小祖咒 Zuoxiao Zuzhou and more.
Take a look at the unique 3D-scanned imagery above and stay tuned for the release of the SS20 collection.
For more contemporary fashion, deconstruction and detailing dominate Professor.E's Fall/Winter 2019 collection.