Leica Releases Second Bauhaus 100th Anniversary Tribute Camera
Only 150 made.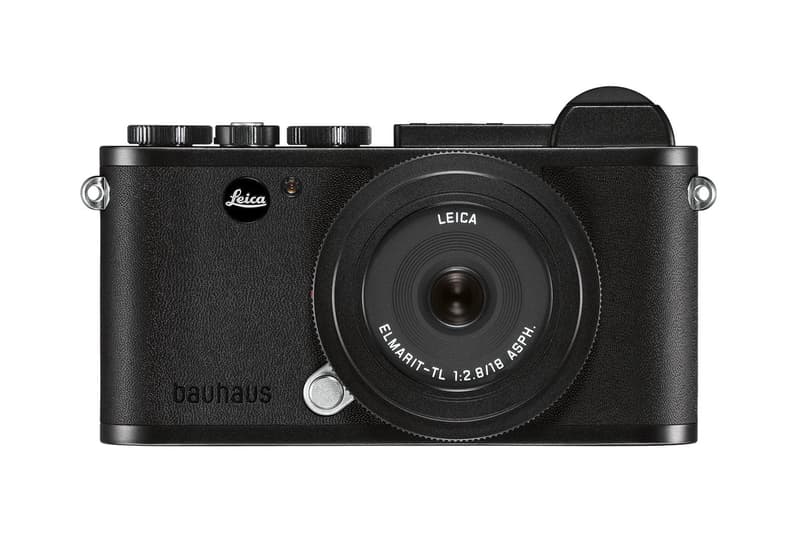 Following its previous release of a limited edition in honor of the 100th anniversary of the Bauhaus School, Leica is now following up with a second blacked-out CL celebrating the opening of the new Bauhaus Museum in Dessau, Germany.
Taking inspiration from the 100 Jahre Bauhaus CL, both the leather wrapping the camera's body and the leather strap are embossed with a Bauhaus logo — a word mark which was originally designed by Joost Schmidt, a celebrated Bauhaus graphic designer who acted as the director of the photography department from 1928 to 1932. Honoring the design principles of the school, Leica has also blacked out and minimized its typically red logo found on the front of the body, giving this CL a sleek and discreet look. As a complete set, the camera comes complete with a matching Elmarit-TL 18mm f/2.8 ASPH lens.
Limited to only 150 units, the Leica CL 100 Jahre Bauhaus – Bauhaus Museum Dessau is now available for pre-orders over at the camera maker's website, retailing for $3,950 USD.
For more things tech, Spotify is now getting Siri support on iOS 13.