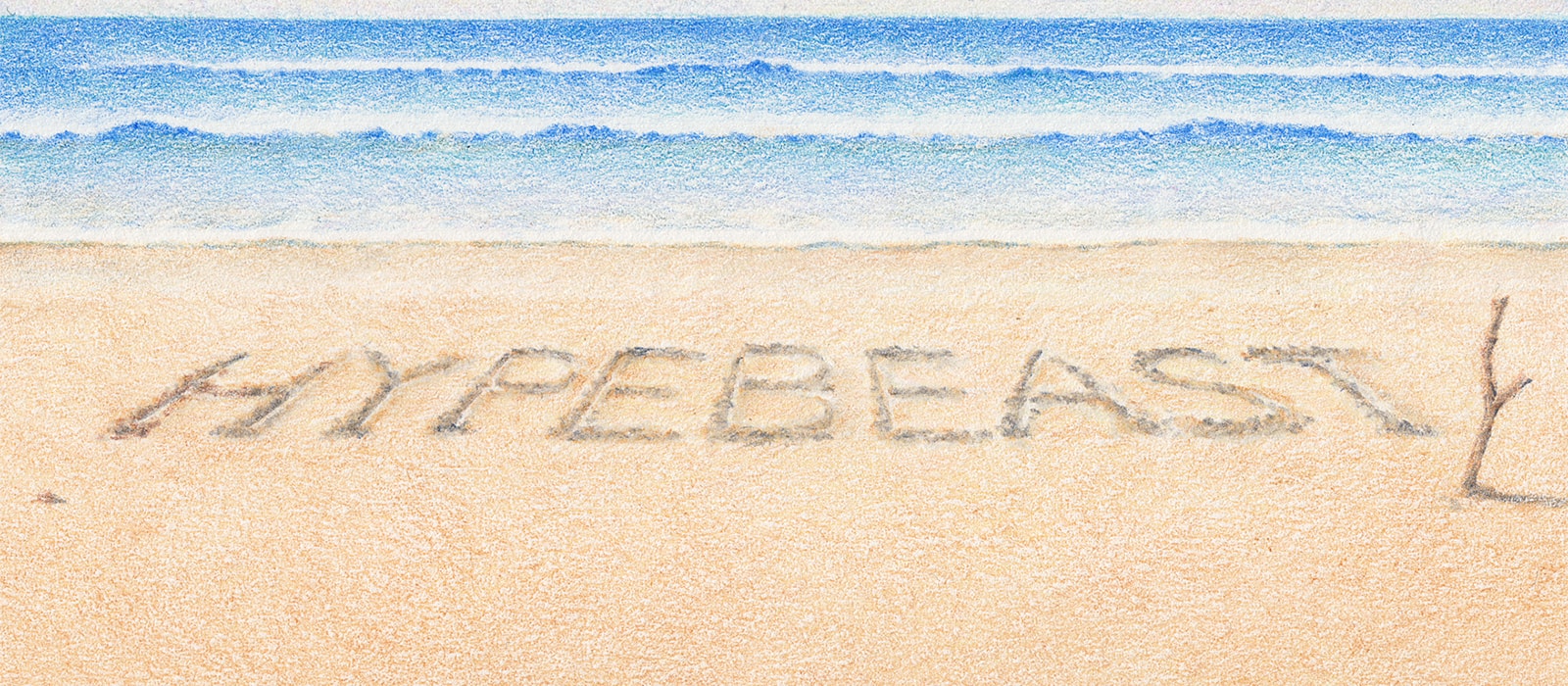 PEN & PAPER: ALEXANDRE LUU
The multi-faceted artist brings levity to his work.
Illustration is a relatively open medium and Paris-based artist Alexandre Luu is making the most of this freedom. The artist originally wanted to be a video game tester before pursuing the visual arts, and the influence of manga and video games is still evident in his work.
His illustrations show a classicist's eye, so it comes as no surprise that he looks to David Hockney and Gerhard Richter for inspiration. This vision is reflected in his illustrations, which take small, simple motions and create something beguiling by combining his traditional style with pop culture subjects.
HYPEBEAST caught up with Luu while he was between studios, with the multi-faceted artist telling all about his introduction to art, what makes for a great GIF, his creative upbringing and more.
"I was fascinated by 'Dragon Ball' by Akira Toriyama, I spent my summers copying the drawings I liked"
HYPEBEAST: What was your first introduction to art?
Alexandre Luu: I've been drawing since I was a kid. Like many children who grew up in the 1990s, I spent my free time reading manga and comics. I was fascinated by Dragon Ball by Akira Toriyama and since I didn't go on holidays much when I was a kid, I spent my summers copying the drawings I liked. My parents kept my drawings and I counted them recently, there are more than 800!
I also participated in competitions organized by video game magazines that published some of my drawings. It was extraordinary for me because I must have been 10 or 11 years old and I appeared alongside older people, sometimes adults, in magazines distributed throughout France.
What made you want to pursue it as a career?
I didn't think about it until very late. When I was young, I wanted to become a video game tester. I thought that being paid to play video games seemed to be the best job in the world. When I arrived at high school, I was planning to study to become a sociologist, but on the advice of a friend who was doing comics, I enrolled in an art prep school, before joining EnsAD in Paris, a renowned public art school in France, after an entrance exam.
The rest was a little chaotic. I couldn't get used to the pace and demands of school. I repeated a year and even left school the year I was supposed to graduate because I was fed up. I wanted to stop drawing and went to work as a cashier for a year. It was a crappy year but it made me realize that I missed drawing and that I had to do everything I could to make it my career.
1 of 4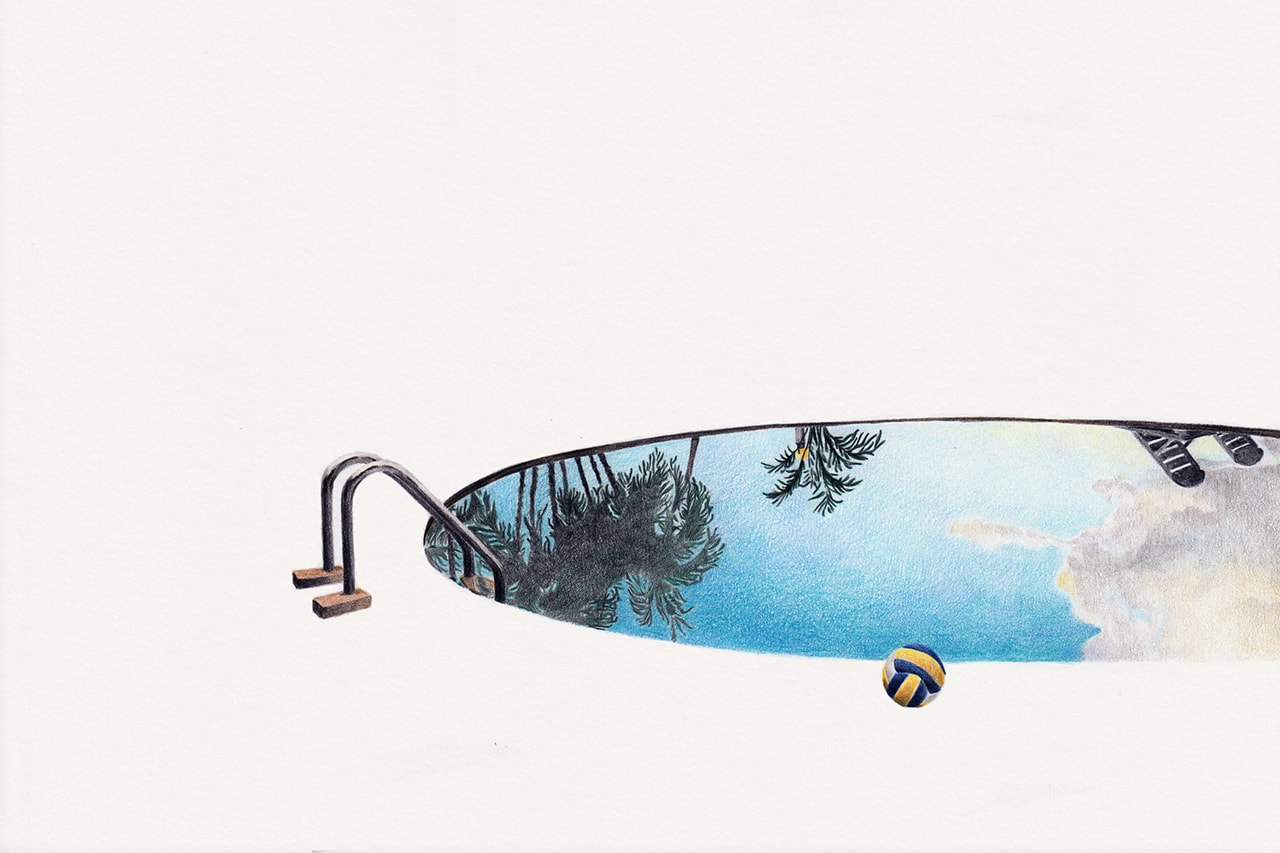 2 of 4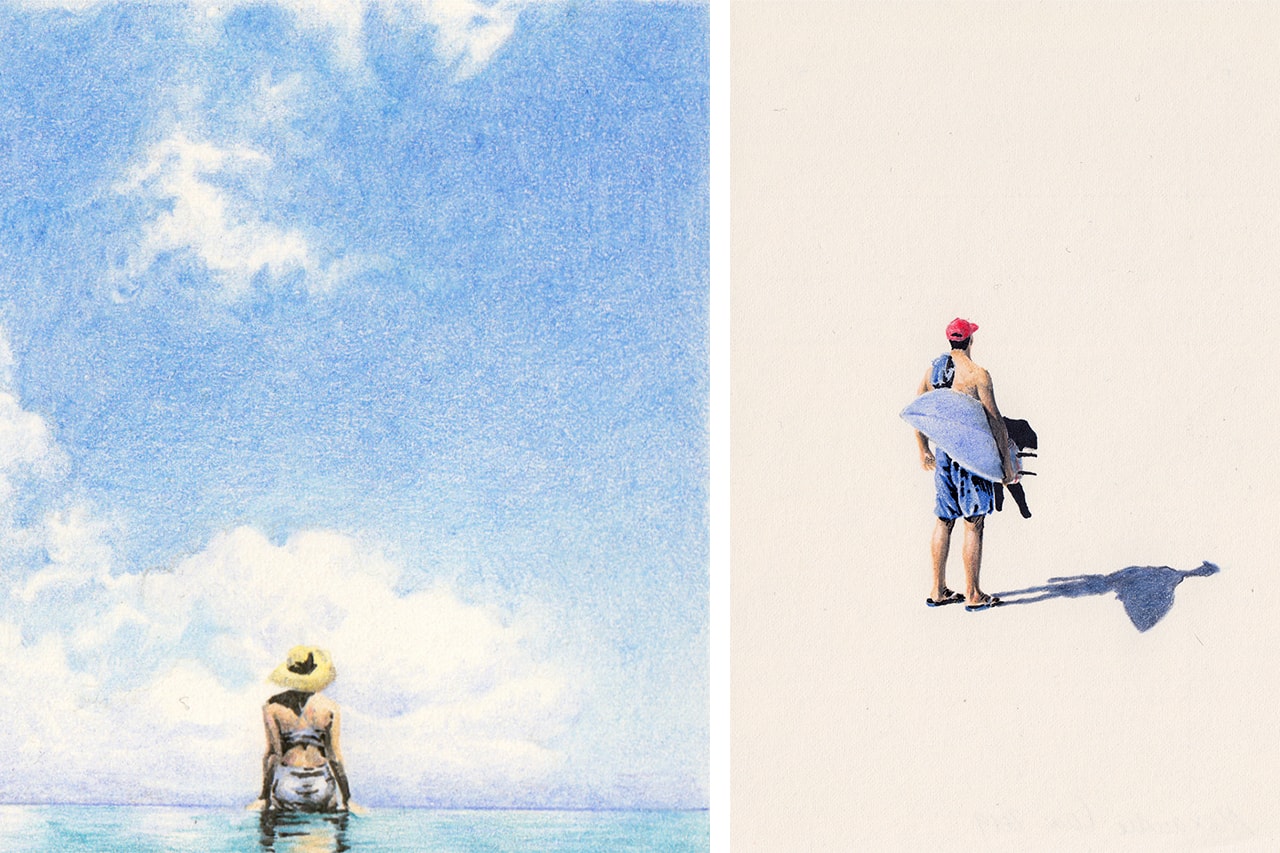 3 of 4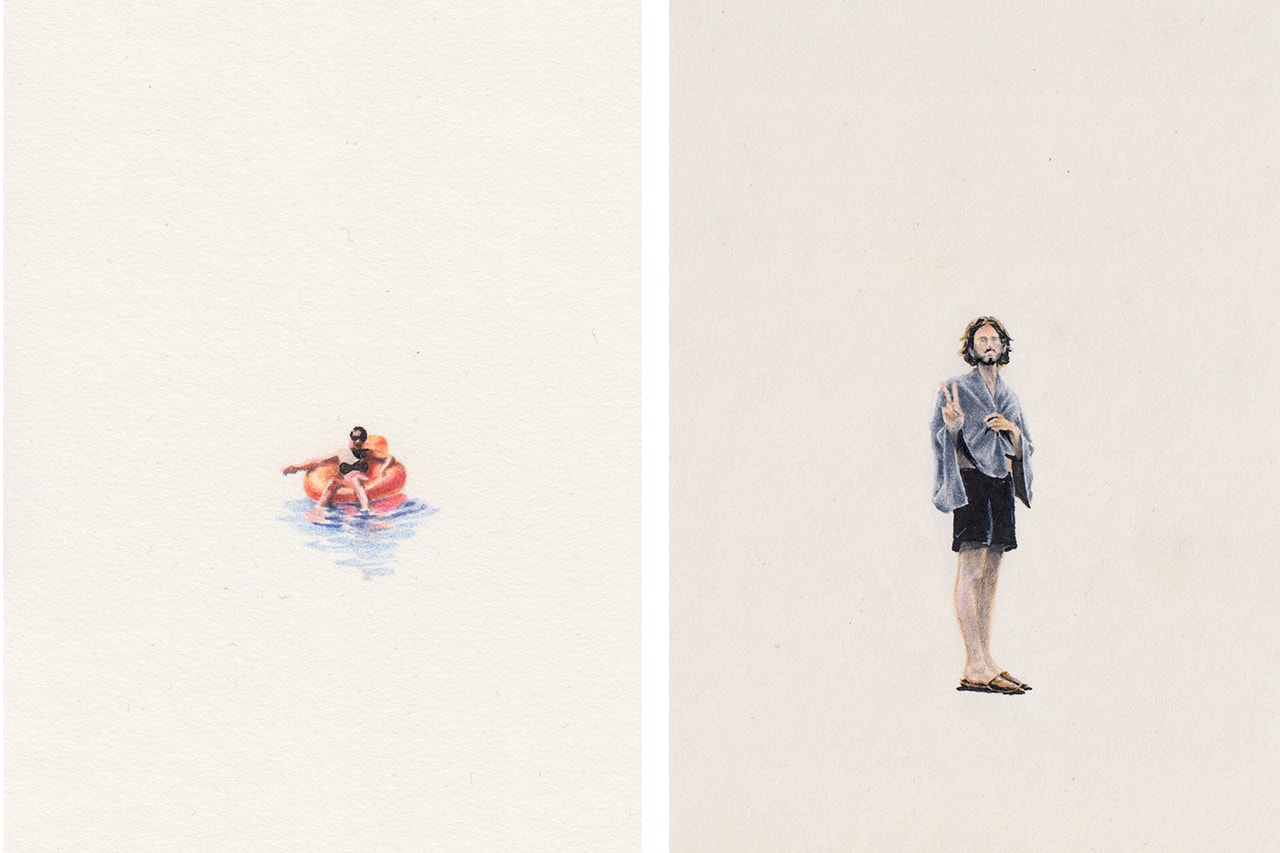 4 of 4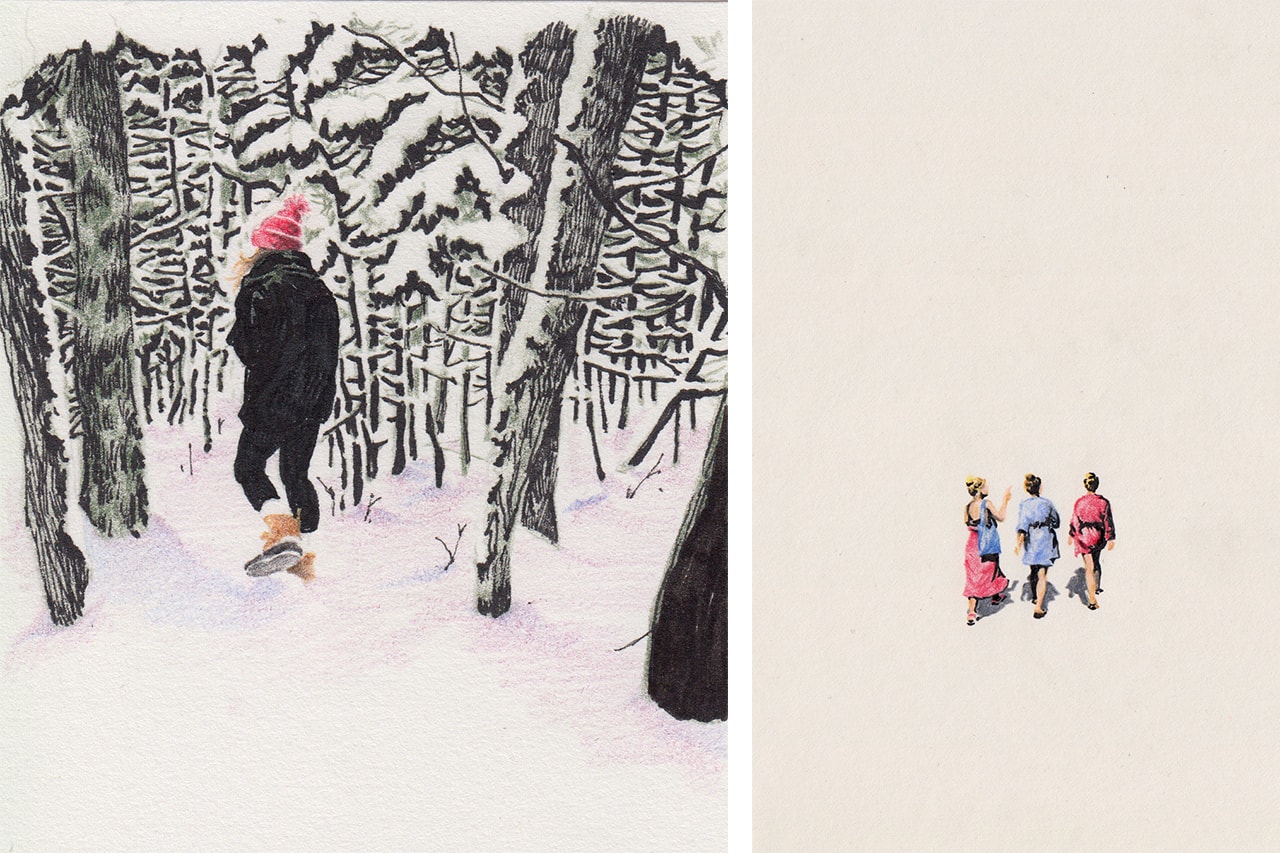 "I participated in competitions by video game magazines that published my drawings. I was 10 or 11 years old and I appeared alongside adults in magazines"
Tell us about your creative upbringing
I studied for five years at EnsAD in Paris. It is a multidisciplinary art school that trains students to become graphic designers, architects, designers, artists, photographers, etc.
For my part, I studied illustration, engraving and silkscreen printing. With hindsight, even if it was difficult for me, these five years have been very enriching because I don't come from a family very focused on art. It was the first time I had been immersed in such an environment with talented and creative people in all fields. I learned a lot there.
How would you describe your work?
From a technical point of view, I would say that my work is very meticulous, coloured with a lot of details. My drawings are often quite small so I sometimes work with a magnifying glass.
I often represent moments of life, moments I have lived, like snapshots of life frozen in time, so I think there is a certain melancholy that emerges from my work. I also think that my drawings are very contemplative. Moreover, some of the feature characters facing landscapes while the viewer looks at the scene as if it were a mise en abyme.
What makes a good subject for your animation?
The subject can be very variable. I can draw from pop culture, from things I can see every day, or from my imagination, but above all I try to make the final animation fun and loopable. I mainly do animations when I have some free time, to have fun and try different things but I like it and I will try to develop this aspect of my work in the future.
1 of 4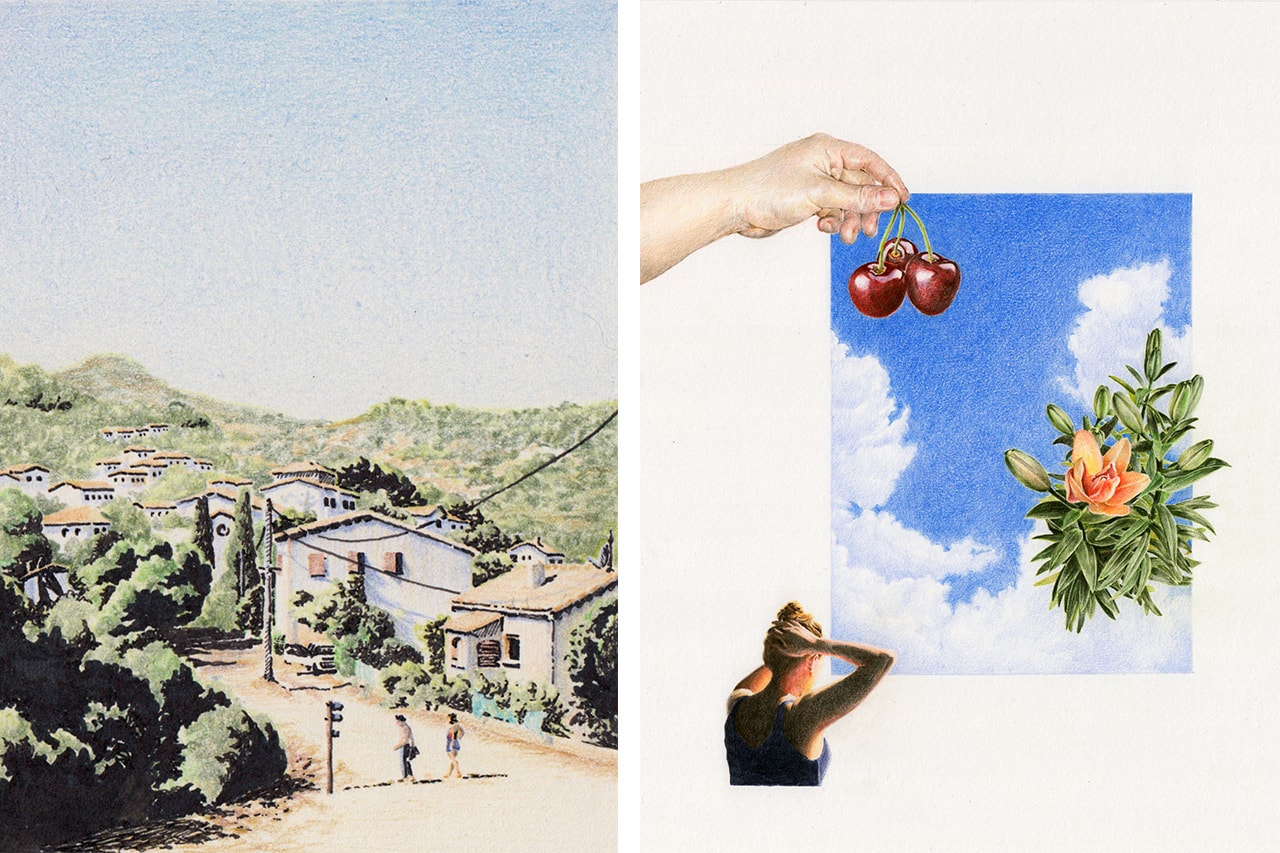 2 of 4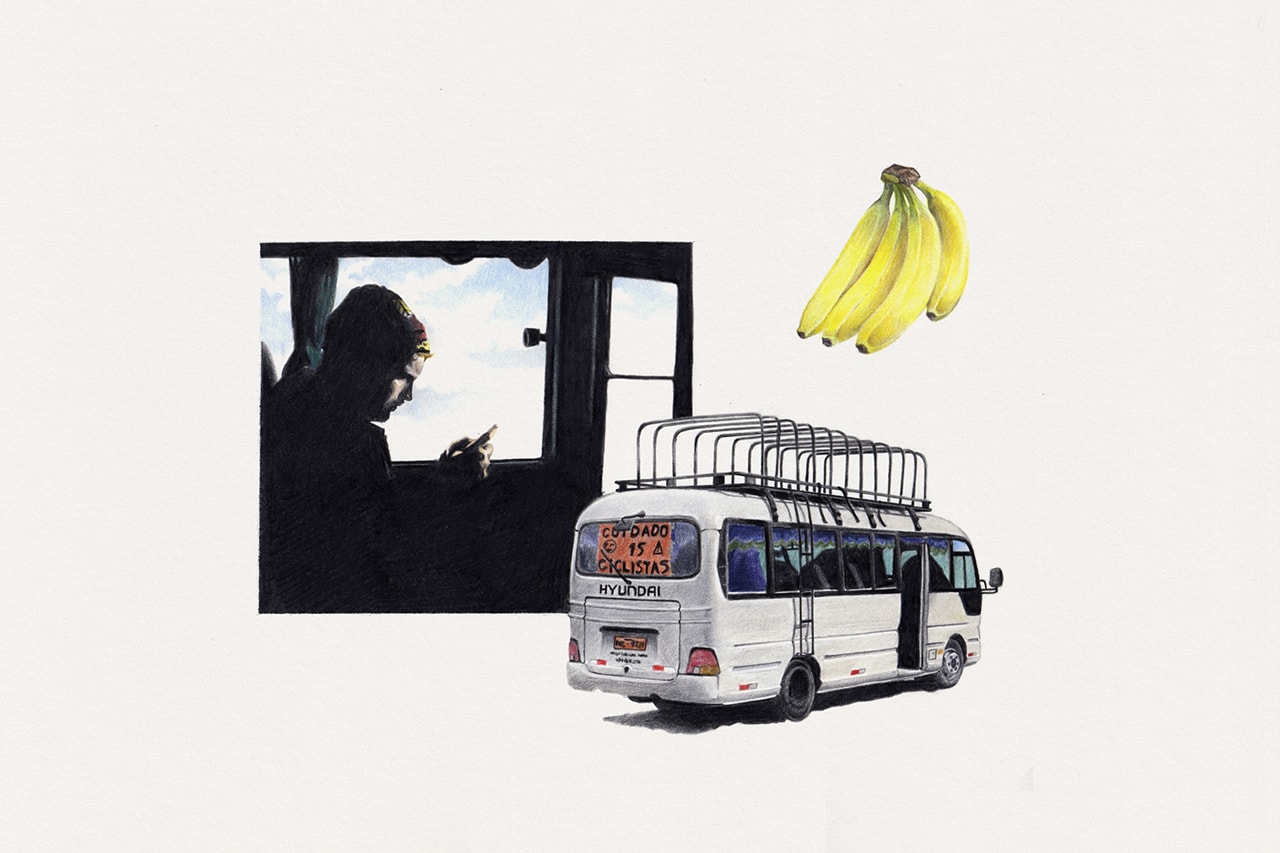 3 of 4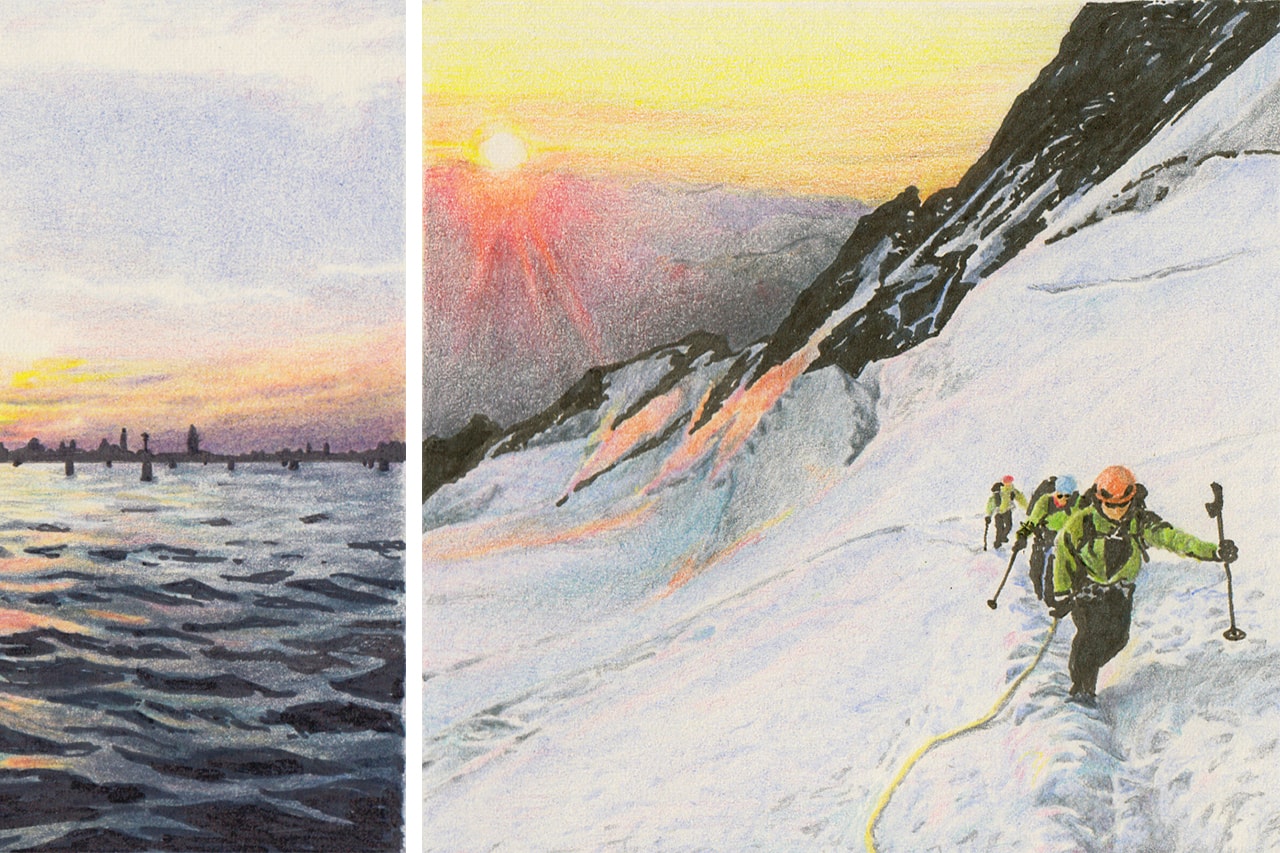 4 of 4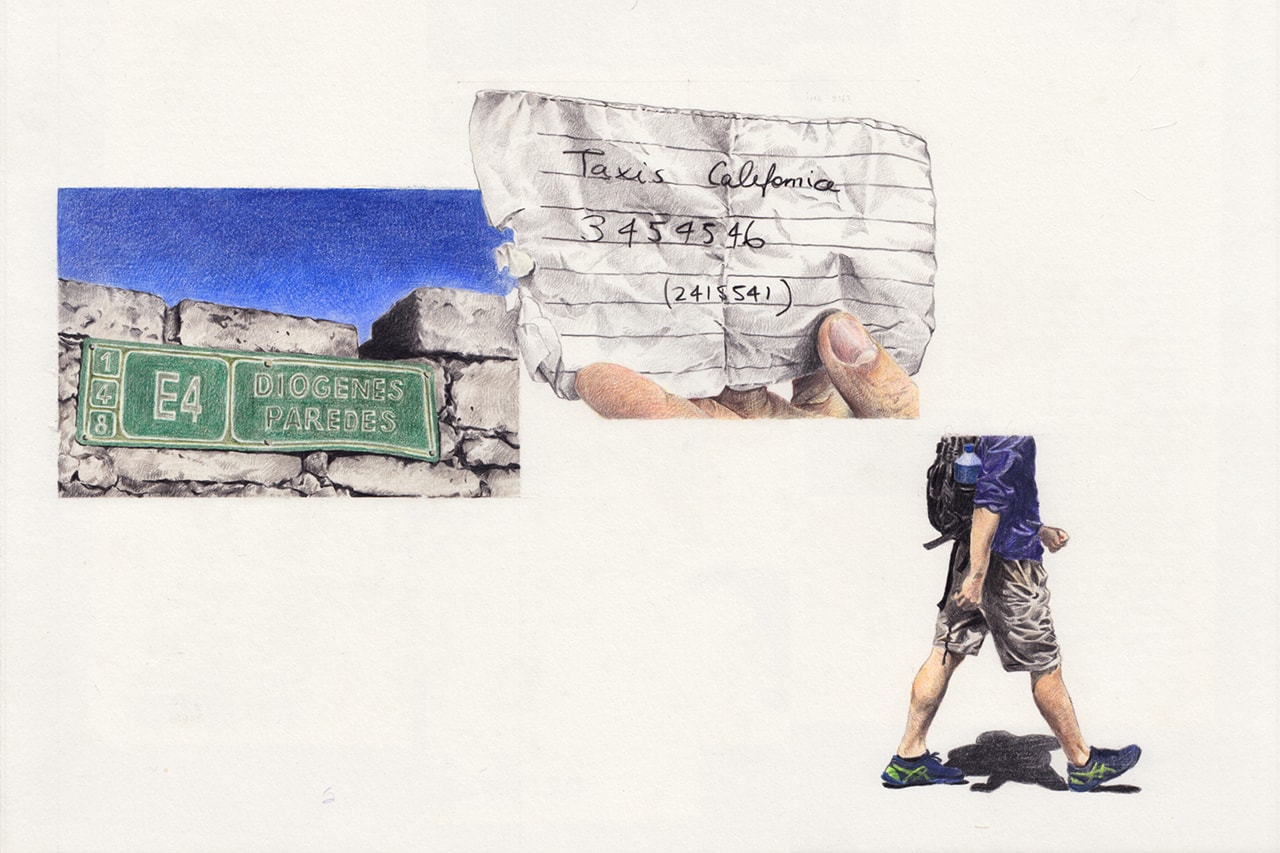 "There is a certain melancholy that emerges from my work."
What are your main points for inspiration?
I'm more of an observant and curious person so I take inspiration from everything around me. Nowadays, we have the chance with our phones to have a camera always at hand so it allows me to instantly record a scene that seems interesting to me. For example, during a walk, if a detail attracts my attention like a shadow, some people talking on a bench, a color, an atmosphere, whatever, I take a picture of it and write my ideas on a notebook.
I am also a big consumer of images, especially on Instagram, where I sometimes randomly type hashtags and scroll until I find an interesting idea that I can develop later. I am very attached to the concept of serendipity, the fact of making discoveries or encounters by chance.
"When I was young, I thought that being paid to play video games was the best job in the world."
What artists are you following at the moment?
There is an artist I recently discovered called Cédric Quissola. I find his work extremely intelligent and funny, whether it is his drawings, paintings or sculptures. There is also Ugo Bienvenu, a young comic book author who also does animations. I love its futuristic style and atmosphere.
I also really like the work of Haleigh Mun, a Korean illustrator. I love its drawing-like-a-kid aesthetic. We feel a certain jouissance and freedom to draw, I have to be inspired by it. In general, I like artists who draw.
Otherwise, to quote more famous artists: Chris Ware, whose stories I find extremely touching, David Hockney and Gerhard Richter, on whom I wrote my thesis, and, in a style that has nothing to do with it but is certainly one of my favourite artists, Cy Twombly. There was a retrospective of his work at the Centre Pompidou in Paris three years ago and I think I went to see the exhibition about ten times!
What pieces are you working on right now?
In addition to illustrations for magazines or commissioned work, I am currently preparing a new series of drawings for a contemporary art show in Paris called "Galeristes," which will be held at the end of October. It will be based on characters looking at works of art such as installations, large paintings, etc. I am also thinking about changing tools and using pastel or painting to create works in larger formats.
I would also like to open my website at the end of the year and publish some editions of my drawings. I have a lot of ideas and projects in progress, I would like the days to be longer. I run after time like a lot of people, I think!