PORTER CLASSIC Drops Luxe Silver Apple Watch Case for $660 USD
Complete with matching $800 USD chain.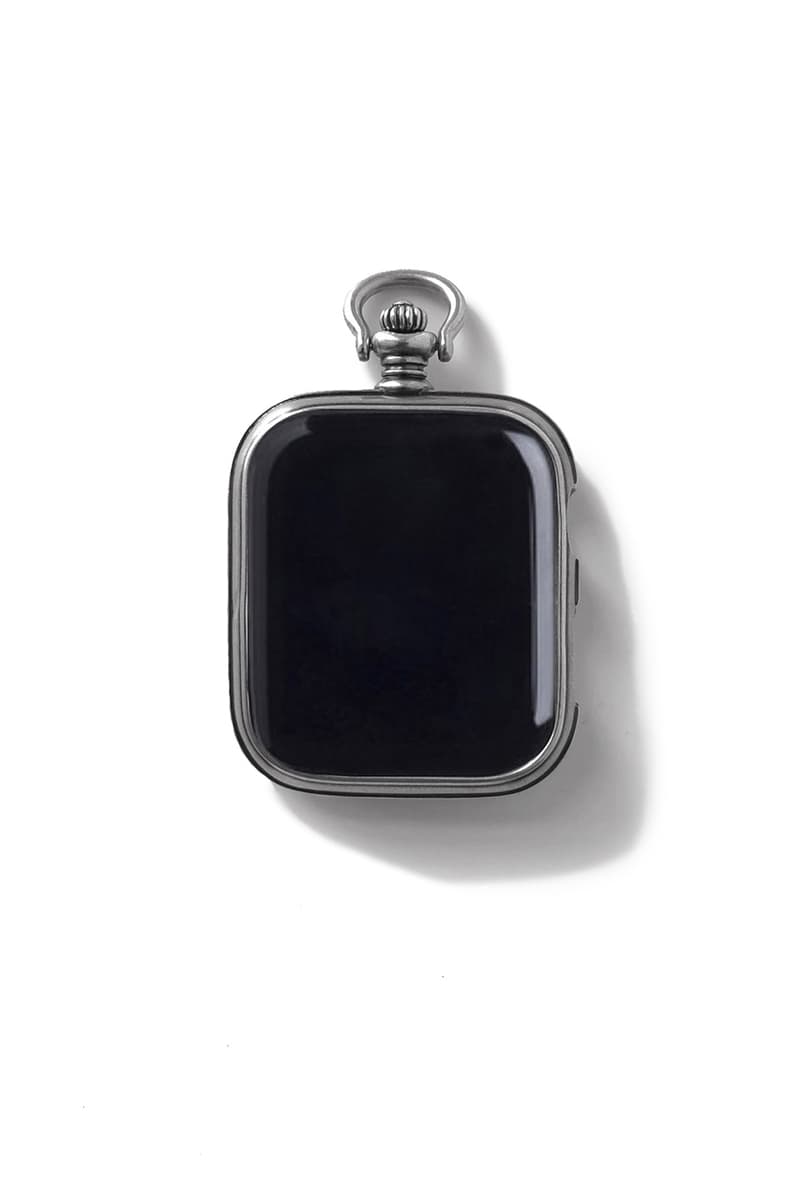 1 of 8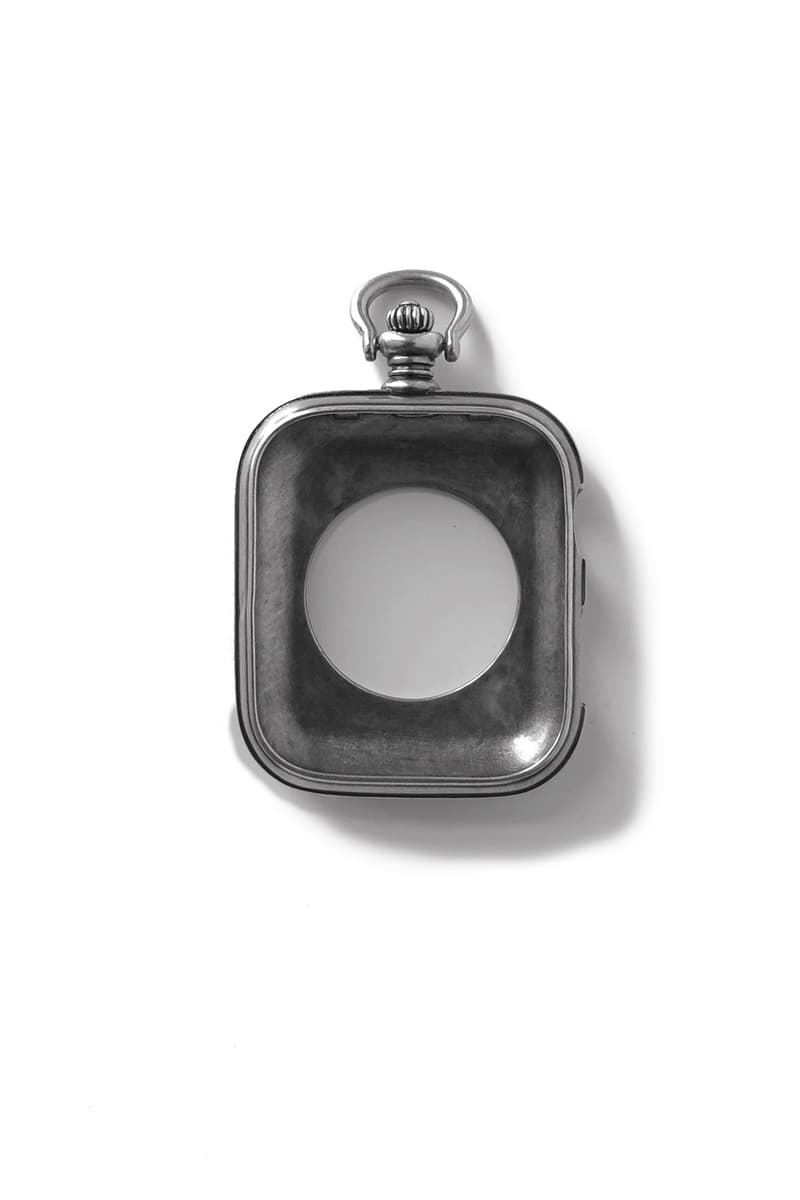 2 of 8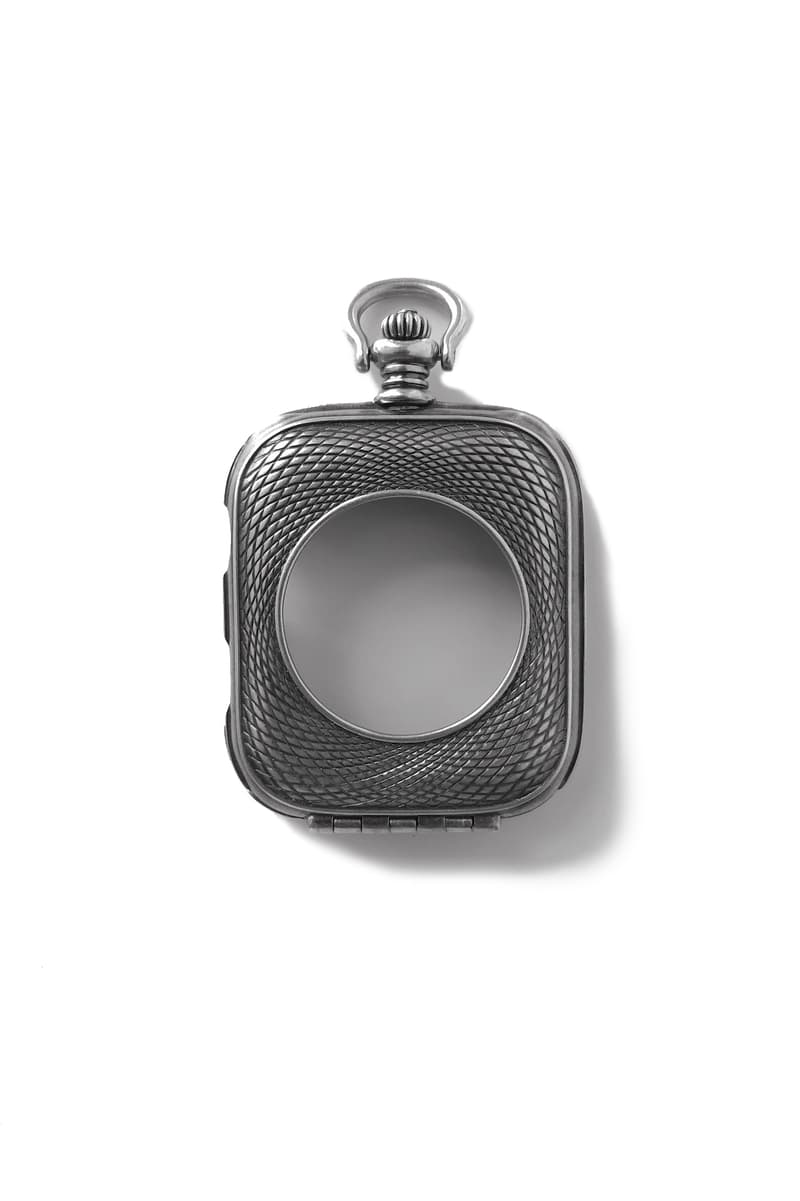 3 of 8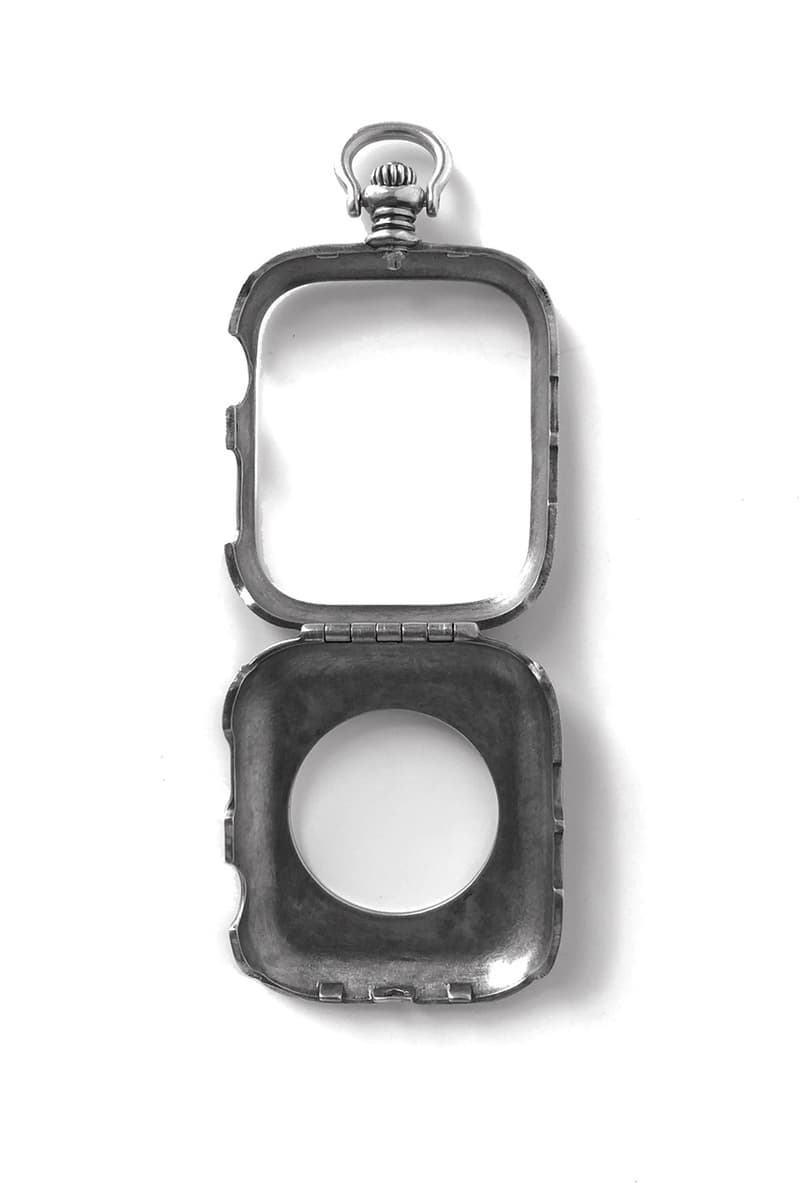 4 of 8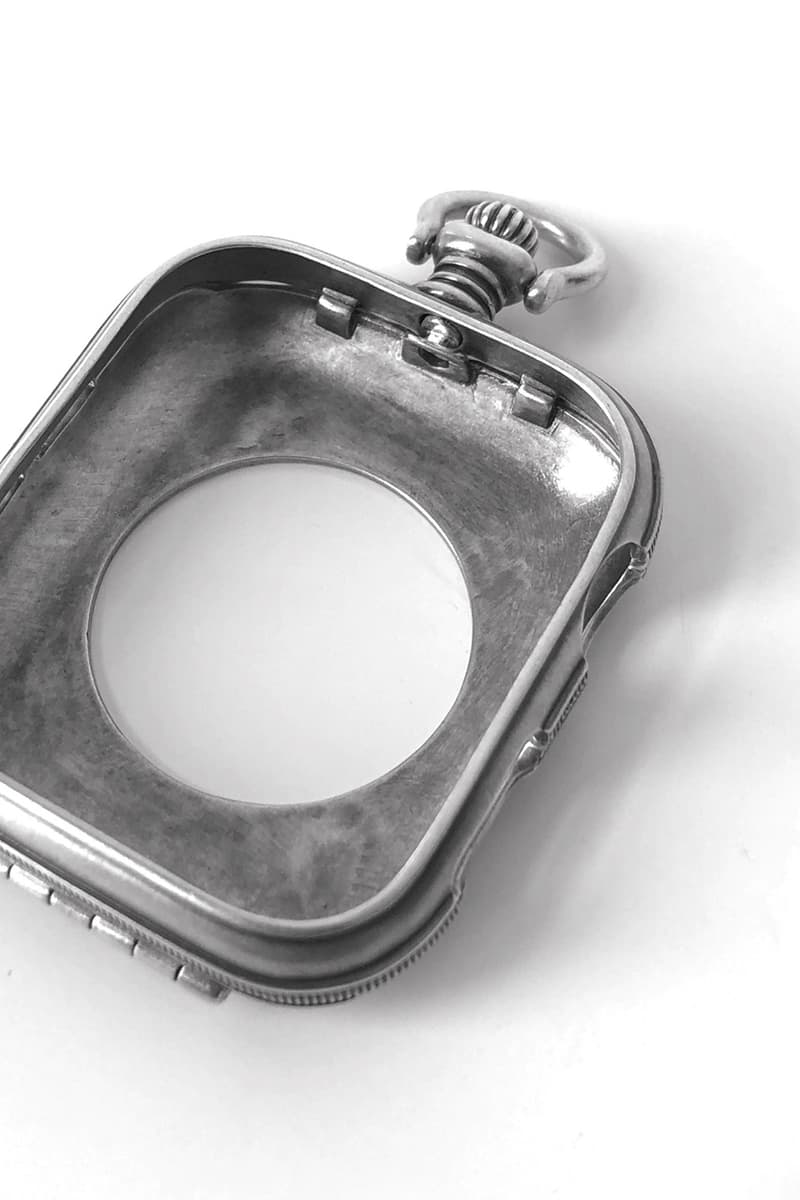 5 of 8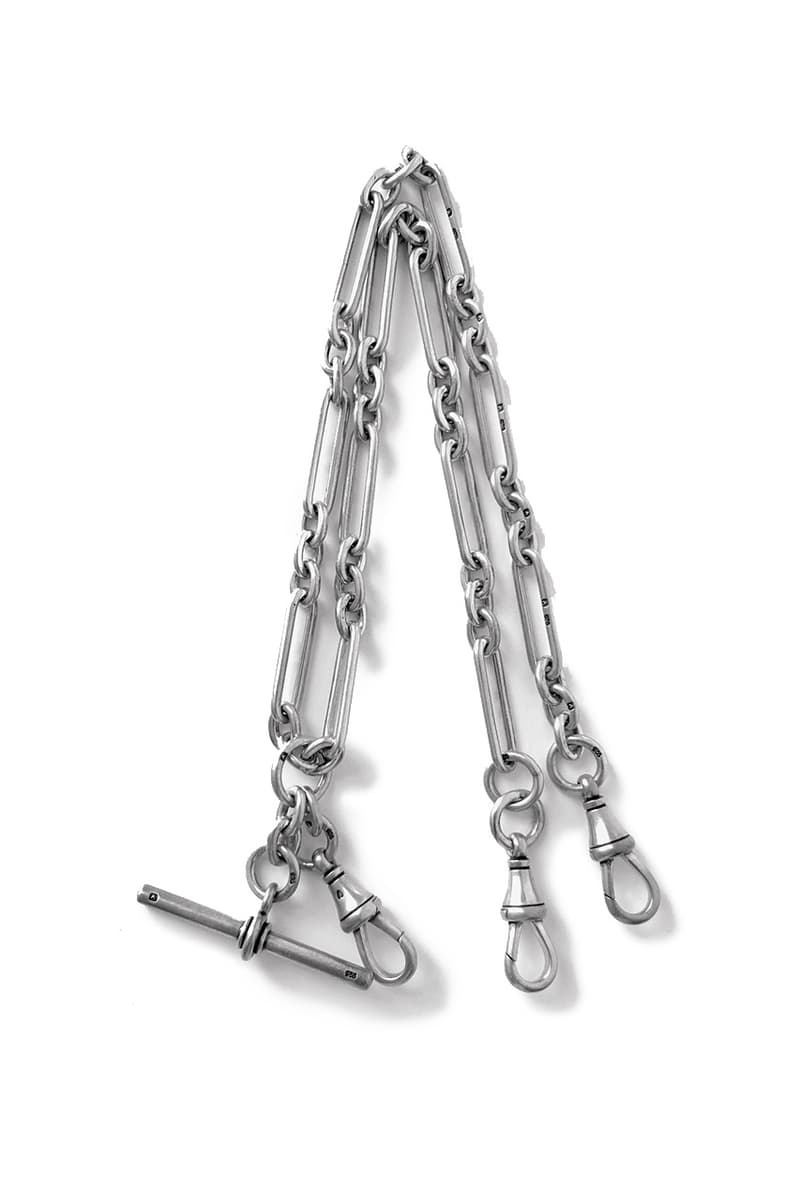 6 of 8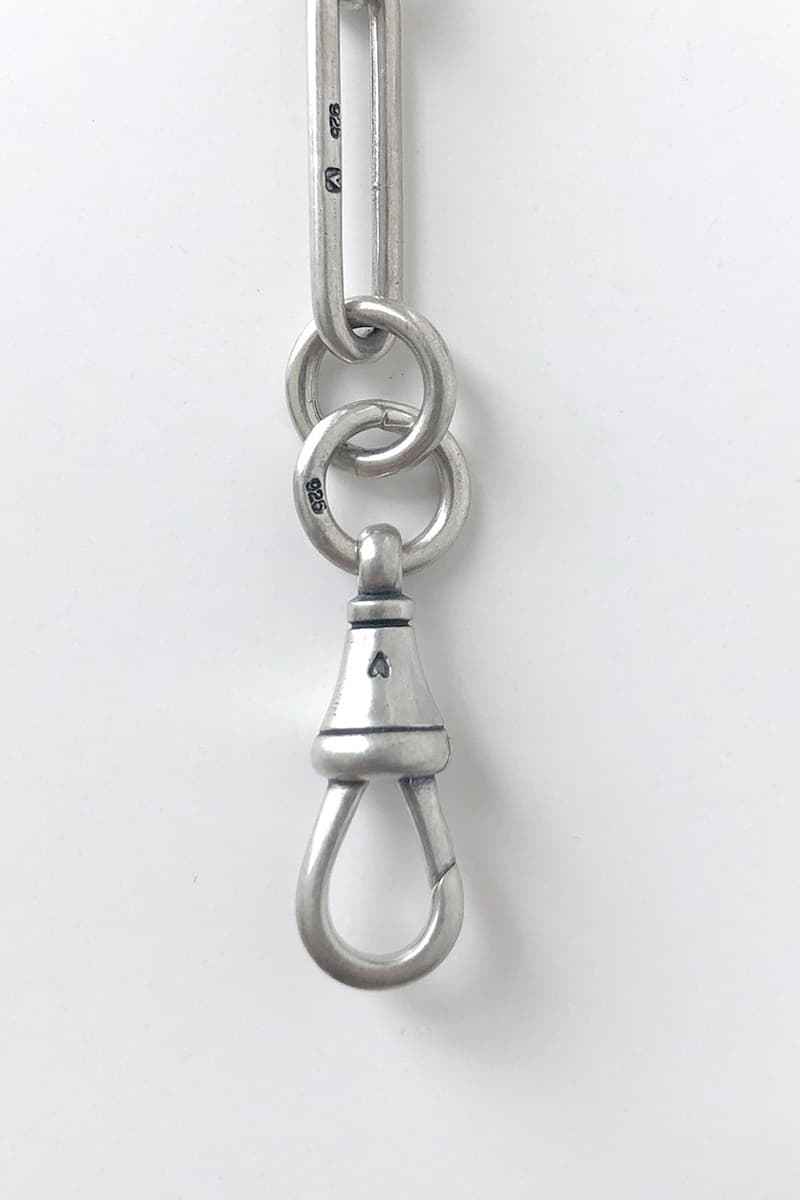 7 of 8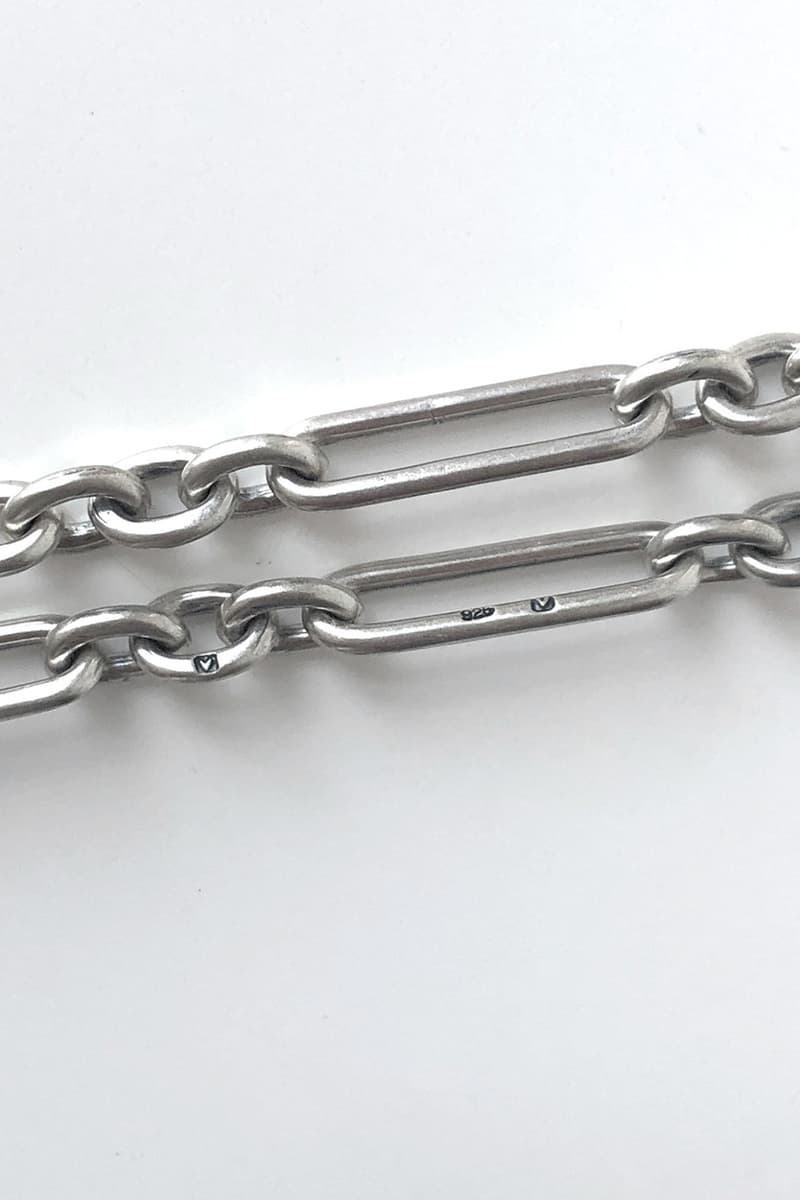 8 of 8
Of all the PORTER offshoots, PORTER CLASSIC is the most hands-on, artisinal label in the entire Yoshida & Co. empire. Katsuyuki Yoshida founded PORTER CLASSIC in 2017 with his son Leo Yoshida, filtering a shared love of premium craft through the family's accessory business. Over the past decade, the brand has delved deep into sashiko-stitched jackets and indigo-dipped patchwork, with plenty of superior bags and goods to accompany the heritge-indebted garments.
PORTER CLASSIC's most recent luxury object is a set of silver goods to transform your Apple Watch into an old-fashioned pocket watch. The Smart Watch Case is crafted by hand from a solid hunk of precious metal, sized perfectly to fit an Apple Watch Series 4 model. A clasp at the top allows for the owner to fit PORTER CLASSIC's ROYALTY 3-WAY CHAIN to the top, snapping one of the clasps into the top of the case. Both items keep in line with PORTER CLASSIC's retro-minded design ethos, specifically taking cues from Toyoko Yamasaki's Monsieur Kurata, about an imagined gentleman from the '40s.
PHAETON offers the Smart Watch Case and Royalty 3-Way Chain for ¥70,200 JPY and ¥86,400 JPY apiece (approximately $660 USD and $810 USD, respectively).
Most recently, the main PORTER imprint teamed up with Pokémon for a Pikachu-heavy collaboration.
PORTER CLASSIC Silver Apple Watch Case, Chain