Business of Fashion and Financial Times Announce Strategic Partnership
Both parties hope to gain subscription model insights.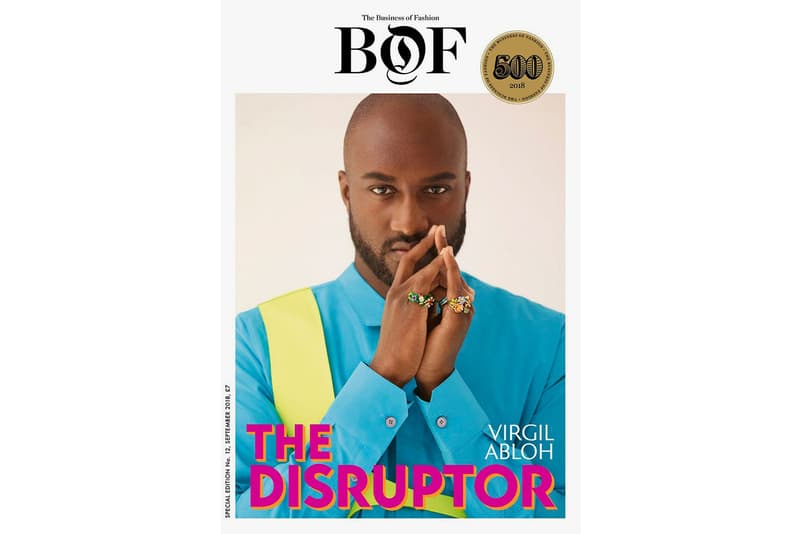 Business news publication Financial Times (FT) and financial-focused fashion publication Business of Fashion (BoF) have announced a strategic partnership backed by a monetary investment from FT Group. FT will be leading a new Series B investment round in BoF, followed by a successful Series A led by more traditional venture capital companies.
The partnership will allow the two publications to compare and contrast subscription services in hopes of using key details to propel numbers forward on both sides. BoF offers a broad range of resources to its 35,000 paying members and 500+ corporate partners, including BoF Professional for industry and BoF Education for the academic market. On the other side of the deal, FT currently has a paying readership of one million, with three quarters of that number subscribing to the publication's own online subscription program. Facilitating this subscription conversation between the two will be FT Strategies, FT's consulting branch—an in-house resource that will provide a new perspective to BoF, as well as bring analytical findings back to FT's team.
"We have always admired the FT's commitment to quality and integrity, its global perspective and its pioneering business model focused on digital subscriptions," says BoF Founder, Editor-in-Chief and CEO Imran Amed. "This partnership will enable us to learn from FT's expertise and to find creative ways to work together in fulfilling BoF's mission of bringing together the world's largest community of fashion professionals."
While BoF is well-known for its analytical take on fashion news reporting, FT is no stranger to the industry either. Through its How to Spend It magazine and online vertical, FT compiles themed gift guides along with both celebrity and in-house product recommendations. In terms of how the partnership will benefit FT from a content awareness perspective, FT Group CEO John Ridding notes that the investment will give FT a "greater presence in the B2B and industry agenda." He continues by confirming that there is "a natural alignment between our global mindset and our focus on reader revenue to support [BoF]." Regardless of investment, BoF will retain its editorial independence from FT Group.
For more in business news, take a deep-dive into streetwear's financial success in a new consignment report.