Baby Rose Shares Vibrant Debut Album 'To Myself'
Take a listen to one of Atlanta's most unique voices.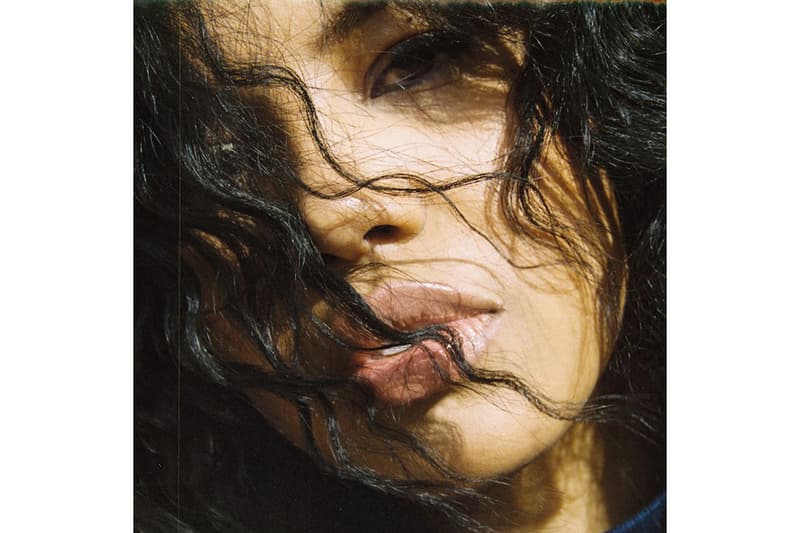 Baby Rose, one of Atlanta's most unique voices, has dropped off her debut studio album To Myself. Taking inspiration from a breakup, the songstress transforms her raw feelings into a 10-track record filled with honesty and authenticity. Rose's deep, soulful voice is a rare sound in today's times, and her ability to be open and vulnerable only adds to the album's emotional charm. Genuine to her core, the rising star remembers that tough patches like this will only make her stronger and better — there's no need to front or fake happiness, and as long as she remains passionate and committed to her truth, only the right people will come along.
Stream Baby Rose's To Myself on Spotify and Apple Music.
In other new music releases, BROCKHAMPTON has shared their fifth studio album GINGER.