Todd Phillips' 'Joker' Officially R-Rated (UPDATE)
It's gonna be a dark origin film.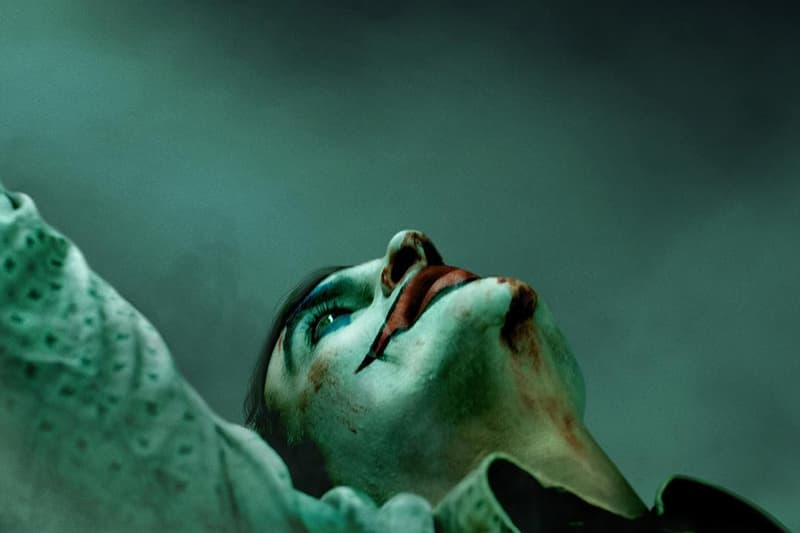 UPDATE (August 23, 2019): Earlier this summer, Todd Phillips shared via social media that his upcoming Joker film will be rated R.
Today, that R-rating has been confirmed on the movie's official website. The Joaquin Phoenix-led Joker was given a hard R-rating for "strong bloody violence, disturbing behavior, language and brief sexual images," according to the site.
Joker will be set in the early '80s and spotlight Phoenix's Arthur Fleck and how be became one of DC Comics' most famed villains. Along with Phoenix the film also stars Robert De Niro, Zazie Beetz, and Marc Maro. Joker lands on the big screen October 4. Peep the trailer and original story below.
In related news, Phillips says a Joker sequel could happen.
---
Original Story (June 17, 2019): Following many fan speculations, Todd Phillips has taken to social media to confirm his upcoming Joaquin Phoenix-starring Joker film will in fact be R-rated.
On Sunday, Phillips posted a behind-the-scenes photo showcasing Phoenix painting his face white in front of some mirrors. As pointed out by IndieWire, the comment section is where the real info comes in when one fan asks about the film's MPAA rating. Phillips then says matter of factly, "it will be Rated R. I've been asked this a lot. Just assumed people knew."
However, it should be noted that the MPAA doesn't officially rate a film until it is complete. Currently Joker is seeing the final touches being added, which means the rating could potentially change, although unlikely considering what Phillips is aiming for.
In more entertainment news, Marvel Entertainment's mysterious tweet may involve rebooting the X-Men.