Tee Grizzley's Aunt, Manager Jobina "JB" Brown Dead After Shooting in Detroit
It's still unclear whether or not the rapper was the real target.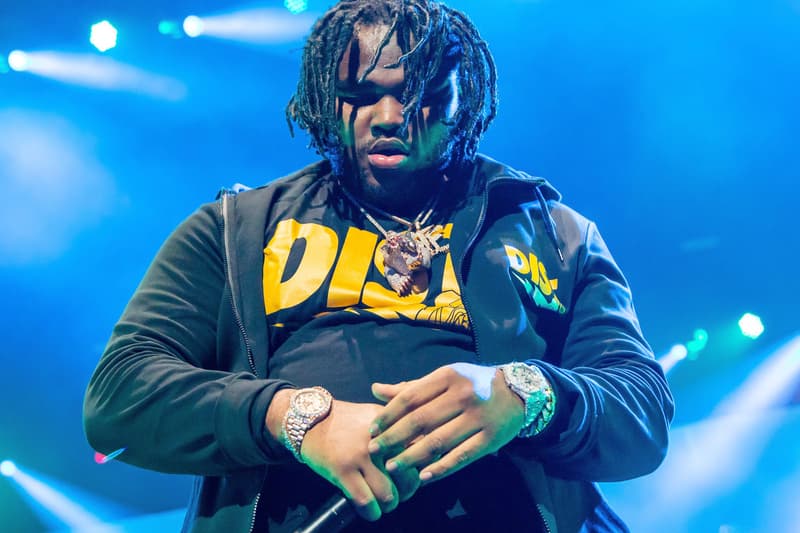 Detroit rapper Tee Grizzley was caught in a shooting on Tuesday night in Detroit, leaving his aunt and manager Jobina "JB" Brown dead after suffering some rounds that entered through Grizzley's Escalade.
It's still unclear whether Tee Grizzley was the real target of the shooting. The incident occurred when the rapper, "JB" and the driver decided to park in a local Detriot neighborhood – after the rapper got out of the passenger of the vehicle, a gunman proceeded towards the vehicle and opened fire. Among the rounds fired, a few shots went through the backseat, hitting "JB" on her left side. Soon after being rushed to emergency, the 41-year-old was pronounced dead. According to sources, Grizzley and the driver were unharmed as they did not take any hits. The unfortunate event has left a number of friends and fans in dismay, extending over prayers to the rapper and his family.
Elsewhere, G-Eazy has recruited Ty Dolla $ign, T-Pain, ALLBLACK & Offset Jim for two new singles.