Rapsody's 'Eve' Is a Passion-Filled Salute to Powerful Black Females
Enlisting the likes of Queen Latifah, J. Cole, D'Angelo, and more.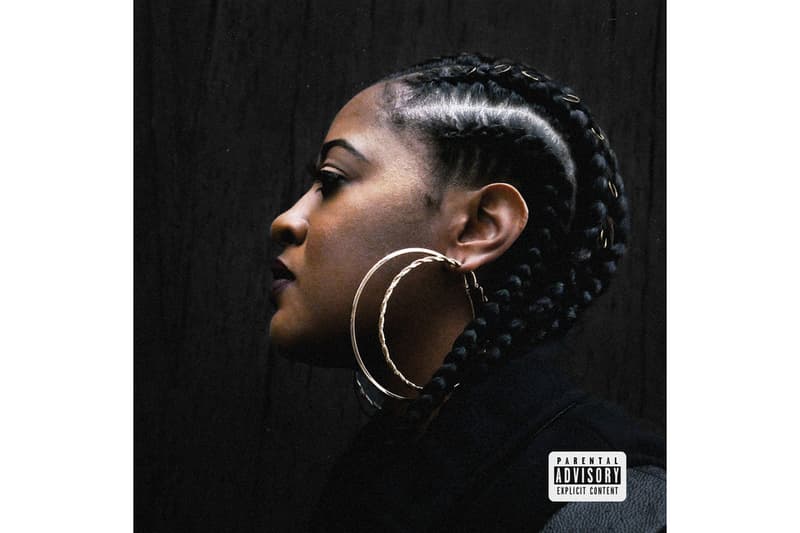 Rapsody has returned with the follow up to her critically acclaimed 2017 record, Laila's Wisdom. Entitled Eve, the North Carolina artist's latest project hones in on her identity as a black woman, reiterating and reinforcing much of the same motifs she explored on Laila's Wisdom. However, Eve takes her introspective lens one step further, aptly exploring the long-standing lineage of fellow black female icons to offer up a record that swoons with benevolent passion.
From sampling Nina Simone's "Strange Fruit" on the lead track, "Nina," to titling more tracks after the likes of Maya Angelou, Aaliyah, Serena Williams, and more, each cuts dives into the qualities that have made these women the icons they are today. On top of this, Rapsody has enlisted a rigorous lineup of well-placed features from Queen Latifah, J. Cole, D'Angelo, Mereba, Leikeli47, and more, with each enlistee entangling their uniquely poetic deliveries with the MC's. While much of the album's tracks explore these females, the various features from her male counterparts remain apt in dismantling various tropes surrounding toxic masculinity.
Production-wise, the album isn't disappointing in any regards, either. Enlisting longtime collaborator and friend 9th Wonder, various instrumentals help in honing in on a nostalgic sound that fortifies this lineage of black female artists within the hip-hop sphere. No matter the case, Rapsody's Eve is undoubtedly one of this year's most promising records, and the message that rides alongside it is as equally powerful as the music itself.
You can stream Eve below. Rapsody is currently slated to join BIG K.R.I.T. on his From The South With Love tour later this year.
For more related releases, Little Brother dropped their first album in nine years.