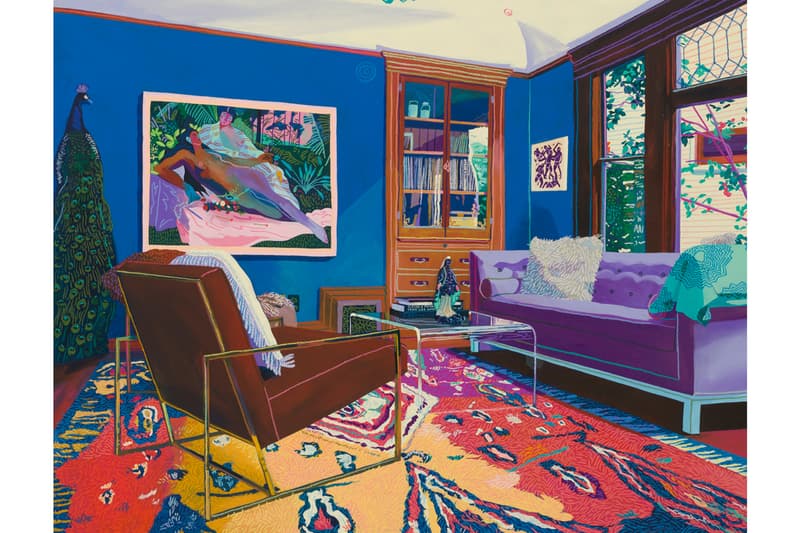 1 of 8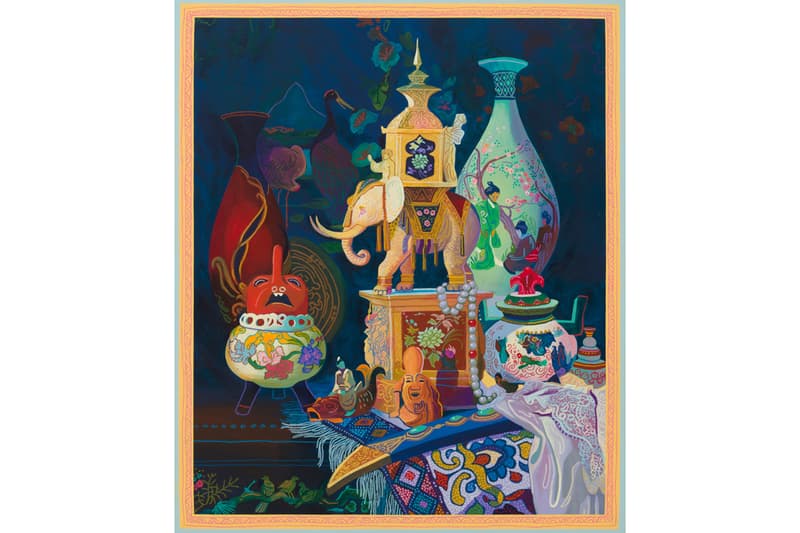 2 of 8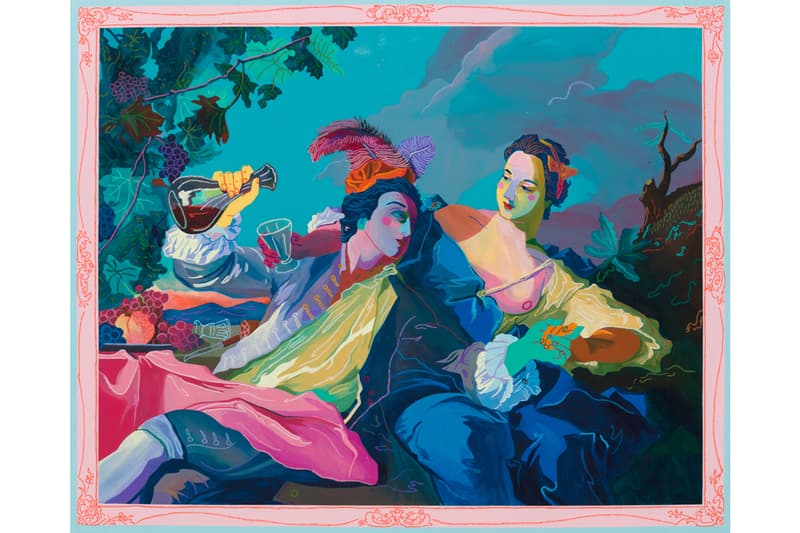 3 of 8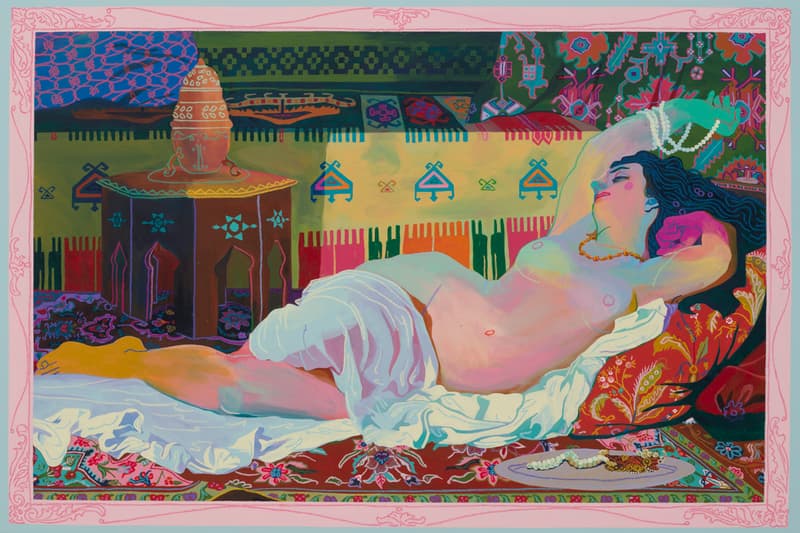 4 of 8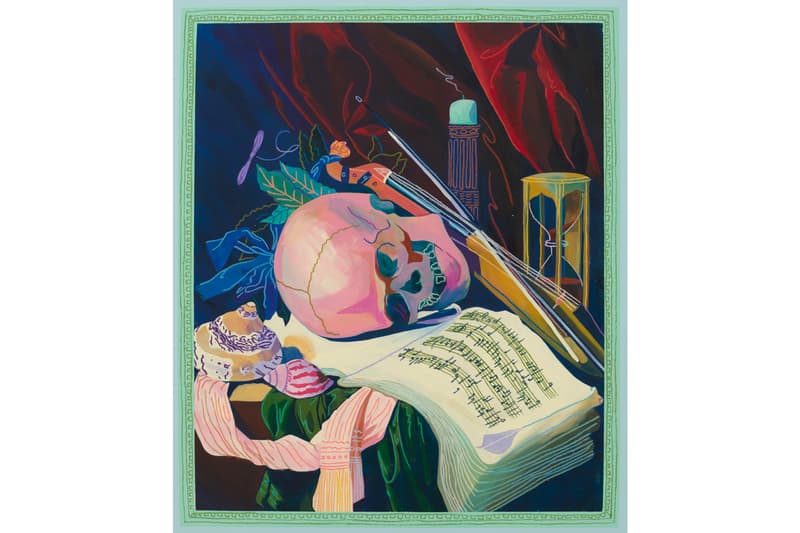 5 of 8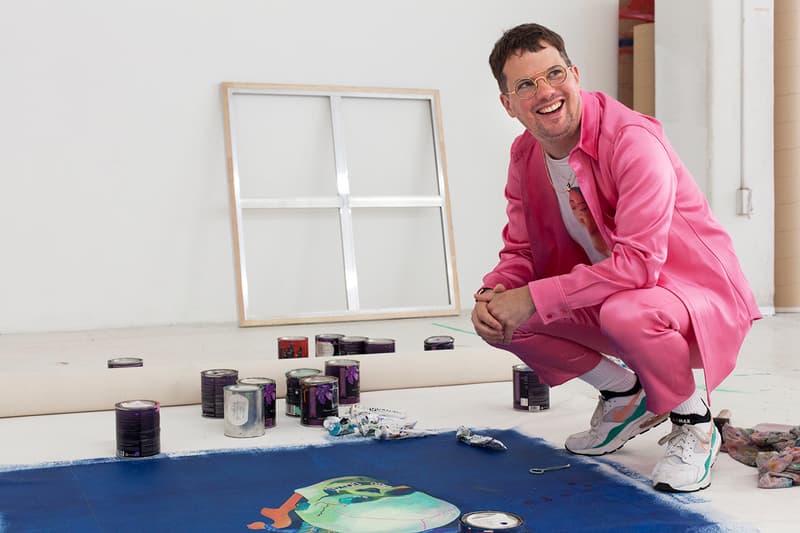 6 of 8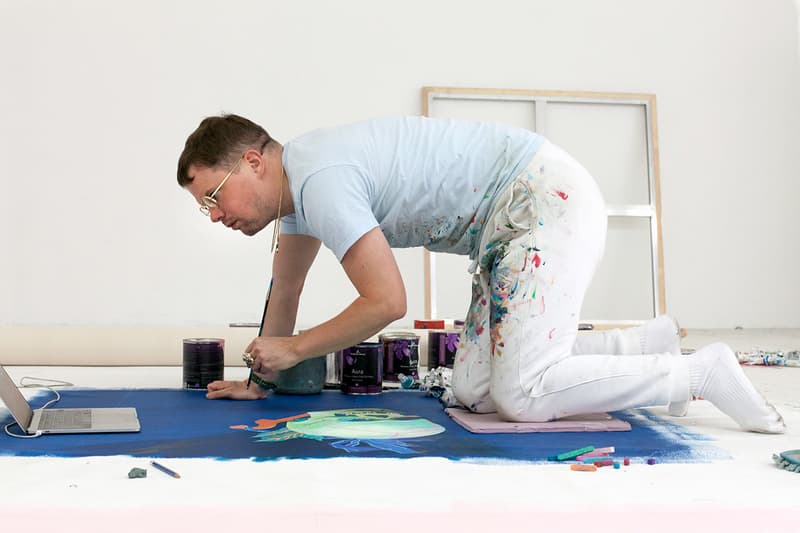 7 of 8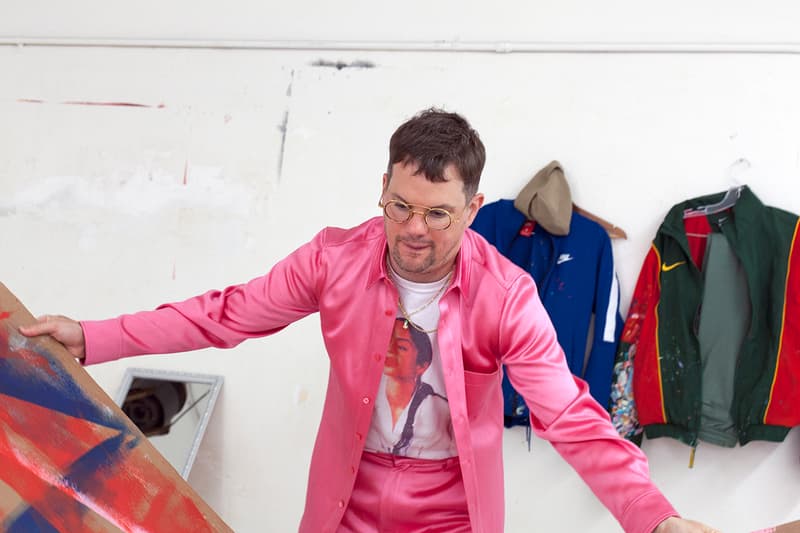 8 of 8
Andy Dixon's Upcoming Exhibit Comments on Wealth & Luxury
Paintings within paintings are featured in "No Big Deal I Want More."
---
Canadian artist Andy Dixon will hold his first solo exhibition in Hong Kong, titled "No Big Deal I Want More," featuring fifteen new works on canvas. The paintings come from the artist's three ongoing series: Auction House Objects, Paintings of Paintings and Patron's Homes.
Andy Dixon's exhibit at Over The Influence gallery, which was titled after a lyric in Disney's Little Mermaid's song, "Part of Your World," explores the relationship between art and wealth. Using historical objects of luxury as inspiration, the artist focuses on themes of decadence and patronage. Dixon incorporates Asian objects that were sold through Christie's auctions into his paintings, revealing the artist's continuous interest in auction house items. His paintings of paintings transform artworks from the past into contemporary renditions. Dixon also includes a modern take on a vanitas painting, a type of symbolic artwork that would contrast symbols of wealth with those of death to emphasize the ephemerality of life.
Dixon's paintings of the interiors of collectors' homes showcase his own works, which are hung up in their living spaces. These self-referential paintings encapsulate major themes of the artist's body of work as a whole, questioning ideas of value and luxury, and who the decision-makers are in today's society. While the paintings are boldly done in vibrant colors, a feeling of futility and search for meaning lie beneath their surfaces.
"No Big Deal I Want More" will be on show from August 24 to September 21.
In other shows, Michael Reeder launches "The OtheRealm" at Thinkspace Gallery in Culver City.
Over The Influence
1/F, 159 Hollywood Road
Central, Hong Kong