A Look Inside the Reopened Pavilion Le Corbusier in Zürich
A tribute to the iconic architect.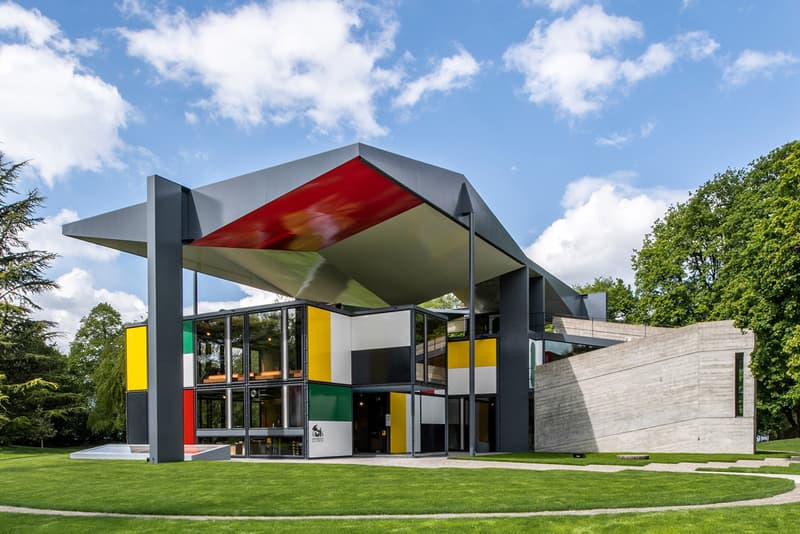 1 of 8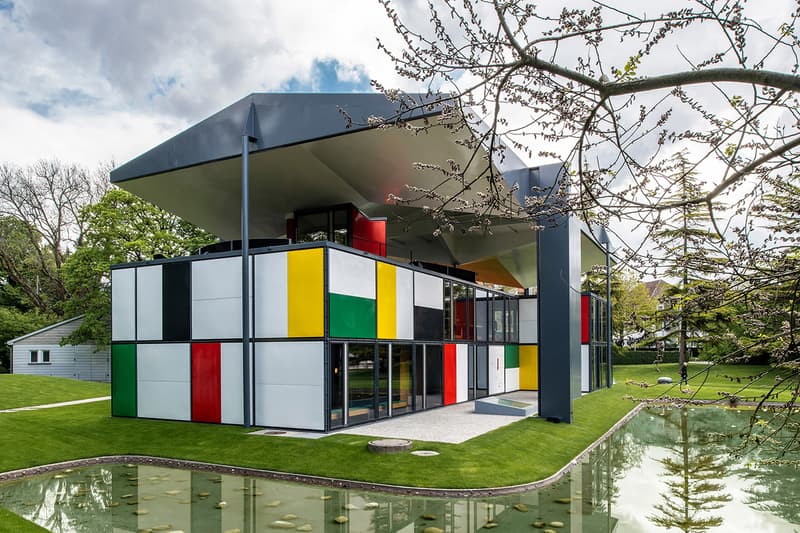 2 of 8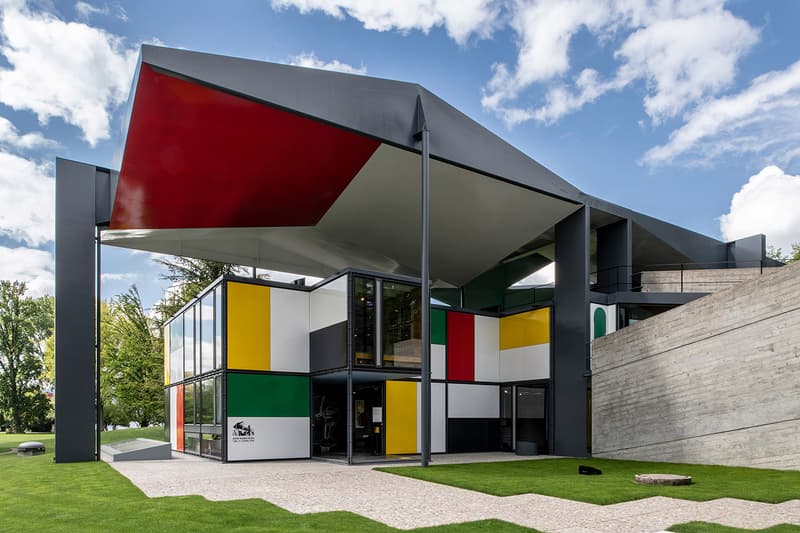 3 of 8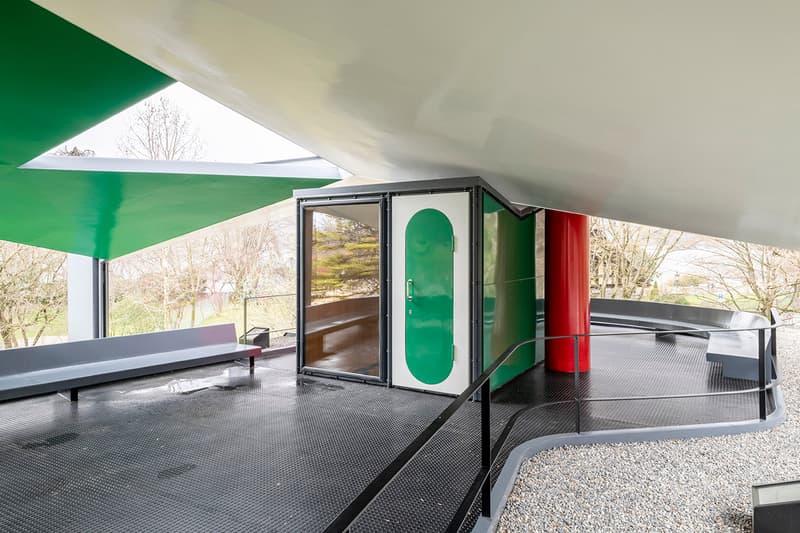 4 of 8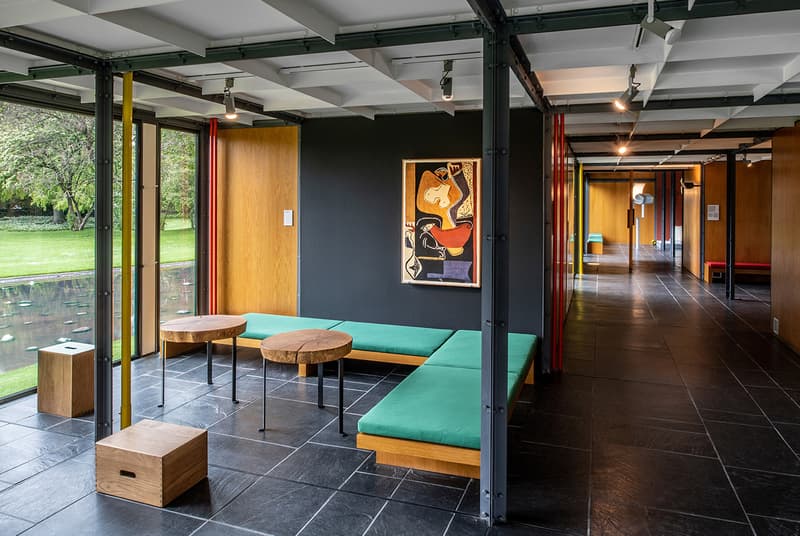 5 of 8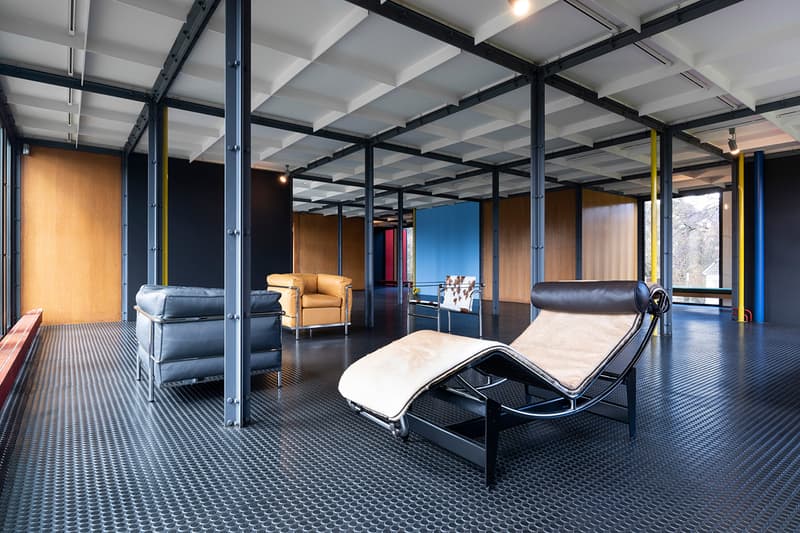 6 of 8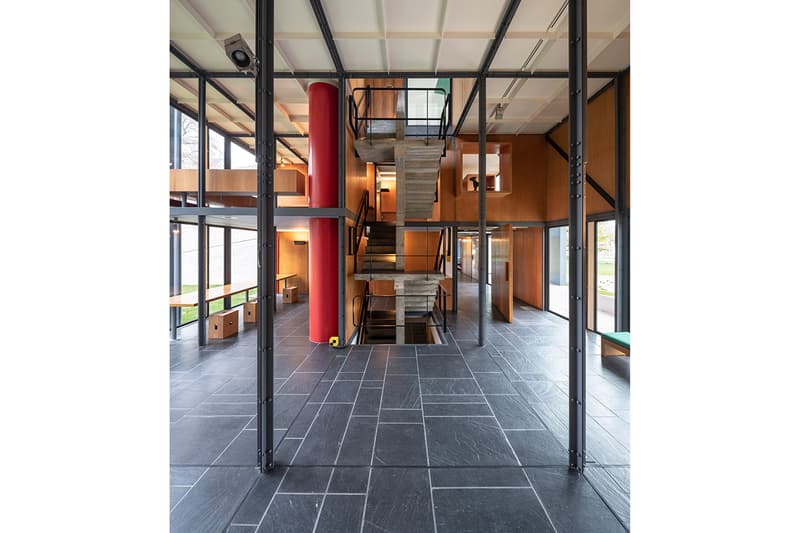 7 of 8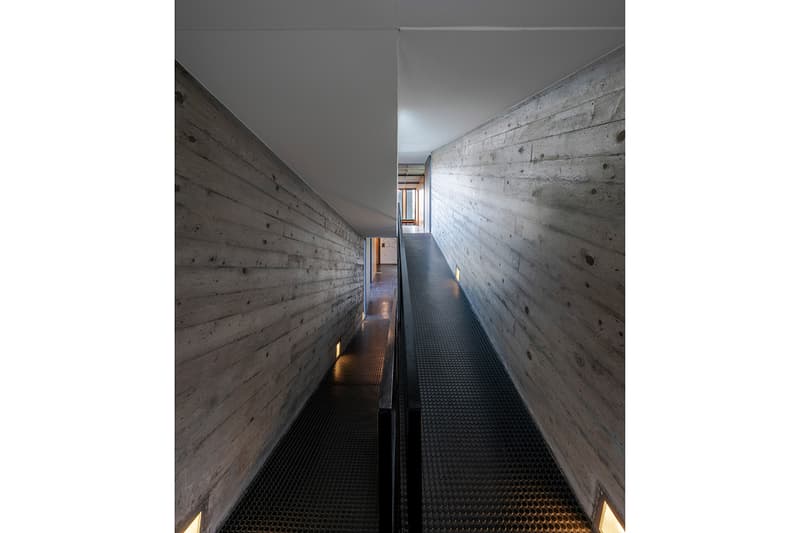 8 of 8
The Pavilion Le Corbusier has been restored by architects Silvio Schmed and Arthur Rüegg on behalf of Museum für Gestaltung Zürich. It is now open to the public as an art museum once again after its land lease ran out in 2014.
It was built between 1964 and 1967 as a homage to the pioneering of modernist architecture Le Corbusier and his works. The building was commissioned by the Swiss gallery owner and interior designer Heidi Weber so that the architect had somewhere to showcase his works. When the building became unused, the city of Zürich found that it had been battered by the elements, leading to corrosion, water-leaking seals and, most notably, a coating on the steel canopy which had levels of toxicity that were 250 times higher than modern health and safety standards.
As a result, Schmed and Rüegg carefully restored the building to its original state, which features a facade comprised of rectangular enamel panels painted in white and primary colors, the aforementioned metal canopy and a roof terrace. On the inside, the walls are paneled with a wood veneer and every last detail was designed by Le Corbusier — everything from a sculptural free-standing concrete staircase to an hourglassed-shaped bronze recessed door handle.
The restorative architects also reproduced Le Corbusier's original tree-trunk furniture designs and his giant light sculptures to fill the museum. Not only is it an exhibition in itself, but the space will also hold showcases such as "Mon univers," the first exhibition for the newly reopened museum. "Mon univers" will feature bronzes, paintings and photographs and explores Le Corbusier's love for collection, featuring items on loan from the Fondation Le Corbusier in Paris and the Antikenmuseum Basel.
Pavilion Le Corbusier is open from 12PM until 6PM from Tuesday to Sunday, and from 12 PM until 8 PM on Thursdays. It will be open until the Summer period ends on November 17.
In other news, eight Frank Lloyd Wright buildings have been named World Heritage Sites by UNESCO.
Pavilion Le Corbusier
Höschgasse 8
8008
Zürich
Switzerland