Tate Britain Announces Its Newest Late With "Passage" Alongside AR-Altered Paintings
Eight paintings will become 3D animated moving works when scanned.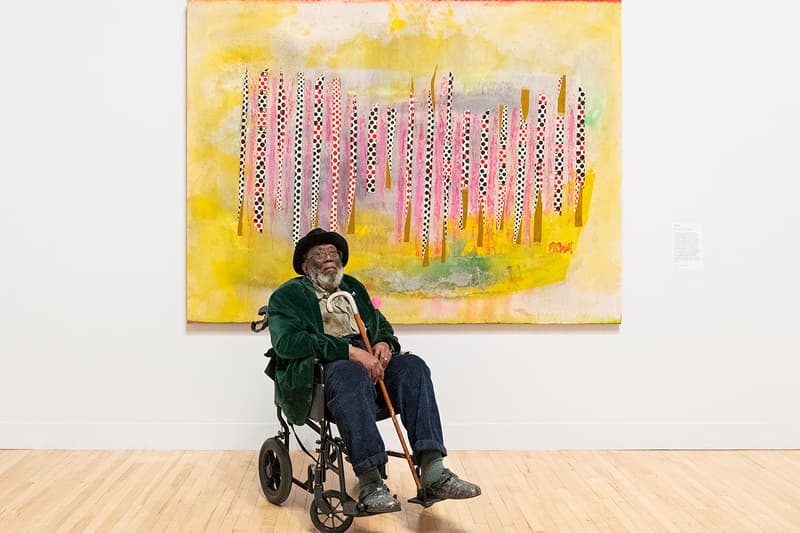 1 of 8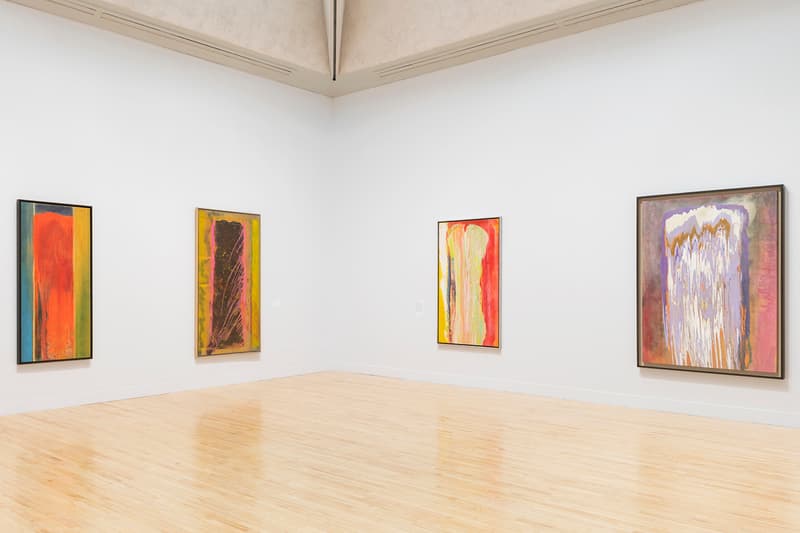 2 of 8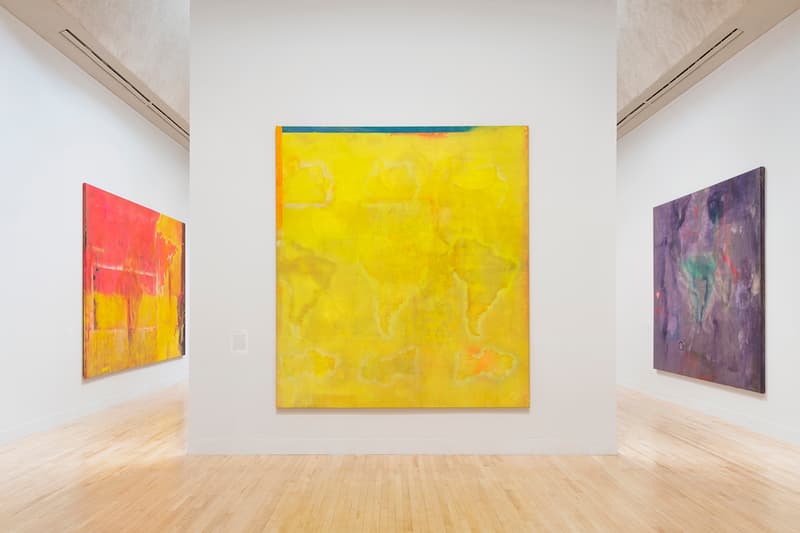 3 of 8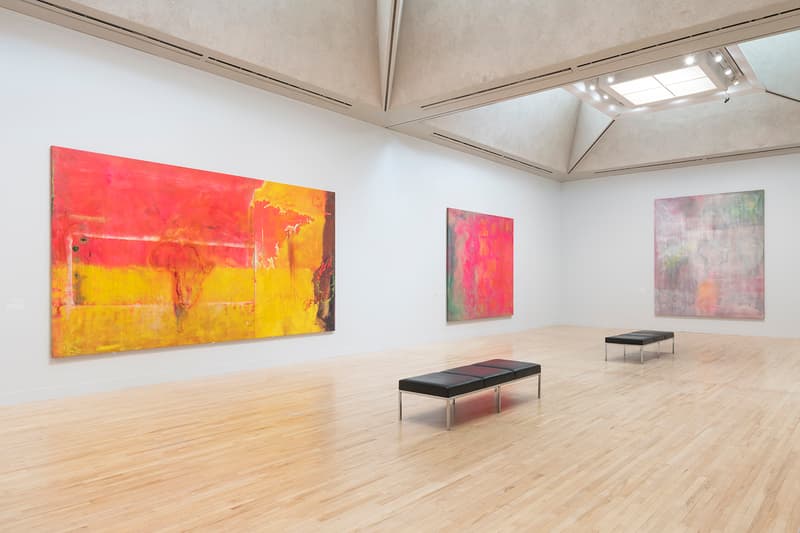 4 of 8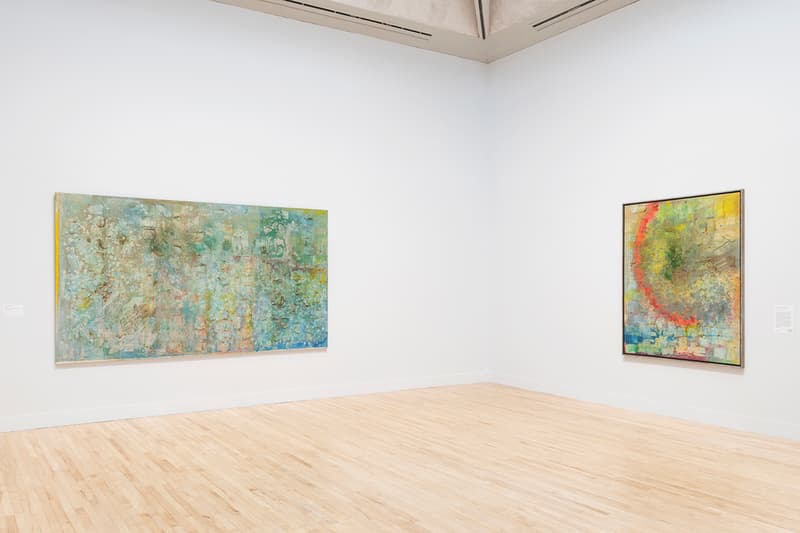 5 of 8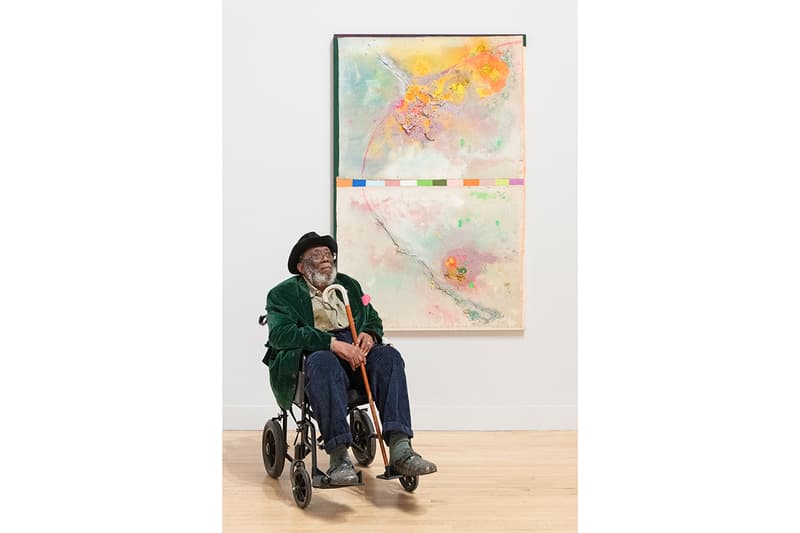 6 of 8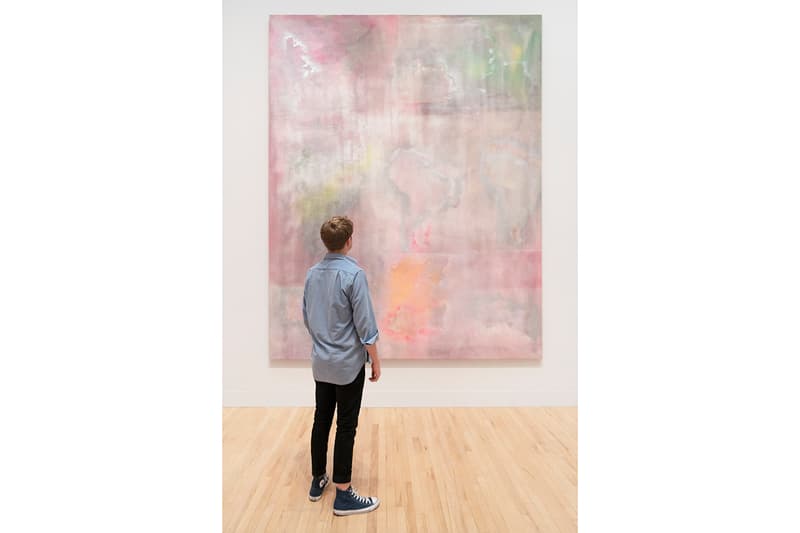 7 of 8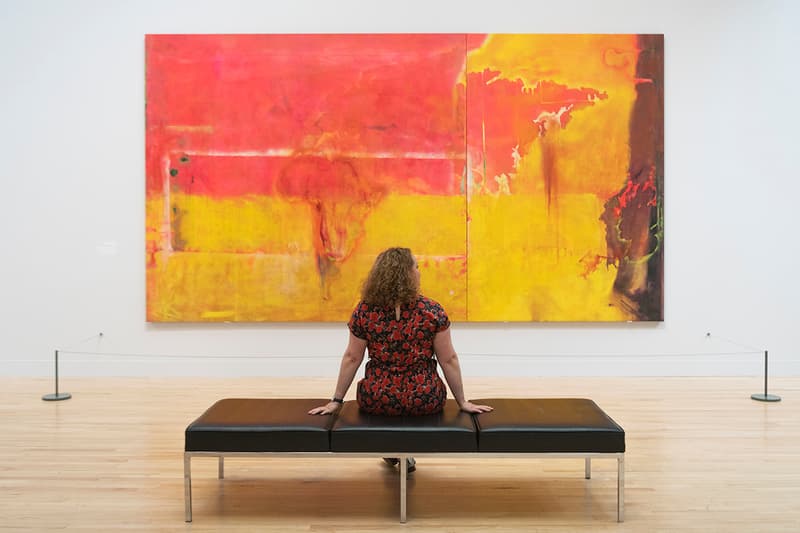 8 of 8
Frank Bowling is the latest artist whose work is inspiring Late at Tate Britain with "Passage," filled with interactive workshops, discussions and performances.
In its after-hours open event, Tate Britain will showcase a variety of works from the Guyana-born British abstract impressionist alongside a variety of workshops, discussions and performances.
In addition, eight paintings from Tate's permanent collection will be paired with an Instagram AR code in which onlookers are invited to hold their phones up against. When the visitors do, the collection of paintings will become animated — each taking on a unique form of life using a 3D layered effect.
"Passage" celebrates Tate Britain's ongoing exhibition with Frank Bowling through jazz musical performances, painting and collage workshops, poetry performances and more. This will also sit alongside some of his most famous paintings, such as ten colossal Map Paintings created during his time in New York in the mid-1960s.
You can experience the separate events for yourself on the evening of August 2.
In case you missed it, here's how emerging initiatives are highlighting Detroit's evolving arts scene.
Tate Britain
Millbank,
London,
SW1P 4RG