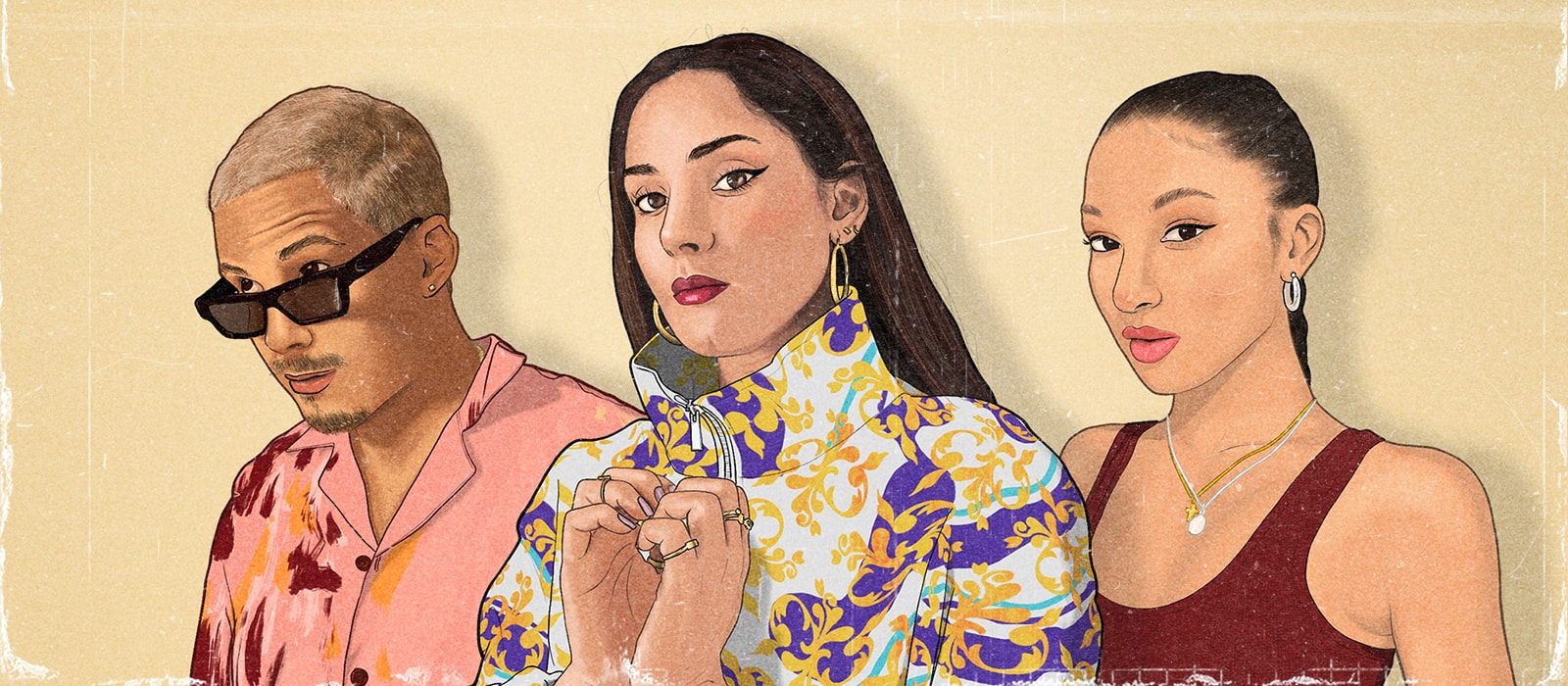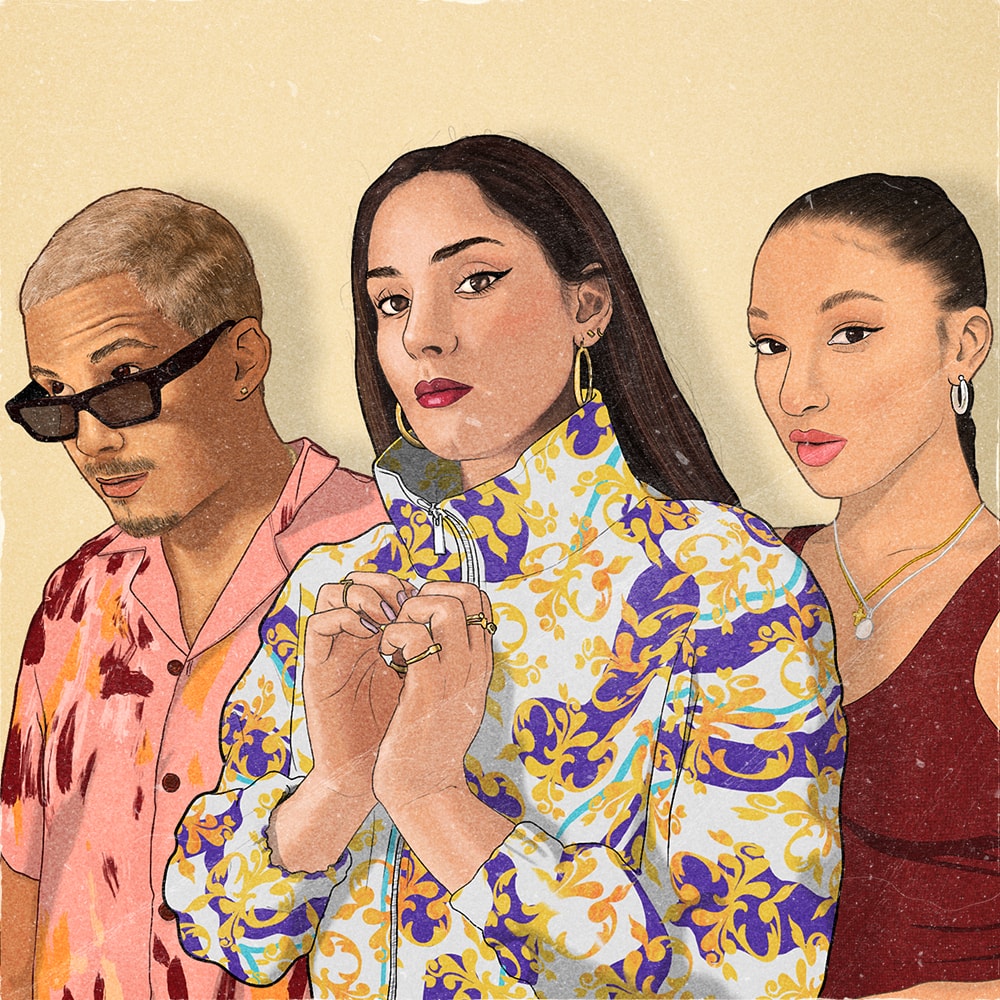 Here's the Best New UK Music, Artists and Bands for 2019
Add these acts to your playlist.
The UK frequently shapes popular culture. From Palace to PLACES + FACES in the fashion arena to MNEK and Jae5 in songwriting and production, the region remains a breeding ground for emerging acts. A huge part of this expansion is the underground music scene Year on year, newcomers and veteran artists are laying the foundations for long-term futures and breakout moments that are made to last. HYPEBEAST continues to spotlight this talent in our latest feature.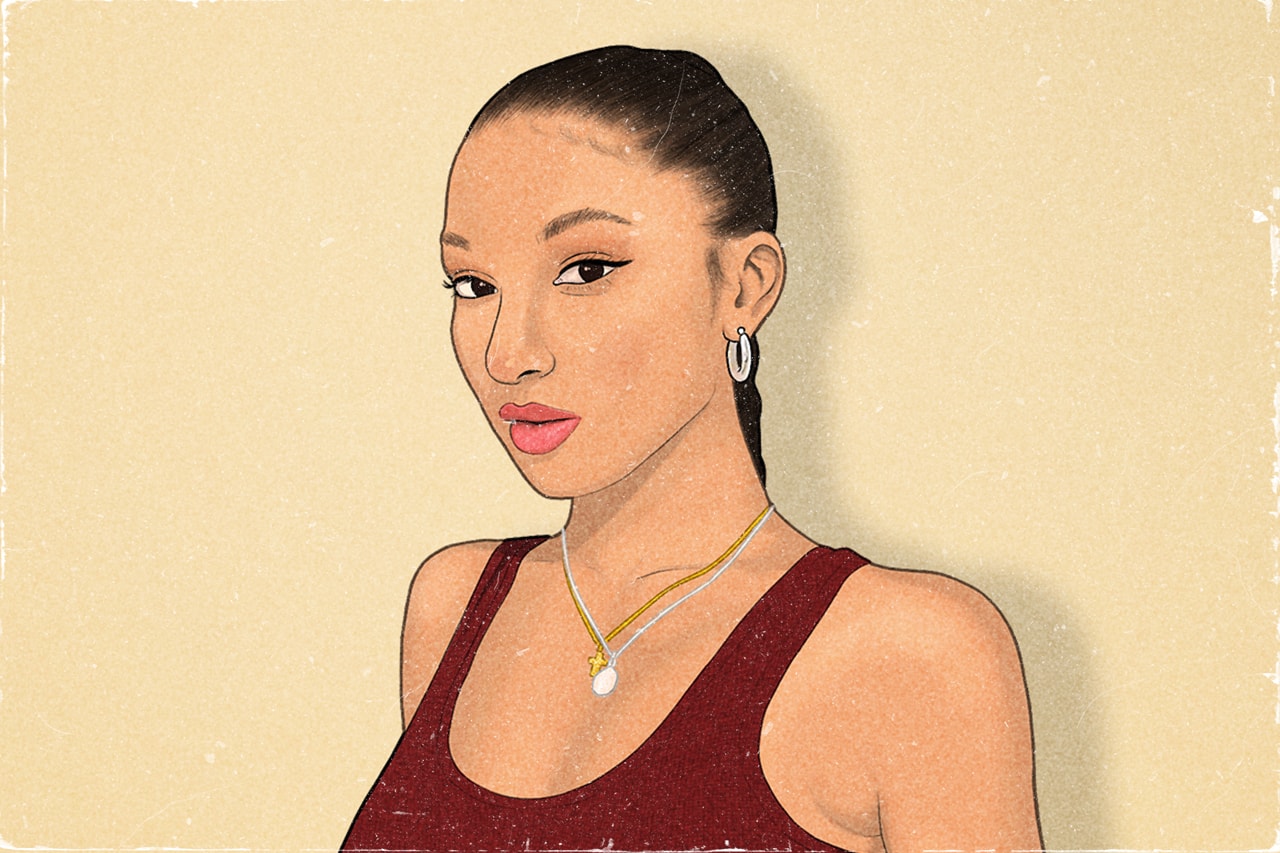 Amber Olivier is a hustler.
After dabbling in music in LA at the age of 16, the North London raised songstress took a step back to focus on herself. Soon after being introduced to a then unknown Brent Faiyaz by an acquaintance, Olivier knew that she had to work with him and flew back out to America to do so in 2016.
The result of her passion and drive debuted in early 2018 in an eponymous EP. Focusing on minimalist R&B and stripped back production, the project is consistent throughout, highlighting Olivier's passionate vocal runs.
The fruits of her labour were apparent last year when the singer sold-out her debut headline show in October 2018 at The Camden Assembly. Like many of her contemporaries — such as Taliwhoah — the artist is still bi-continental and now calls LA her "second home."
If Amber Olivier continues to focus on building her sound and image, she'll soon be a leading vocalist in the R&B arena.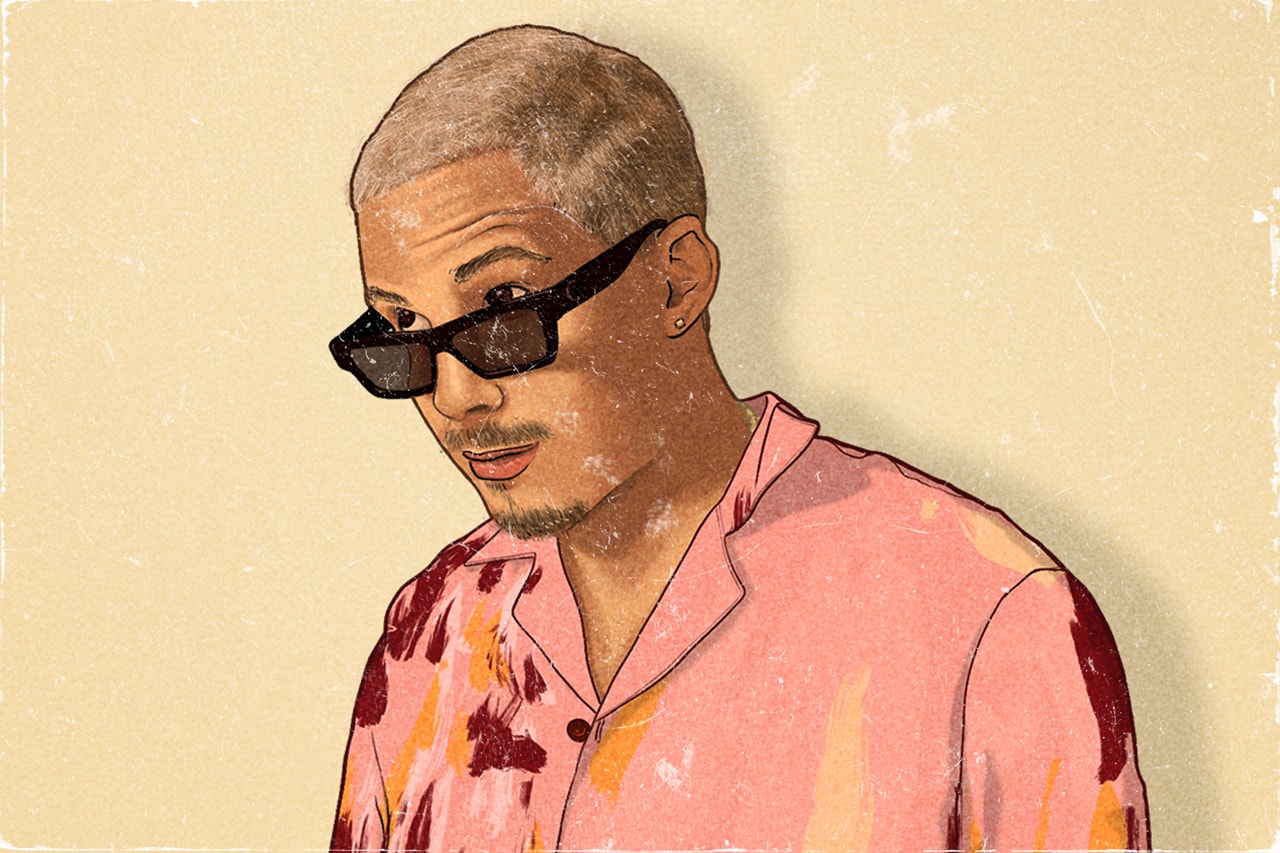 Consistency is the instant descriptor when it comes to outlining Col3trane and his qualities.
The singer has been curating his moment in music since the mid-10's. Debuting his Tsarina mixtape in 2017, Col3trane instantly received praise across the social media universe. In 2018, he capitalised on this momentum by opening for Dua Lipa's headline tour, to which he received rave reviews from attendees and the aforementioned pop-star and sold-out his own appearance at East London's Birthdays.
He then released BOOT in the same year, again helping to build Col3trane's core audience. Existing in the space of progressive R&B, the smooth runs and concise melodies are strong examples of the singer's potential.
In 2019, the North-Londoner returned with his Heroine EP featuring the highly popular RAYE and DJDS collaboration "Fruits." The set perfectly blends R&B with electronic pallets, elevating the overall sonic-offering from UK underground arena.
Steady visibility is the only thing Col3trane needs now on his mainstream ascent.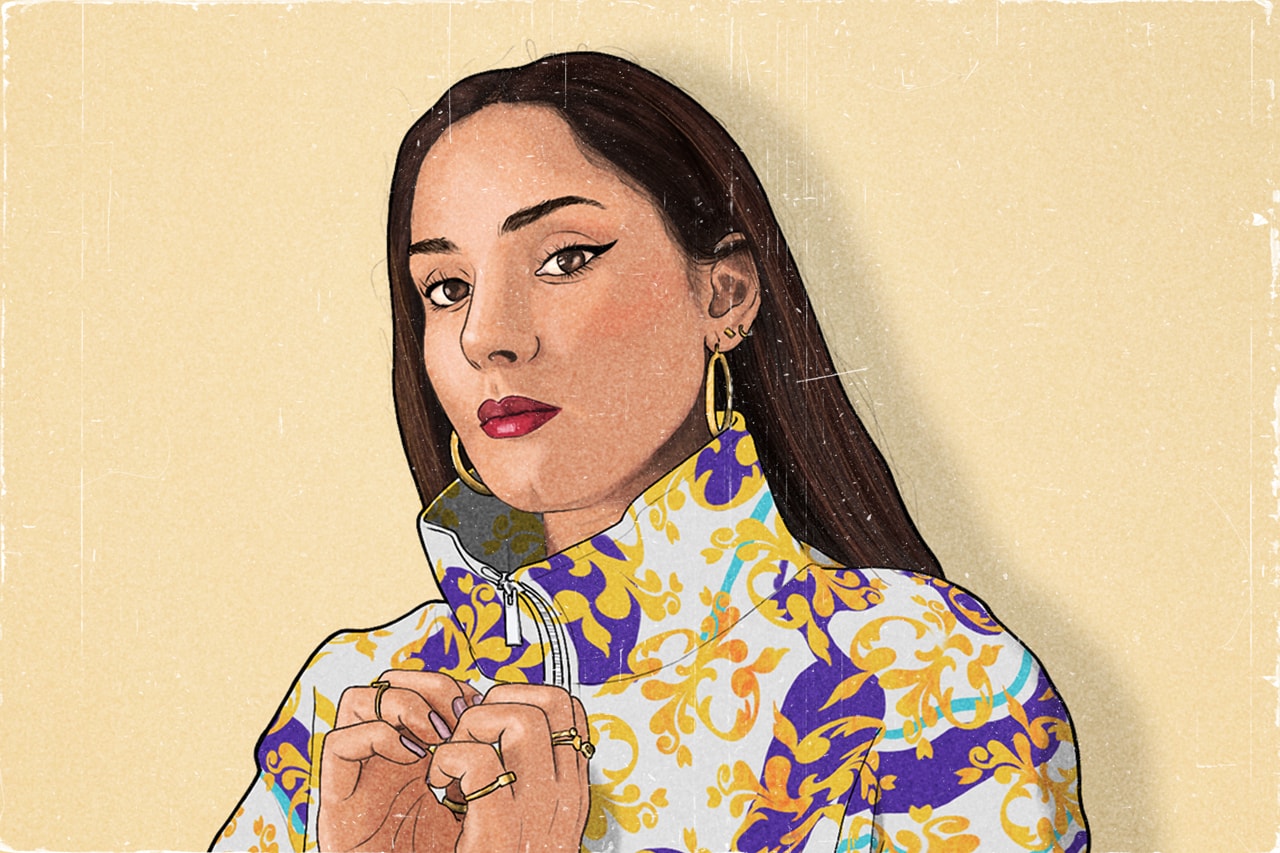 Miraa May is on an incredible journey.
A particular standout in her discography is "N15," which the Tottenham dweller calls "an ode to her ends". Marrying R&B with political and socially conscious realism, May stands tall as a new artist with an unwavering sense of identity.
Resurfacing late last-year, the entertainer released her latest EP Care Package via Island records. The set clearly articulates a more mature and layered act and demonstrates improvements to her vocals. Lastly, with co-signs from the likes of JME and Knucks — the latter brought her out to perform an embargoed collaboration at his recent headline show — May is well on the way to securing a long-term A-List career in the UK market.
On the lookout for more acts to get into? Check out our UK Music artist hub to see more of our choices.