Krautmotors Celebrates 100 Years of Bauhaus With BMW Motorrad F 850 GS Conversion
1920's design meets 21st-century engineering.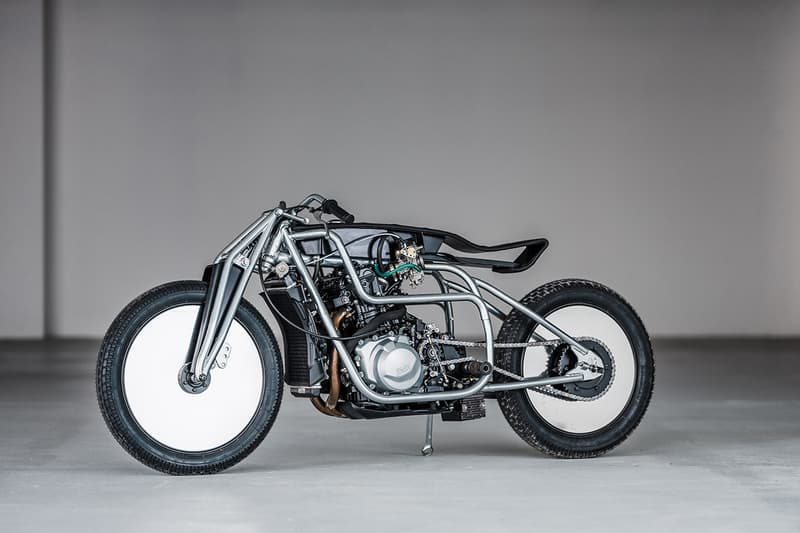 1 of 11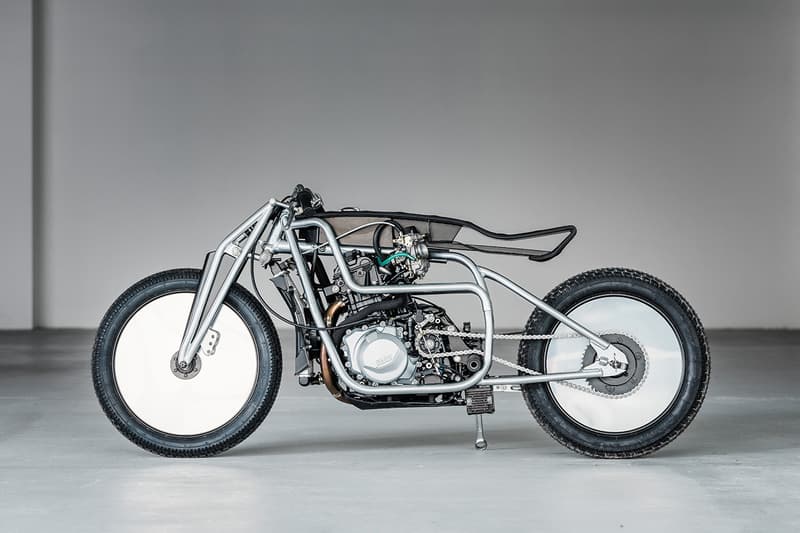 2 of 11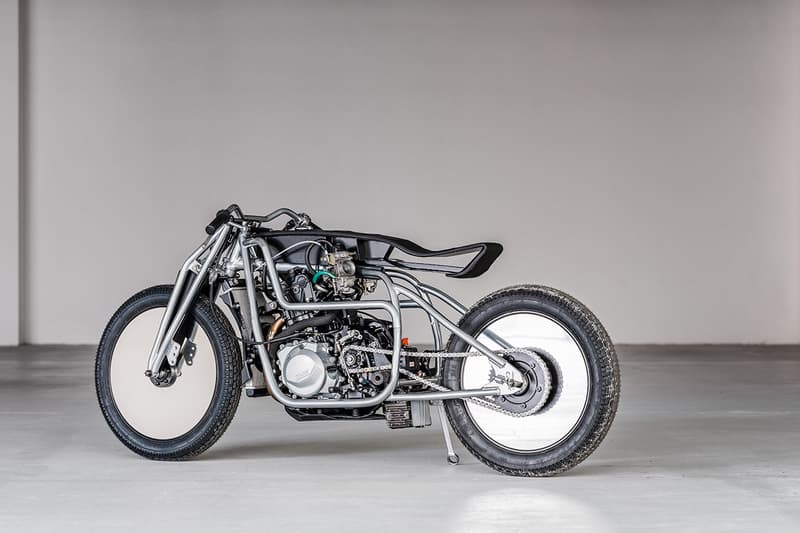 3 of 11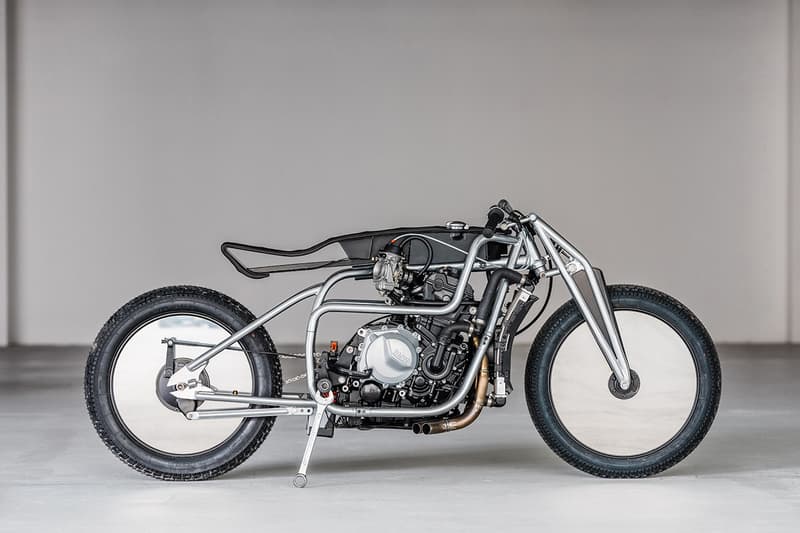 4 of 11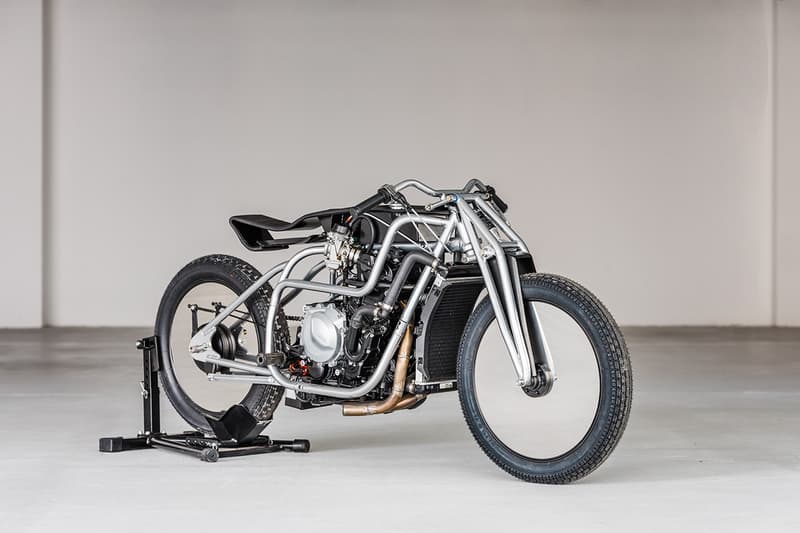 5 of 11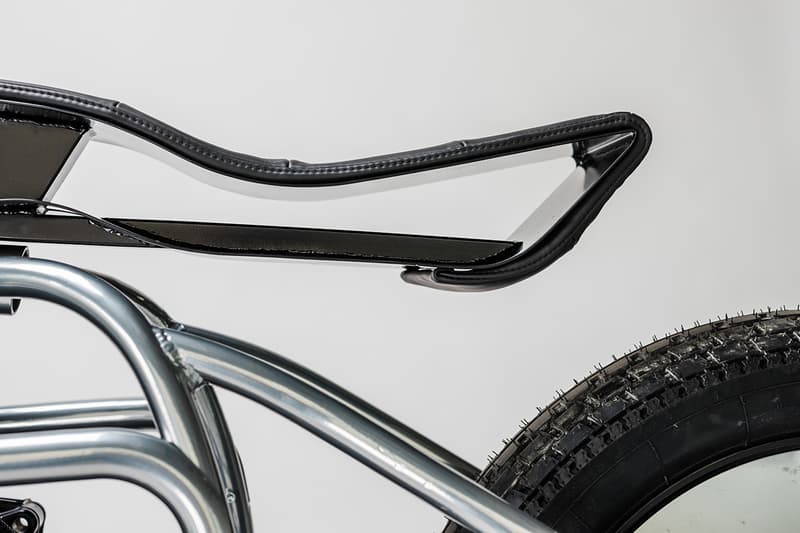 6 of 11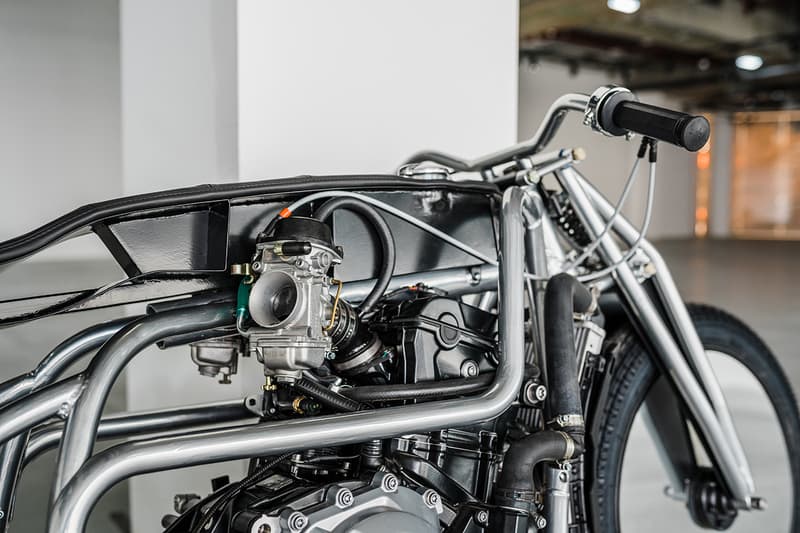 7 of 11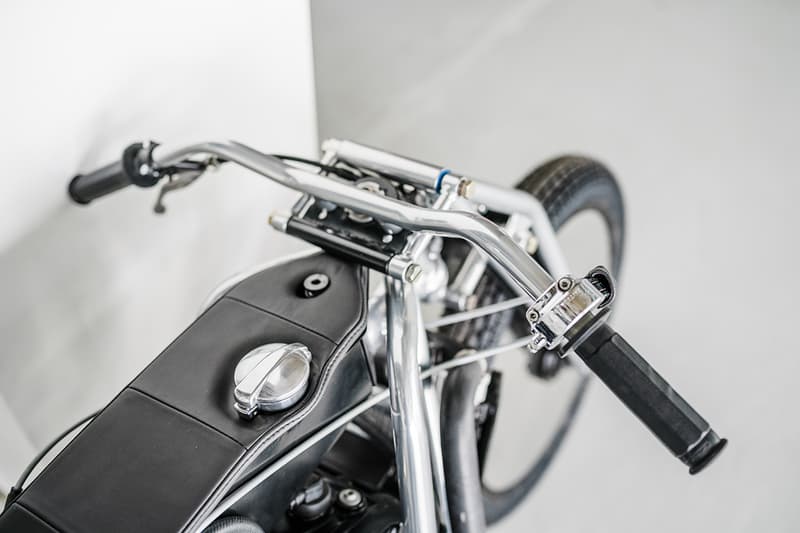 8 of 11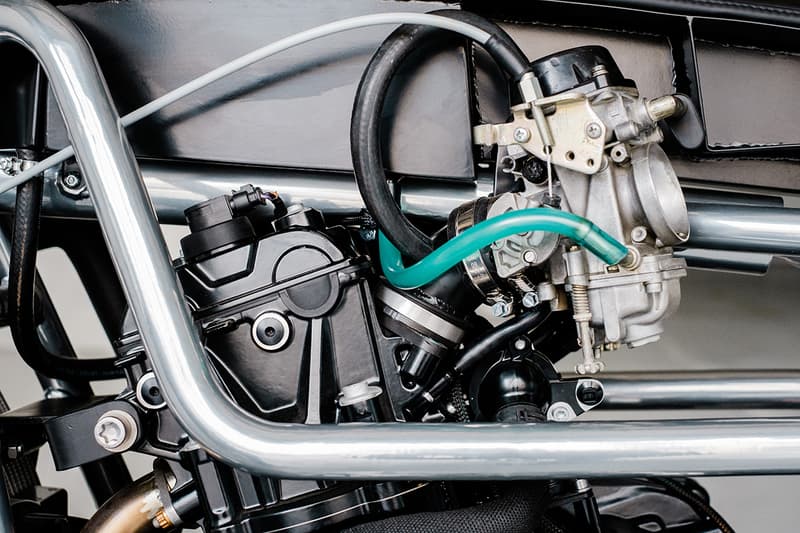 9 of 11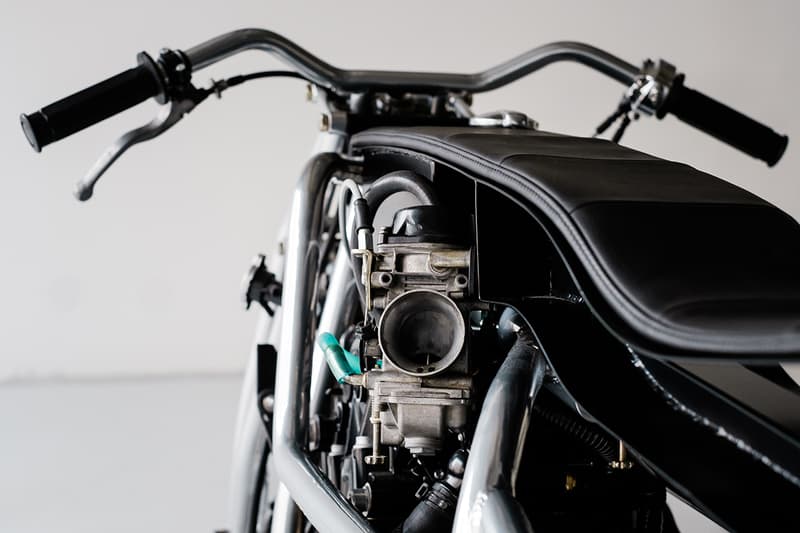 10 of 11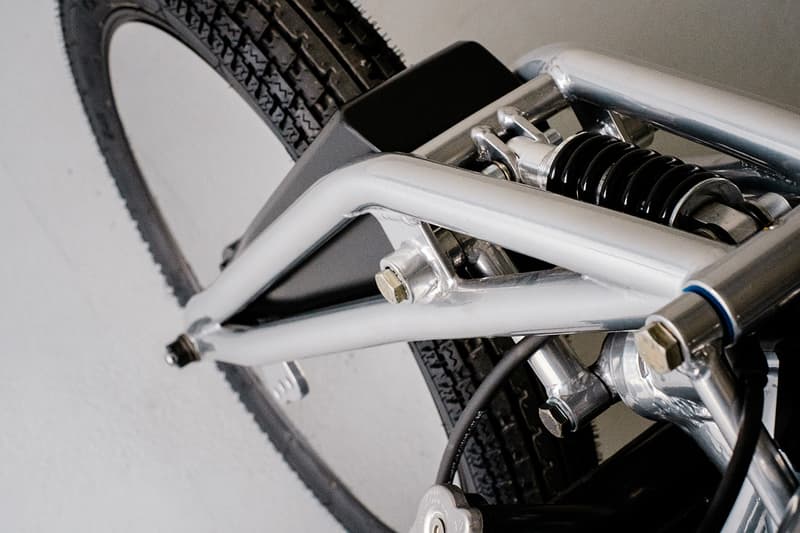 11 of 11
Krautmotors has custom-built a BMW Motorrad F 850 GS in honor of the Bauhaus art school movement's 100th birthday. Staying true to Bauhaus' clean lines and geometric form, the Krautmotors conversion combines a slim, minimalist unit and engine with distinctively retro design features.
The head of Krautmotors Rolf Reick spoke on the BMW "Bauhaus 100's" design and previous works that came before it, such as the origami-indebted tank bike, saying in a press release that his "style is hopefully not to have a distinct style, but rather to create something defiant, rough, unfinished even. I think my design is known for not fitting into a particular niche."
The motorbike took approximately half a year to build from the ground up. It features the engine from the F 850 GS, one of BMW long-haul adventure bikes, which was chosen for its slim design. As a result, Reick could create a skeleton-like body around the engine that features a custom-built tank, exhaust, forks, seat and a completely modified an R60/6 frame, which was redesigned to reference Marcel Breuer's 1929 Lounge Chair.
You can take a look at the BMW Motorrad F 850 GS Krautmotors "Bauhaus 100," featuring its standout 19-inch slim metal-disc rims, in the gallery above.
In other news, BMW has developed an electrified Motorrad Vision DC, reinventing its 1920s design.