UPDATE: A 1,000-Foot Glass "Tulip" Has Just Been Approved as London's Next Biggest Attraction
Featuring glass slides, sky bridges, gondola pod rides, and more.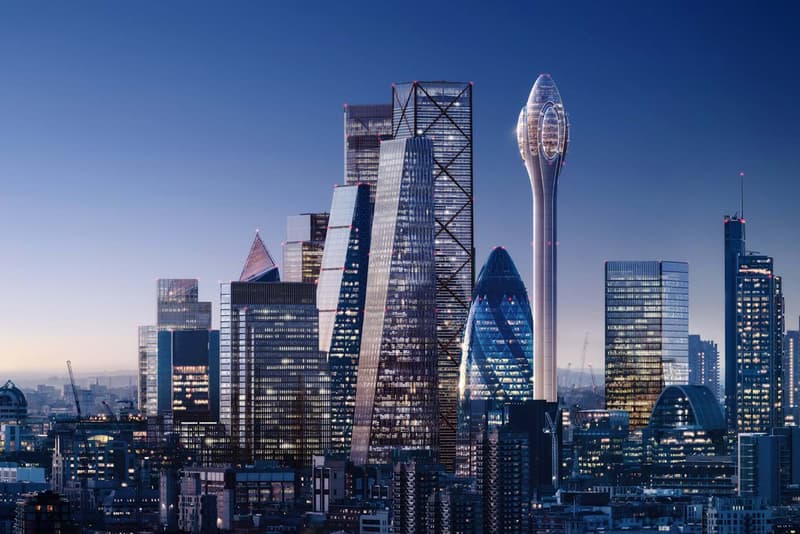 1 of 8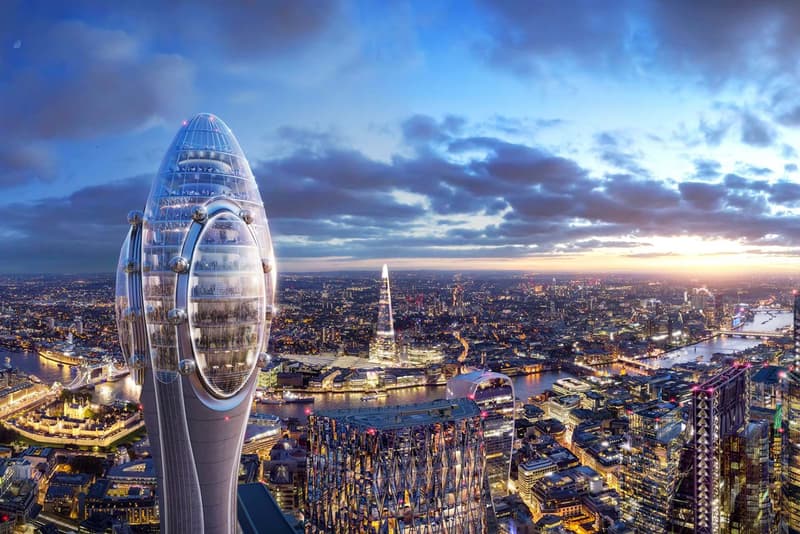 2 of 8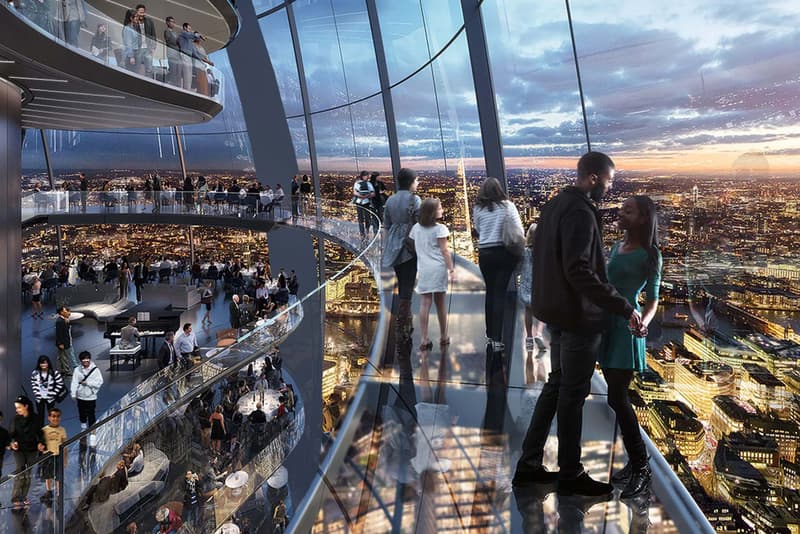 3 of 8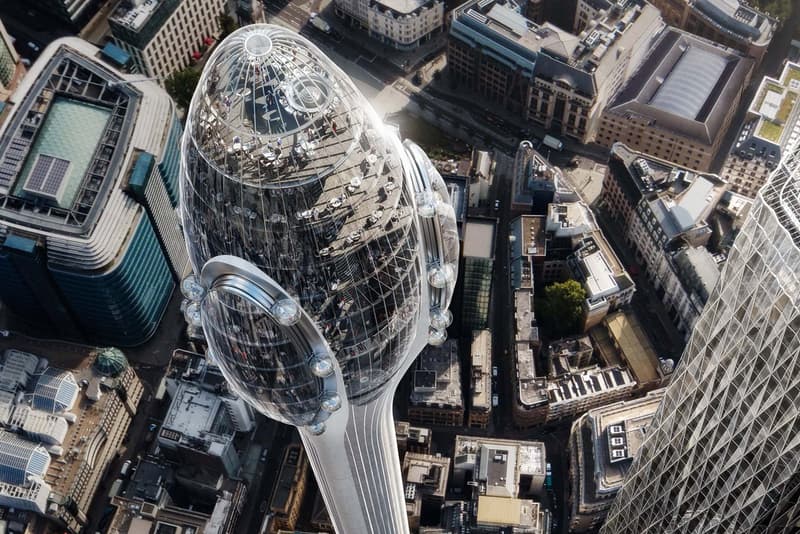 4 of 8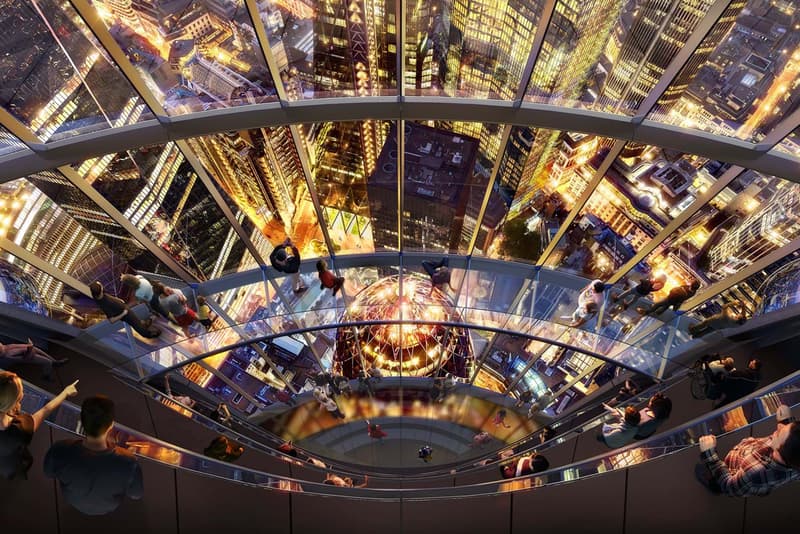 5 of 8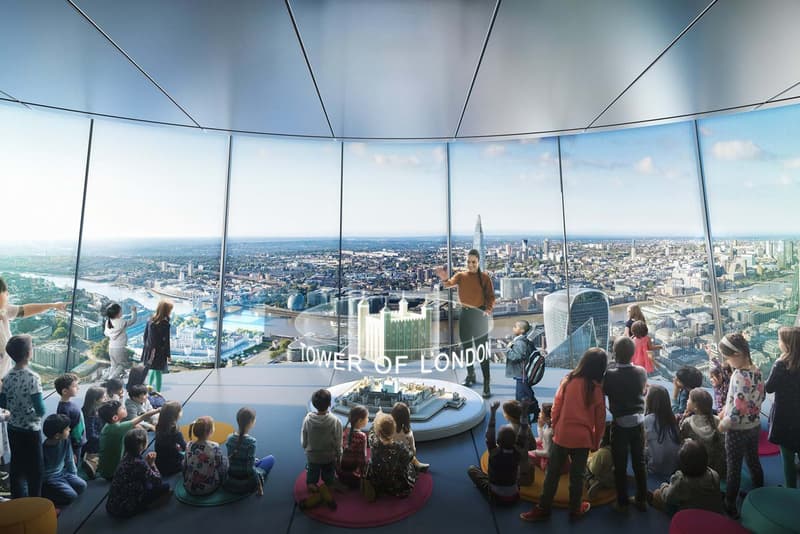 6 of 8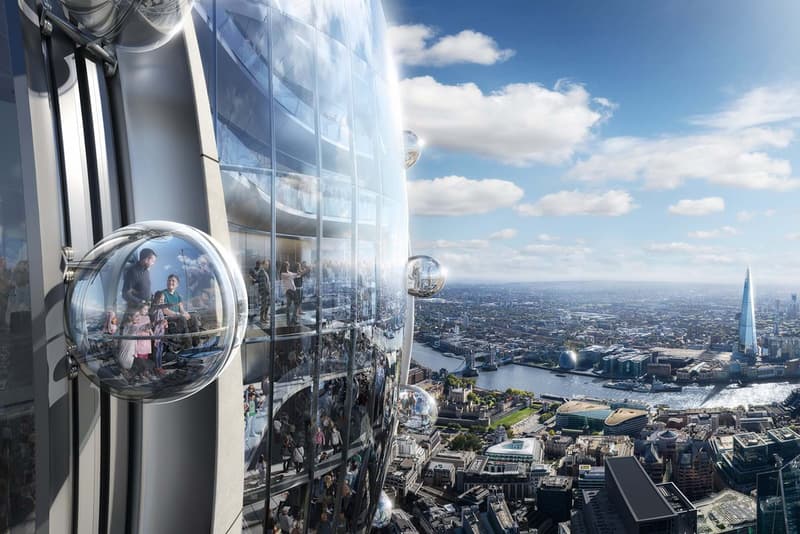 7 of 8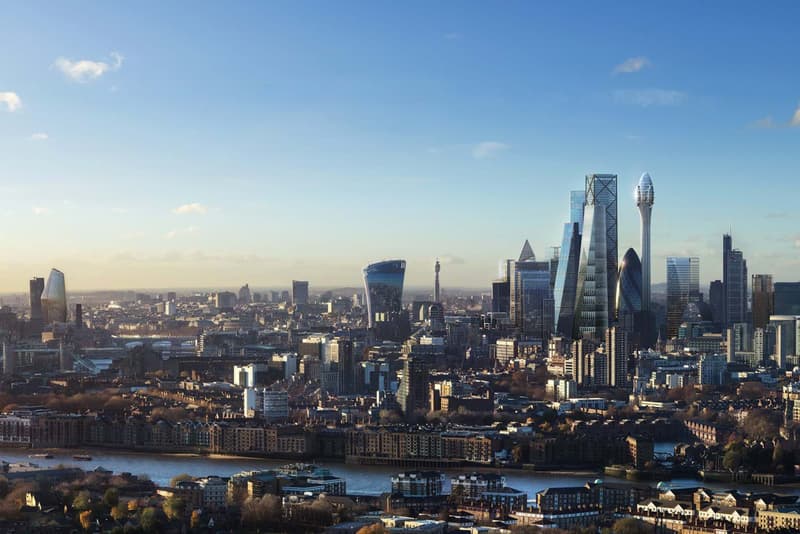 8 of 8
UPDATE: Foster + Partners' plans to construct the Tulip skyscraper in London have just been approved by the City of London Corporation's planning committee. The Corporation's chief planning officer stated that the Tulip would provide the metropolis with "a new iconic building" with a "bold and striking" look. The 1000-foot-tall skyscraper will be positioned adjacent to The Gherkin — another Foster-built icon of London.
Commenting on the proposed scheme, officials were particularly impressed by the proposed education facility, providing 20,000 free places a year for children in the UK capital's state schools. The City of London Corporation was also convinced that the Tulip would bring economic advantages to the surrounding neighborhood.
Chris Hayward, chairman of the planning committee said:
"One of my key objectives as chairman of the planning and transportation committee has been to enable the continued transformation of the City of London into a place which welcomes members of the public on weekends as during the week. This building has the potential to play an important role in realizing our vision of the Square Mile as a vibrant 24/7 city."
Original Story Nov 19, 2018: Leading architecture firm Foster + Partners just revealed plans to construct a 1,000-foot tower in London called "The Tulip." Described as "a new public cultural and tourist attraction," the skyscraper will feature a range of unique experiences including sprawling viewing galleries, gondola pod rides on the building's facade, sky bridges, a "pocket park," and an accessible rooftop garden. Furthermore, the potential establishment will boast "a classroom in the sky" that offers 20,000 free places for London's state school children, as per the company in a statement.
The structure of The Tulip is also eco-friendly as its "soft bud-like form and minimal building footprint reflects its reduced resource use, with high-performance glass and optimized building systems reducing its energy consumption," said F+P. "Heating and cooling are provided by zero combustion technology while integrated photovoltaic cells generate energy on site."
Take a visual tour of the proposed tower above and then head over to Foster + Partner's website to learn more. Elsewhere in architecture, check out this $3 million USD doomsday bunker in the United States.