'Pokémon GO' Launching 'One Piece' Crossover Event
Also to support the rebuilding of Kumamoto.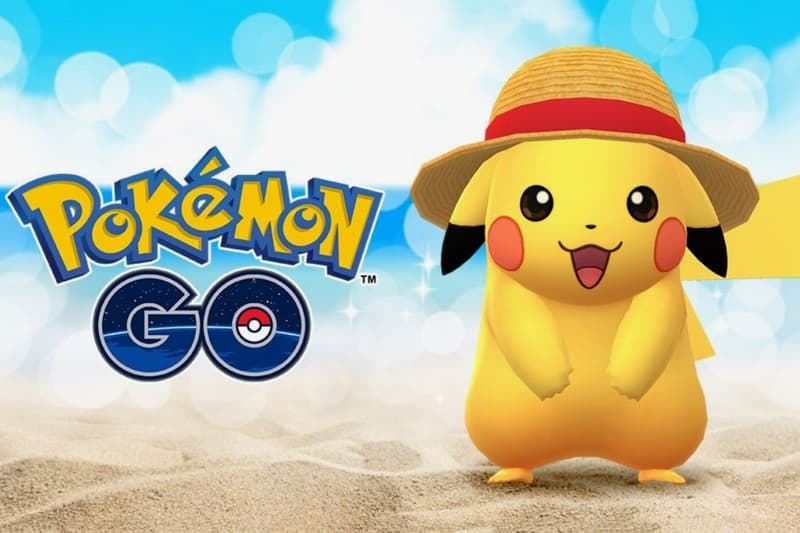 After adding Armored Mewtwo as a Raid Boss, Pokémon GO has just announced a new crossover with One Piece to get fans excited.
Shared via the official Japanese Twitter account for the Pokémon GO, the smartphone game will be collaborating with One Piece creator Eiichiro Oda and Kumamoto Prefecture's "revitalization campaign" by turning a One Piece statue located in Kumamoto into a PokéStop. The stature will help support the rebuilding of Kumamoto after the city was hit by a devastating earthquake earlier this year. Artwork by Oda will also be displayed.
Additionally the lovable Pikachu can be spotted wearing Luffy's straw hat embellished with a red ribbon. The special One Piece Pikachu will appear in the game starting Monday, July 22 until July 29, for one week only. The hat will also be added as an in-game item for players.
The crossover event will also celebrate the third anniversary of Pokémon GO and the 22nd anniversary of One Piece.
In case you've missed it, here's how to beat Armored Mewtwo in Pokémon GO.
漫画家・尾田栄一郎氏が協力している熊本県の復興を『Pokémon GO』が応援!

熊本県に設置される「麦わらの一味」像がポケストップになります。これを記念し、全世界で「赤いリボンの麦わら帽子をかぶったピカチュウ」と、着せ替えアイテムが登場します。https://t.co/EPt3KaxFTX#ポケモンGO pic.twitter.com/35Jn3fnwSm

— Pokémon GO Japan (@PokemonGOAppJP) July 16, 2019