sulvam SS20 Explores Androgynous Styling and Gender-Fluid Garments
The craft-conscious Japanese label continues expanding its horizons.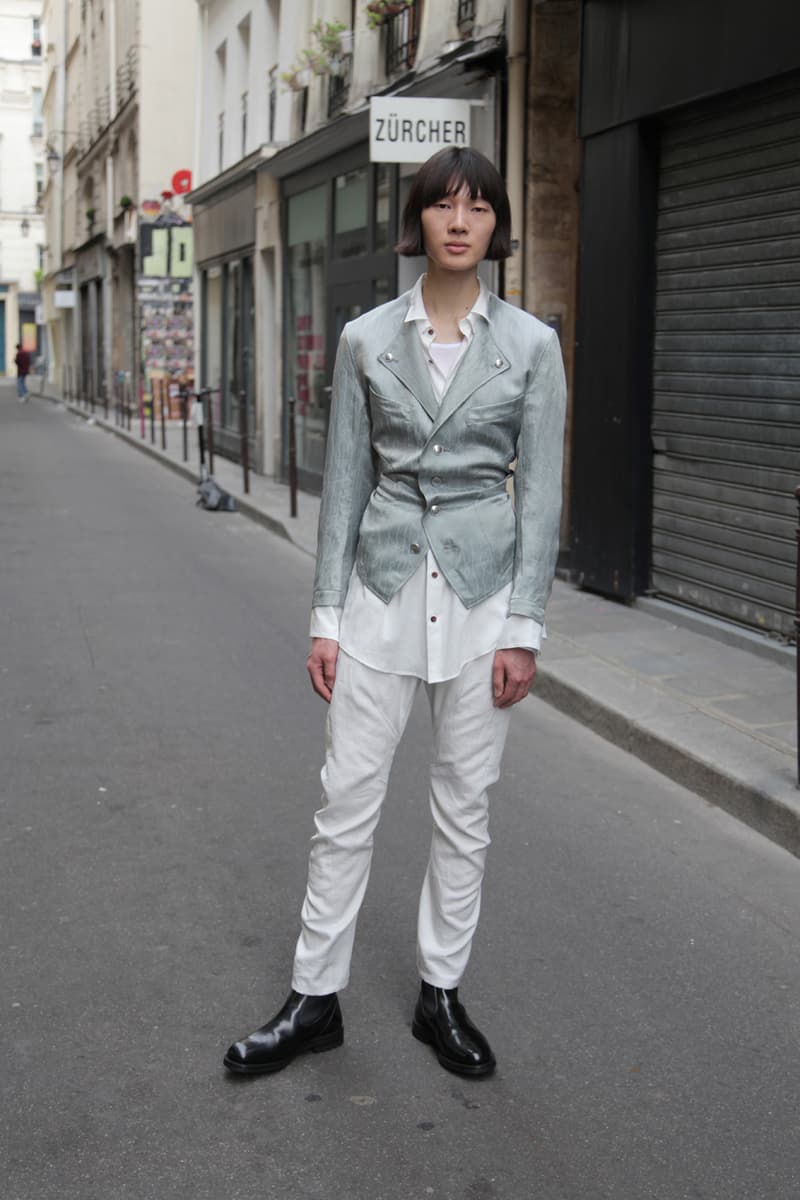 1 of 28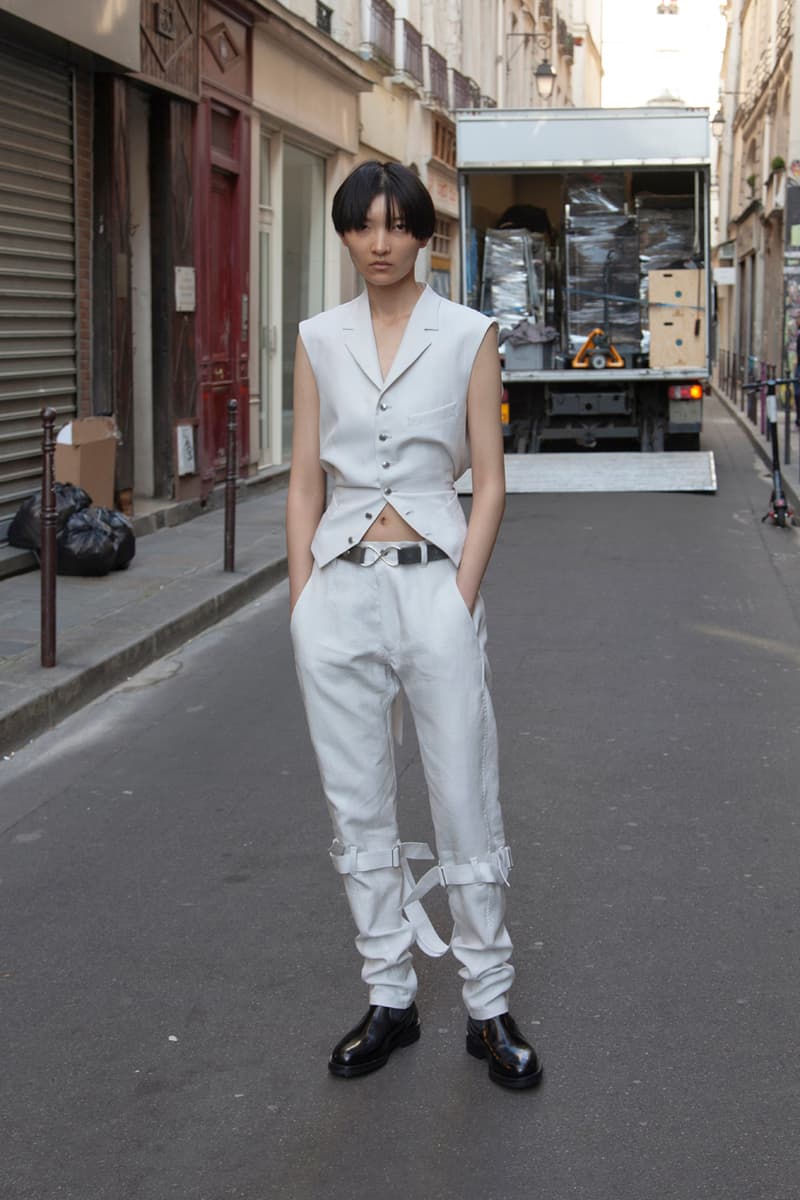 2 of 28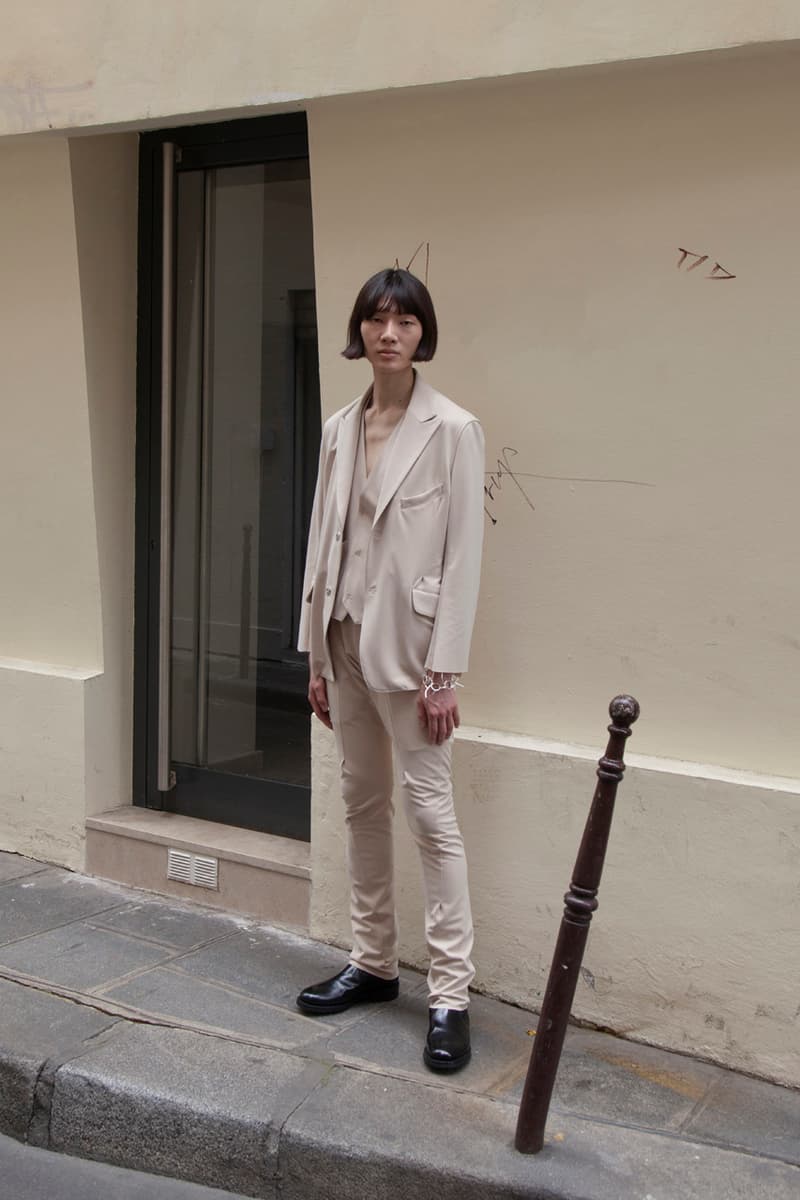 3 of 28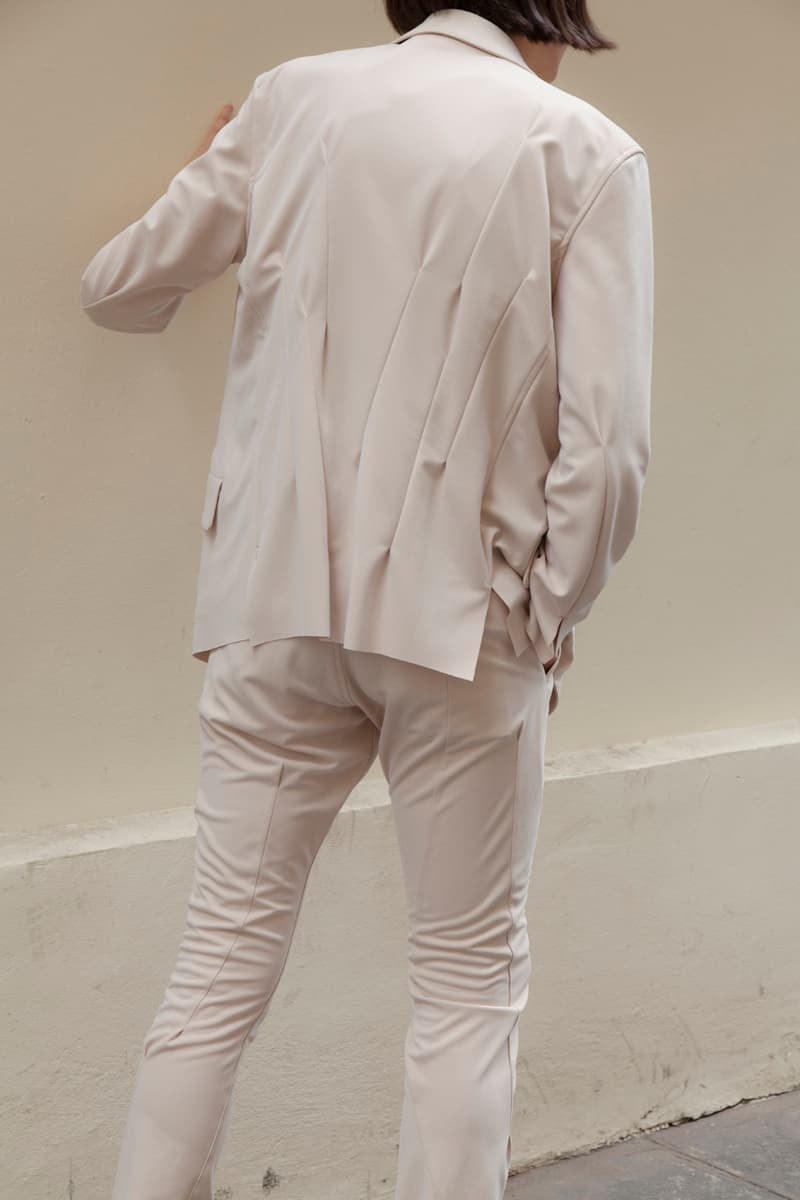 4 of 28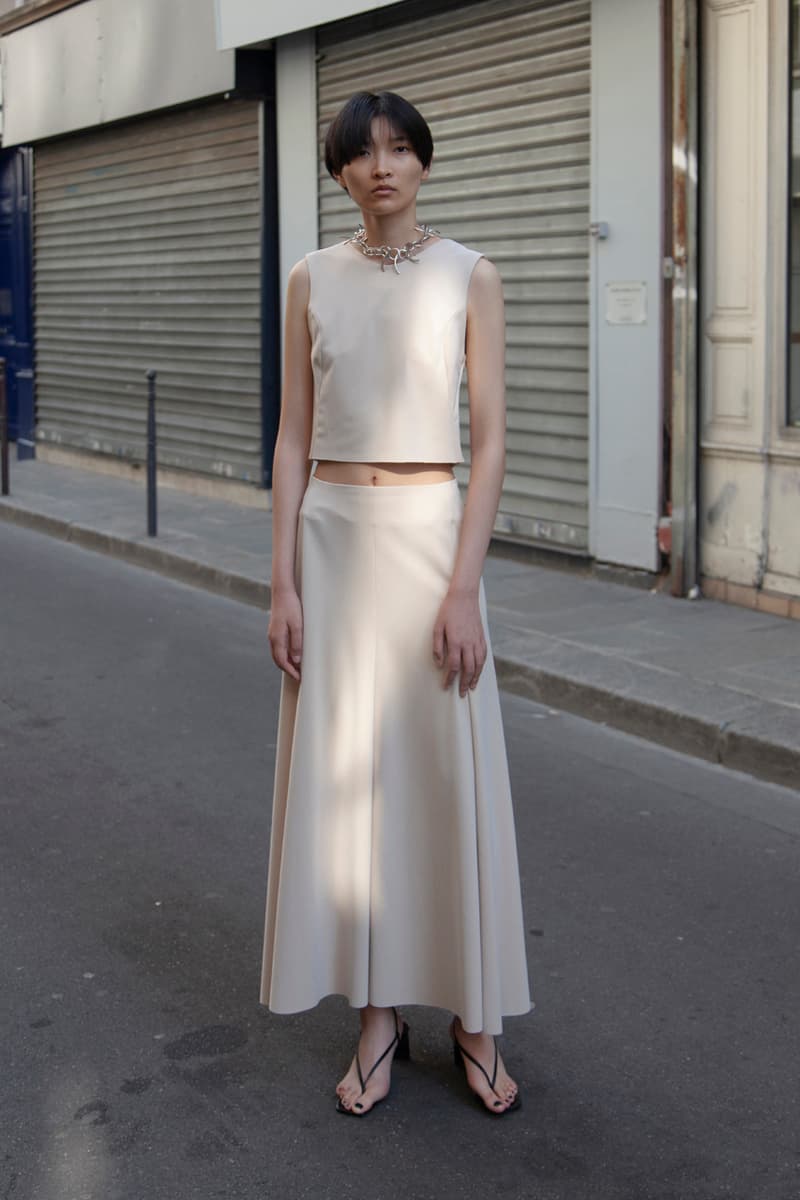 5 of 28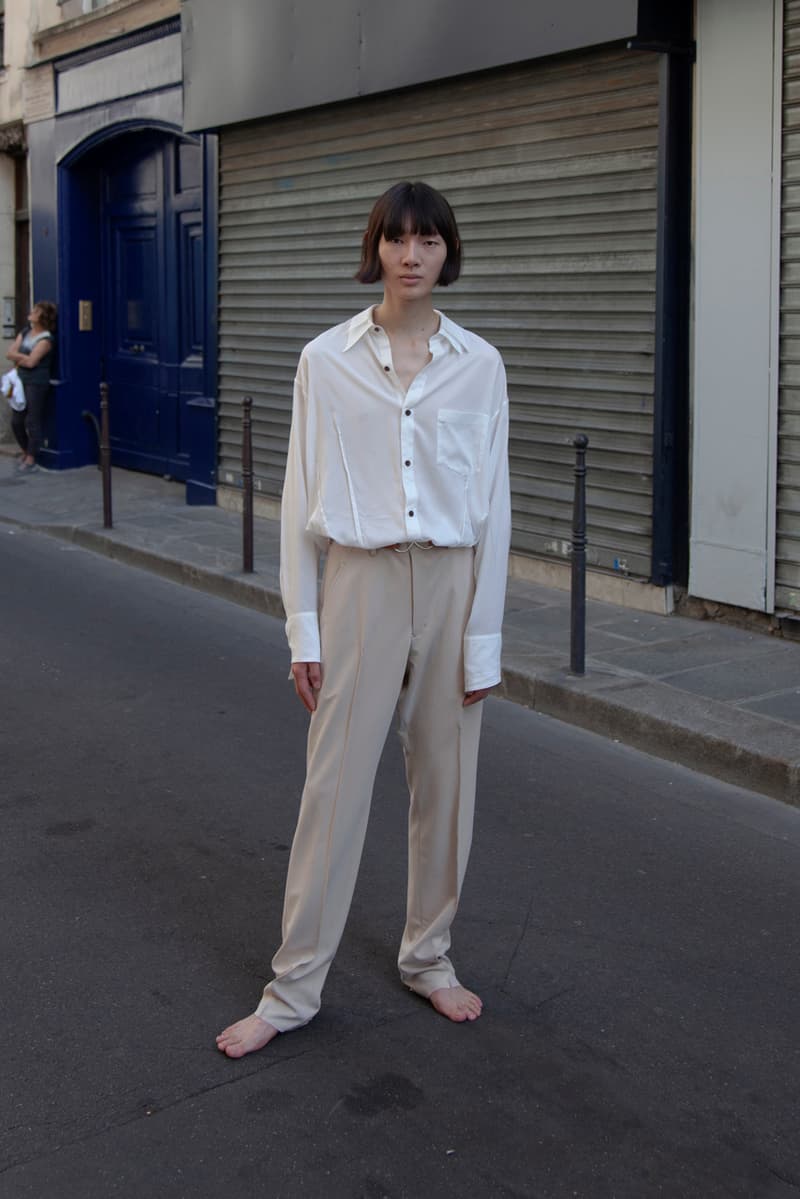 6 of 28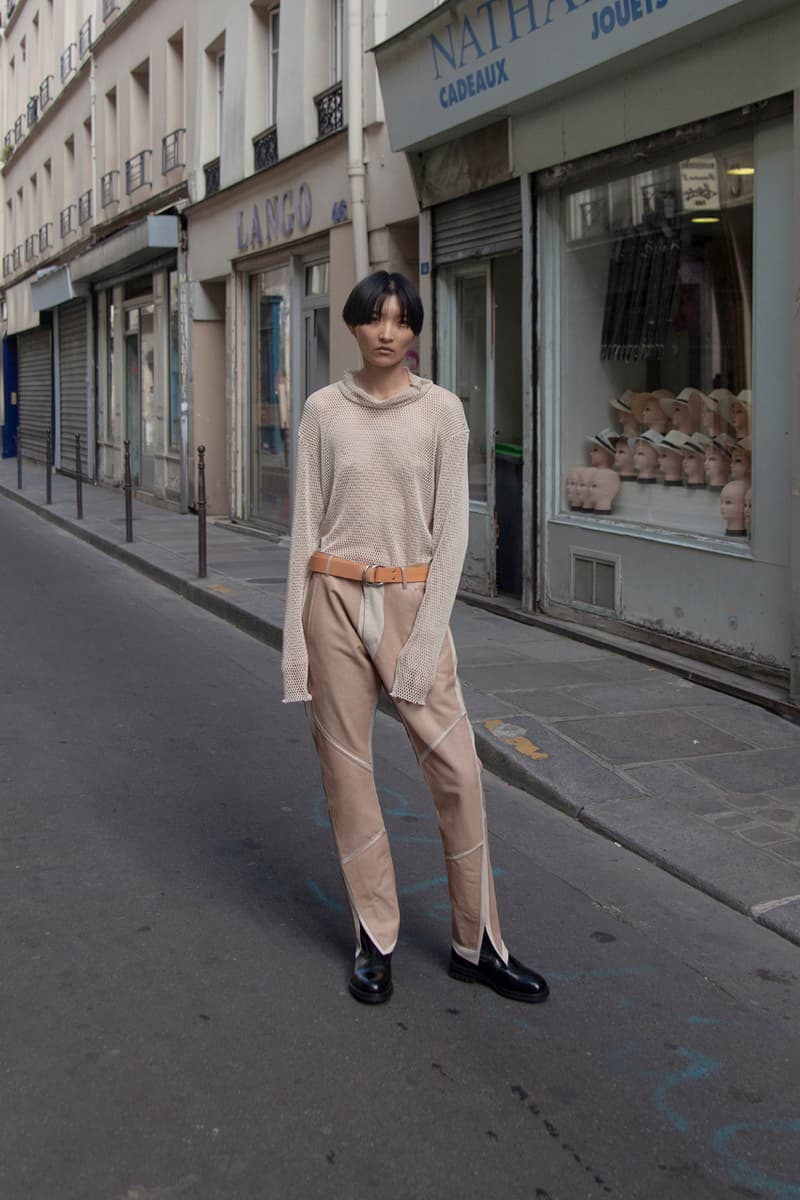 7 of 28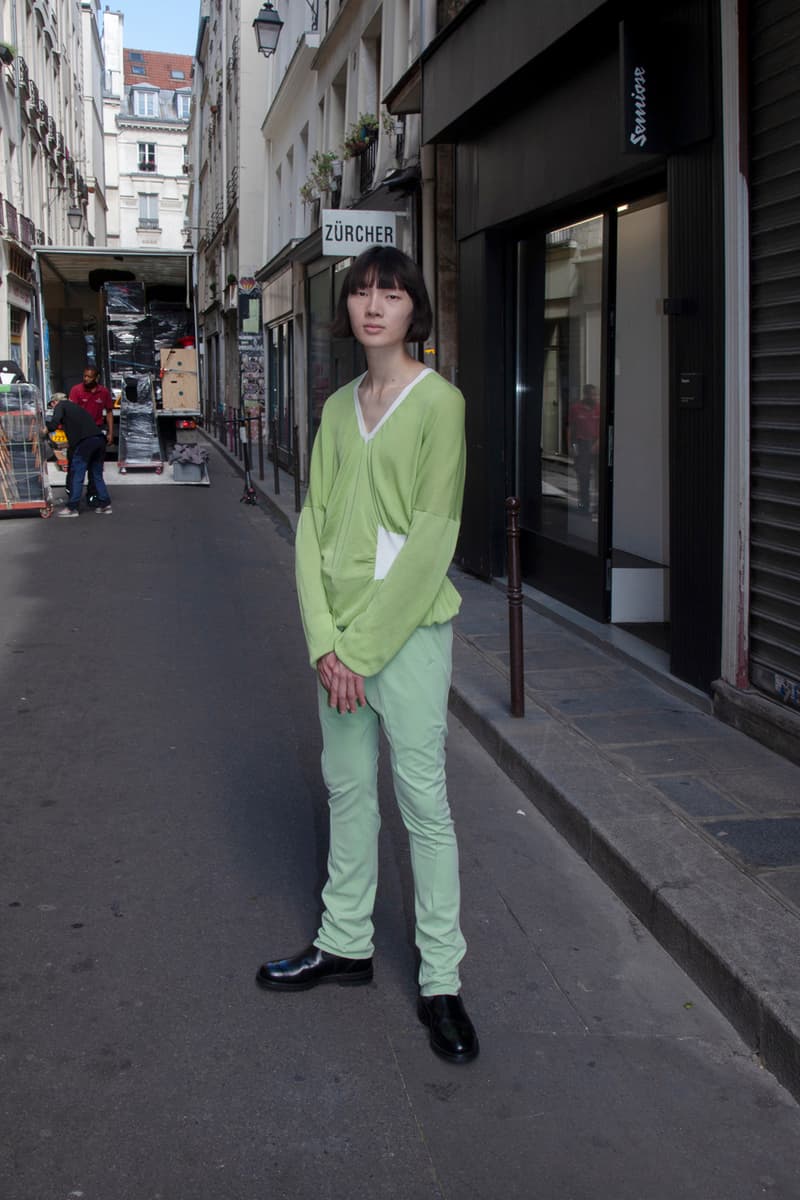 8 of 28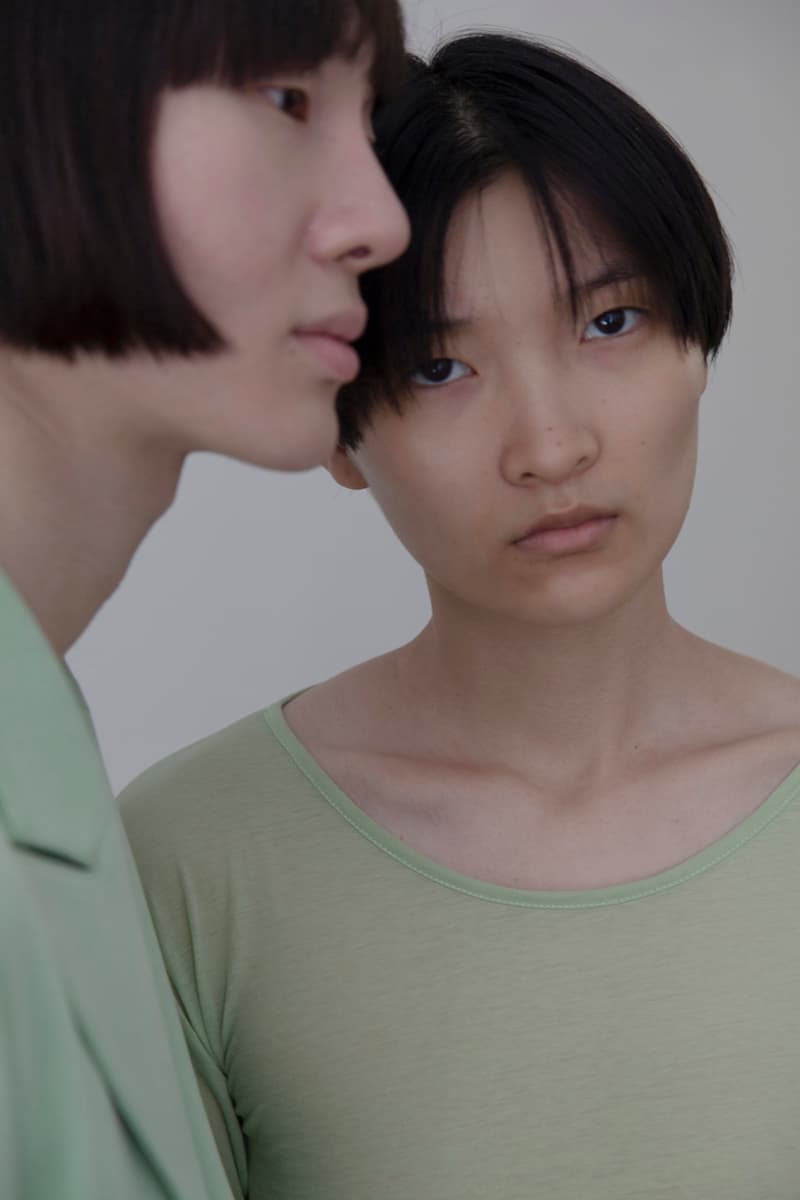 9 of 28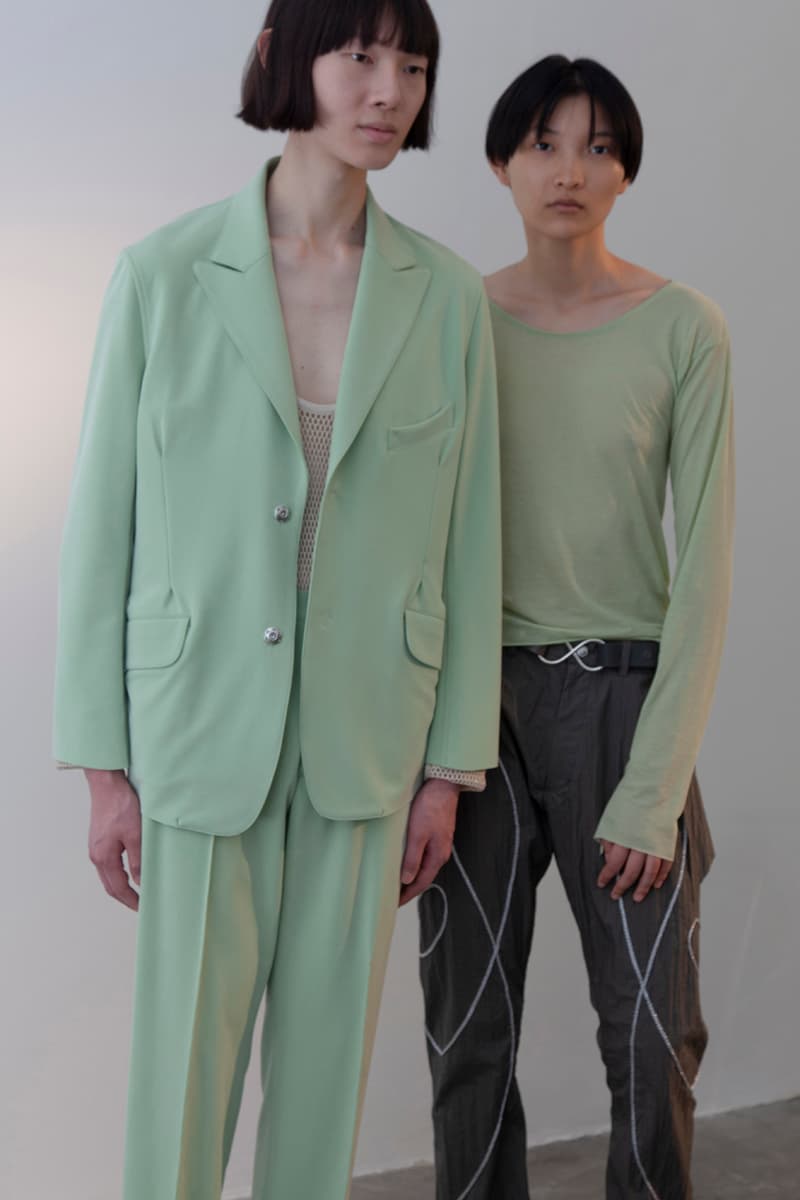 10 of 28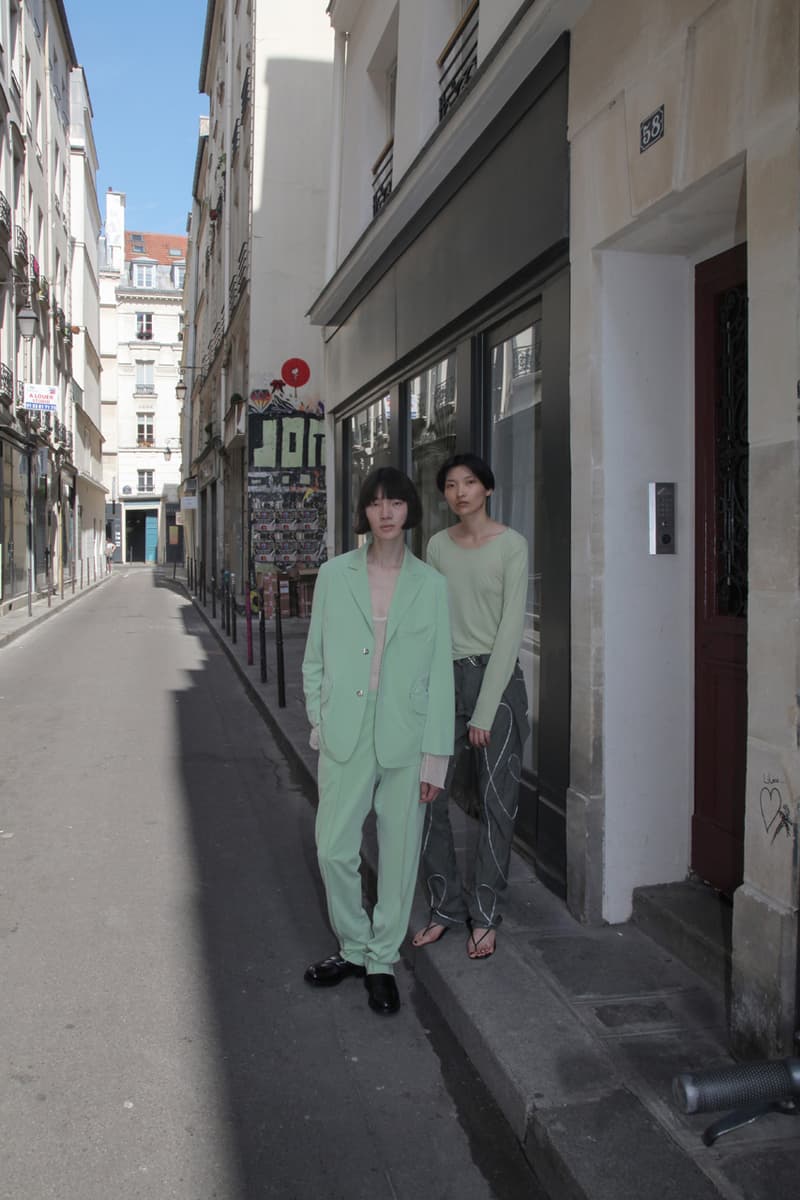 11 of 28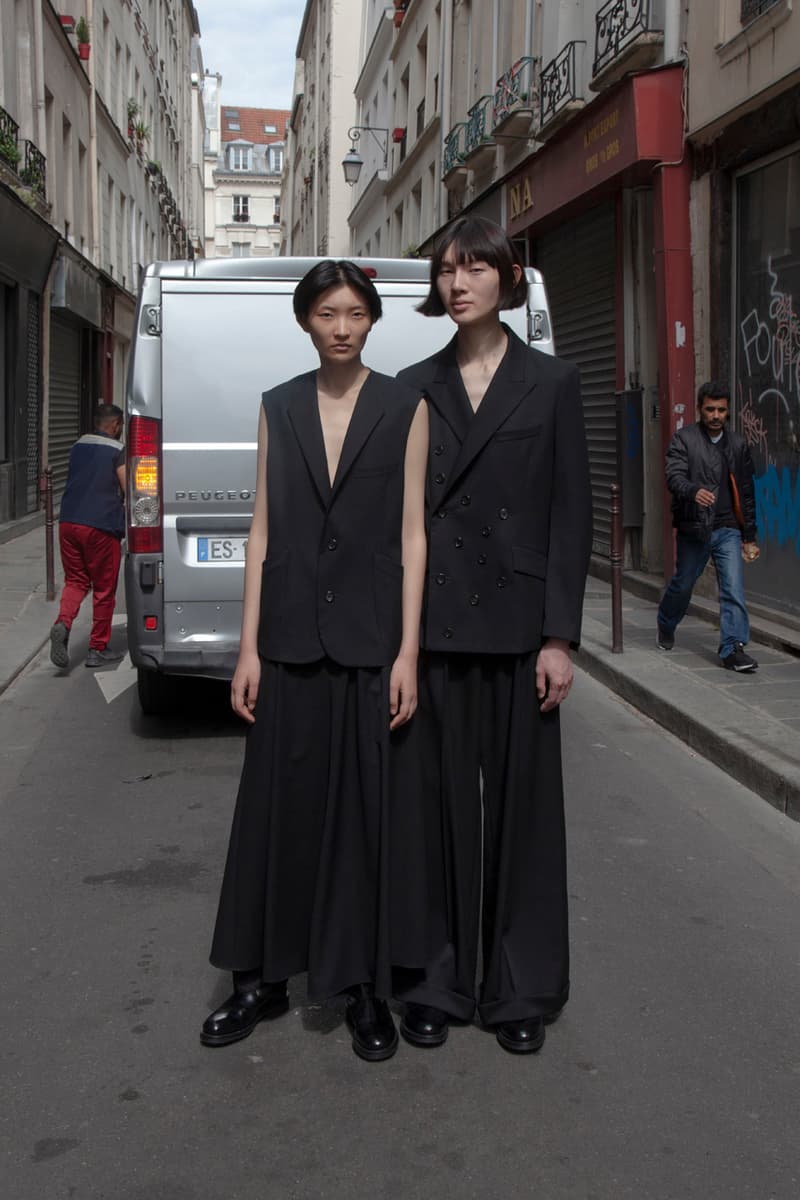 12 of 28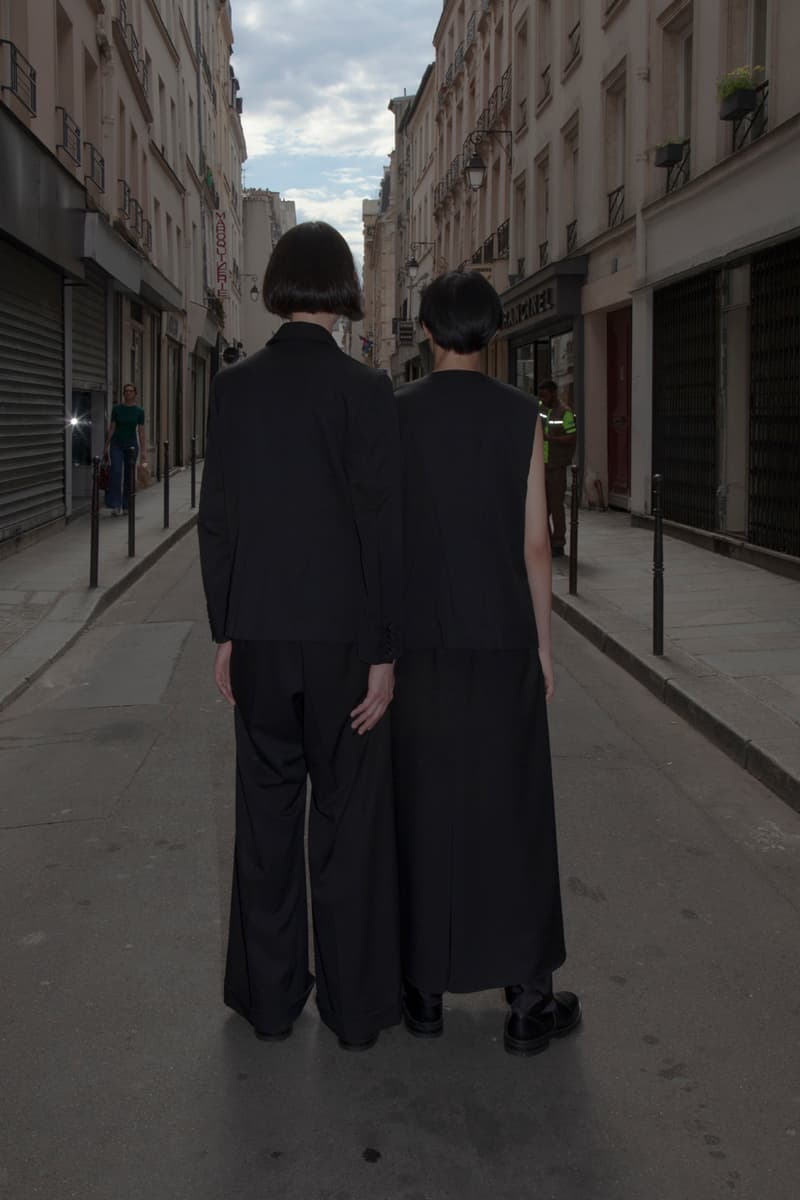 13 of 28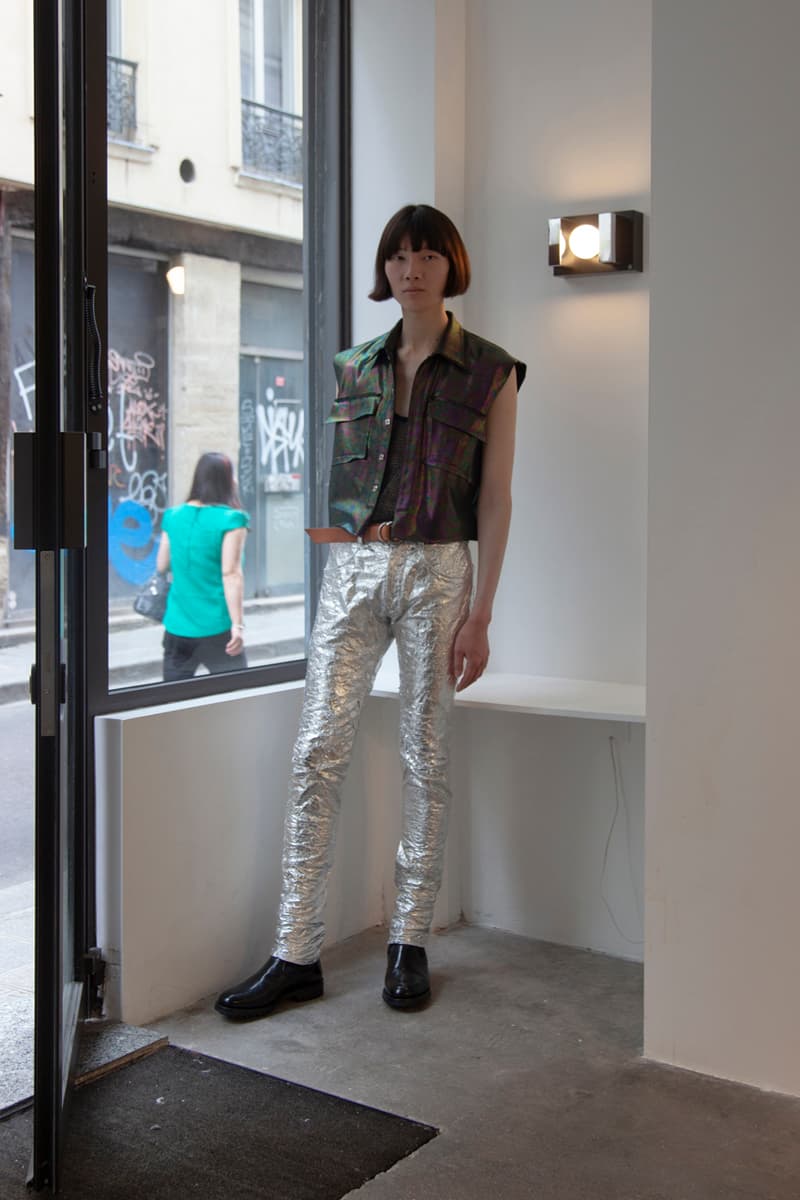 14 of 28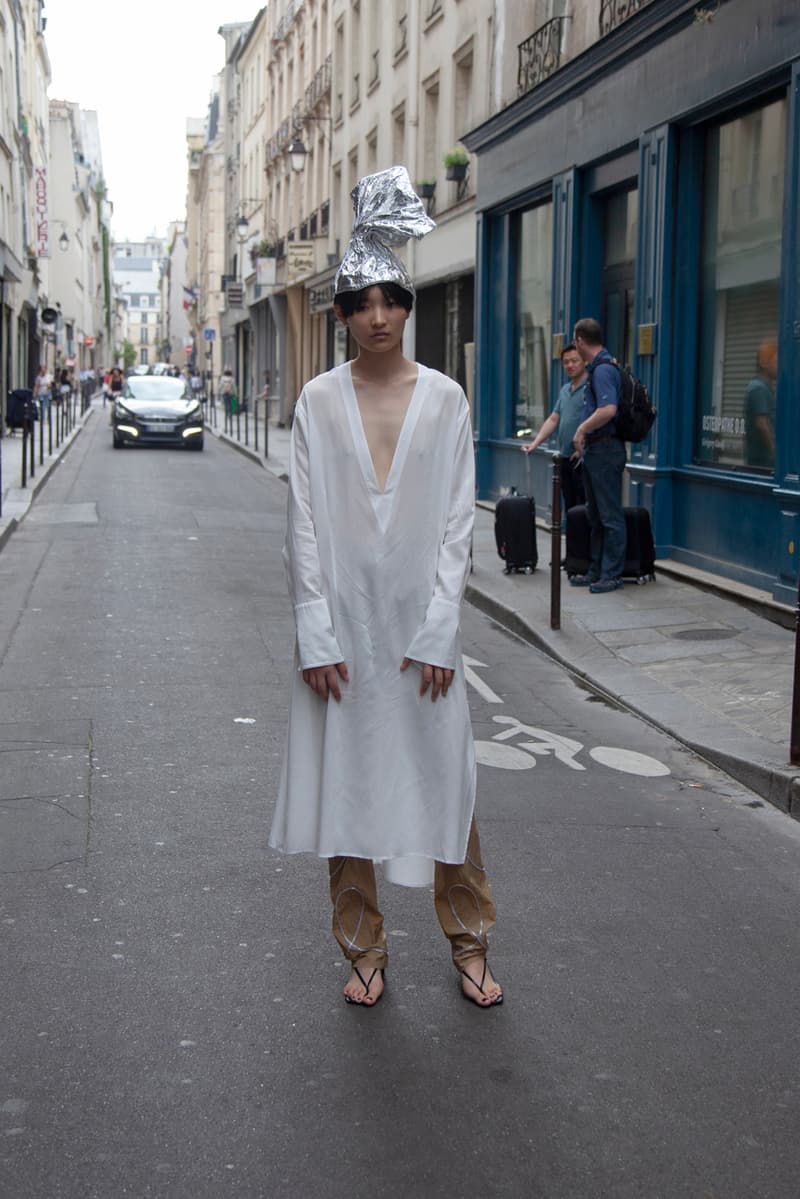 15 of 28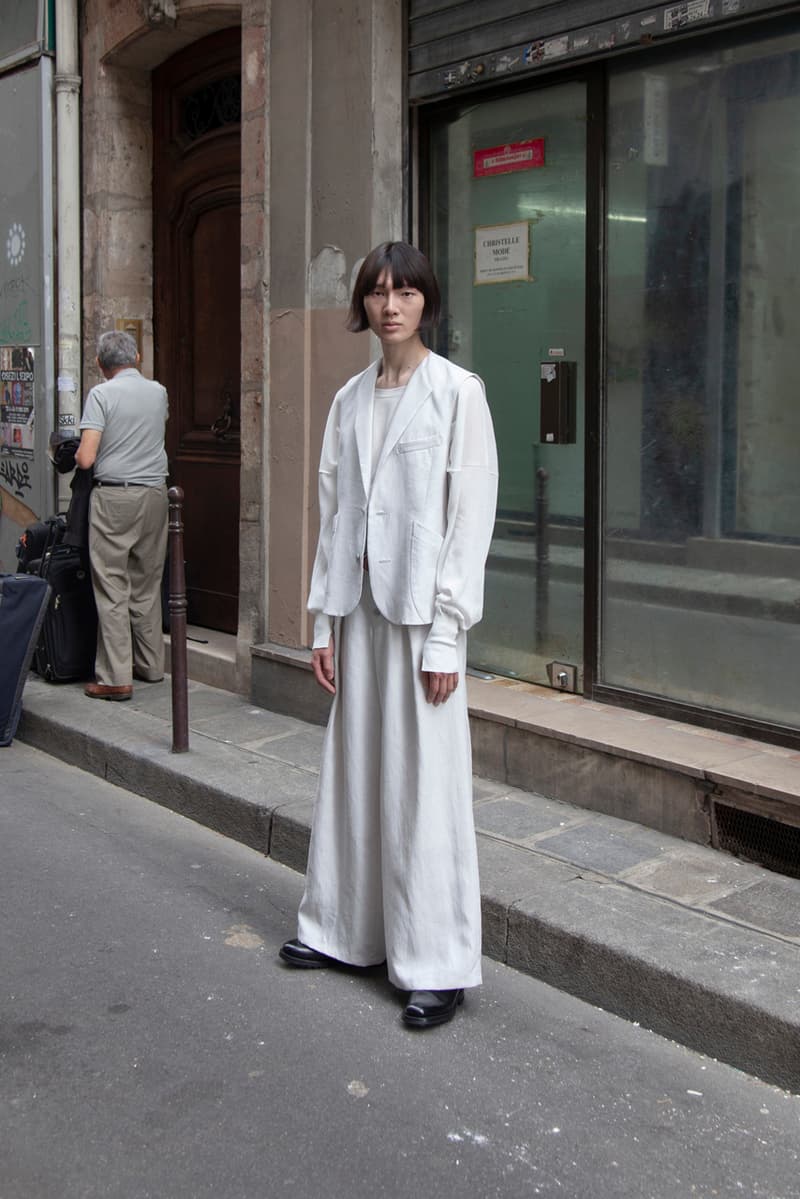 16 of 28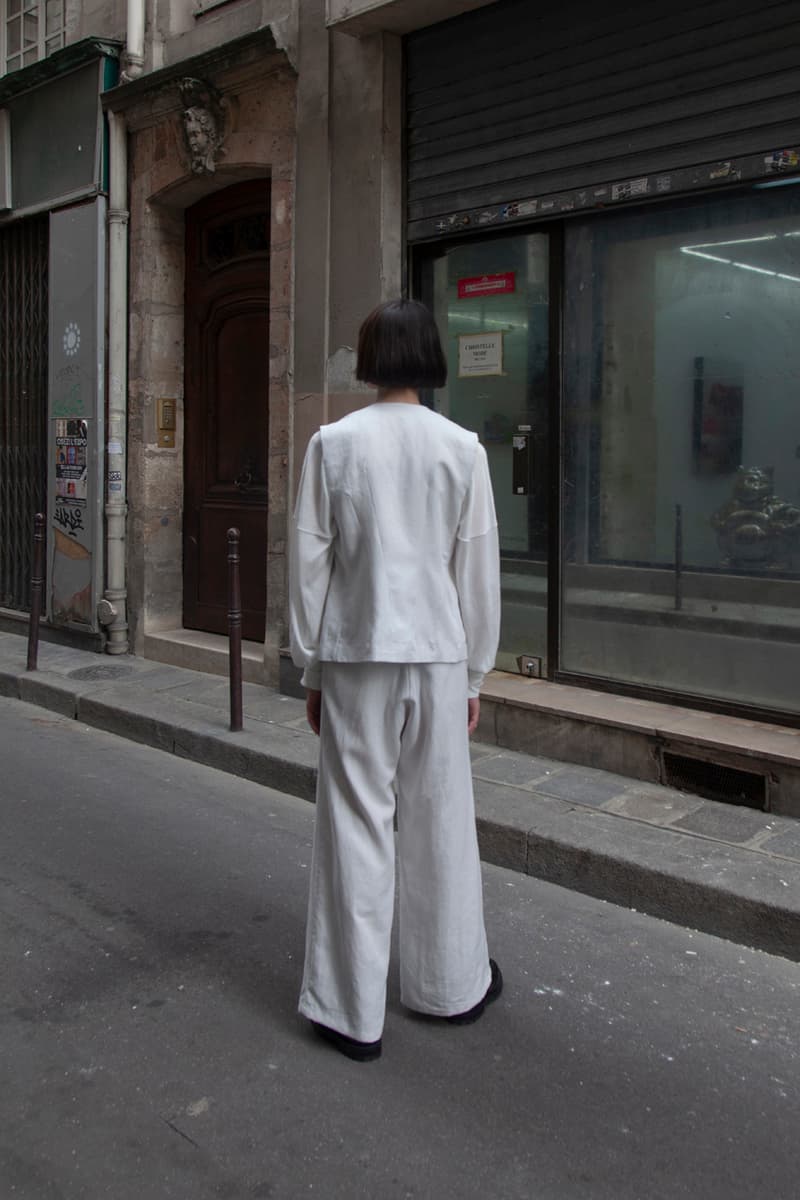 17 of 28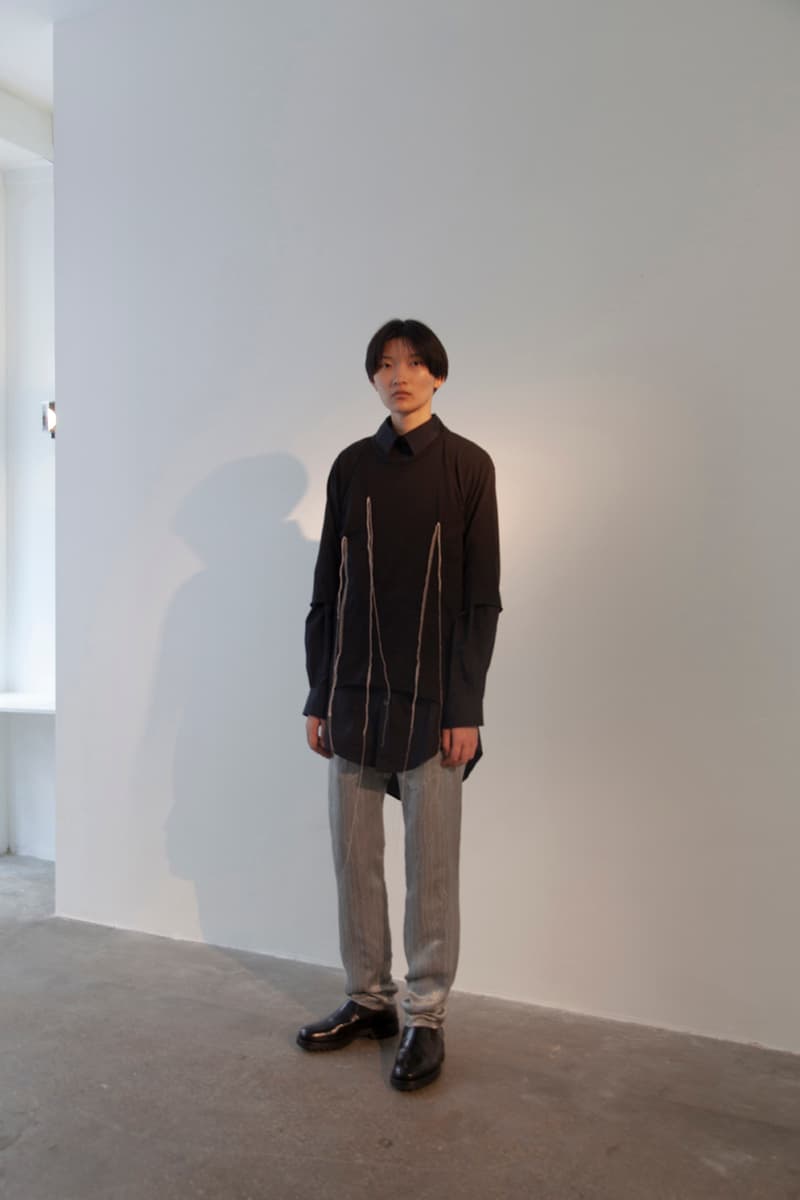 18 of 28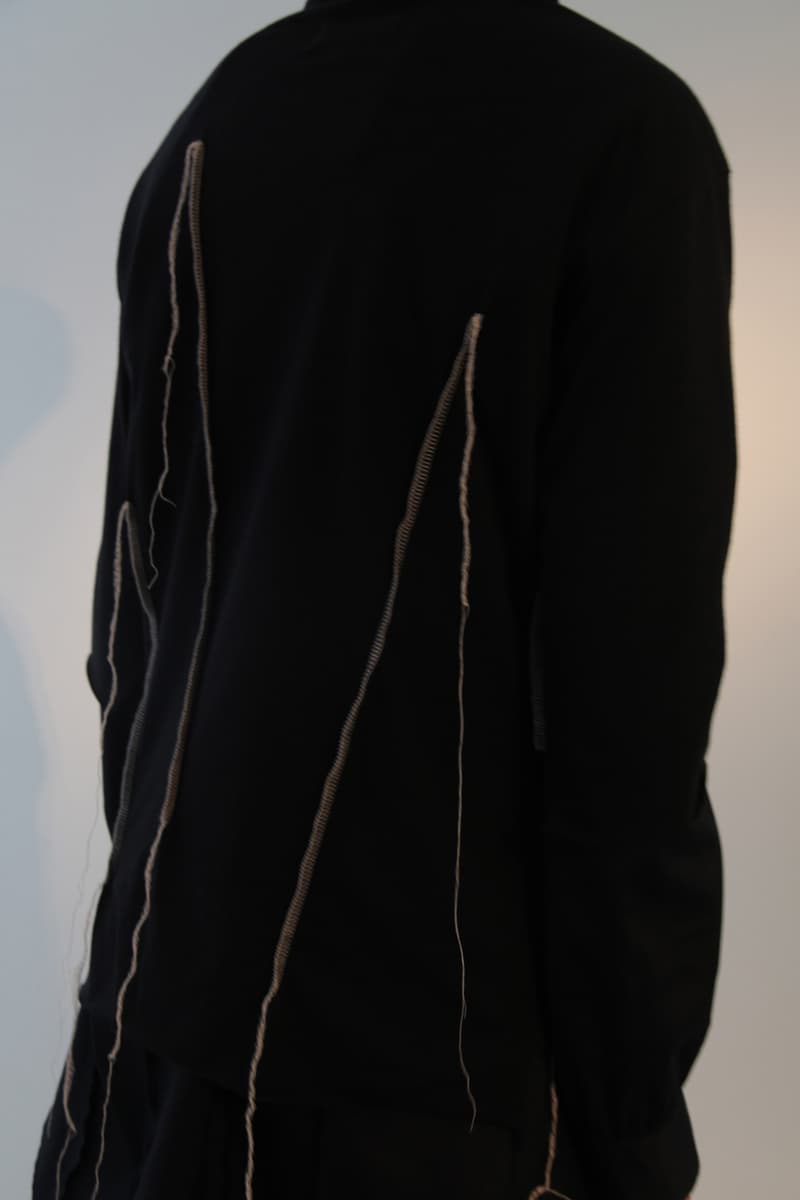 19 of 28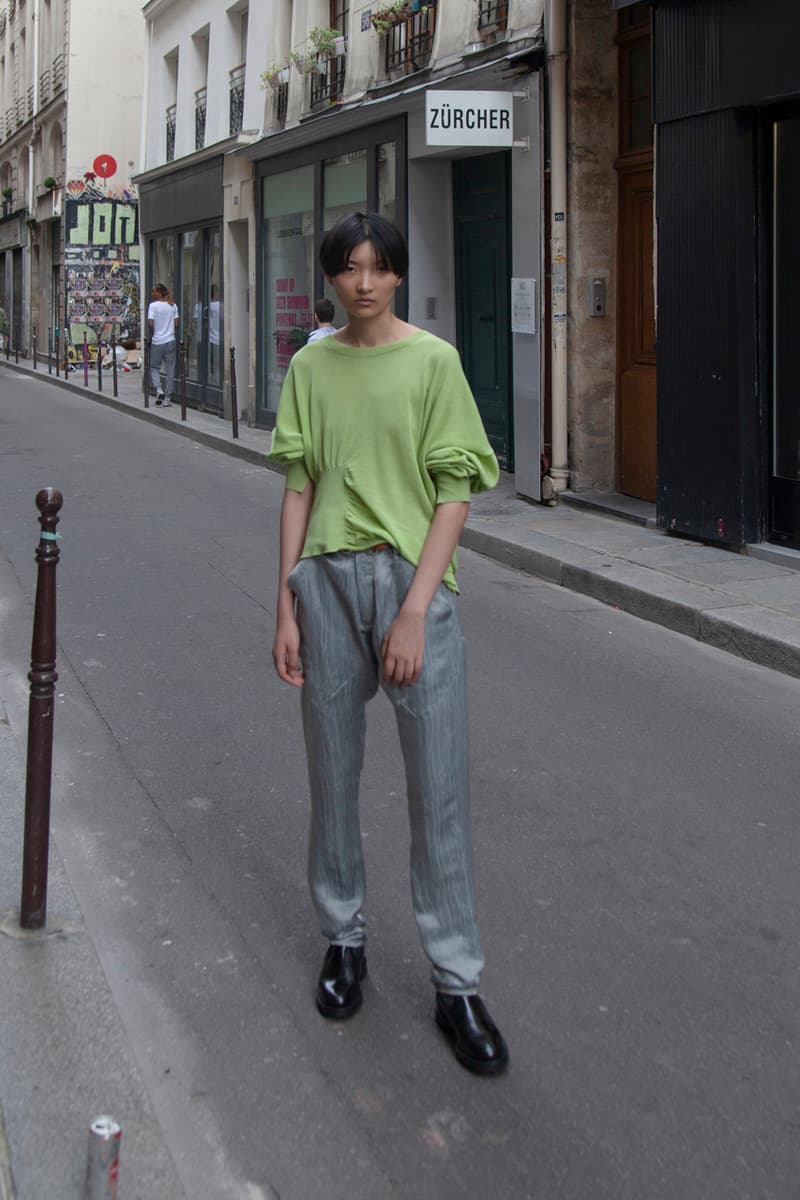 20 of 28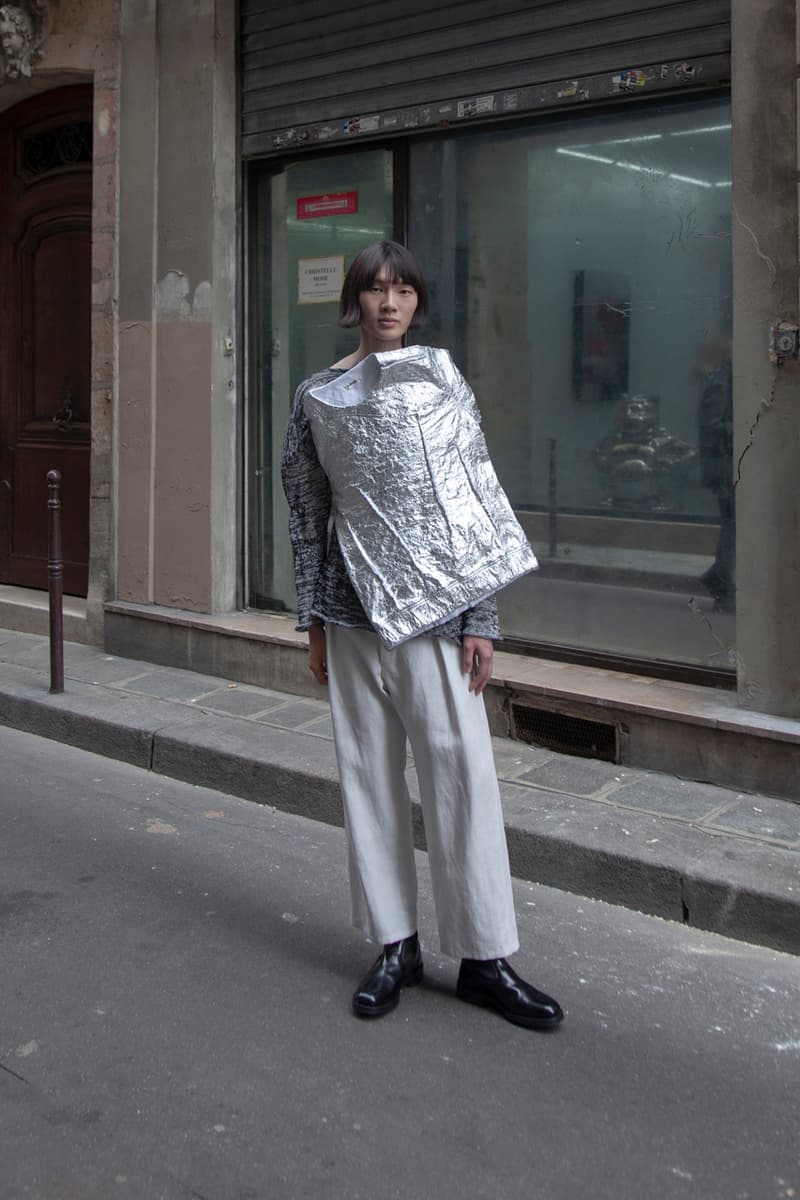 21 of 28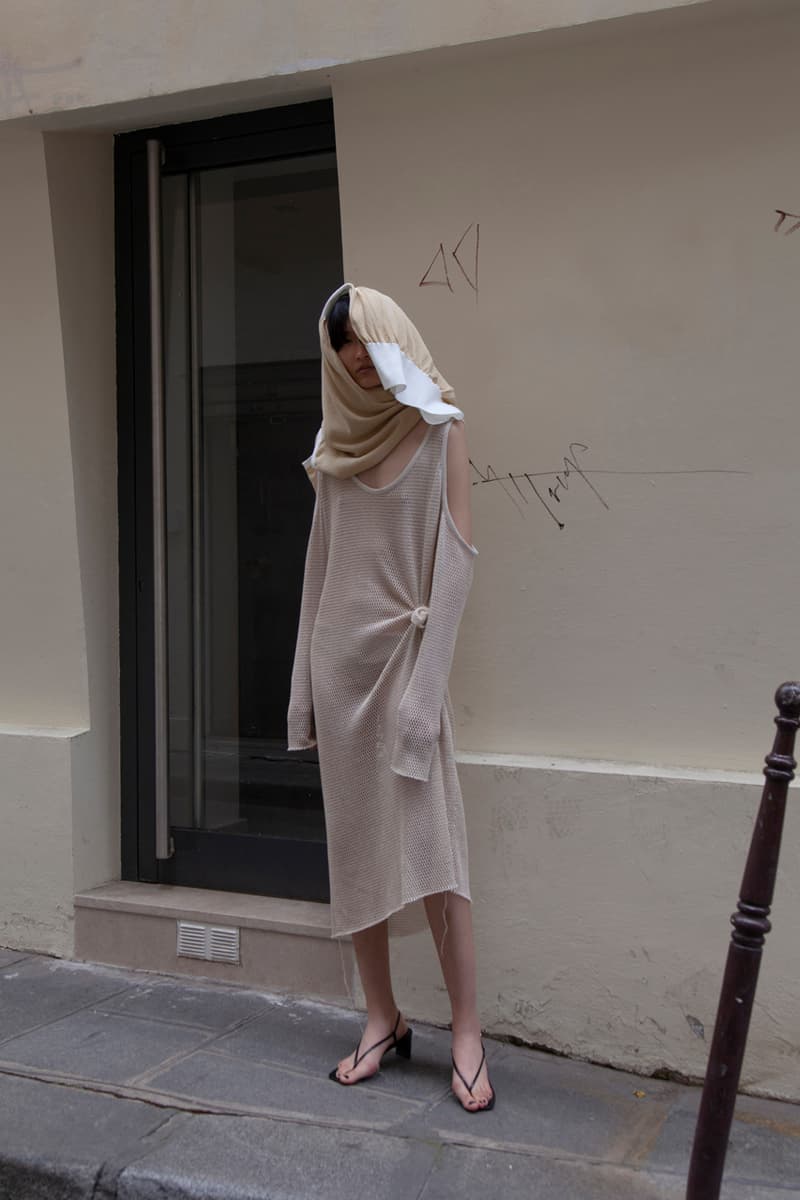 22 of 28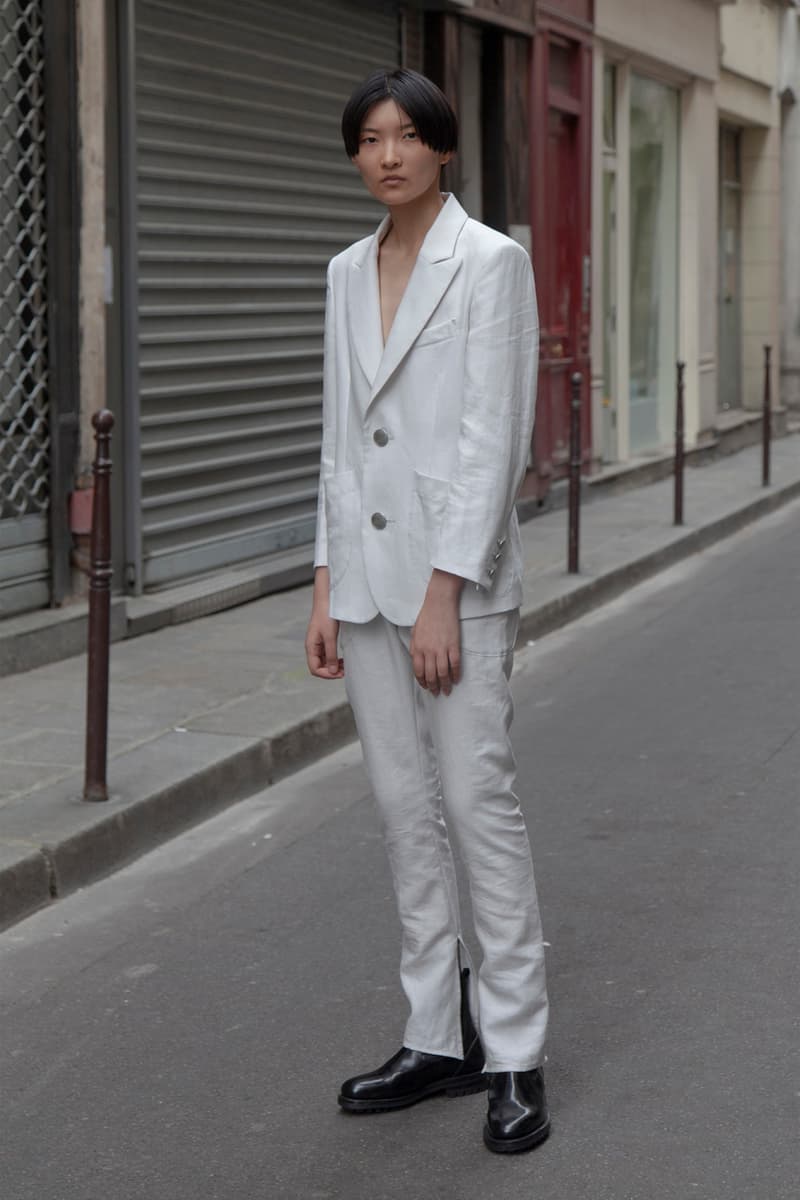 23 of 28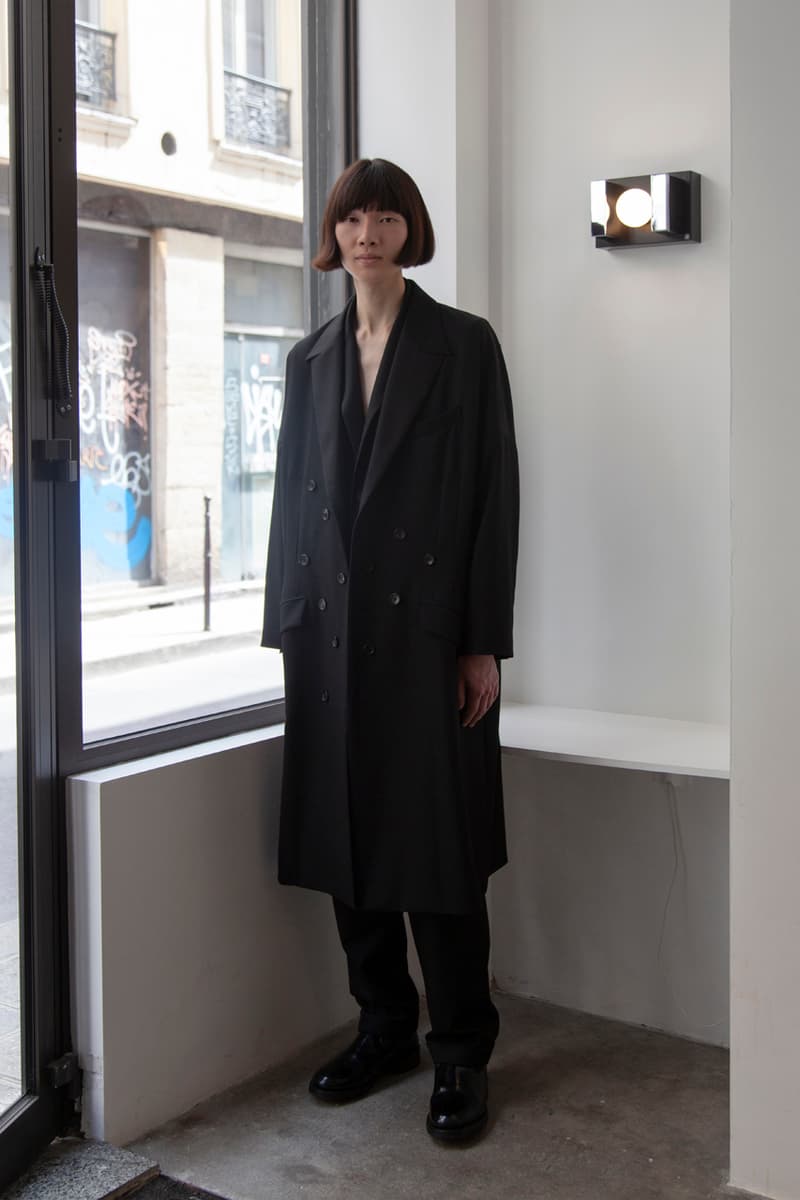 24 of 28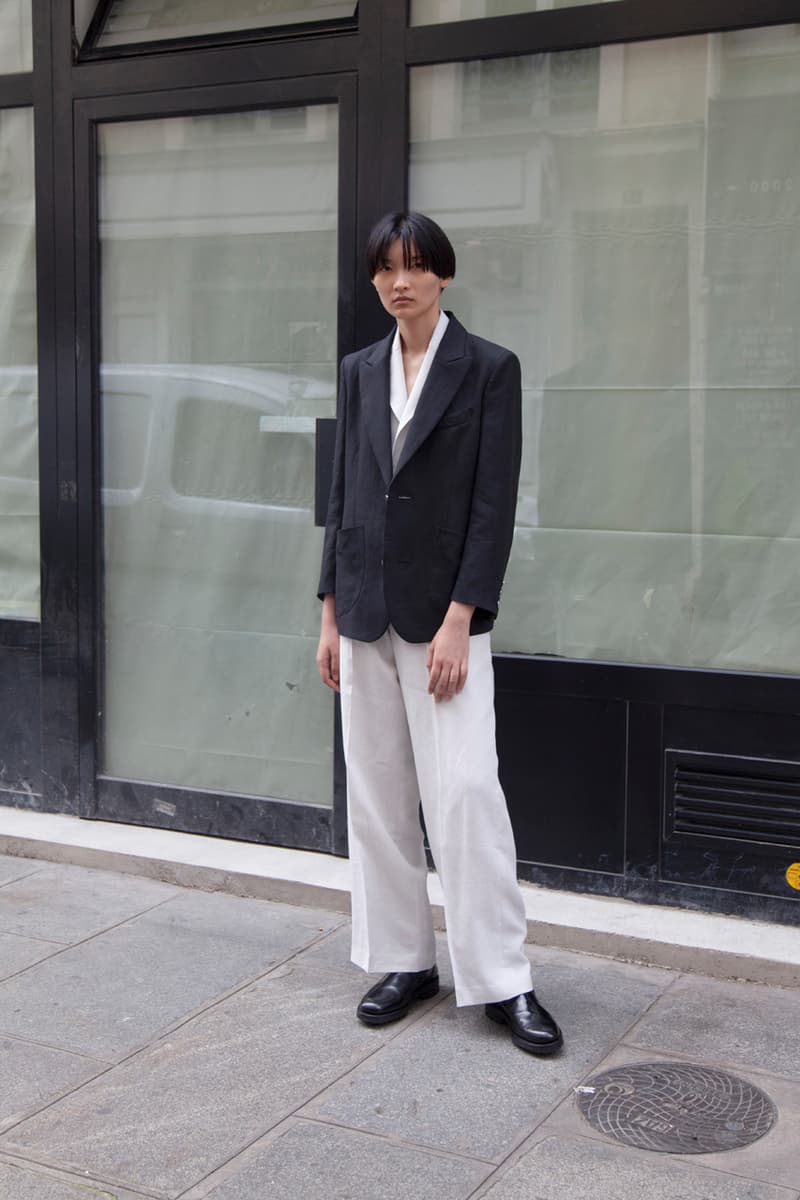 25 of 28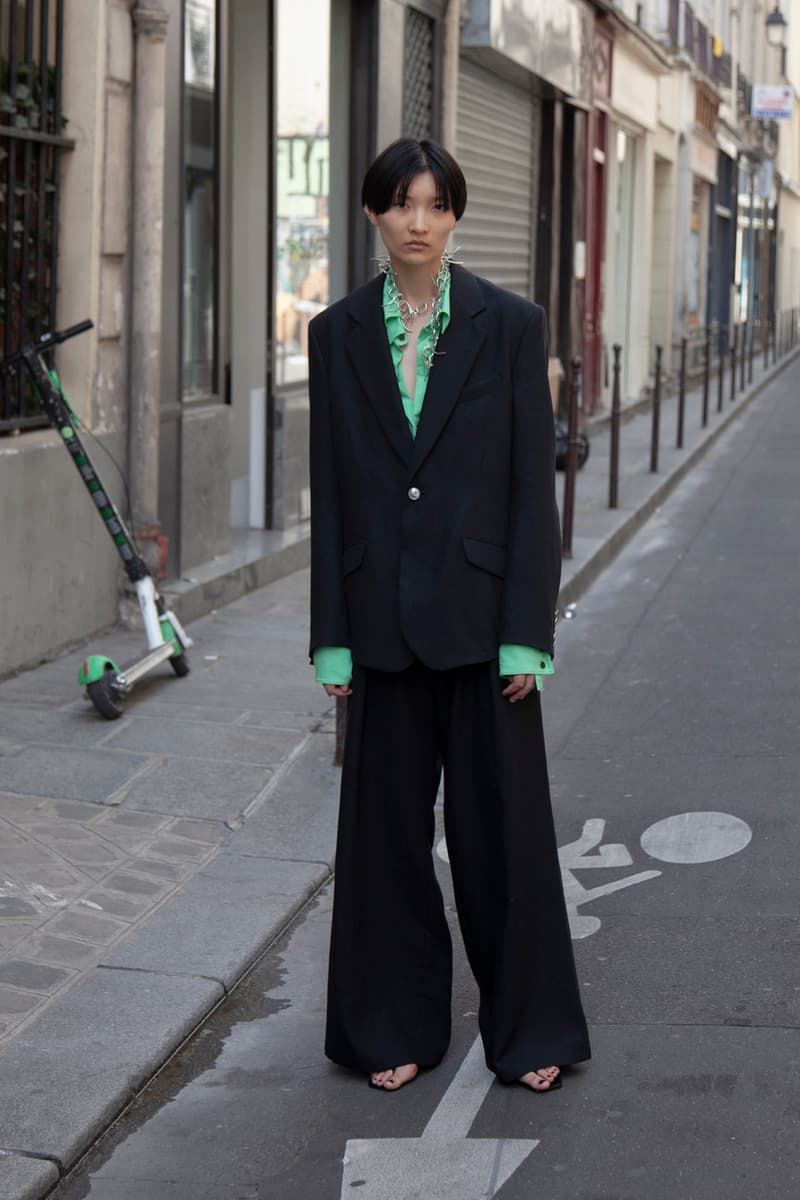 26 of 28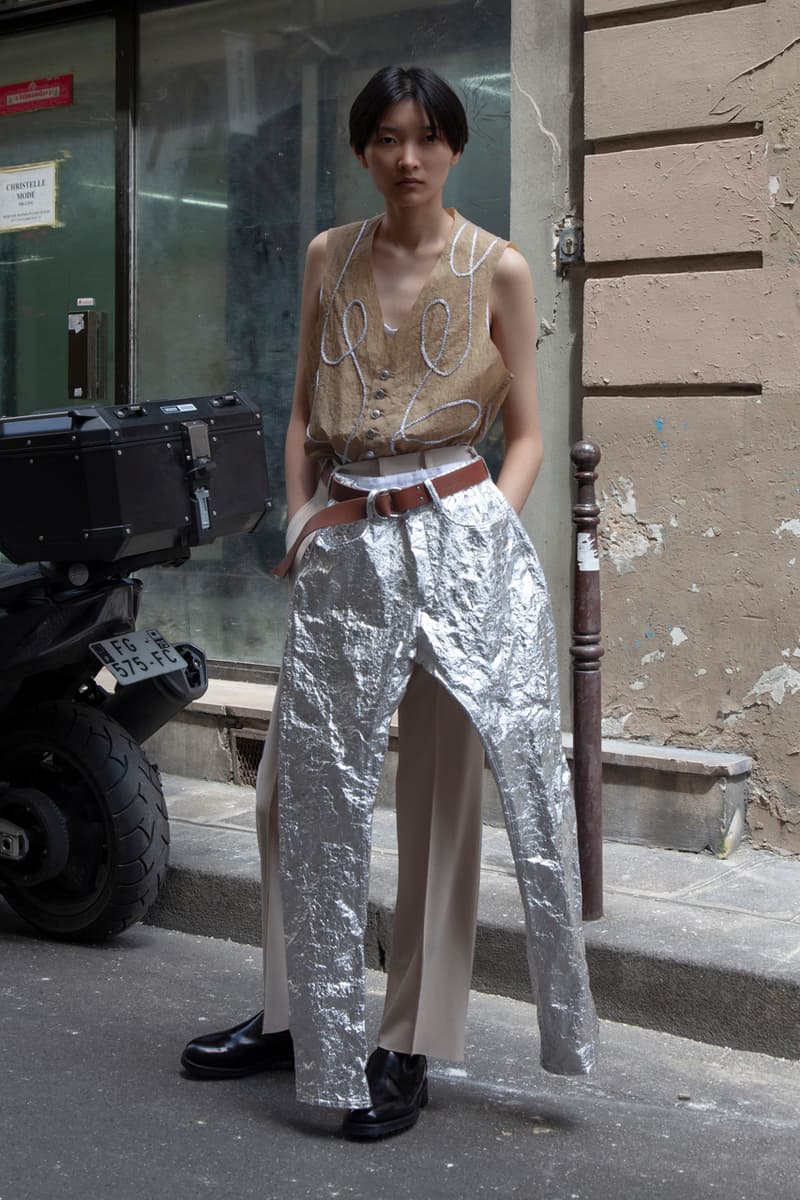 27 of 28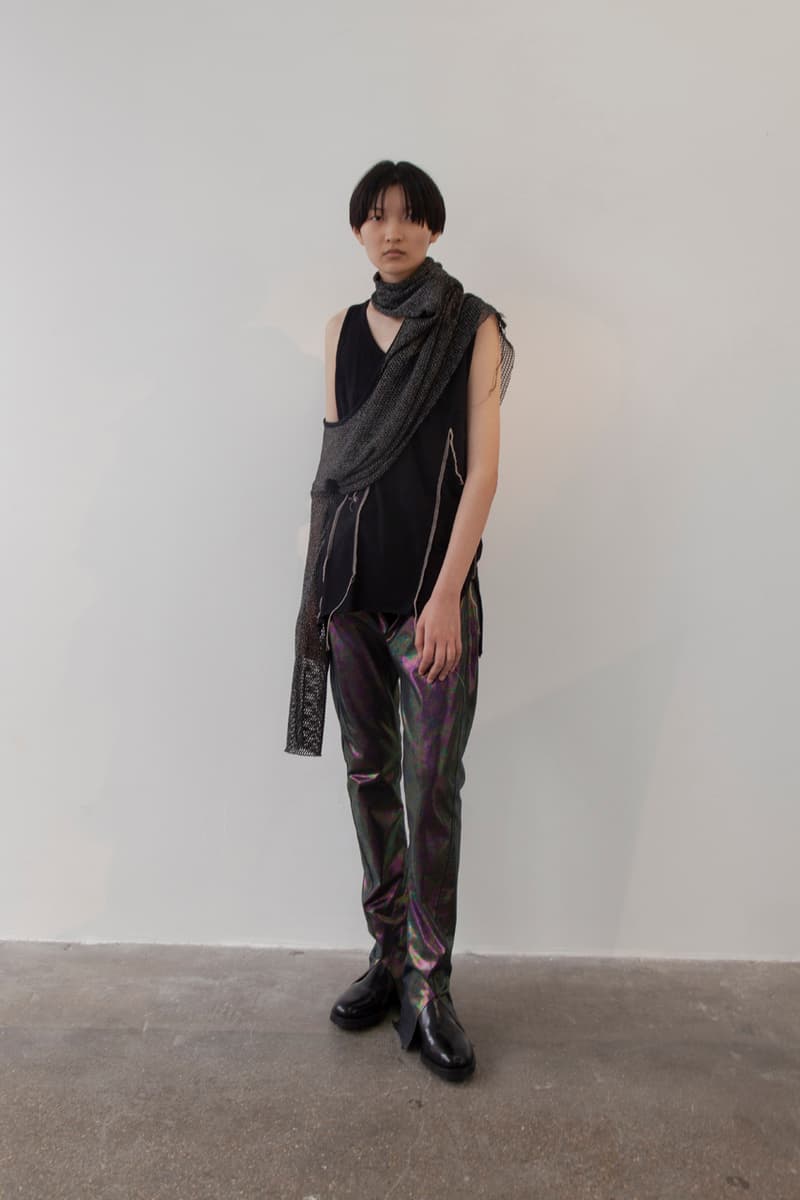 28 of 28
Developing upon the progressive designs introduced in recent offerings, Japan's sulvam has prepared a suitably forward-thinking Spring/Summer 2020 collection. Shot on the streets of Paris, the seasonal lookbook highlights designer Teppei Fujita's taste for fusing punk staples, sleek suiting and off-kilter fabrics.
"Bringing back the fundamentals of design, the SS20 collection channels simplicity and order to challenge a single question – what is the essence of sulvam," asks Fujita in a press release. "'Clothing should be a reflection of character, a silent symbol of confidence.' The response? No frills or trends – only traditional detail and intuition – cutting and materials." Indeed, the goods are strikingly straightforward compared to past collections, stripping away extraneous detail in favor of stark silhouettes that flatter wearers of any gender.
Formalwear is deconstructed to its core shapes, yielding white shirts, black blazers and trim v-neck sweaters, all elevated with sulvam's signature deconstructionist approach. Seams are interrupted and hems are left raw, offering an aggressive counterpoint to the gentle, earthy palette. A-line skirts and voluminous pants are juxtaposed against slit-hem slacks and tapered trousers that hug the legs, held up by hooked belts. The organic knitwear and wrinkly cotton jackets are undermined by polyurethane trousers and items that resemble aluminum foil, futuristic touches that hint at sulvam's wanton progressivism.
Check out the lookbook above and view the sulvam presentation imagery below.
Elsewhere at Paris Fashion Week, Jacquemus introduced another selection of trancendent tailoring and European workwear.