Samsung Shares Statement on Galaxy Fold's Launch Date
It's still expected to arrive.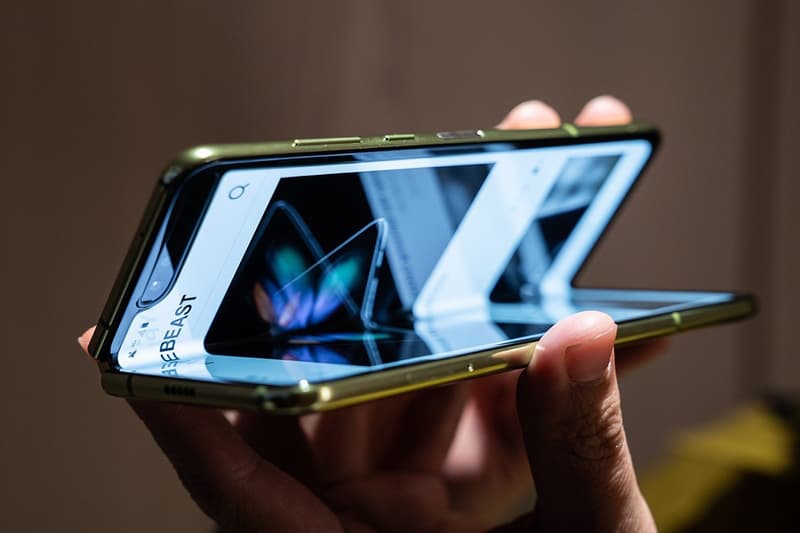 It has been over 40 days since Samsung's Galaxy Fold was supposed to go on sale with no word of when folks could expect to see the product. Today, Samsung has released a statement saying the delayed $1,980 USD foldable's launch date will be announced: "in the coming weeks."
Although there were no specifics in the announcement, the official release tells folks that the delayed phone will not be canceled before launch as some may have feared. The phone was withheld from its initial launch while review units were out and reports of broken screens and flickering bulges began surfacing. The product's pre-orders were then canceled by Best Buy due to Samsung's unspecified new release date.
Even Samsung itself emailed preorder customers, saying it would cancel their Galaxy Fold order by May 31 if buyers chose not to opt-in to waiting. At least cards won't be charged until the Fold launches.
In other tech news, Jeff Bezos recently outlined his plans to colonize space.