Best Buy Cancels Samsung Galaxy Fold Pre-Orders
Rumors of the phone being canceled entirely are beginning to surface.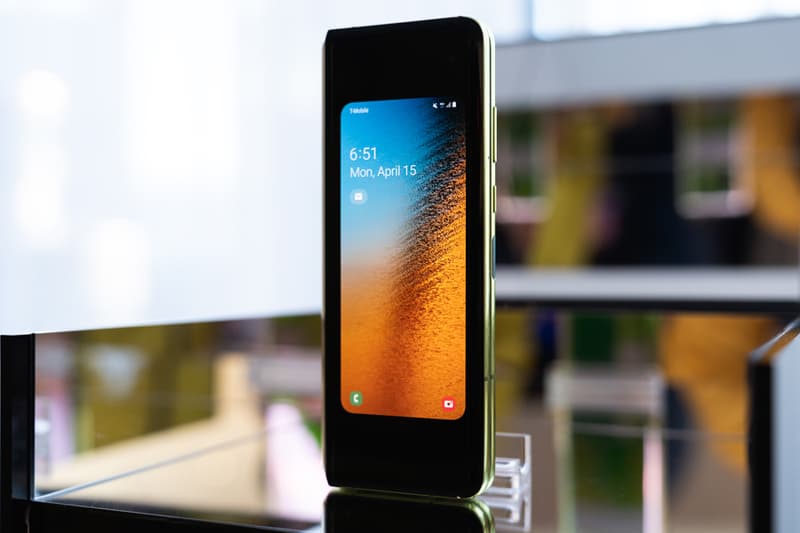 It is being reported that Best Buy is canceling all pre-orders for the delayed Samsung Galaxy Fold because of its lack of a new release date. Best Buy has sent a mass email to customers, stating:
"With breakthrough designs and technology come many hurdles and the possibility to face a plethora of unforeseen hiccups. These hurdles have led Samsung to postpone the release of the Galaxy Fold, and Samsung has not provided a new release date. Because we put our customers first and want to ensure they are taken care of in the best possible manner, Best Buy has decided to cancel all current pre-orders for the Samsung Galaxy Fold."
The news follows Samsung's announcement last month that the handheld would be "delayed indefinitely" while it addressed various issues of the screen breaking after one or two days. The company itself announced that it would also be canceling pre-orders for customers who haven't confirmed that they still want the device by May 31 because of federal laws. Although it was speculated the Galaxy Fold would arrive June 13, there has been no official date confirmed.
In other tech news, Apple has registered 11 new iPhone models with the EEC.
Best Buy cancels all preorders for the Galaxy Fold https://t.co/lv6dV7U1TQ pic.twitter.com/NrHQYwuxLc

— The Verge (@verge) May 24, 2019