adidas and Foot Locker Unveil SPEEDFACTORY AM4 CP Berlin Design
Created by INAN.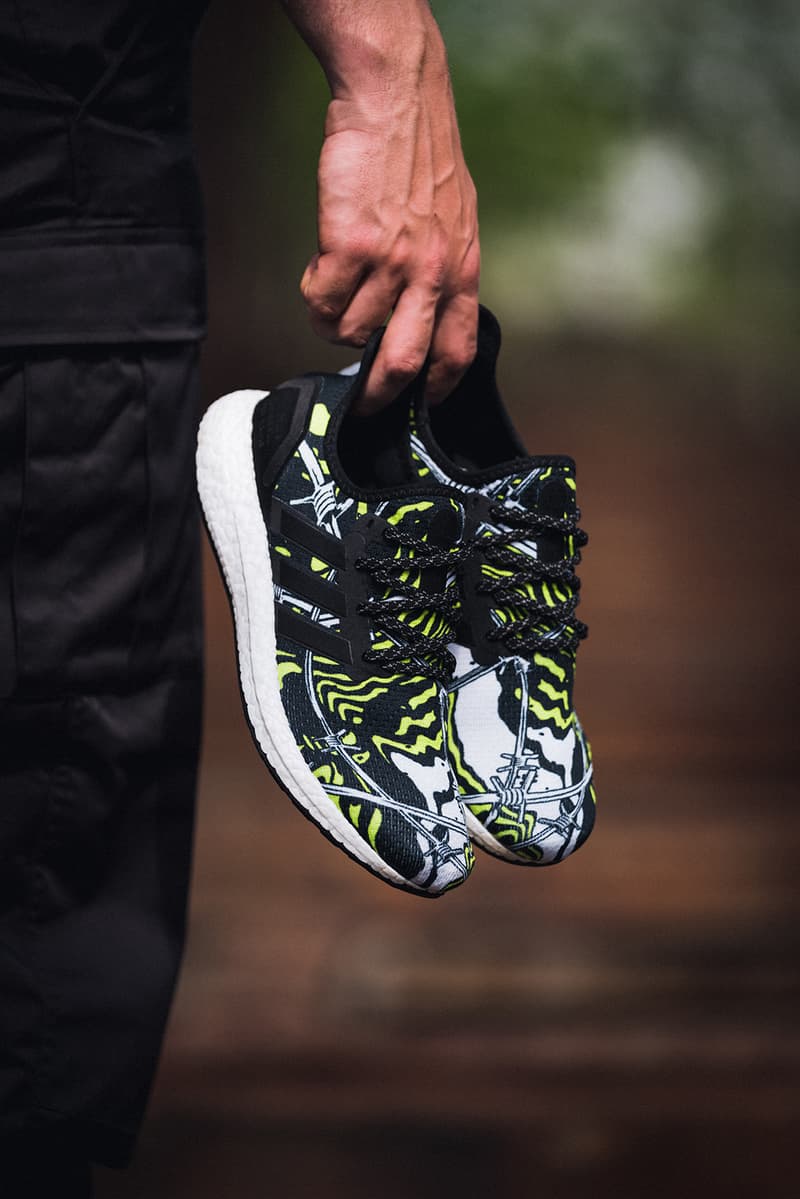 1 of 6
2 of 6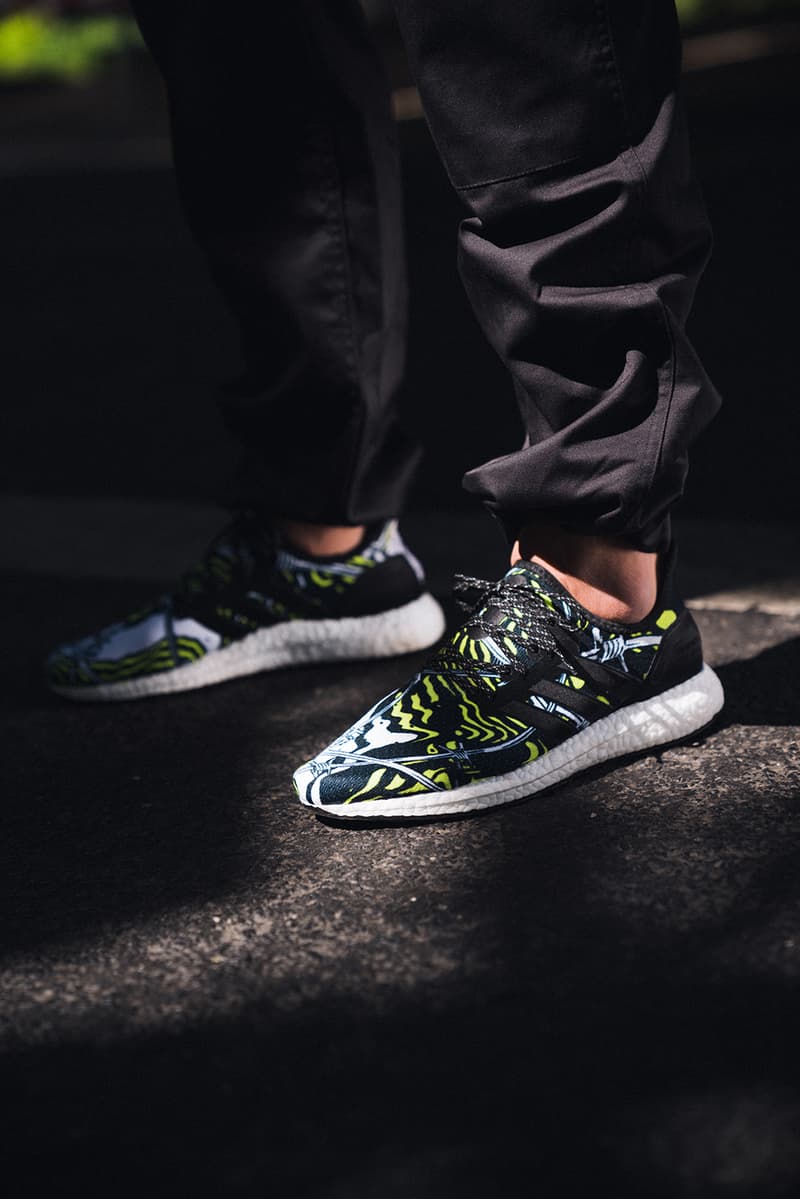 3 of 6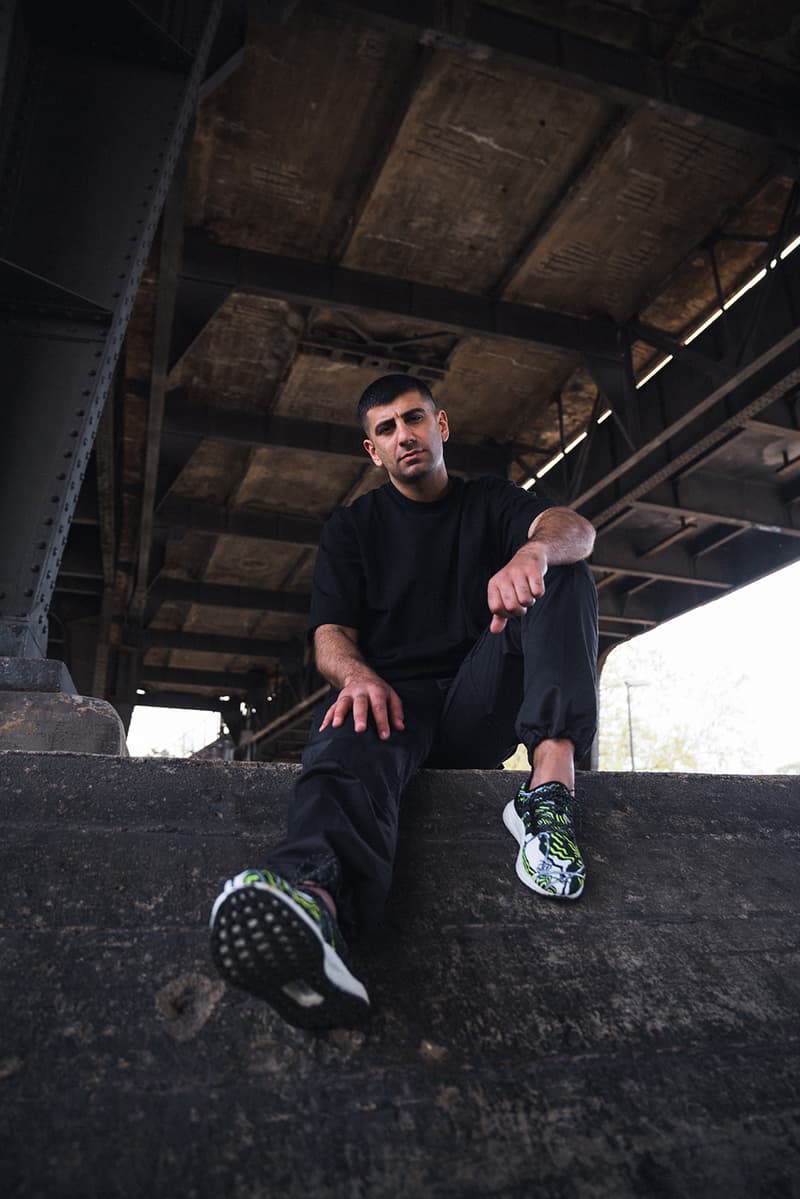 4 of 6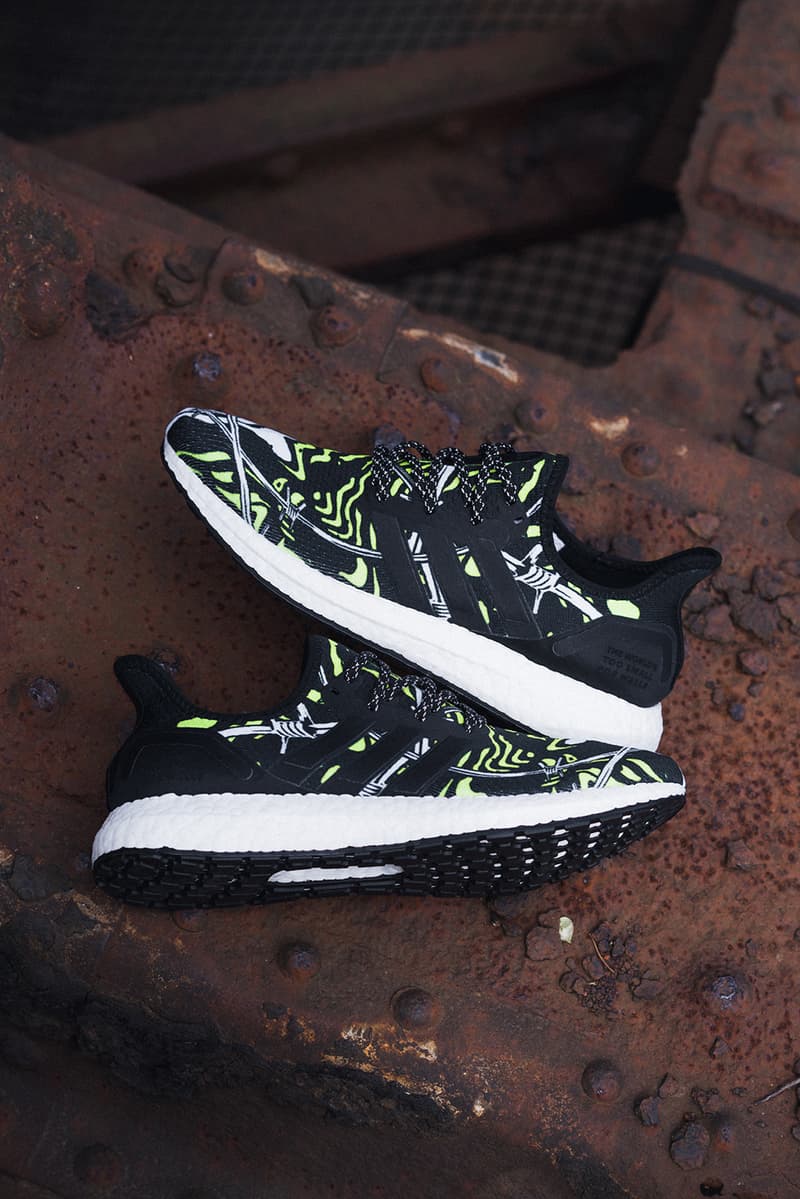 5 of 6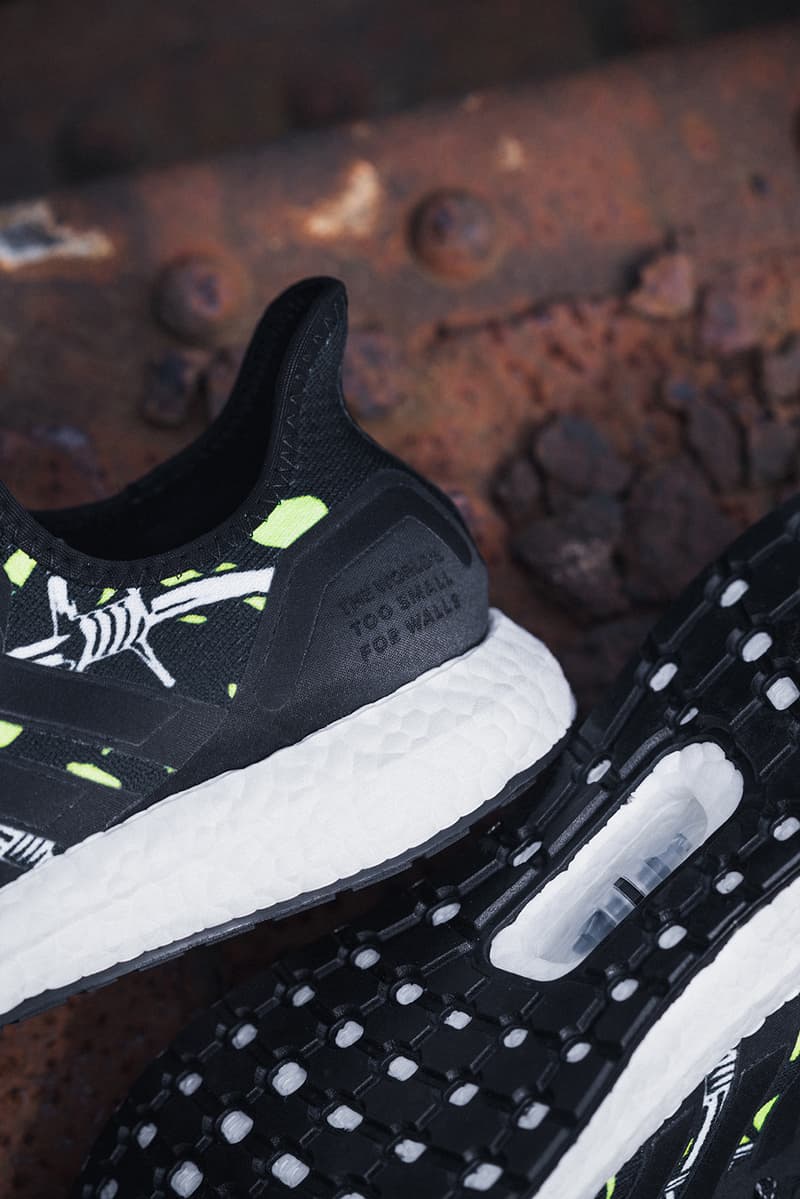 6 of 6
Earlier this year adidas and Foot Locker Europe launched an ambitious partnership to bring the rapid sneaker production process to key cities across the continent. Working with local, cultural experts the initiative sees city-specific runs of popular adidas silhouettes being produced in limited, exclusive batches.
The first City Pack to be released is dedicated to Berlin. The design of the SPEEDFACTORY AM4 CP Berlin comes courtesy of native creative, DJ and fashion designer INAN. Speaking on the vibrant, colorful design, Inan says "Berlin is known for its history of segregation. A city that was divided by walls, borders, barriers and barbed wire fences. But it's also known for its vibrant mix of colors, cultures and an unbreakable creative spirit that has always found its way through walls and barriers, across borders and fences. It's what makes this city and its people so unique and united."
1 of 3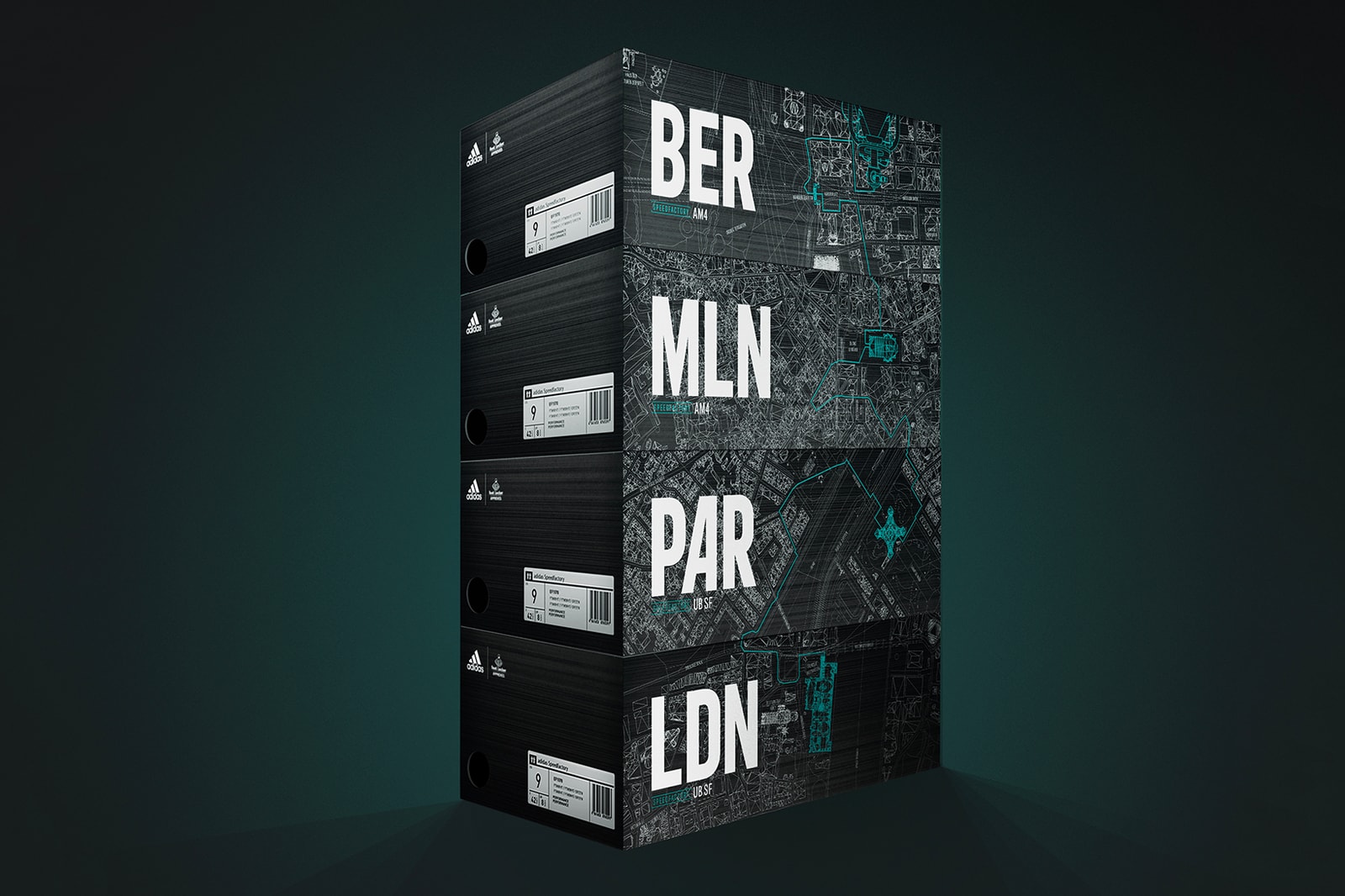 2 of 3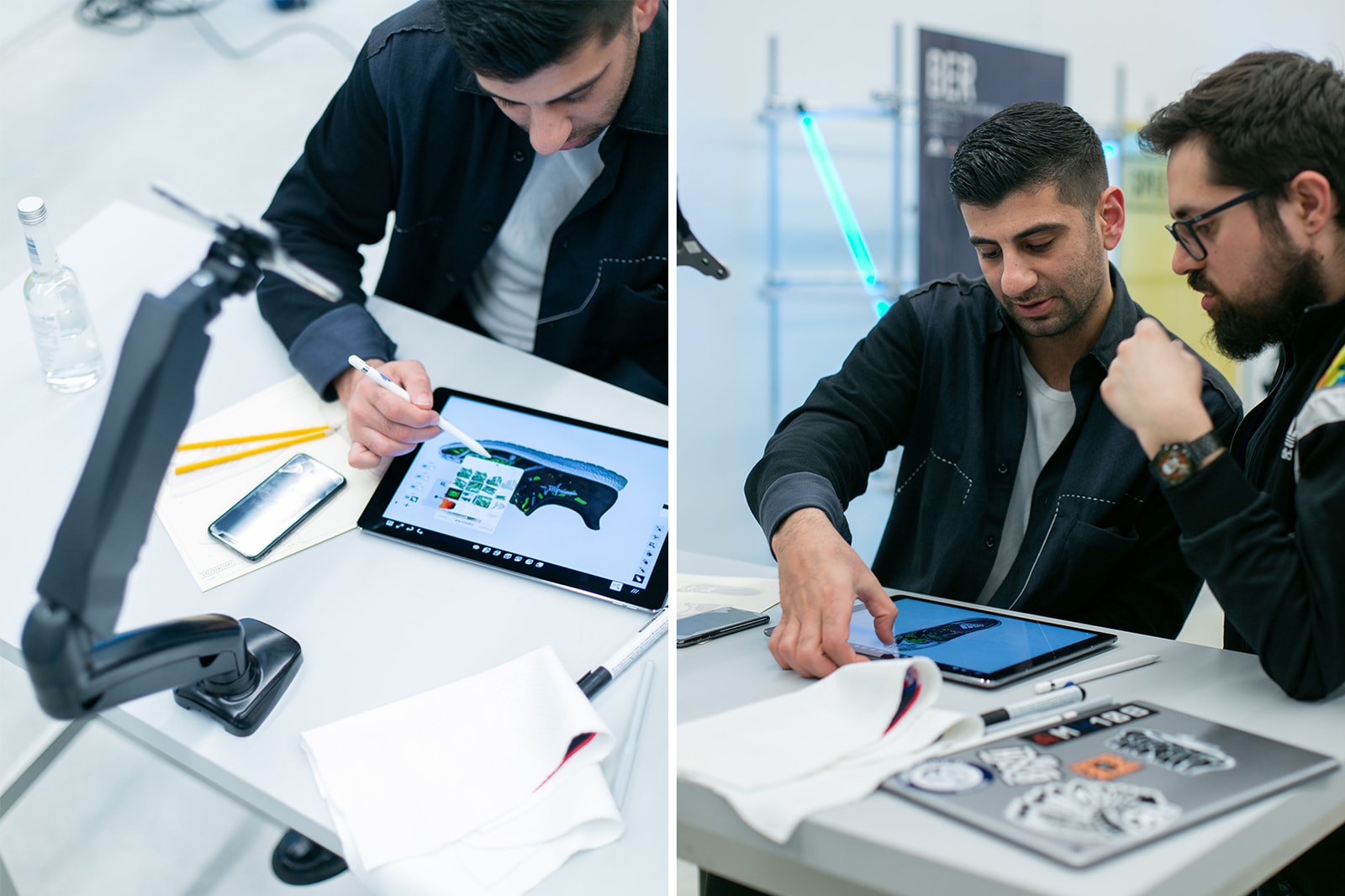 3 of 3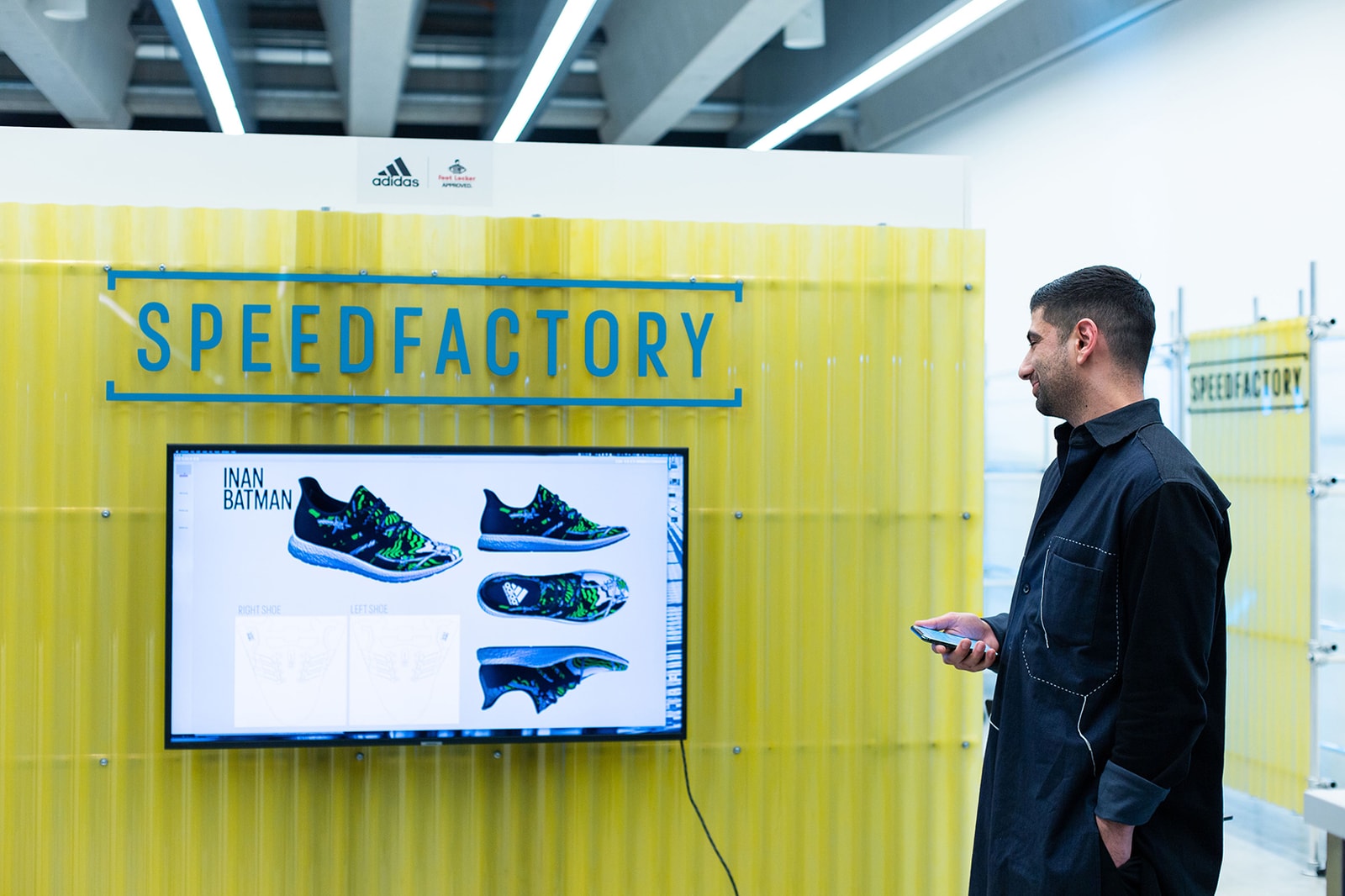 To reinforce this ethos, the design features a subtle laser engraving on the heel that reads "THE WORLD'S TOO SMALL FOR WALLS". Other interesting touches include the collector's edition shoebox that features a detailed illustration of a map of Berlin. This box design will create a cohesive artwork when placed alongside the boxes from the upcoming City Pack releases.
Releasing on June 1, the shoe will be exclusively available at Foot Locker on Berlin's Alexanderplatz and online at the Foot Locker Europe web store. Stay tuned for further news about future city pack releases, and be sure to follow the Foot Locker Europe Instagram to hear about the latest releases first.