adidas and Foot Locker Bring the Rapid Sneaker Creation of the SPEEDFACTORY to Europe
Custom designs for each city.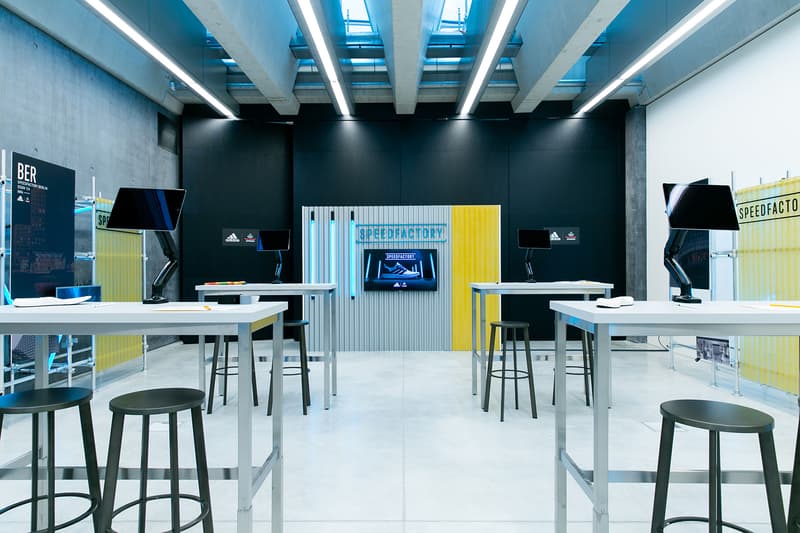 1 of 3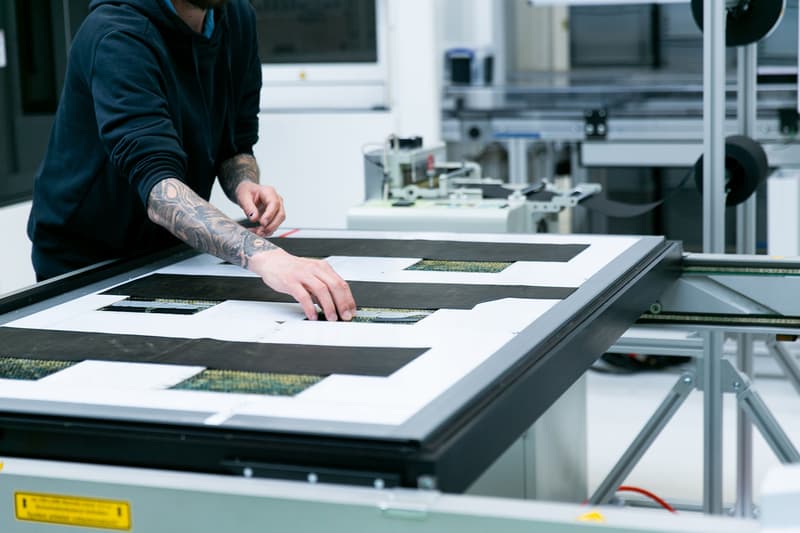 2 of 3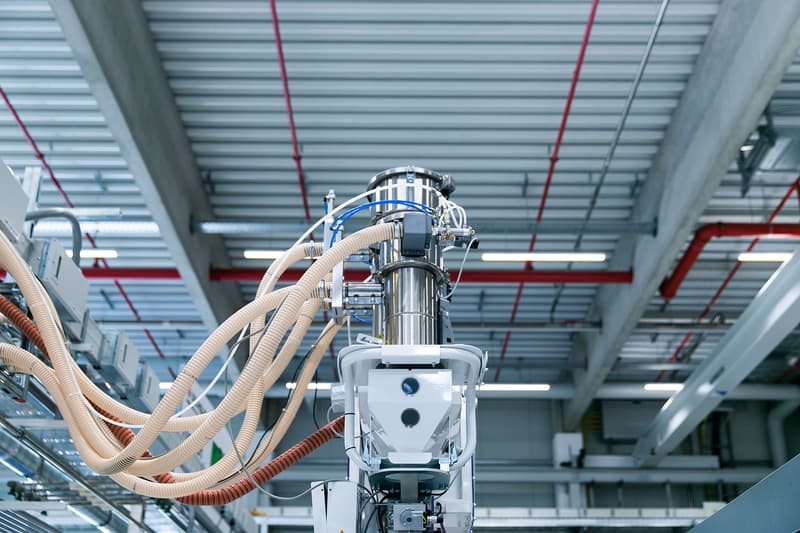 3 of 3
To mark the launch of an exclusive partnership between Foot Locker Europe and adidas that will consist of a slew of products inspired by cities and cultural moments, the industry giants will be transforming the creation of custom-designed sneakers into a process that takes hours rather than months. The partnership centres around a bold initiative that sees both brands' offering open-source co-creation workshops to local talent. These workshops will be held at the adidas HQ in Herzogenaurach, where four local, emerging creatives from London, Milan, Berlin and Paris will be invited to create a fresh design that represents their hometown. Those designs will then be manufactured in the SPEEDFACTORY at the adidas facility in nearby Ansbach before being released in selected Foot Locker stores in each city and online. Introducing advanced automation into the production process, the adidas SPEEDFACTORY revolutionizes the creation of sneakers by using advanced building technology to drastically reduce time between concept to reality.
Each design session will consist of a number of processes, starting with the blending of adidas footwear insight and expertise with the style and tastes of the local creators giving them the opportunity to inject their local DNA into the custom designed sneakers. During an open-source workshop where a jury of adidas and Foot Locker experts will judge the entries, the designs will be finalised before being sent off to the SPEEDFACTORY to begin production. The final designs will hit shelves six-eight weeks later.
1 of 2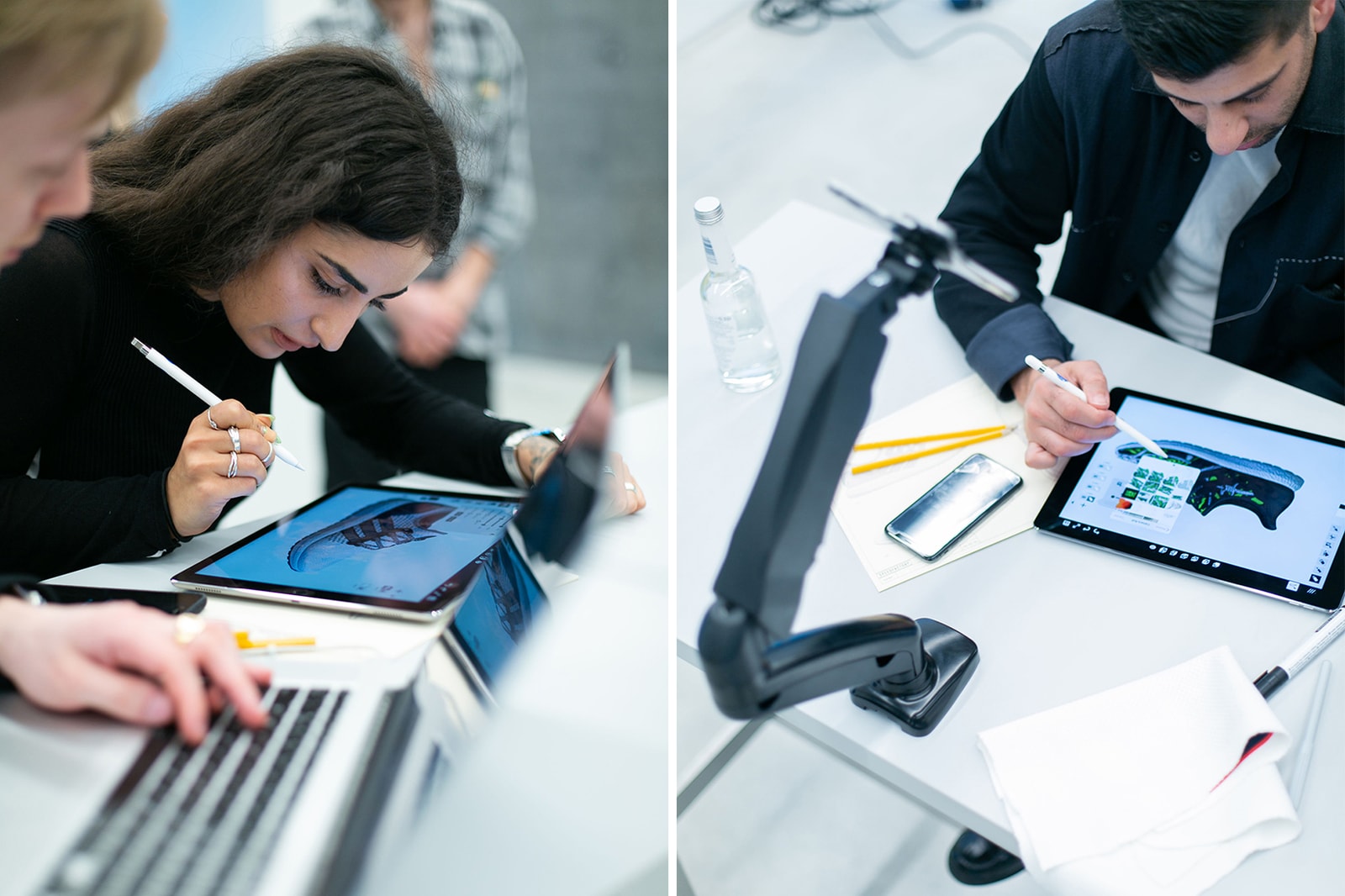 2 of 2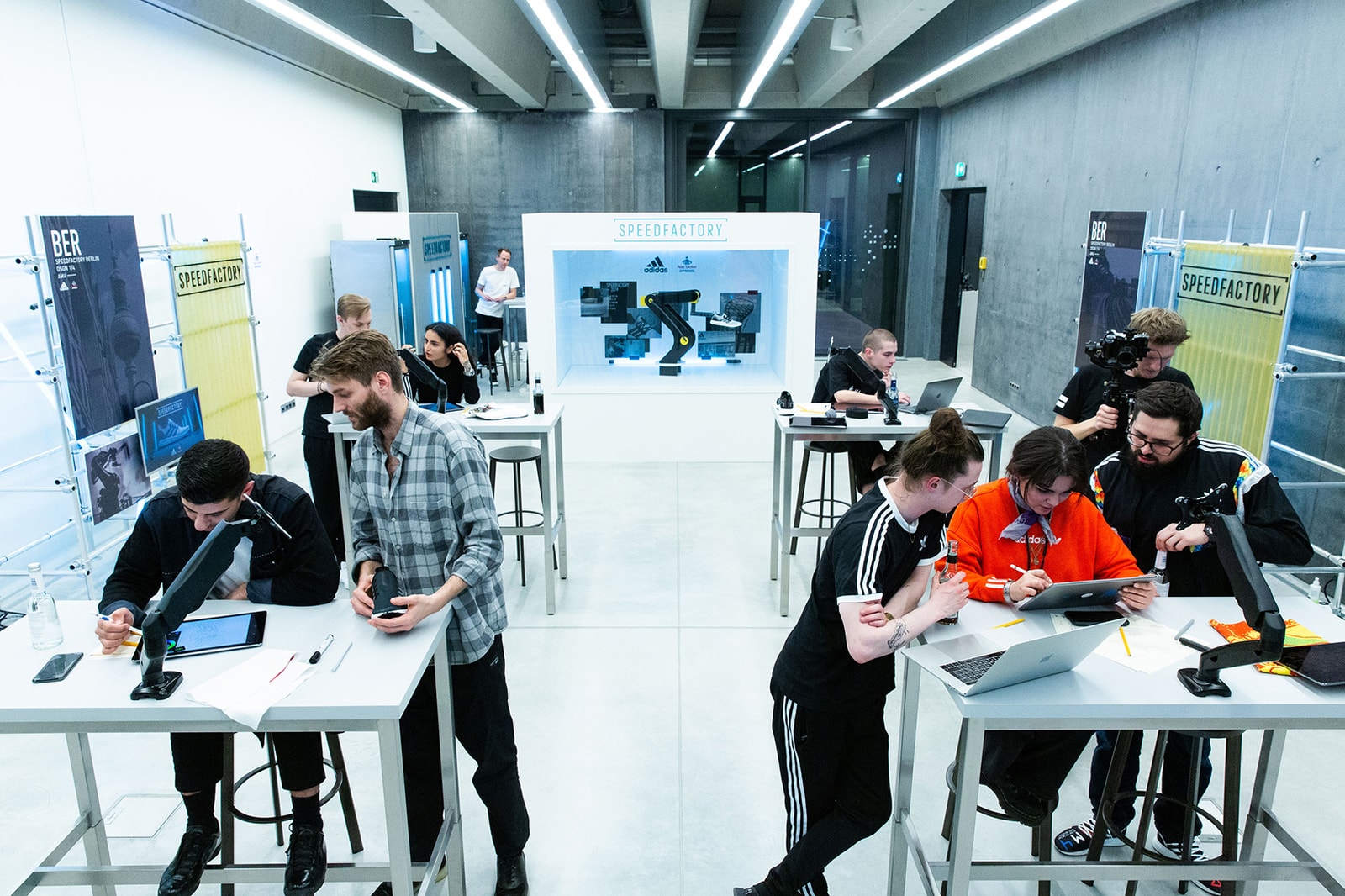 With the first launch taking place in Berlin in May, stay tuned for details about future launches and release dates, and be sure to follow Foot Locker Europe's Instagram to stay in the loop.