Asian Da Brat Enlists Smokepurpp & Yung Mal for 'UNFUCCWITABLE' LP
Released under Gucci Mane's 1017 Eskimo label.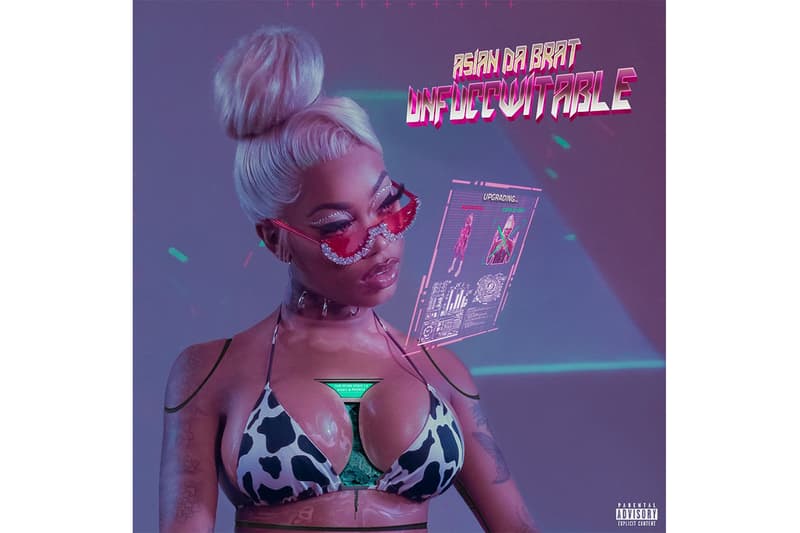 Dallas rapper Asian Da Brat has dropped her 1017 Eskimo-signed sophomore album UNFUCCWITABLE. Delivered under Gucci Mane's record label, the rising star follows on from her So Icy Princess album — released under her Asian Doll alias — which saw her collaborate with the likes of Lil Yachty, Mane and more.
This time around, UNFUCCWITABLE enlists vocals from Calboy and Smooky MarGielaa, as well as Smokepurpp for the trending track "Draco" and brings back Yung Mal for trap tune "Geek'd." Her bars range from hip-hop-inspired love songs to harder hitting trap tunes in an album filled with Asian Da Brat's lyrical flexes and well-delivered flow.
Listen to the full-length album on streaming services such as Spotify and Apple Music.
In case you missed it, here's the full list of Billboard Music Award 2019 winners.