Porsche Unveils Two 718 Models That Can Rev Up to 8,000 RPM
The Cayman GT4 and the Spyder.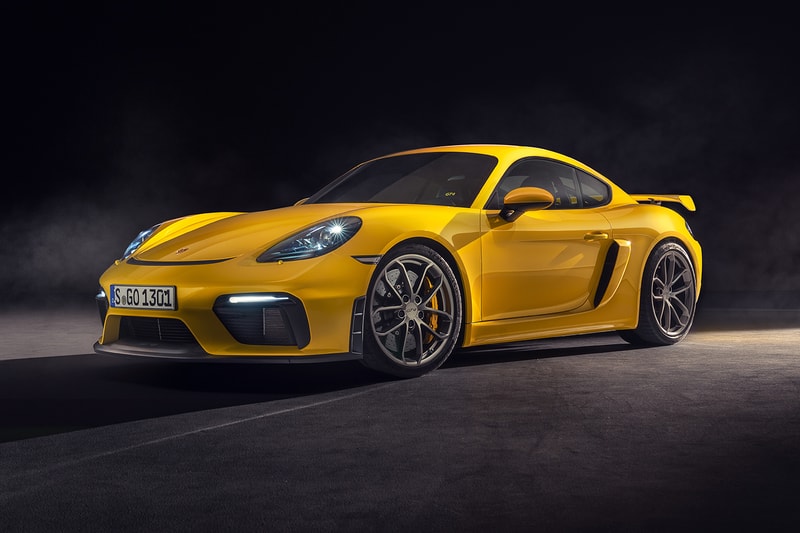 1 of 10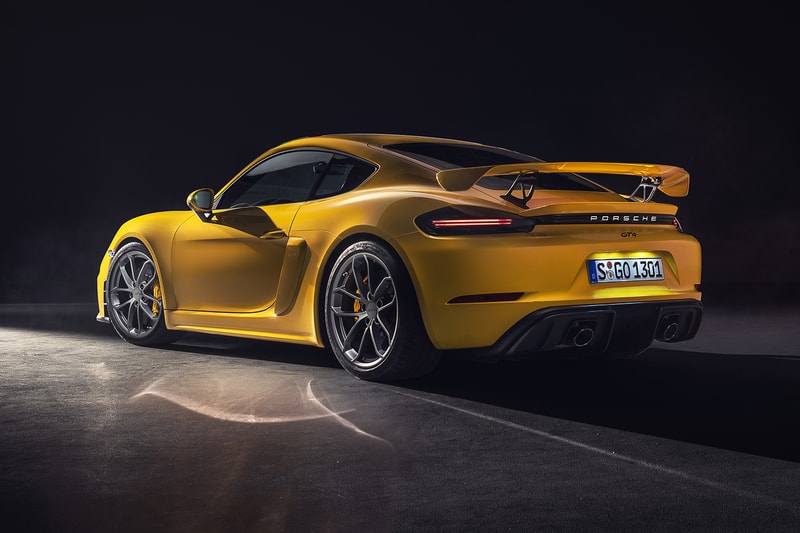 2 of 10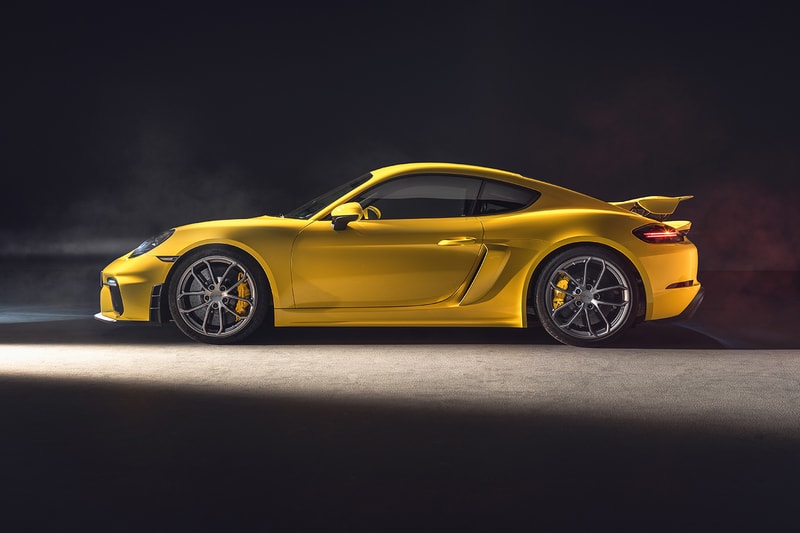 3 of 10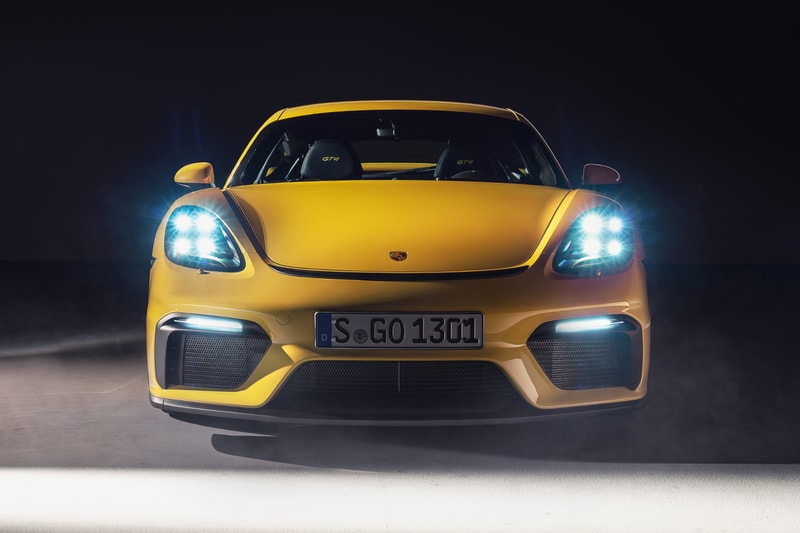 4 of 10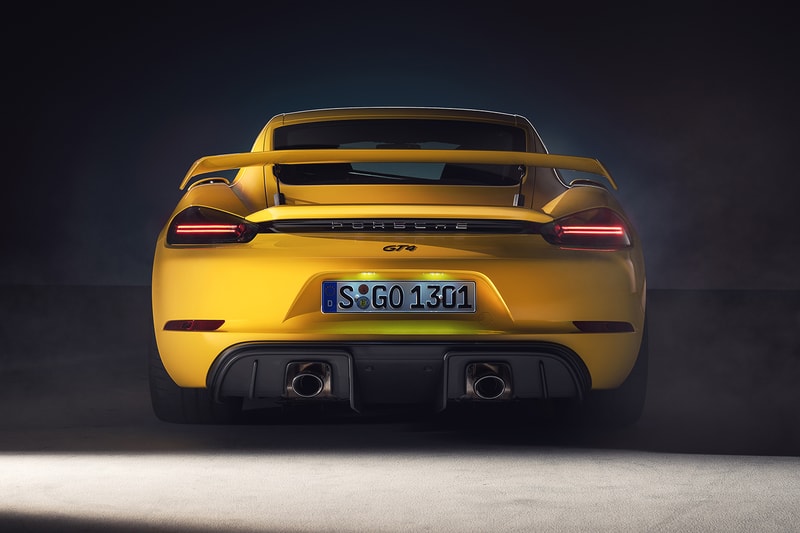 5 of 10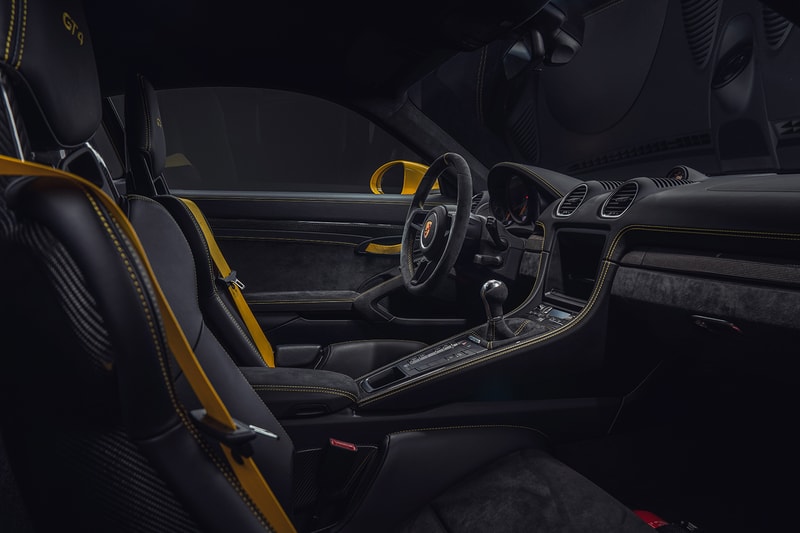 6 of 10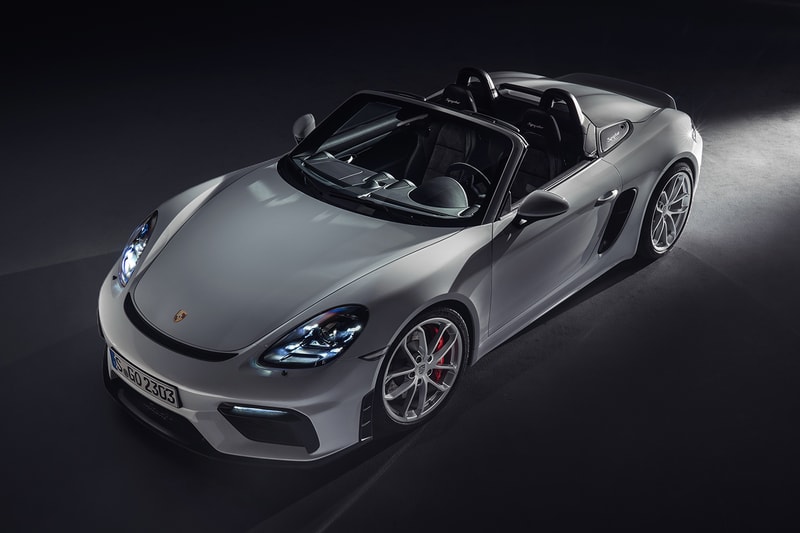 7 of 10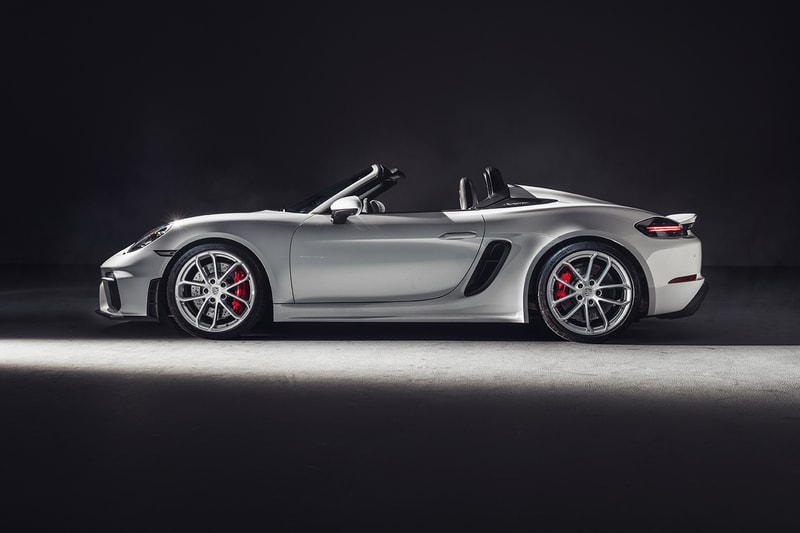 8 of 10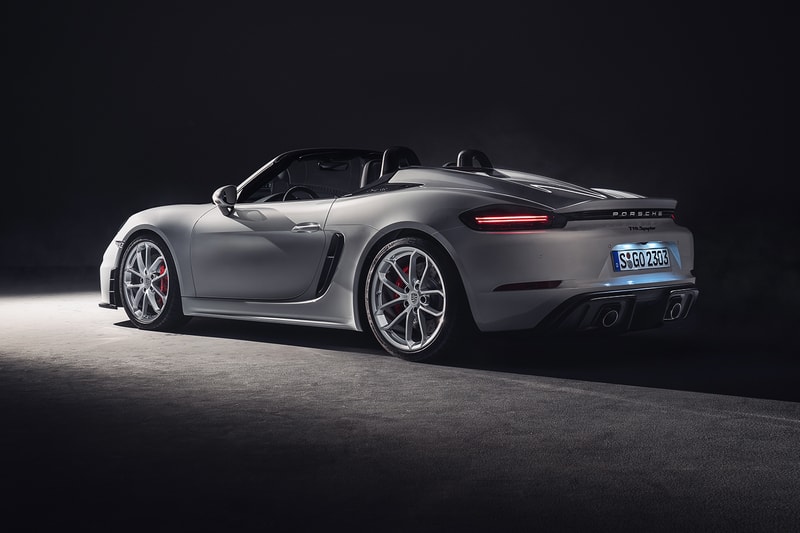 9 of 10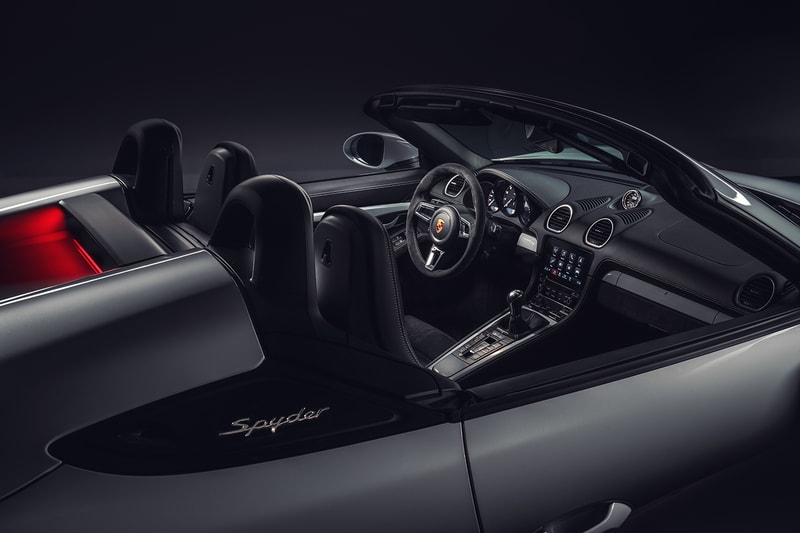 10 of 10
Porsche has just unveiled its updated models for the Cayman GT4 and Boxster Spyder, both now under the 718 name. Equipped with almost identical upgrades, the two mid-engine racers now push out 414 horsepower via its newly designed 4.0L flat-six based on the 911's turbocharged engines. Along with 309 pound-feet of torque and the ability to rev up to 8,000 rpm, the cars can make 0-60 mph in just 4.2 seconds, a top speed of 188 mph for the GT4 and 187 mph for the Spyder.
Gearbox-wise, both vehicles come with a six-speed manual transmission, updated with Porsche's own "Auto Blip" technology that automatically matches gearbox and engine speeds when you're downshifting — a feature you can turn on or off at the touch of a button. The two new models sit on 20-inch wheels specifically designed for them, working together with the German carmaker's track-bred Porsche Active Suspension Management setup for a smoother ride.
Porsche is now already taking orders for both the 718 Cayman GT4 and the 718 Spyder. The two models will reach Stateside in Spring 2020, with price tags of $100,450 USD for the GT4 and $97,550 USD for the Spyder.
Elsewhere in the automotive industry, a new study says that Teslas hold value two times better than its gasoline counterparts.