Study Says Tesla EVs Hold Value Two Times Better Than Gasoline Cars
Holding value three times better than average electric cars.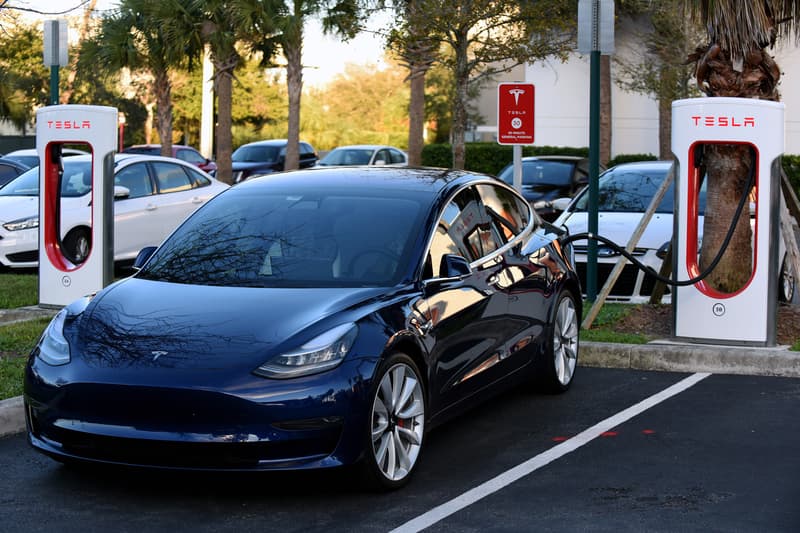 According to a study by iSeeCars, the Tesla Model S holds its value two times better than the average gasoline cars and three times better than average electric cars.
Looking into the depreciation of new vehicles, the study reveals the average depreciation rate for gasoline cars sits at 38.2 percent while electric cars hold a rate of 56.6 percent with tax incentives acknowledged. Currently the oldest Tesla model on the market, the Model S has a 17.1 percent depreciation with an average three-year price of $57,517 USD. Experts note that the incredible depreciation rate is partly because of tax incentives and the fact that Tesla's place at the forefront of electric vehicle technology helps it avoid obsolescence, therefore, maintaining the value.
Although the report only looks at the Model S, the result are expected to be roughly the same for other Tesla models on the market. Head over to iSeeCars to check out the study in full.
In case you missed it, Emory Motorsports builds a 400 horsepower hot-rodded Porsche 356 RSR.