Design Miami/ 2019 Unveils studio BUZAO's Blue Gradient Glass Furnitures
Featuring the "NULL" series.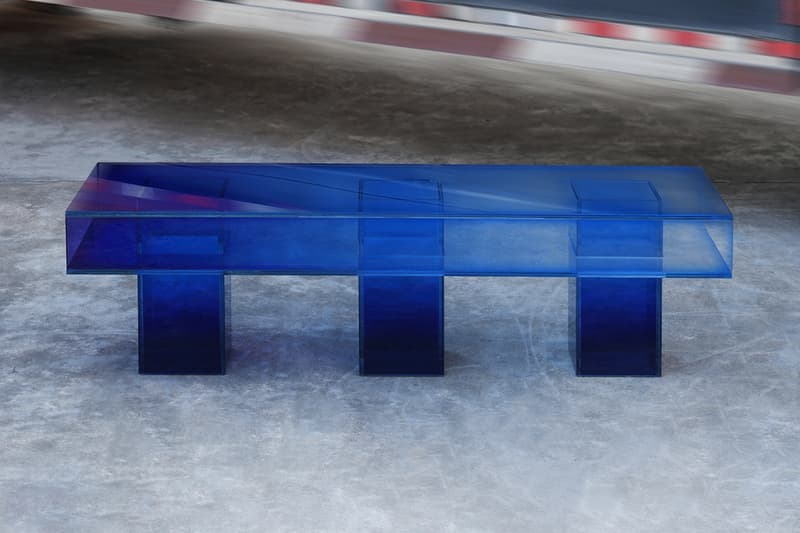 1 of 21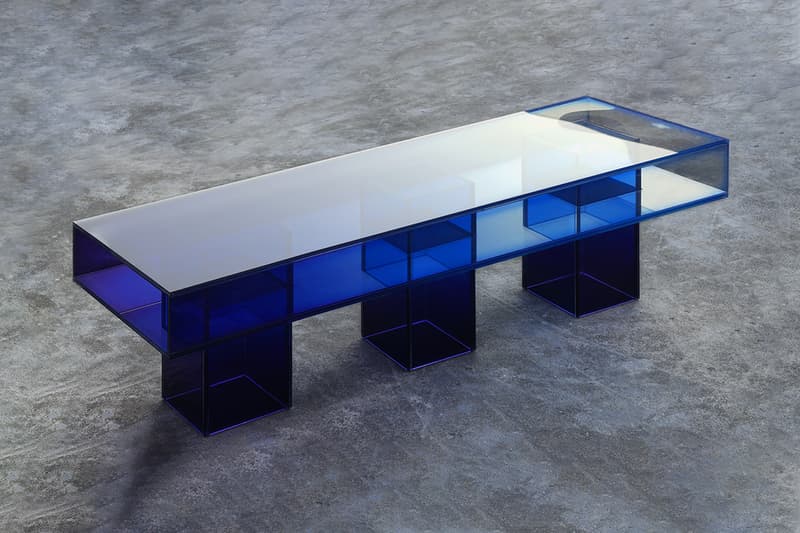 2 of 21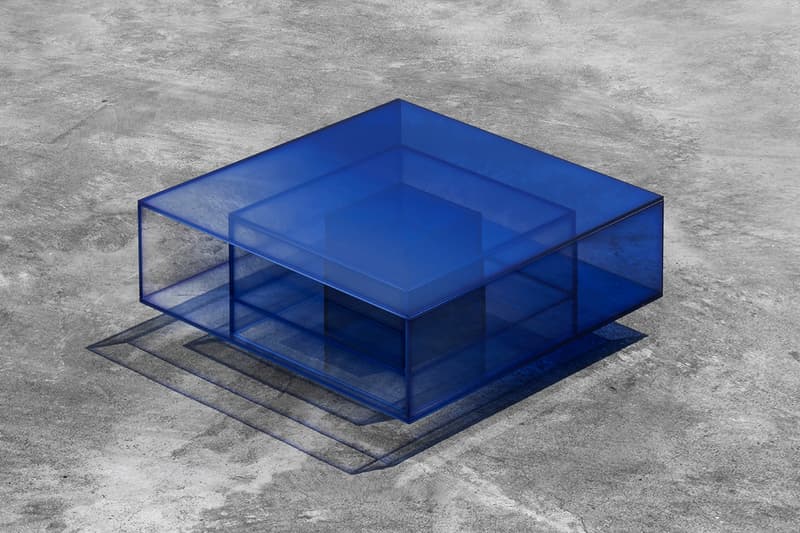 3 of 21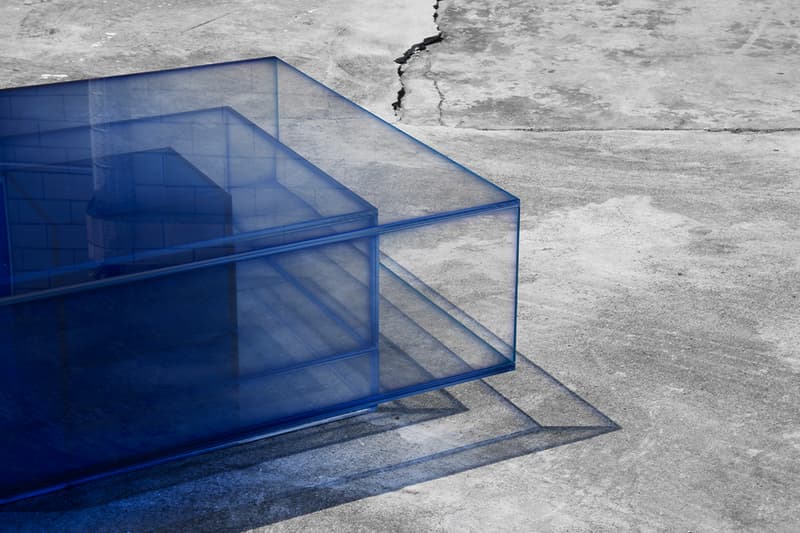 4 of 21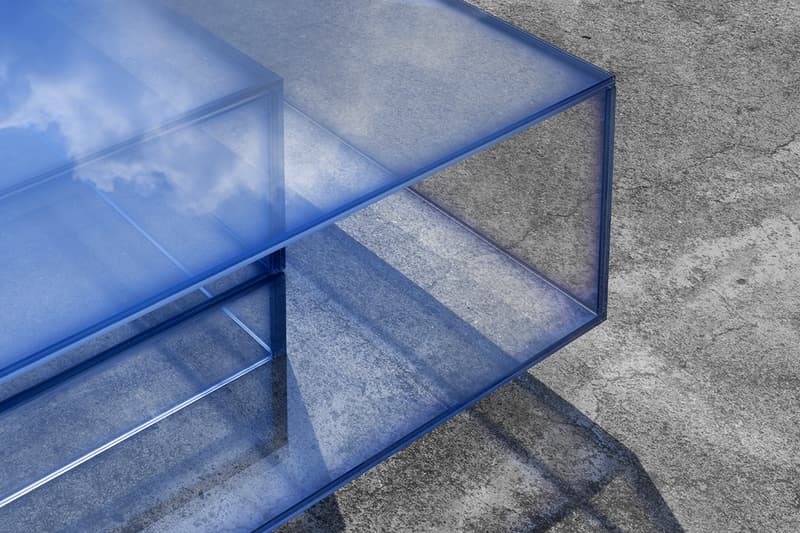 5 of 21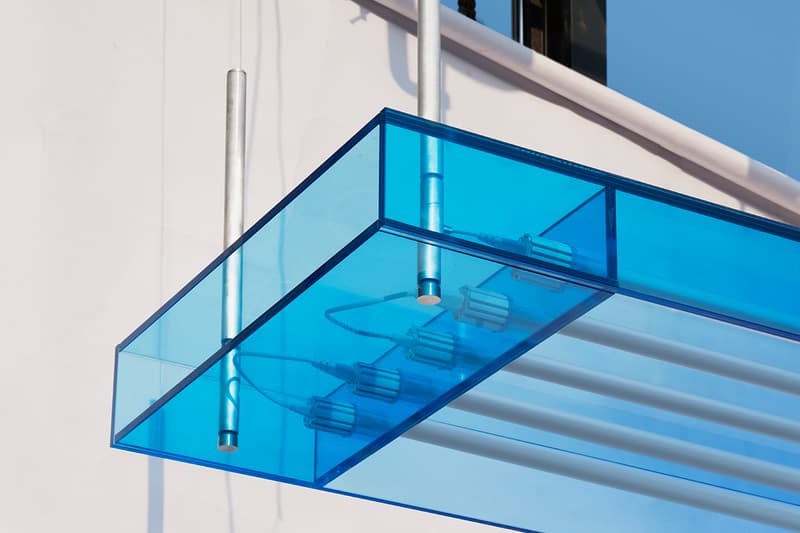 6 of 21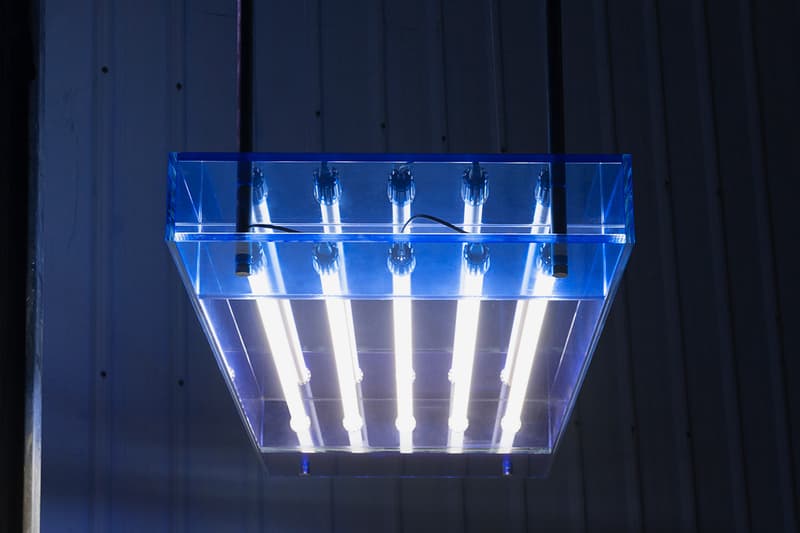 7 of 21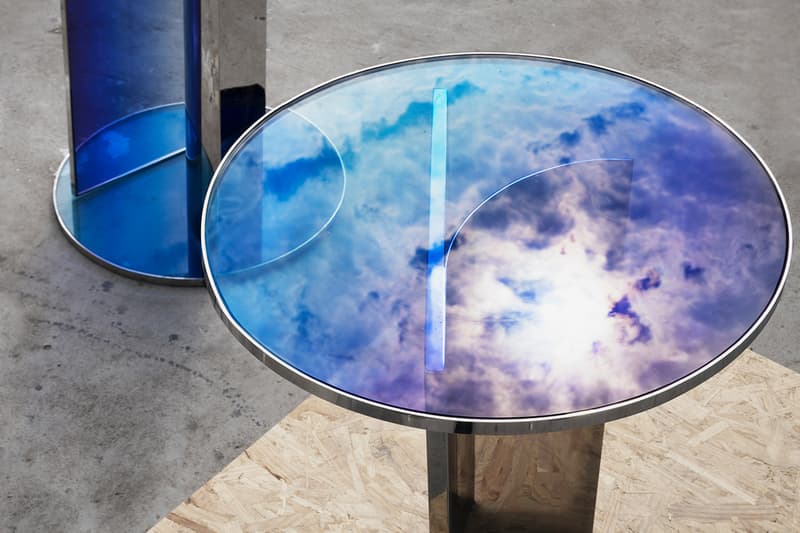 8 of 21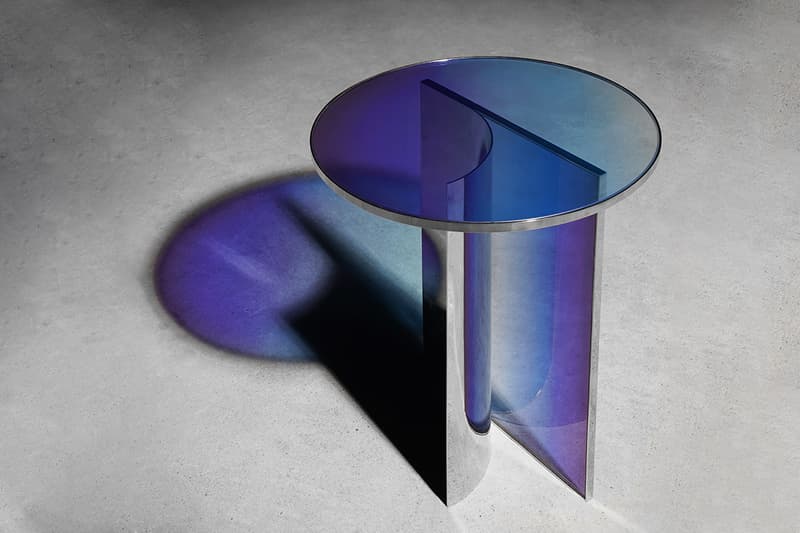 9 of 21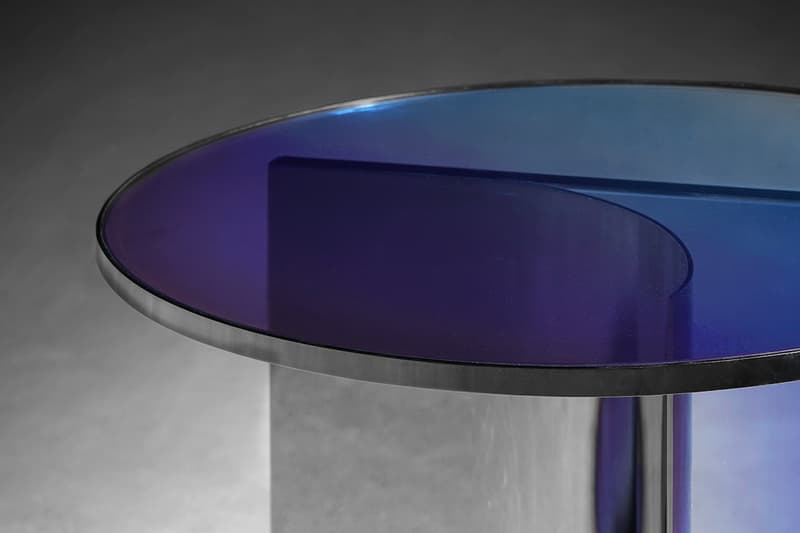 10 of 21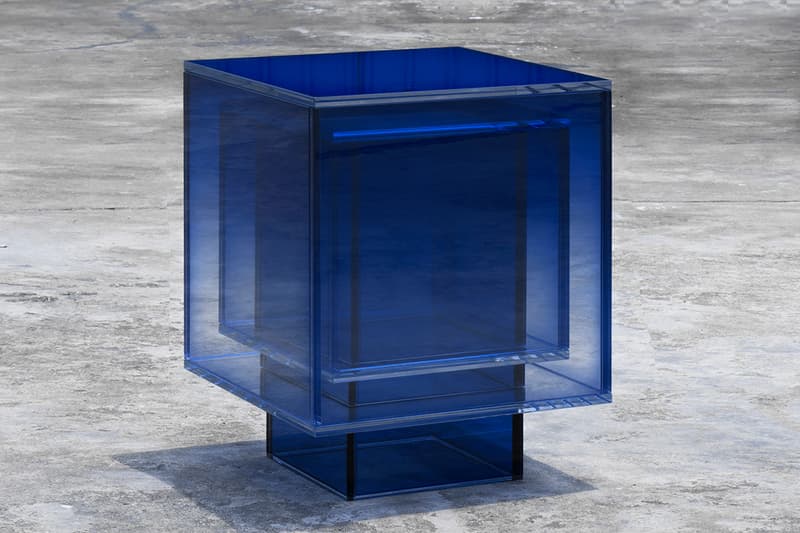 11 of 21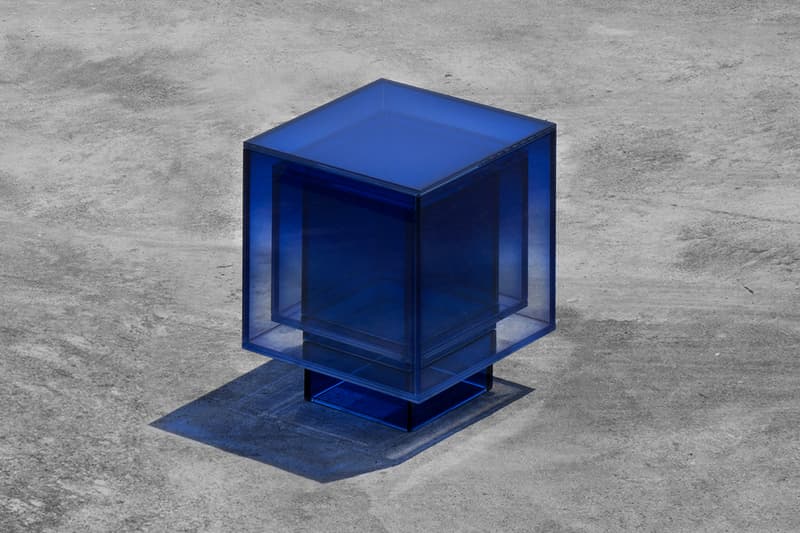 12 of 21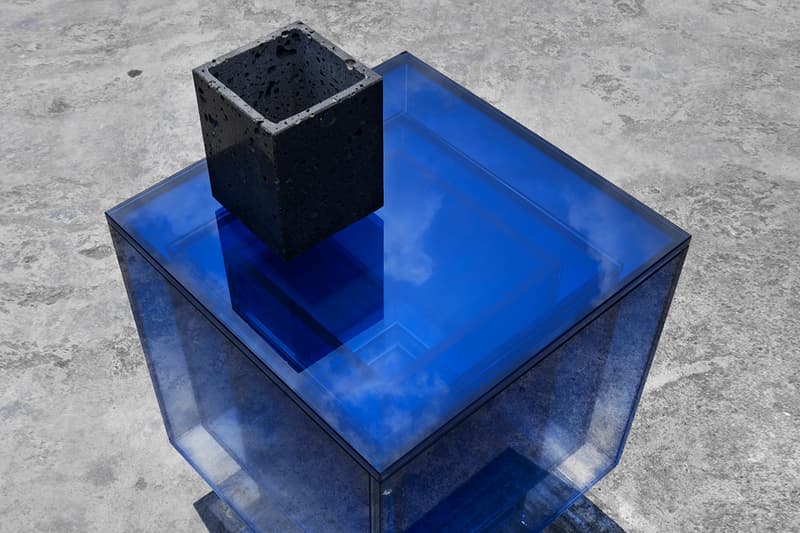 13 of 21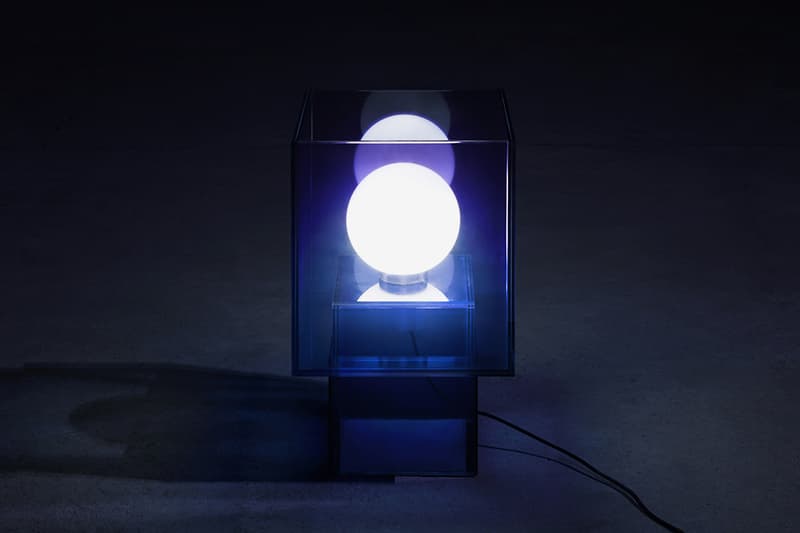 14 of 21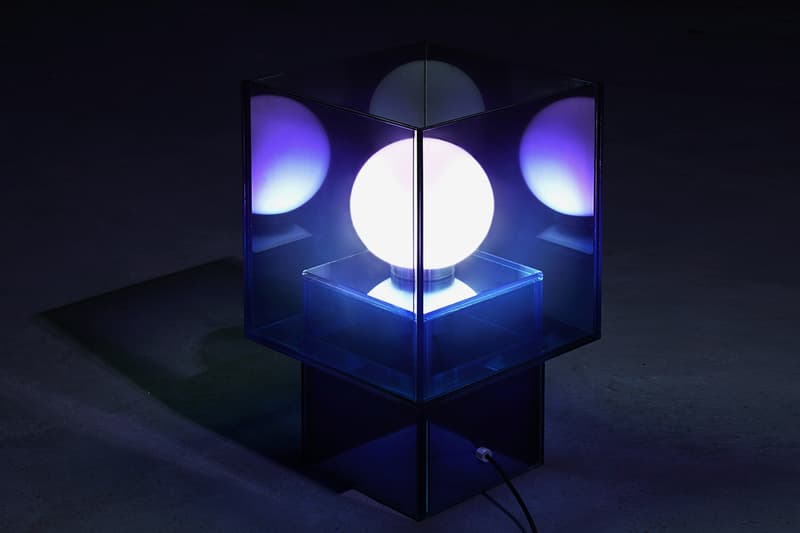 15 of 21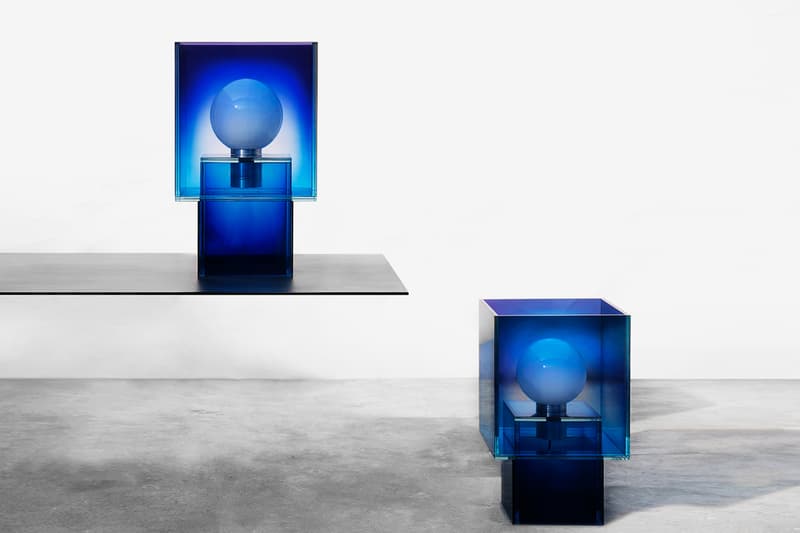 16 of 21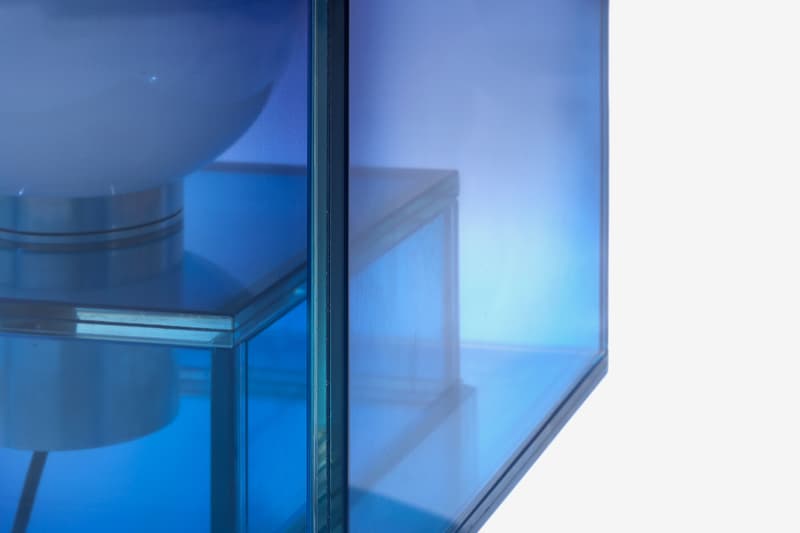 17 of 21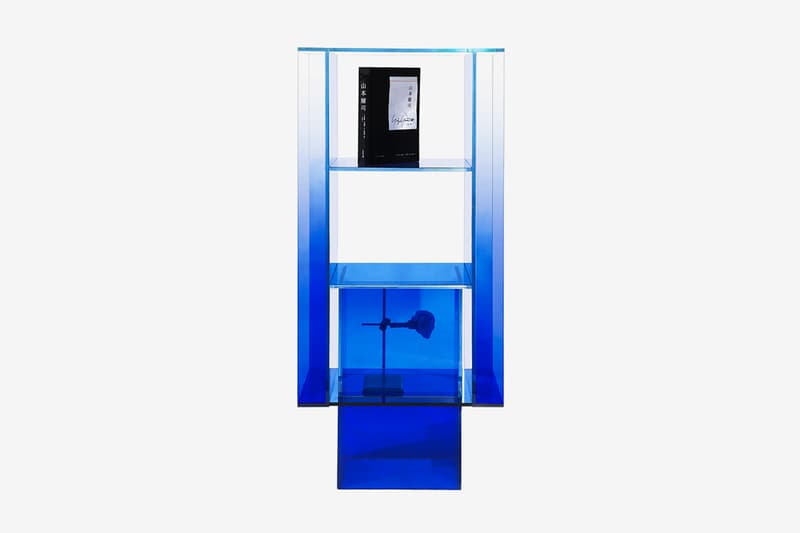 18 of 21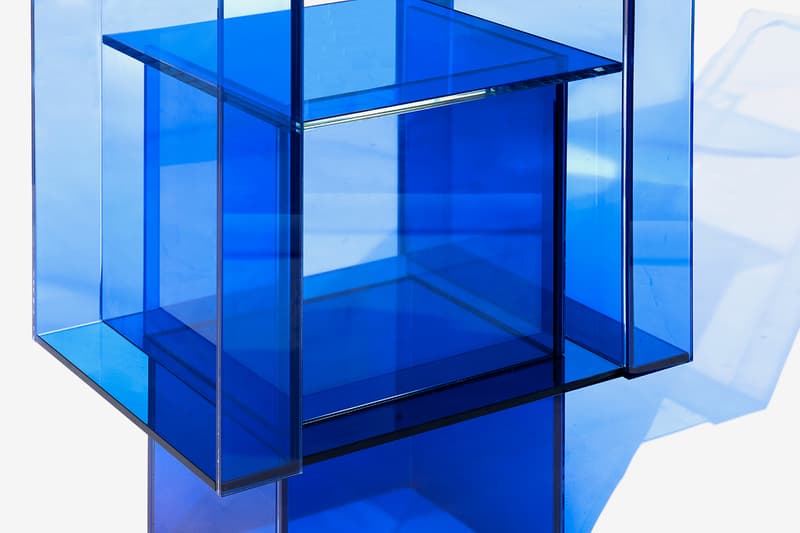 19 of 21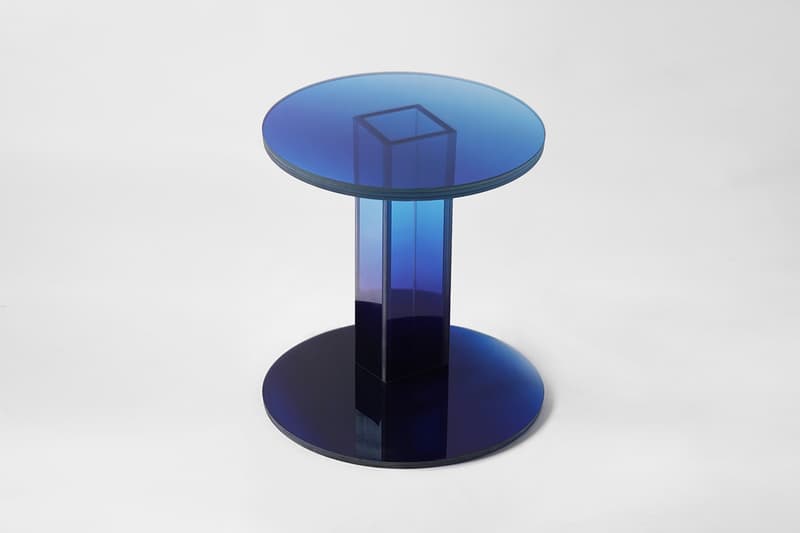 20 of 21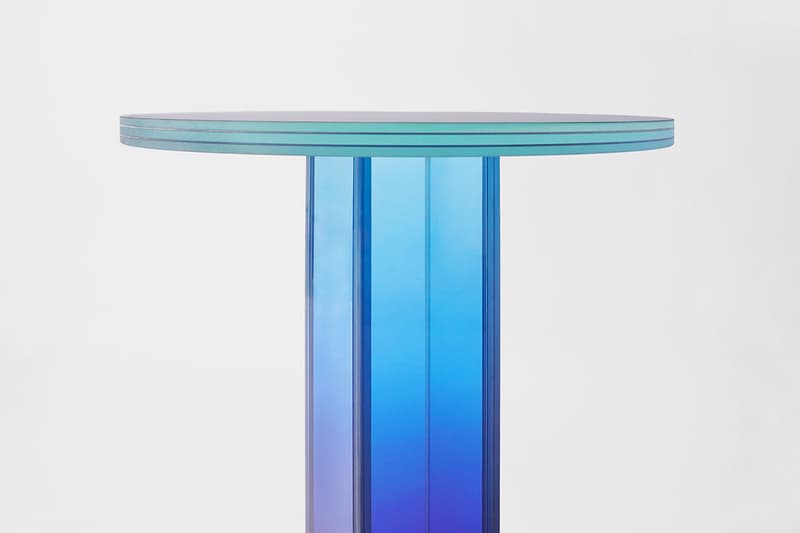 21 of 21
Last year's Design Miami/ 2018 hosted some of the most contemporary collection of furniture, like Louis Vuitton's Objets Nomades. This year, Design Miami/ 2019 has made room for an expansive range of glass furniture from studio BUZAO, presented by gallery ALL.
Dubbed "NULL," the collection includes a table lamp, bench, shelf as well as a set of tables, propped into stackable rectangles and spherical layers that bear sharp edges and clean outlines. Headed by designer Zeng Peng, the pieces are made up of laminated glass surfaces that hold gradients transitioning from solid blue to clear and transparent glass. Its ethereal tint reflects the sea and sky of the Pearl River Delta that sits by the South China Sea. The sleek lamination protects the pieces from fading over time, while the refractions and translucency cast from the glass give the sizable objects a sense of lightness and ephemerality.
studio BUZAO's "Null" series is currently available in a wide assortment of colors and sizes on view at Design Miami/ 2019.
In other related news, the Harriet Tubman $20 USD bill design has been leaked.
Design Miami/ 2019
Meridian Avenue & 19th Street
Miami Beach
USA