The Harriet Tubman $20 USD Bill Design Has Leaked
Just weeks after the United States Treasury postponed its release.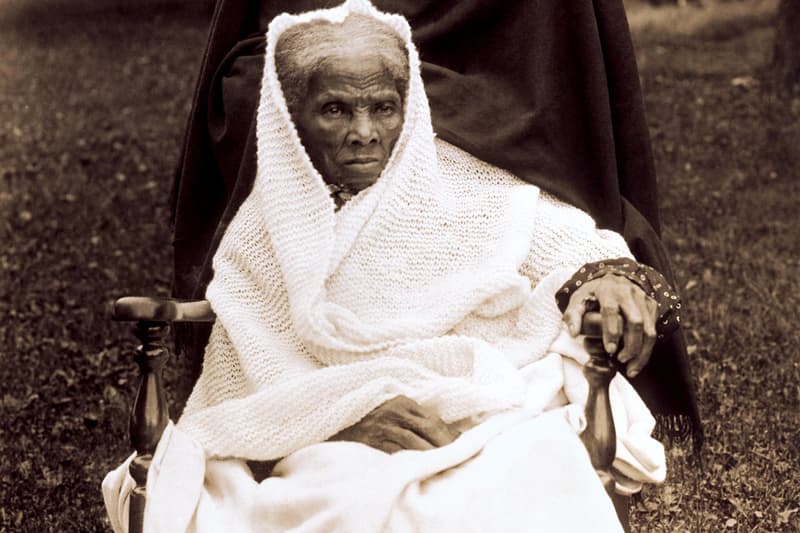 Weeks after the United States Treasury's announcement to postpone the release of the $20 USD bill featuring American abolitionist Harriet Tubman, the initial design for the currency has leaked, as obtained by The New York Times.
The image, which was shared by a former member of the Treasury Department, features Tubman wearing a dark collared jacket and a white scarf and has reportedly been completed since 2016. In Treasury Secretary Steve Mnuchin's announcement last month, however, "counterfeiting issues" have purportedly led the government to consider a new design for the impending money. Scroll below to view it now in a post shared on social media.
The discussion of whether to change the look of Tubman's $20 USD bill will not happen until 2026, according to Mnuchin, pushing its printing until 2028. President Andrew Jackson is the face of the current edition.
Retweet if you think the Trump administration should stop blocking the design of the new $20 bill. (image via @nytimes) pic.twitter.com/xLoW7XbZhj

— Sen. Jeanne Shaheen (@SenatorShaheen) June 14, 2019