UNIQLO Brings Its UT Spring/Summer 2019 Collection to New York City
Featuring the winning Pokémon-themed T-shirt designs from UT Grand Prix 2019.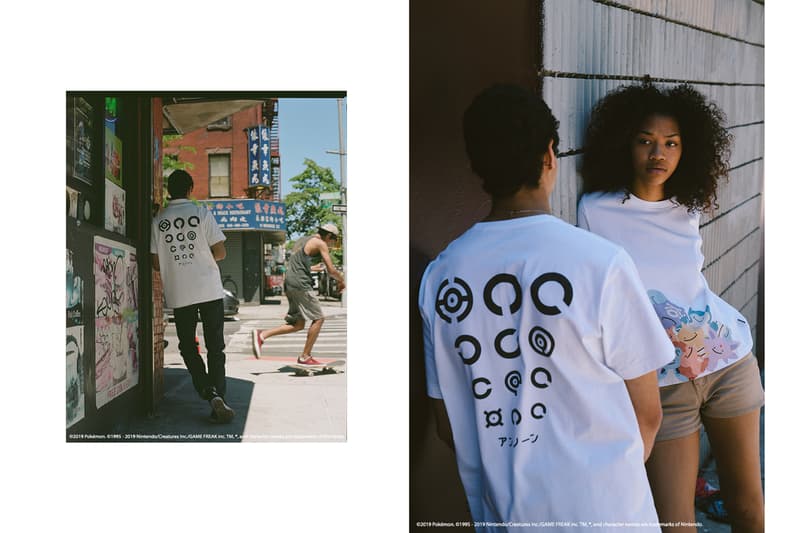 1 of 9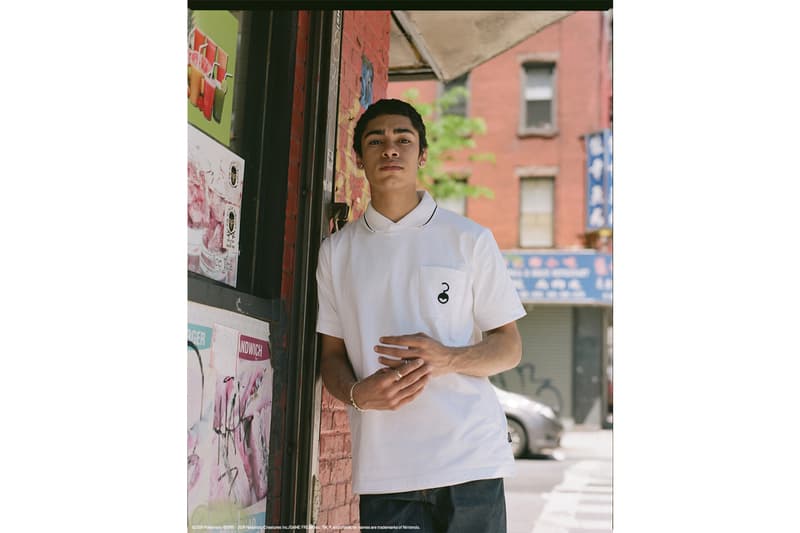 2 of 9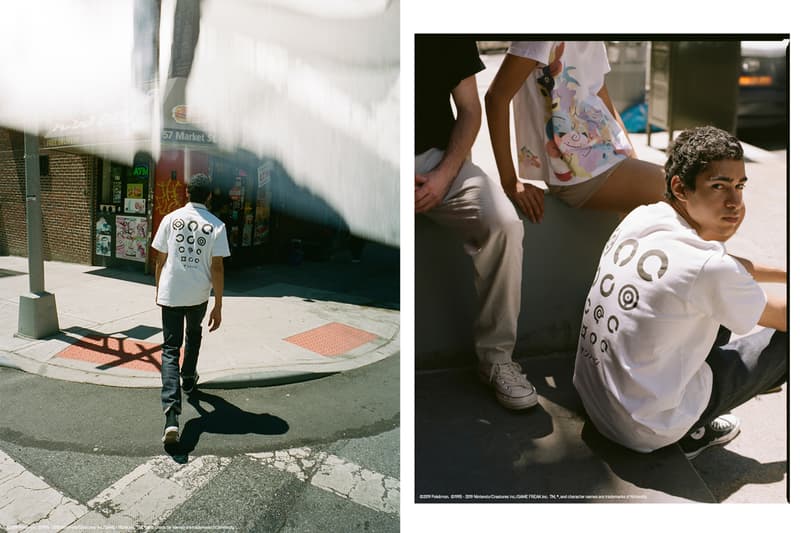 3 of 9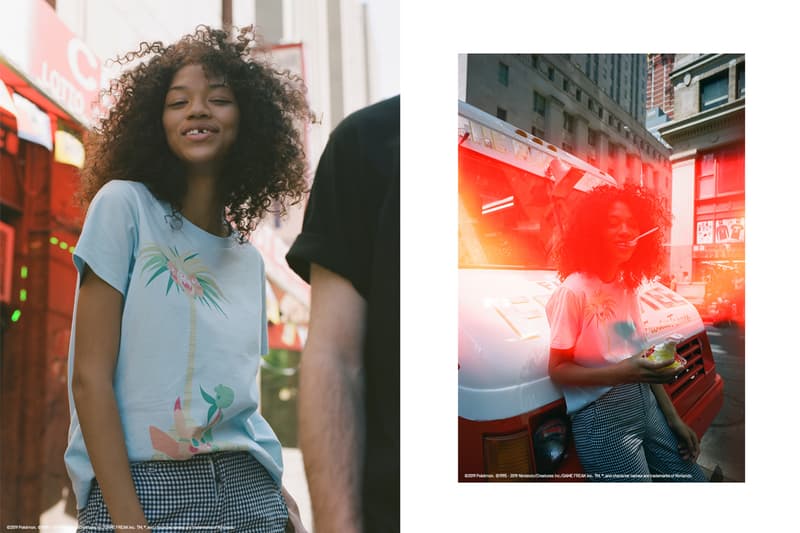 4 of 9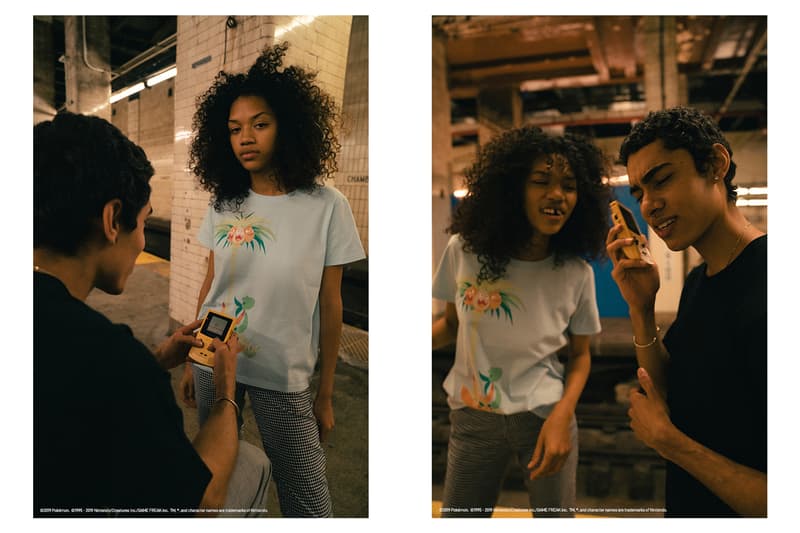 5 of 9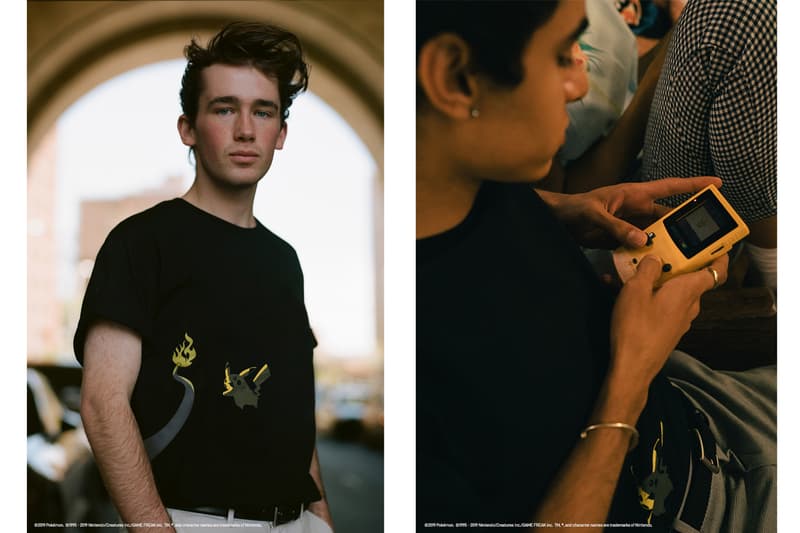 6 of 9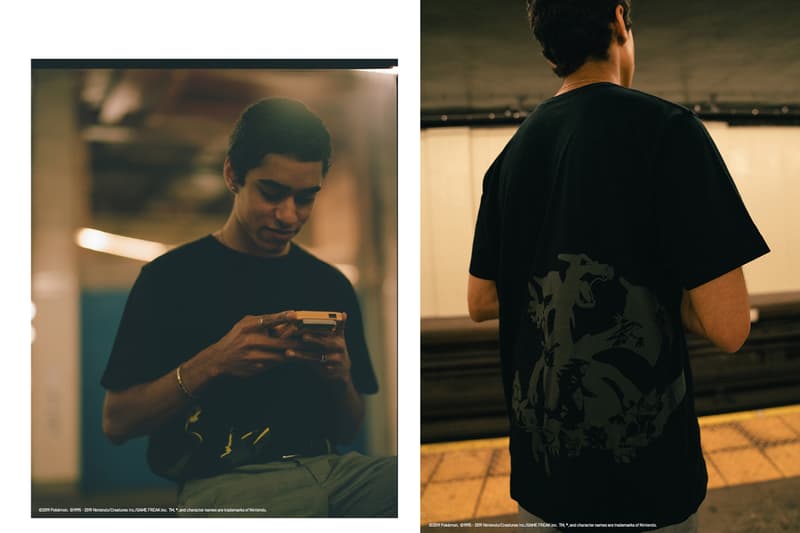 7 of 9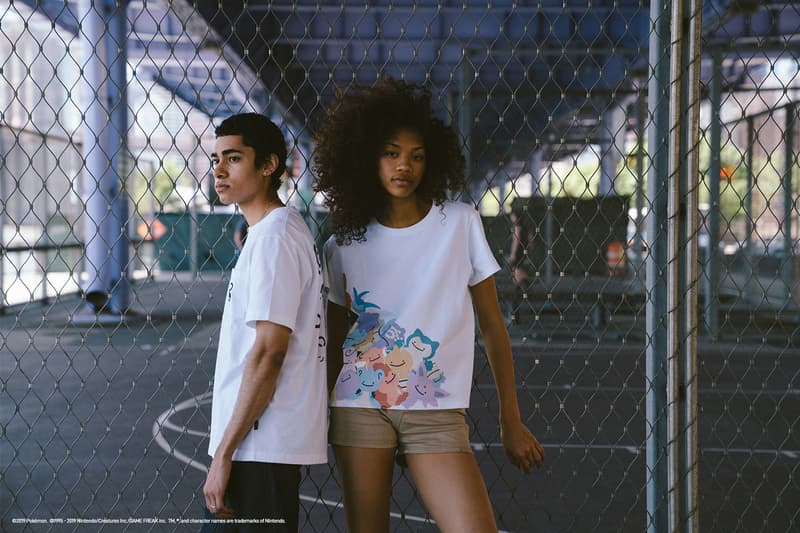 8 of 9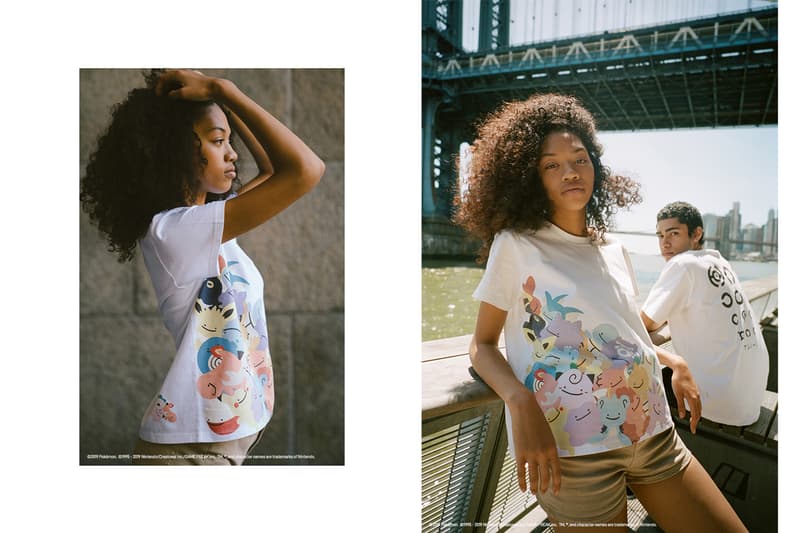 9 of 9
Following lookbooks shot in Hong Kong, London and Tokyo, UNIQLO UT has finally arrived in New York City to unveil the winning entries of its international T-shirt design competition, UT Grand Prix 2019.
UNIQLO has held this competition every year since 2005 to provide a global stage for creativity — using the everyday medium of the humble T-shirt. This year's edition saw the selection of the Pokémon franchise as its theme, inspiring over 18,000 submissions from all around the world. 22 winning designs were chosen by a panel of experts to be produced for men's, women's and children's collections, which were then shot on the streets of New York. Among the winners are Mizukilobyte from Japan, Emily from America and CKien Yap from Malaysia, representing the enduring influence of Pokémon across the globe.
The UT Grand Prix 2019 T-shirt collection will be available in store from June 28 onwards. For more information, head to UNIQLO UT's website.