Emory Motorsports Builds 400 HP Hot-Rodded Porsche 356 RSR
If Darth Vader drove a 356, this would be it.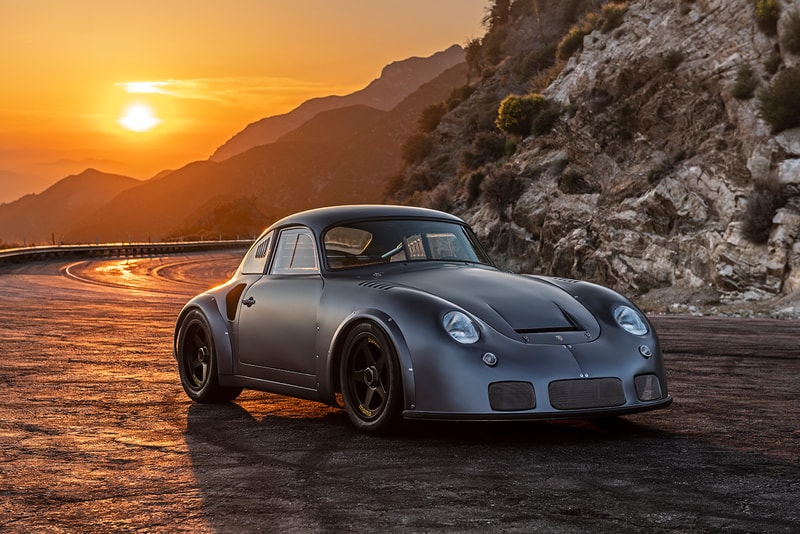 1 of 11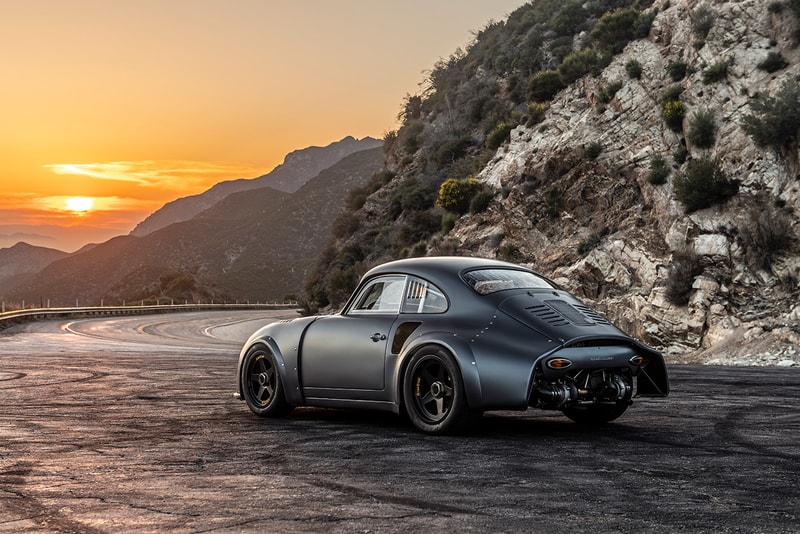 2 of 11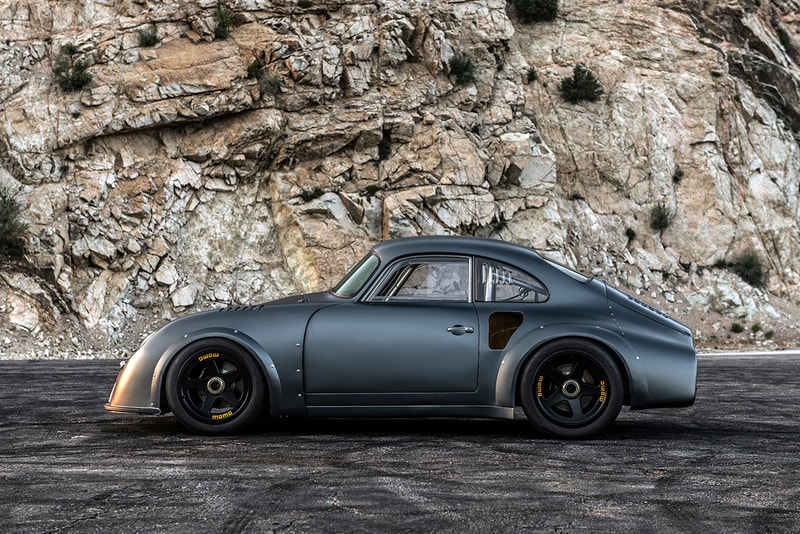 3 of 11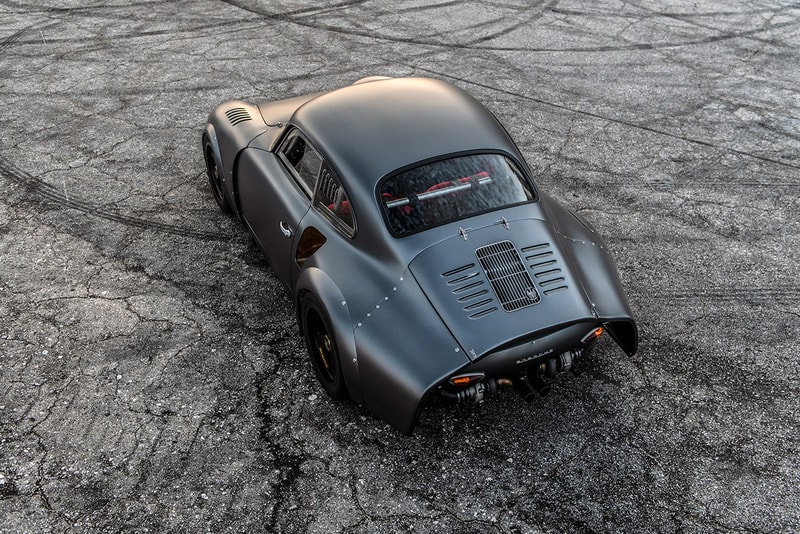 4 of 11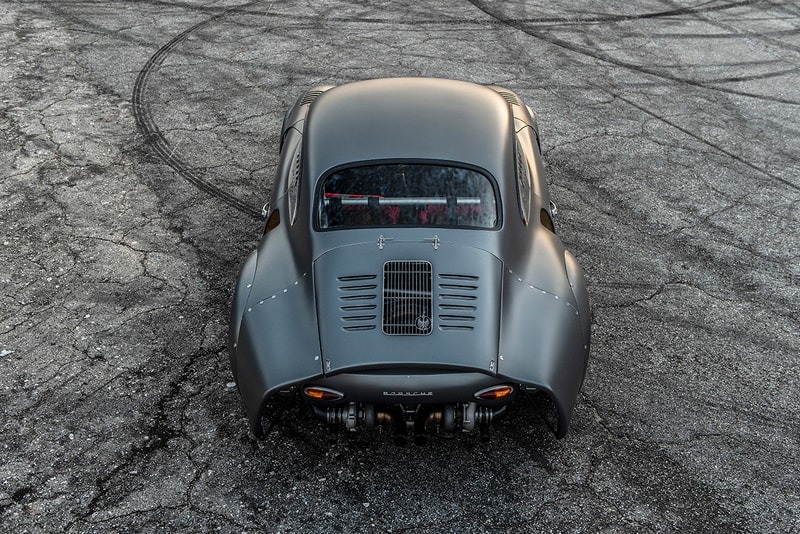 5 of 11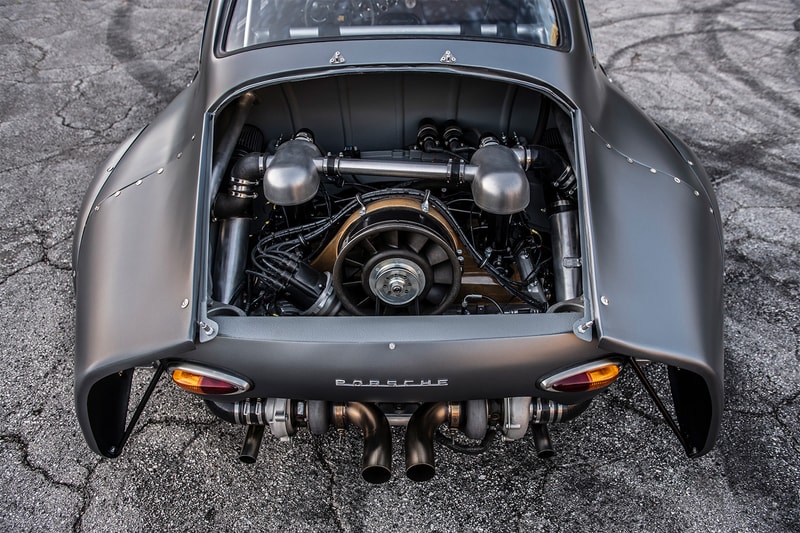 6 of 11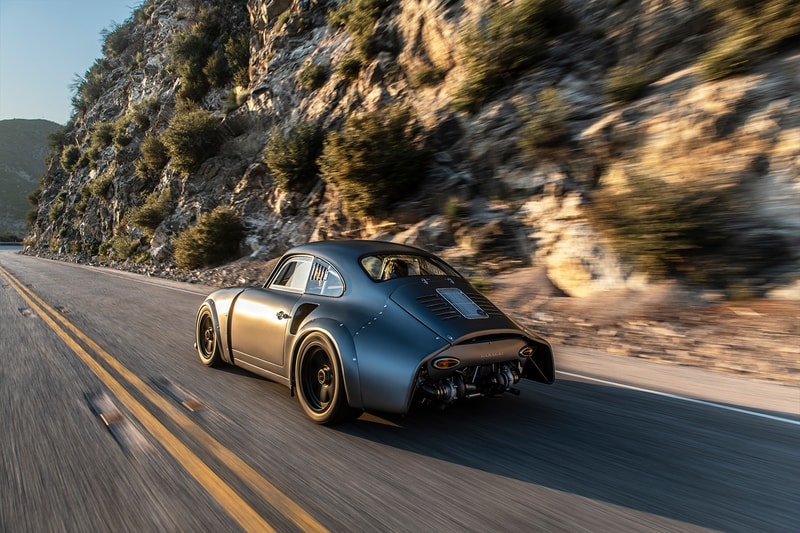 7 of 11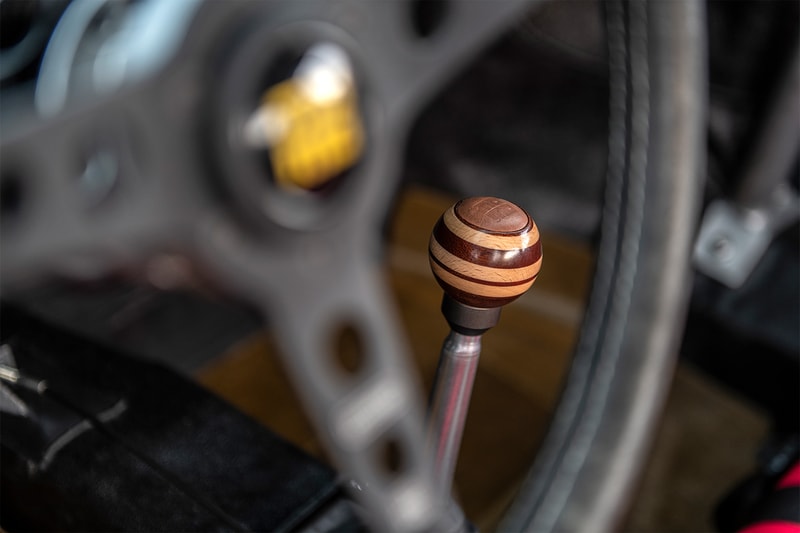 8 of 11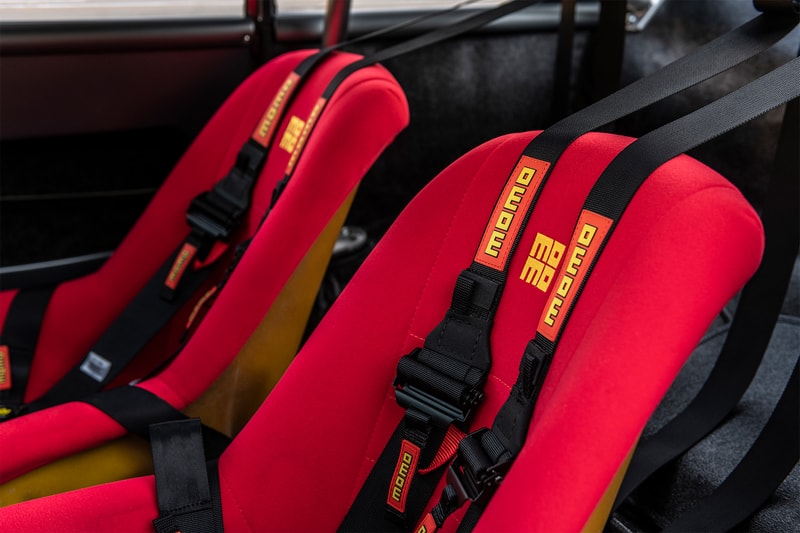 9 of 11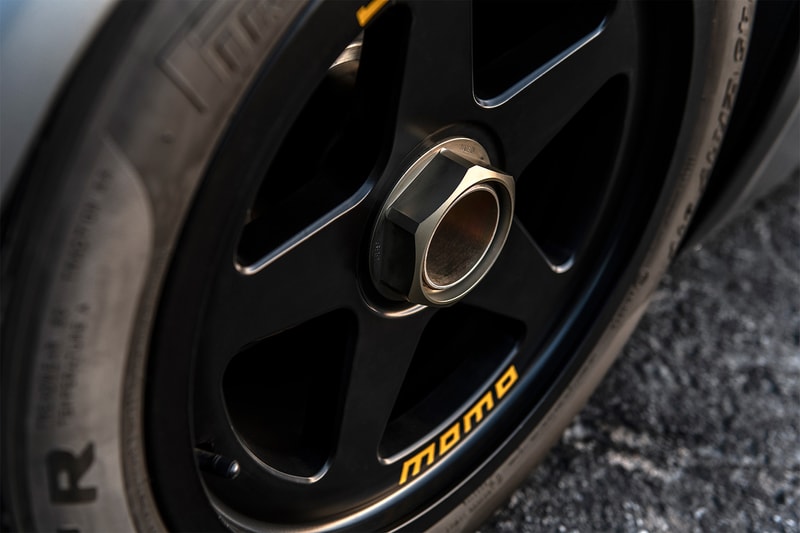 10 of 11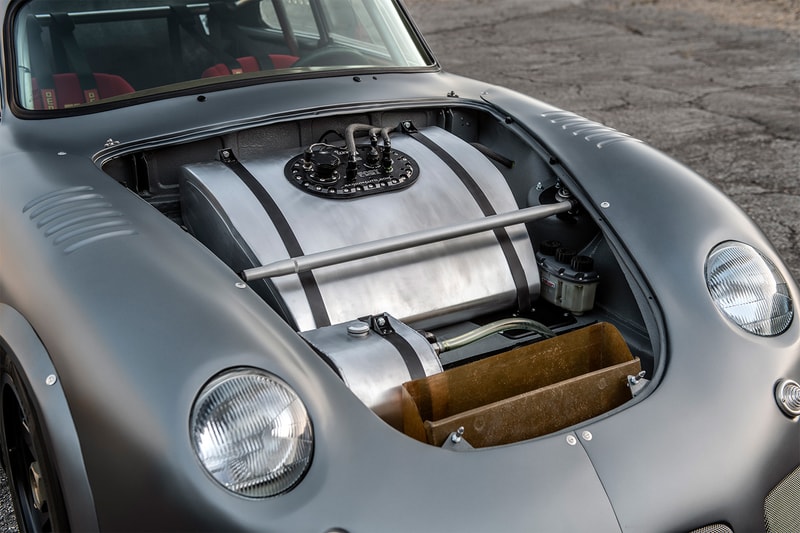 11 of 11
Emory Motorsports' latest unruly creation take the form a 400 horsepower, sub-2000 pound Porsche 356 RSR. The hot-rodded 356 was made from combining a 1960 Porsche 356B T5 coupe with a 1990 Porsche 964 C2 — even with the 30-year gap, the 356's shell was perfectly matched to the newer chassis to preserve its iconic silhouette.
Made for winding roads and the track, the build encompasses a number of performance race parts including the Emory-Rothsport twin-turbo Outlaw 4 engine. The engine features two Garrett GT28R ball bearing turbos with Turbosmart wastegates, and is equipped with custom intercoolers. Keeping this lightweight monster on the road are KW coilovers, Tarett Engineering sway bars, a Quaife LSD, custom Coleman Racing rotors and hats, Eisenlohr Racing Products components, and Pirelli P Zero Trofeo R tires; the Porsche is 100-percent street legal. MOMO makes its way into the interior of the car in a big way as the Italian design company's accessories arrive in the form of pedals, harnesses, the shift knob and a steering wheel.
Take a look at the photos of Emory Motorsports' newest masterpiece above. For more automotive news, one-of-nine Lamborghini Veneno Roadster leads the $13M USD Bonhams auction.