Huawei Expects $30 Billion USD Revenue Loss From U.S. Ban
U.S. companies are also feeling side effects.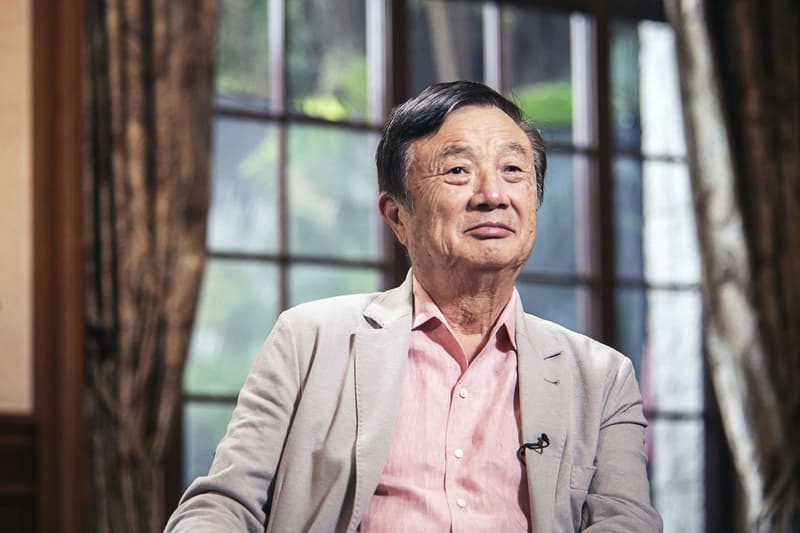 During an event on Monday, Huawei founder and CEO Ren Zhengfei stated the tech company's revenue is expected to decline to $100 billion USD this year from its $107 billion USD seen last year.
According to a report from Wired, Ren blames the U.S. clampdown on forbidding companies like his from buying US-made tech that helps to build its smartphones and infrastructure gear. The CEO went on to state the ban is hurting more than expected and will cost Huawei around $30 billion USD in revenue this year and next. This also marks the first time Huawei has quantified the impact of the U.S. action, which comes as a major surprise considering company executives have maintained that Huawei was technologically self-sufficient.
"We did not expect they would attack us on so many aspects," Ren said. "We cannot get components supply, cannot participate in many international organizations, cannot work closely with many universities, cannot use anything with U.S. components, and cannot even establish connection with networks that use such components," he continued adding he expects a revival in business in 2021. Ren was also joined by U.S. tech experts, George Gilder and Nicholas Negroponte.
On the ban Negroponte shared, "Our president has already said publicly that he would reconsider Huawei if we can make a trade deal. So clearly that is not about national security. It is about something else."
The ban has put Huawei on an export blacklist, which has essentially barred U.S. suppliers from selling to the company without special approval. British designer ARM and Alphabet Inc's Google have also limited their relationship with the Chinese company. To combat this, Huawei stated it could roll out its Hongmeng operating system (OS) as it faces being cut off from Google's Android OS updates. Ren also confirmed in a Bloomberg report that Huawei's phone sales overseas fell 40 percent over the past month.
U.S. companies are also feeling the negative side effects of the ban. Over the past year, Huawei spent around $11 billion USD on U.S. tech before the ban. Now that revenue has been reduced to just $2 billion USD. Keep it locked here as the story develops.
For more tech news, Amazon has been named the world's most valuable brand.