New Stats Show HBO Has Retained Most of Its Subscribers Following 'GoT' Ending
Not nearly as bad as after season six.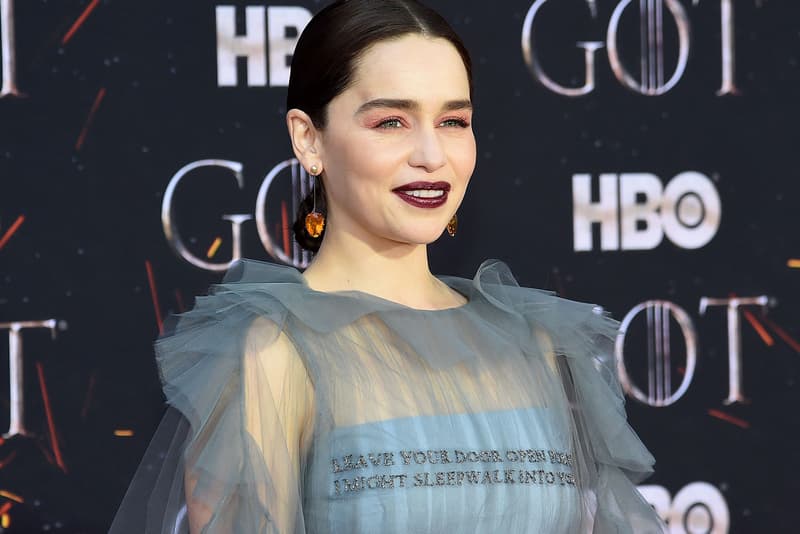 When Game of Thrones wrapped up its final season just last month, many predicted that HBO would suffer a large loss in subscriptions, as the service currently lacks another massive GoT-tiered production to keep customers hooked. While the prediction was somewhat true, it turns out that it's not as bad as we imagined.
According to app analytics specialist Sensor Tower, the premium TV service managed to retain 84% of the revenue from those new subscribers (who joined to watch Thrones) at the first billing cycle after the final episode aired. The 16% loss in viewership is not insignificant — season seven's ending saw only 7% of subscriptions leaving — but when compared to the colossal 40% loss HBO endured after season six of the show, which is when the live action series finally takes its turn away from the book and source material, the latest subscriber loss pales in comparison.
However, it's important to note that the revenue stats here only relate to HBO Now, which is just a part of HBO's total revenue, and Sensor Tower only has access to customers who use Google or Apple as their billing providers, so the numbers may not be reflective on a greater scale. Regardless, it does seem HBO has more loyal subscribers than everyone imagined.
Elsewhere in entertainment, Bryan Cranston and Aaron Paul has teased what seems to be the Breaking Bad movie-sequal on Instagram.