Elon Musk Deleted His Twitter After Fan Art Controversy
The internet is weird.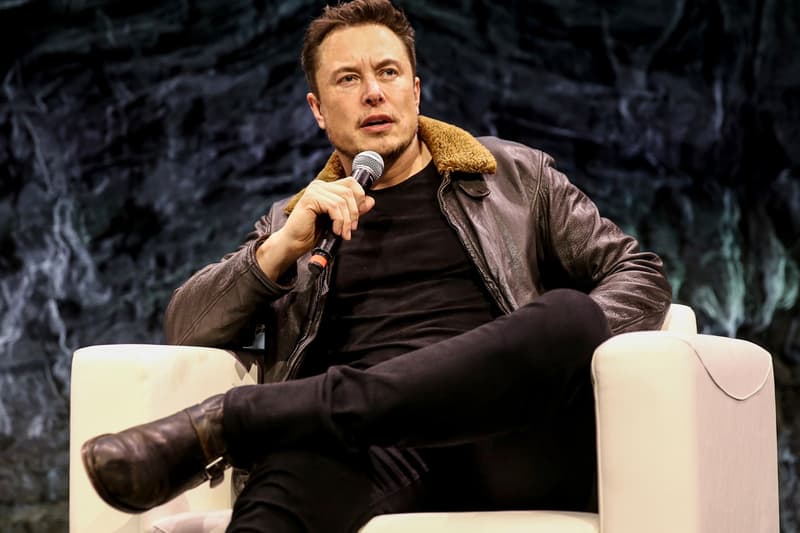 Elon Musk announced that he has "deleted" his Twitter account via a tweet from his social media handle early this morning after a controversial weekend involving fan art, crediting, and the video game Nier: Automata.
The 47-year old Tesla CEO originally tweeted a fan image of protagonist 2B from Nier: Automata without crediting the artist as well, which led several of his followers demanding him to do so. After flat out saying "no," Musk begun trolling those who vehemently demanded he credits the artist, stating at one point "no one should be credited with anything ever." After deleting several reply tweets, Musk made his avatar black and changed the display name to "Daddy DotCom" following the announcement of his account's "deletion."
This isn't the first time Musk has gotten in trouble over Twitter, from calling cave rescue driver Vernon Unsworth a "pedo" to not crediting the illustration of a unicorn farting in a tweet last year. That's not even counting the fraud case he and Tesla had with SEC, which stemmed from a string of tweets, and him possibly breaching their subsequent agreement from the fallout.
In other news, director Todd Phillips said the upcoming Joker movie will be R-rated.
Just deleted my Twitter account

— Daddy DotCom (@elonmusk) June 17, 2019