Drake May Not be on Young Money or Cash Money Records Anymore
The 6 God's label situation is very murky right now.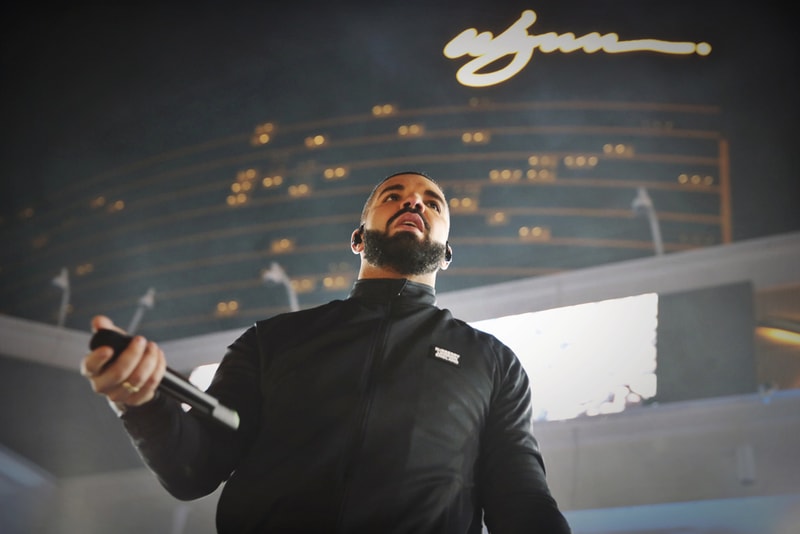 Drake may not be on Young Money and Cash Money Records anymore, as reports point out that his two-song The Best in the World pack was released under a different banner.
When Drizzy released "Omertà" and "Money in the Grave" featuring Rick Ross over the weekend, the two-pack was released via Frozen Moments LLC, with licensing through Republic Records. Republic were the ones to distribute Drake's work under Young Money and Cash Money.
His label situation has been murky for a while now. After Drake released Scorpion last year, it was reported that the LP fulfilled his contractual obligations under the two NOLA labels. On the song "Is There More" he rapped, "Soon as this album drop I'm out of the deal," insinuating that his label deals were done.
Frozen Moments popped up in the copyrights section back in February when he released the remix of Summer Walker's "Girls Need Love." Drake has been using Frozen Moments in a number of business moves throughout his career, which includes filing for trademarks for merch, cease and desist court orders and OVO websites taken down, plus a litany of other moves. Complex has confirmed that Frozen Moments, LLC is also not a label.
All streaming services other than Spotify have updated the credits of his latest release to read "2019 Frozen Moments, LLC, under exclusive licensing to Republic Records, a division of UMG Recordings, Inc." Drake joined Young Money and Cash Money in 2009. Representatives from Drake's camp has yet to respond to our request at press time.
For more music news, we sat down with Flip Deniro to talk about life after "Leave Me Alone."