'Avengers: Endgame' Is Returning to Theaters With New Footage
Rumored to arrive next weekend.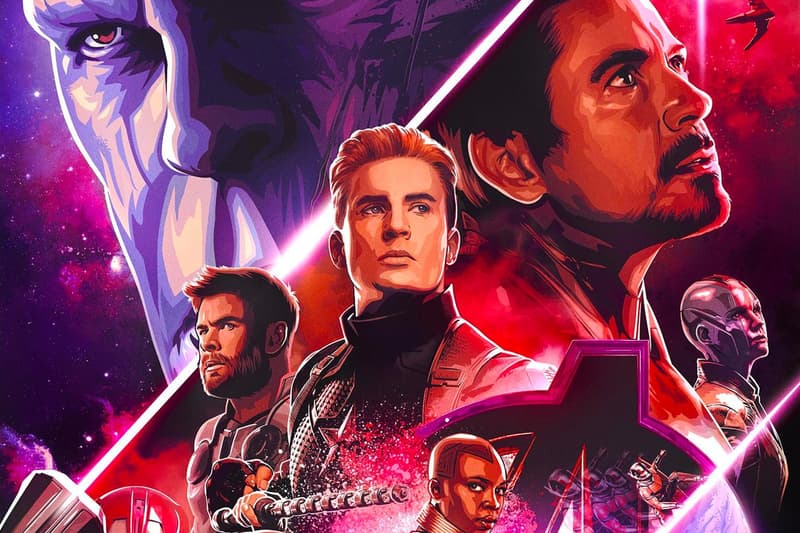 Avengers: Endgame is only $50 million USD away from breaking James Cameron's Avatar domestic box office and overall global gross, so Marvel Studios is re-releasing the movie with brand new footage. According to reports, Kevin Feige announced at a press junket for Spider-Man: Far From Home that Endgame will be getting a push at the box office soon with a re-release.
"We are doing that. I don't know if it's been announced. And I don't know how much… Yeah, we're doing it next weekend," Feige told Comicbook. In an interview with Screenrant, Feige continued:
Not an extended cut, but there will be a version going into theaters with a bit of a marketing push with a few new things at the end of the movie. If you stay and watch the movie, after the credits, there'll be a deleted scene, a little tribute, and a few surprises. Which will be next weekend.
With Endgame reaching a $2,742,491,359 USD global gross this weekend, this push is expected to topple Avatar's longstanding $2,787,965,087 USD return. Many speculate that the film will arrive next weekend in order to give Disney's Toy Story 4 a fair shake in its second weekend.
Stay tuned for more information as the story develops.
In case you missed it, Hot Toys recently dropped a 1/6th scale Tony Stark-built Rescue suit.
#AvengersEndgame is returning to theaters next week!

AND it will have additional surprises at the end of the credits!https://t.co/5lA4QFGwLj pic.twitter.com/2Sjbu1GDxg

— Screen Rant (@screenrant) June 19, 2019