Chanel and Fendi Honor Karl Lagerfeld With Star-Studded Memorial Ceremony
Tributes by Pharrell, Lil Buck, Cara Delevingne and more filled the Grand Palais.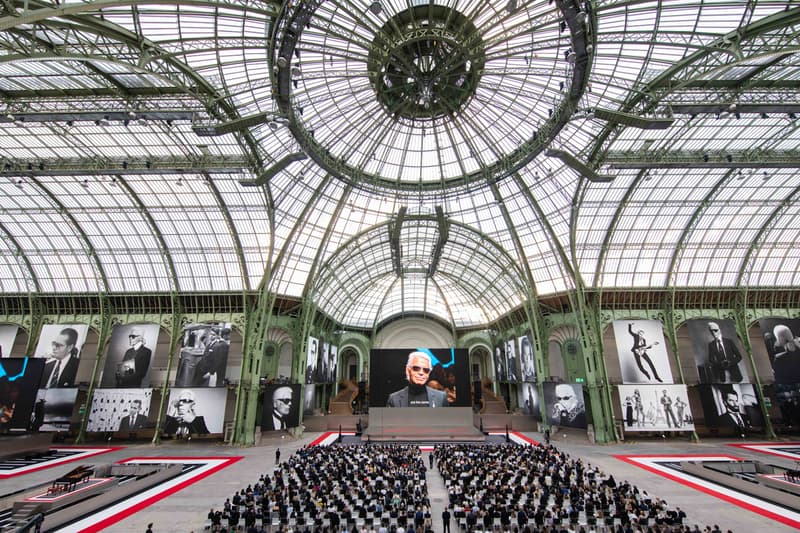 1 of 10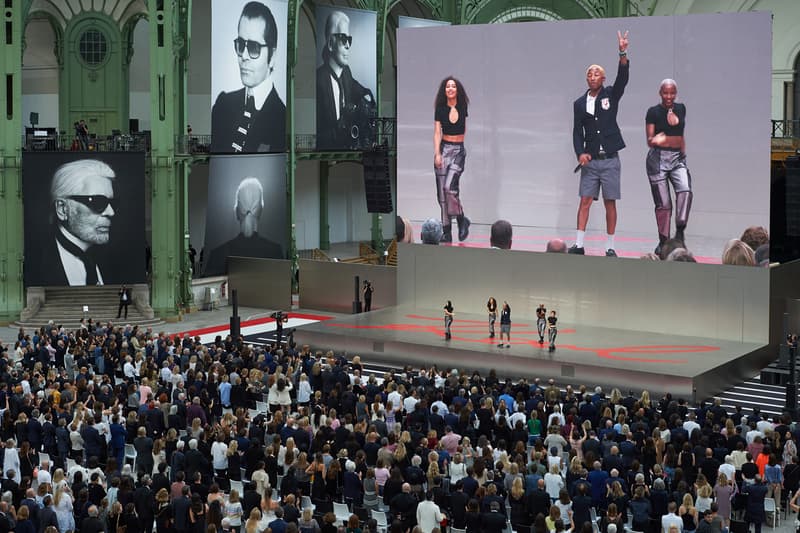 2 of 10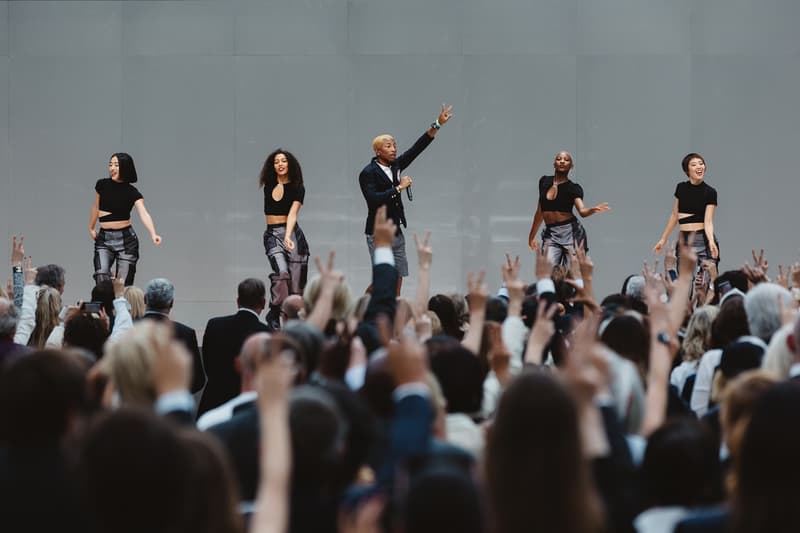 3 of 10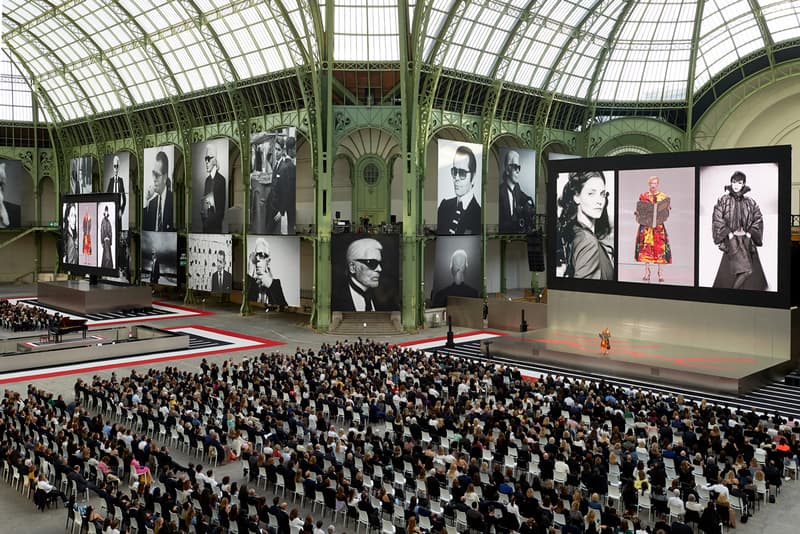 4 of 10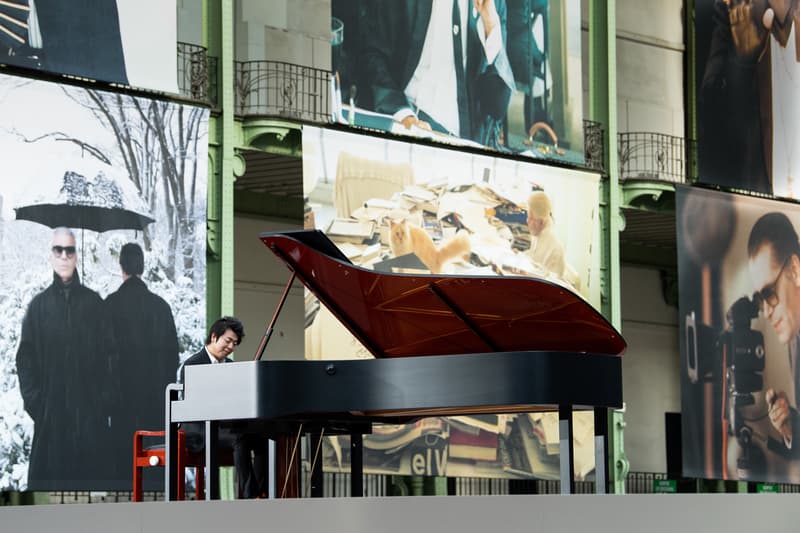 5 of 10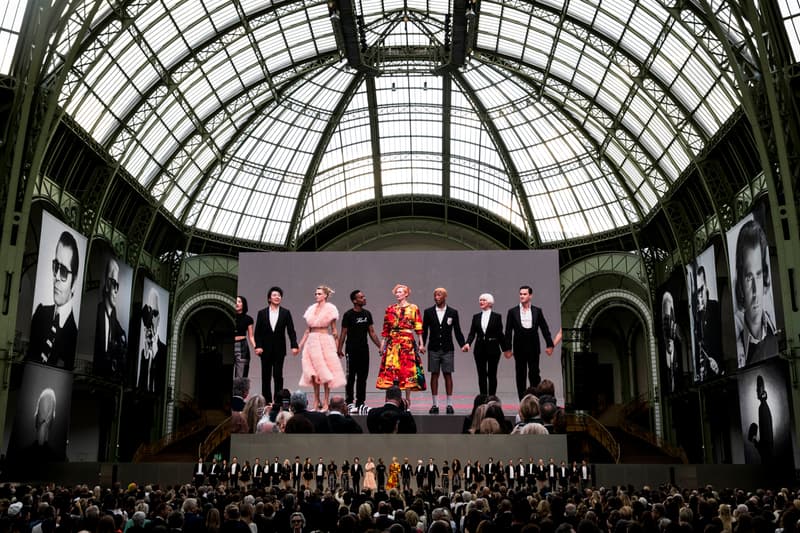 6 of 10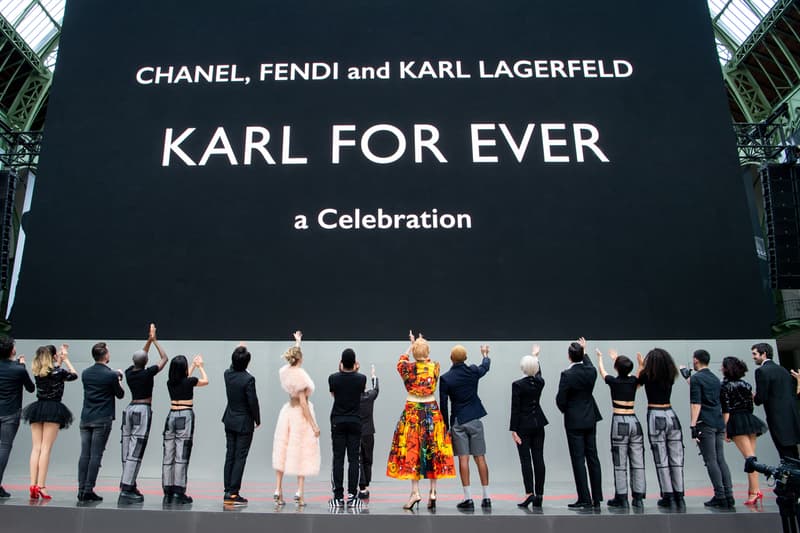 7 of 10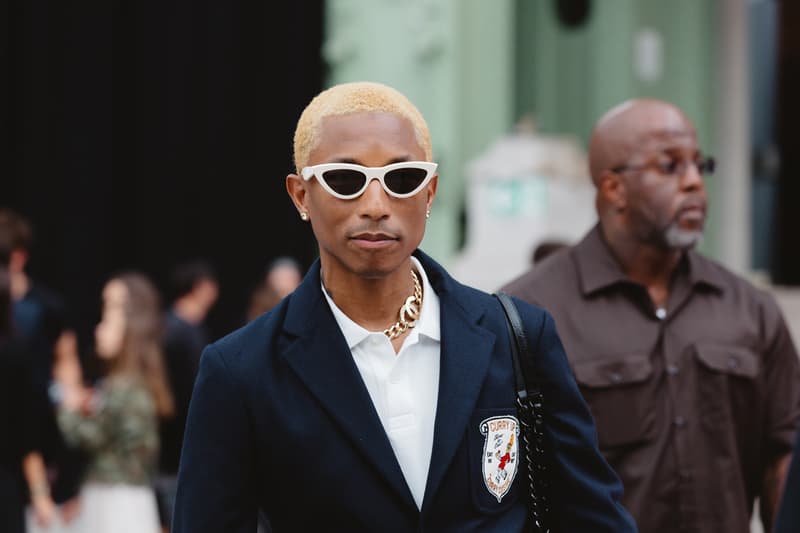 8 of 10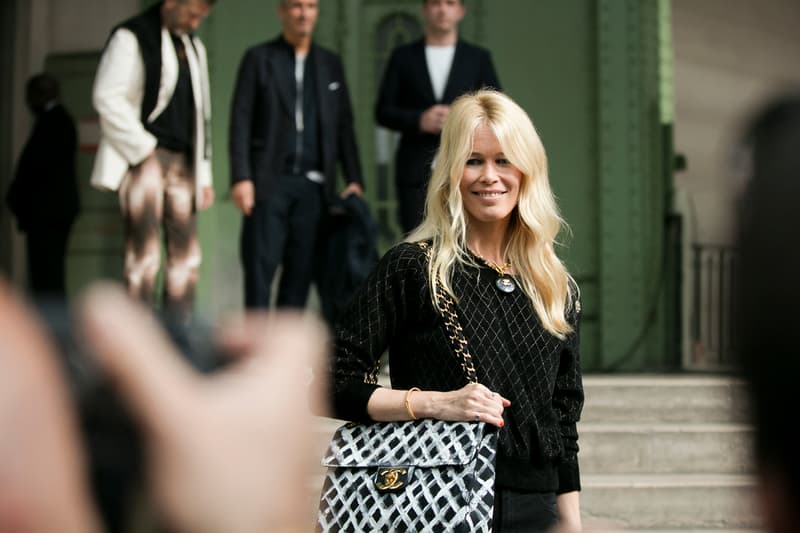 9 of 10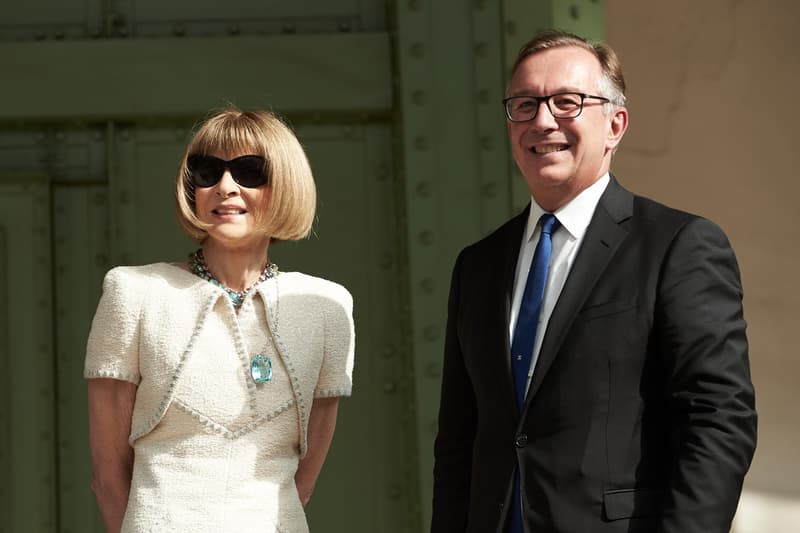 10 of 10
Chanel, Fendi and the Karl Lagerfeld brand came together yesterday at the Grand Palais in Paris, celebrating Lagerfeld's legacy through a series of performances, videos and images that reflect the late designer's life. A troupe of celebrities including Pharrell Williams, Lil Buck and Gigi Hadid came out to support, each lending their own special tributes in order to remember "Karl Forever."
Over 2,500 people attended the ceremony, including fellow designers such as Ralph Lauren, Stella McCartney and Valentino Garavani, filling the black and white-themed venue that was inspired by Lagerfeld's favorite colors. Art director Robert Carsen, who created the set, also incorporated other personal touches including the standout 56-portrait exhibition that lined the walls of the building, showcasing images of the designer that had been taken of him by various lauded photographers over the years.
Live entertainment ranged from Lil Buck's signature jook dancing to Pharrell's singing to Tilda Swinton's reciting of works from Lagerfeld's favorite authors, among others. Meanwhile, several loved ones shared testimonials throughout in remembrance of his creativity and impact. Scroll below to watch a clip featuring snippets from the event.
Lagerfeld passed away in February at the age of 85, and the industry has since shown an outpouring of love and respect while reflecting on his many contributions.