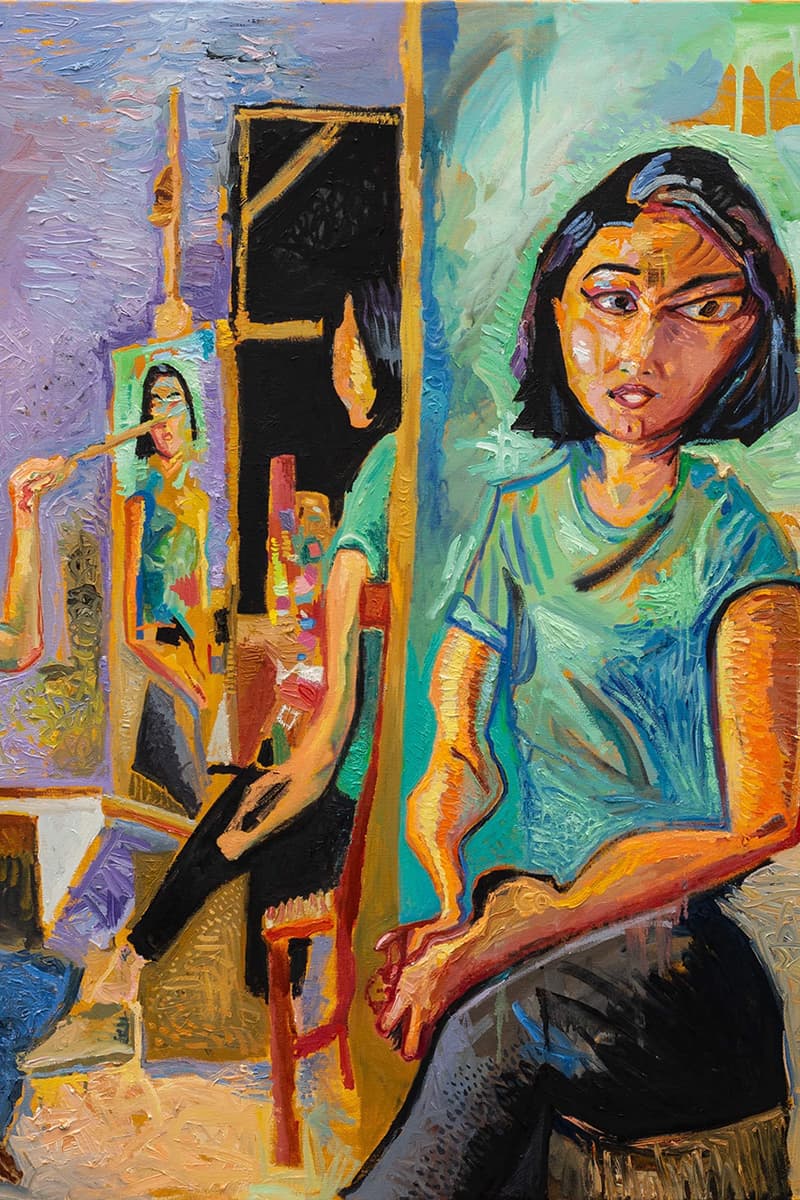 1 of 3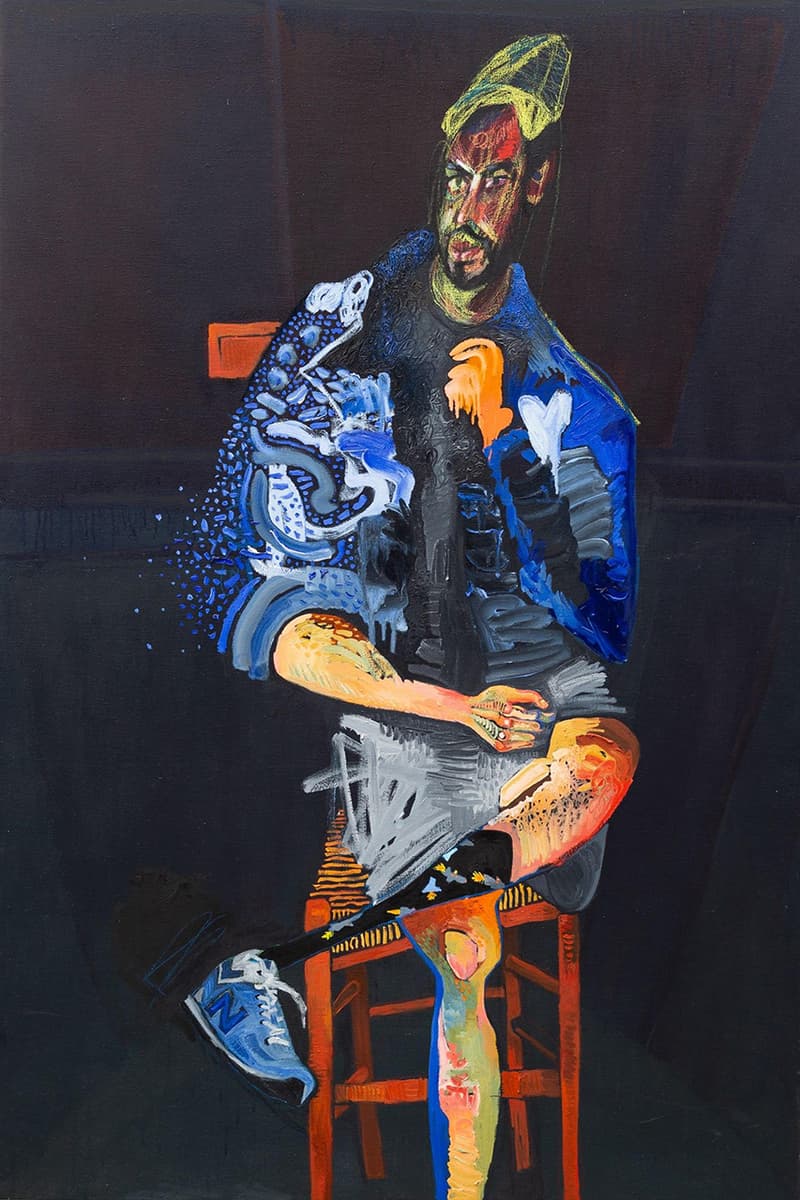 2 of 3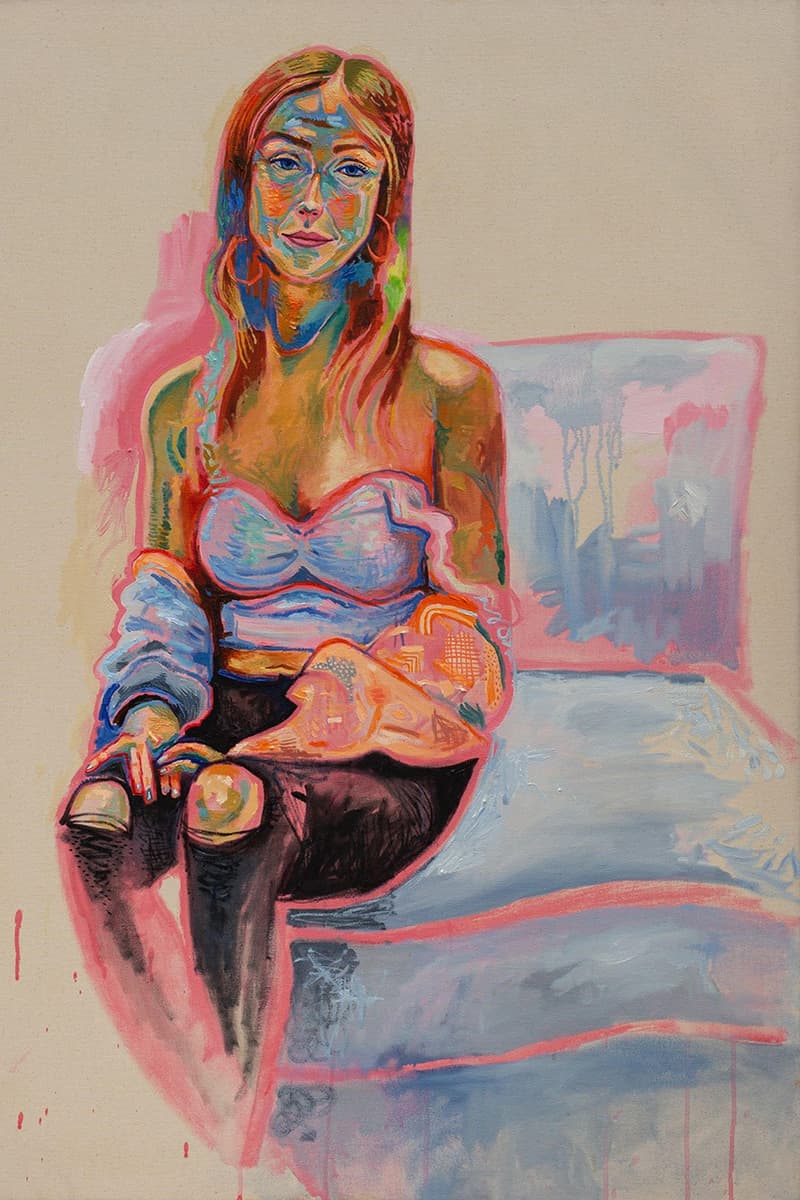 3 of 3
Jonathan Matas Explores the Ordinary in "A Compendium of Moments..." Life Drawing Series
Heading to San Francisco's Heron Arts gallery.
---
Jonathan Matas, the American artist who now resides in a North Indian Himalayan village, will be holding his solo "A Compendium of Moments: Tales from The Ground Floor" exhibition at Heron Arts later this Summer.
The artist has showcased all over the world from California to Singapore and is widely known for his Enamel on Porsche 911 creation. For the Heron Arts solo exhibition in San Francisco, Matas will present a series of oil paintings of life drawings, which saw each model sit for 4-6 hours a session and for up to 9 days total per painting.
Each work was created spontaneously and without any premeditated intention. Matas allowed the subject to be as much as a part of the painting as he was in the process of creating each piece, which explore "the ordinary" story between the subject and the artist.
The exhibition will be comprised of a mix of odd found objects collected throughout the artist's travels in an installation, as well as the large portraits and a collection of small works on paper.
Take a look at some of the life drawings from "A Compendium of Moments: Tales from The Ground Floor"  in the gallery above and head to the Heron Arts gallery in San Francisco from July 20 – August 10 to see the works for yourself.
In other art news, Gary Card is taking over Phillips' London Gallery with his "HYSTERICAL" exhibition.
A Compendium of Moments: Tales from The Ground Floor — By Appointment Only
Heron Arts
7 Heron St
San Francisco, CA
94103