Carhartt WIP & 'PLACE' Capture 600 Pages of London's Skateboarding Scene
Putting the spotlight on skater Matlok Bennett-Jones.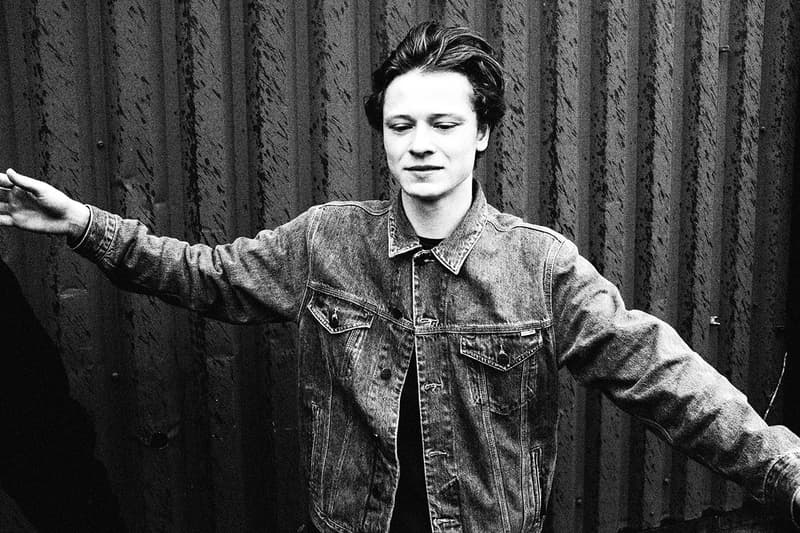 1 of 11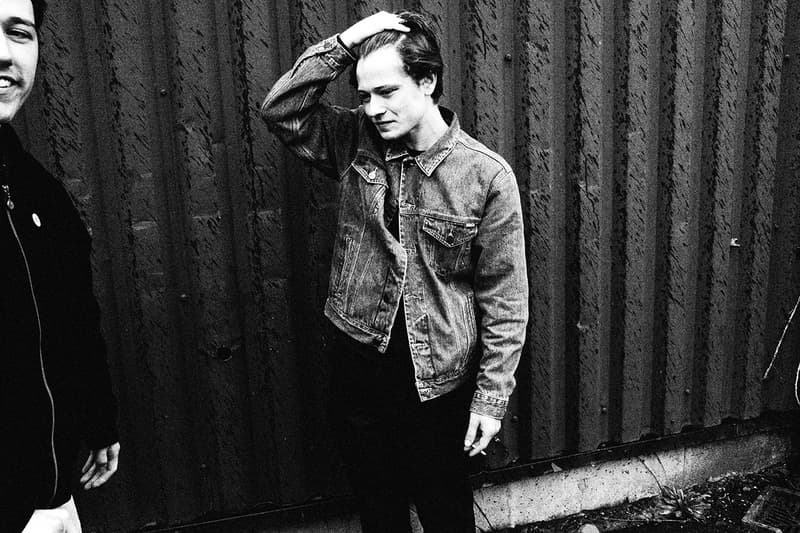 2 of 11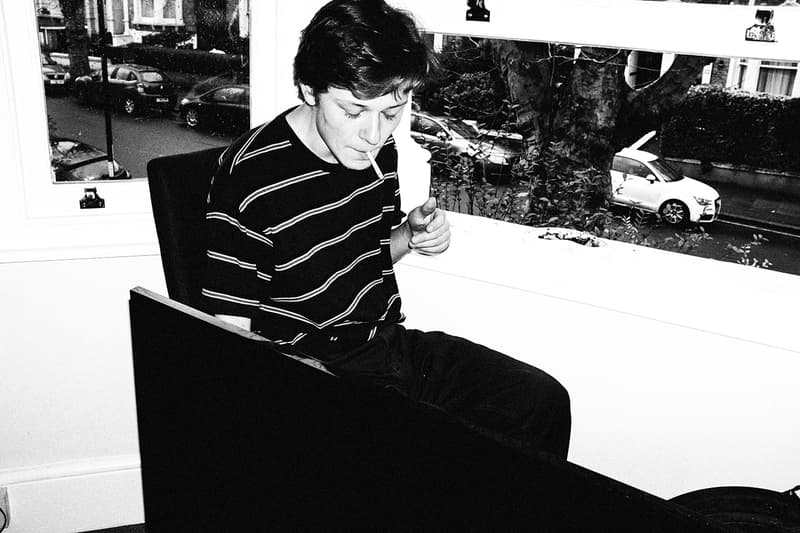 3 of 11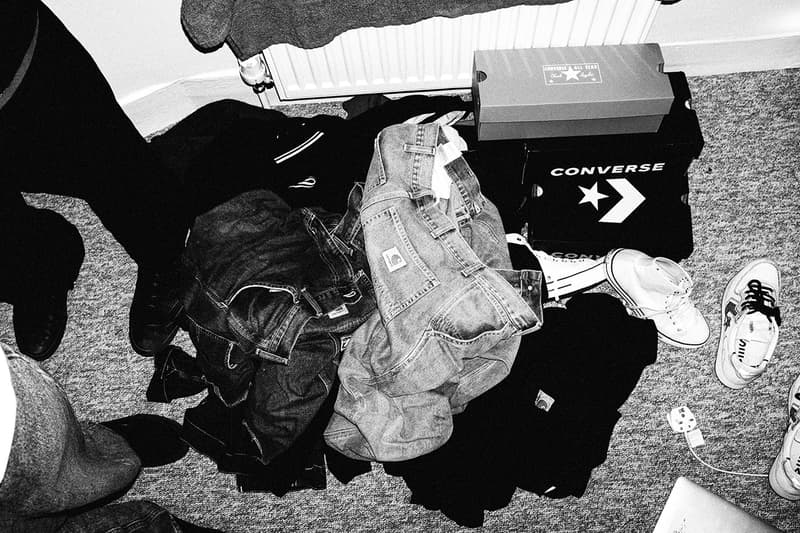 4 of 11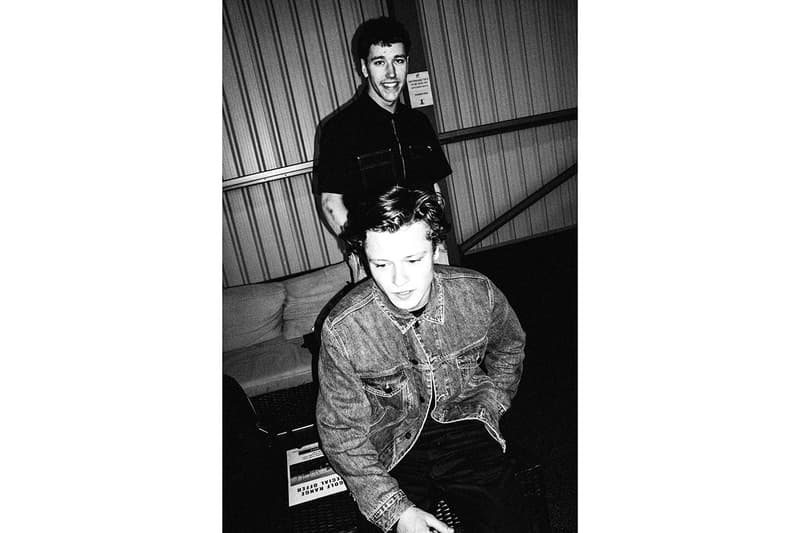 5 of 11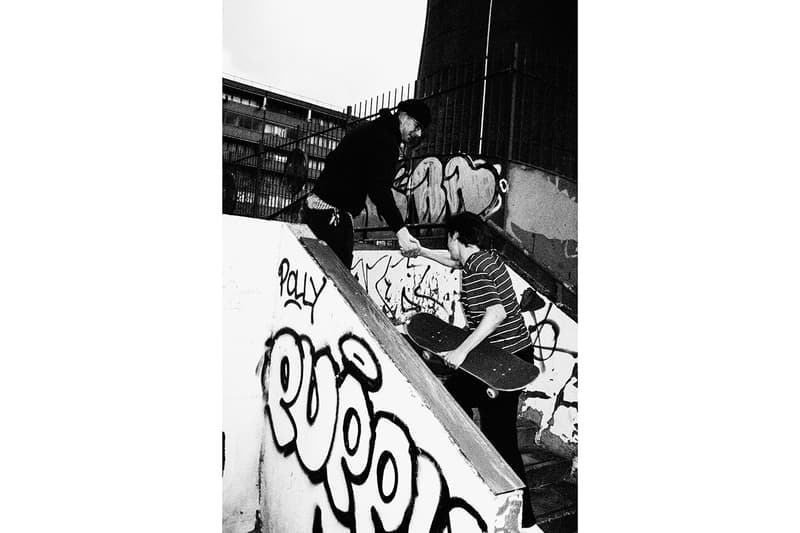 6 of 11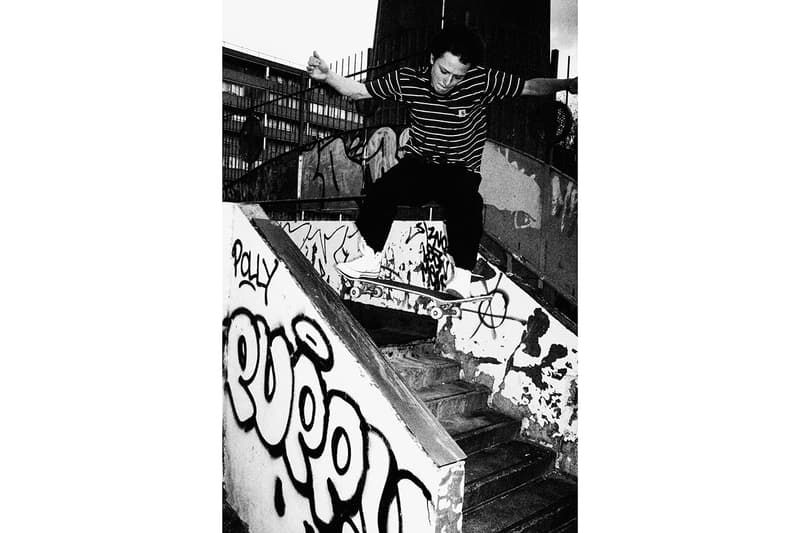 7 of 11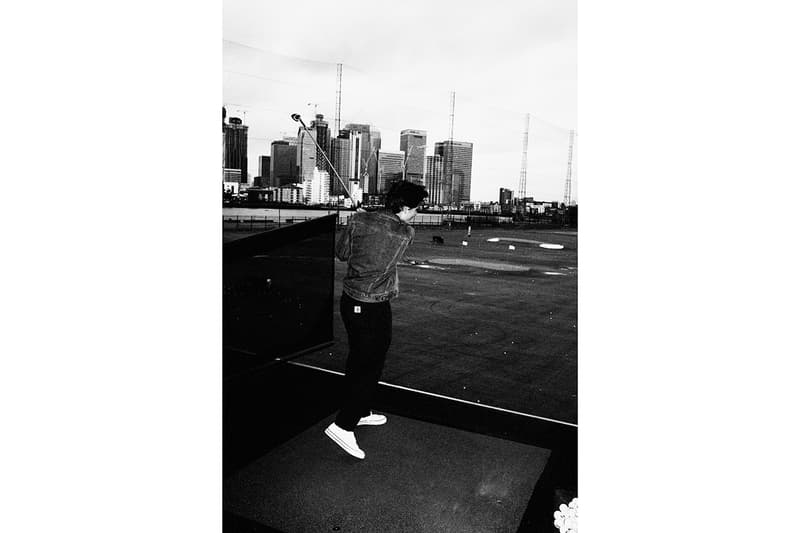 8 of 11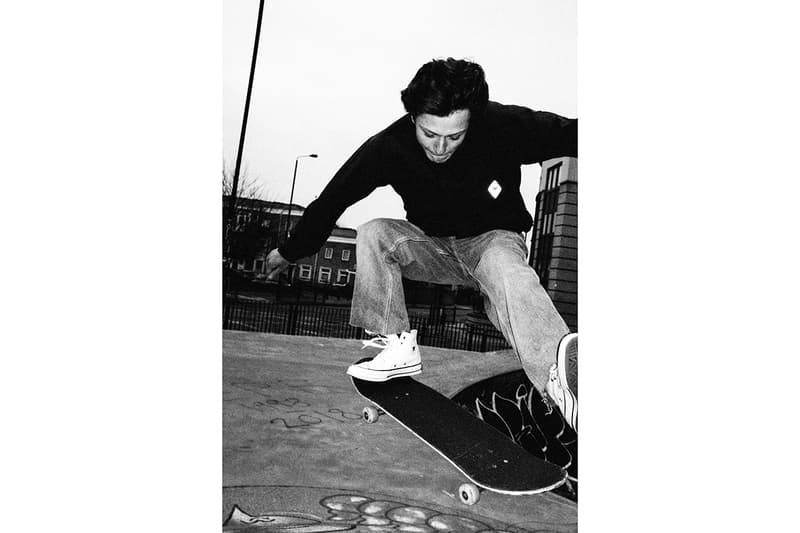 9 of 11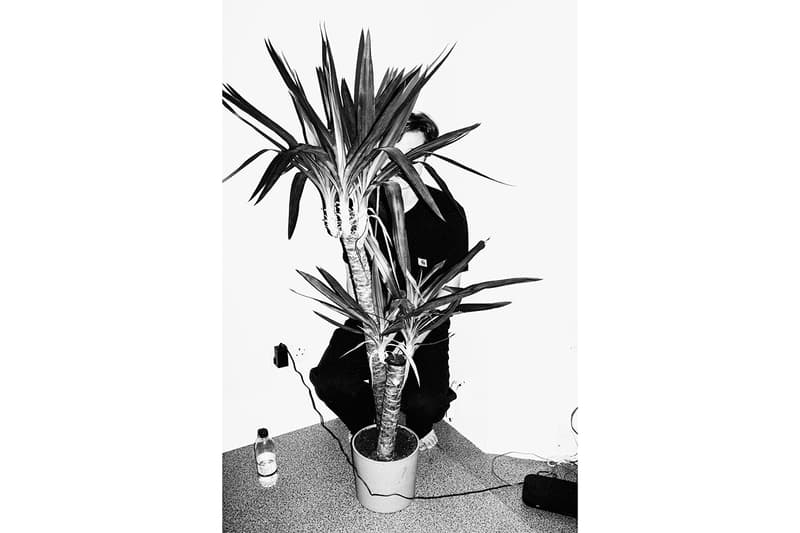 10 of 11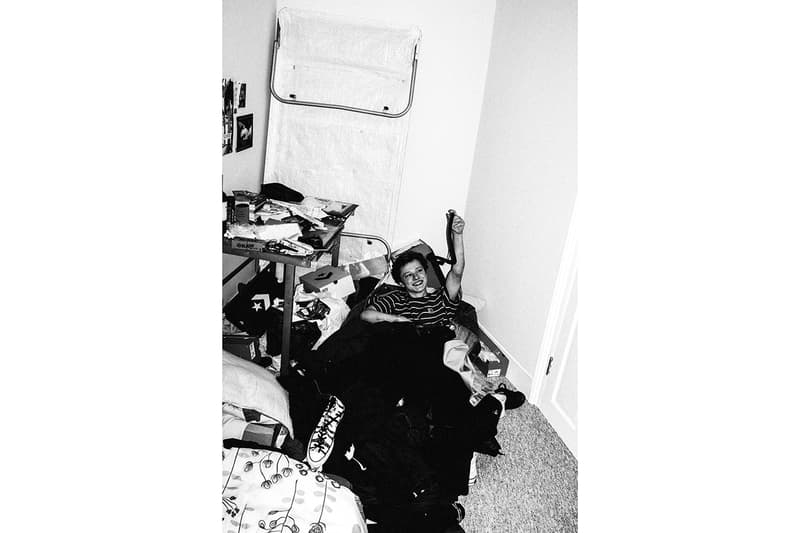 11 of 11
Carhartt WIP has teamed up with German skateboarding publication PLACE to capture its CWIP rider Matlok Bennett-Jones in action around London.
Titled I'M GETTING COWBOY BOOTS SOON - Absolutely No Selection, the book is the culmination of a weekend outing to the UK capital and features 600 pictures. The images were taken by the photographer Danny Sommerfeld — who has previously worked for adidas, Ace & Tate and Nike — and deliver an insight into the life of Matlok and other local skaters with no filter.
Matlok Bennett-Jones is a skateboarder from Sheffield and grew up skating with the Ratz Crew. I'M GETTING COWBOY BOOTS SOON - Absolutely No Selection was shot with one intention: to keep shooting until Sommerfeld's memory card was full. As a result, images inside the book include everything from action shots of Matlok and co. skating, as well as artistic portraits, shots of London's nightlife and iconography associated with the capital.
Take a look at the black-and-white photo shoot above and pick up your 1-of-600 copy in select skate shops and Carhartt WIP stores from June 20.
In case you missed it, take a look at this week's best art drops.