FILA Launches Apparel and Sneaker Collaboration with 'Mobile Suit Gundam'
Blasting off soon.
1 of 7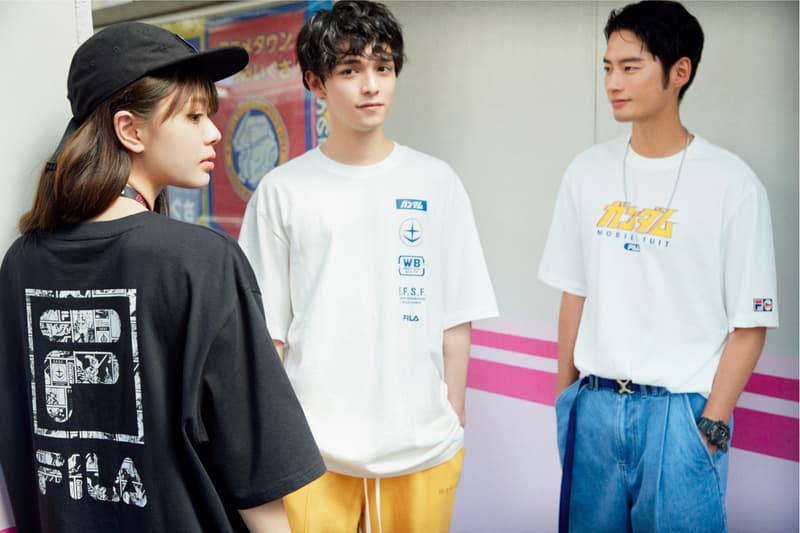 2 of 7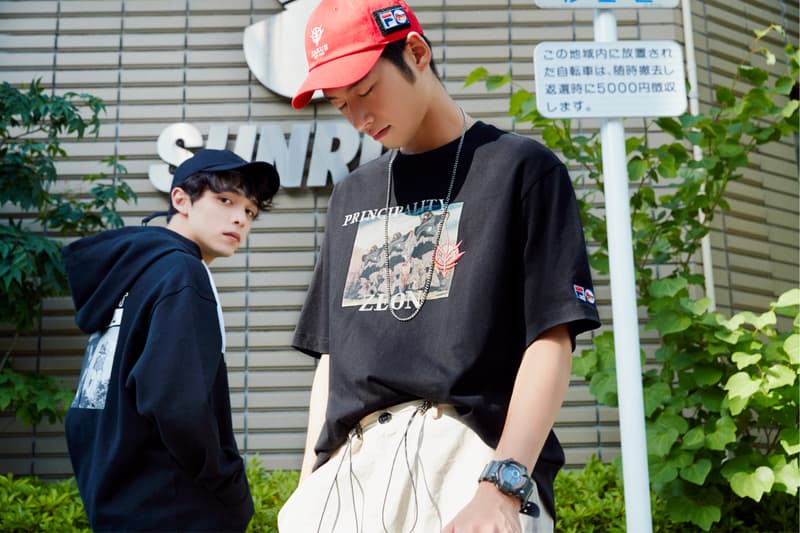 3 of 7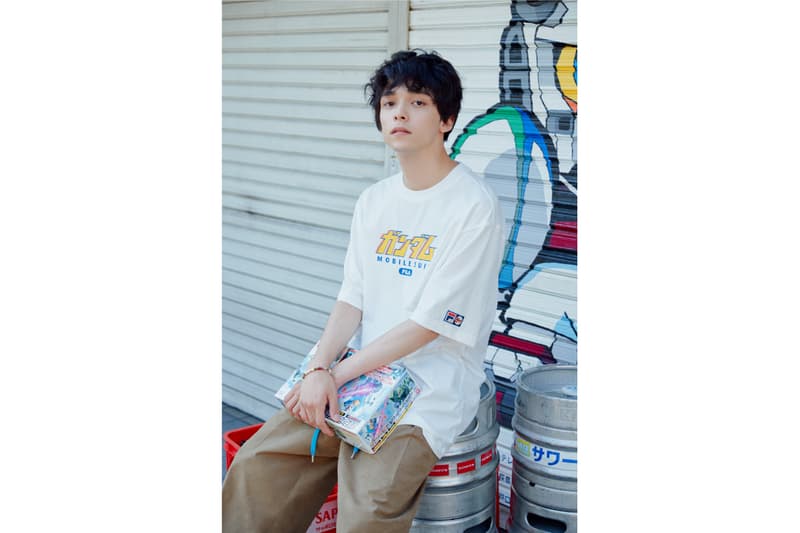 4 of 7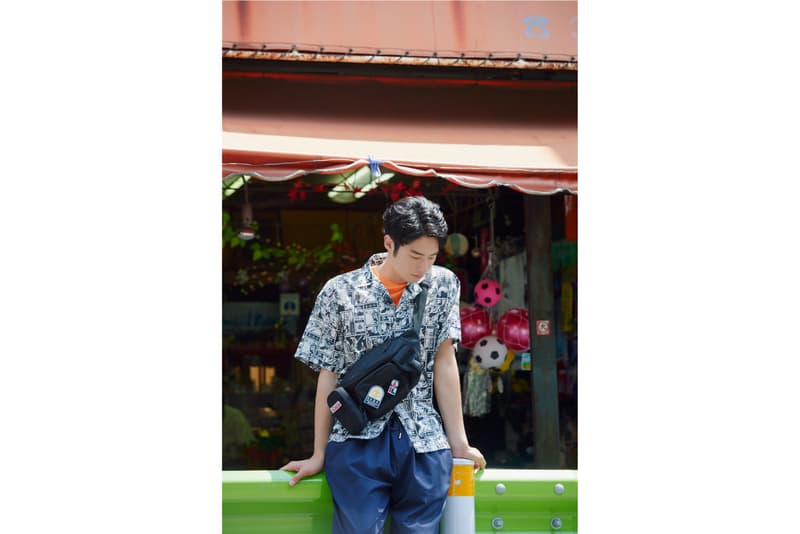 5 of 7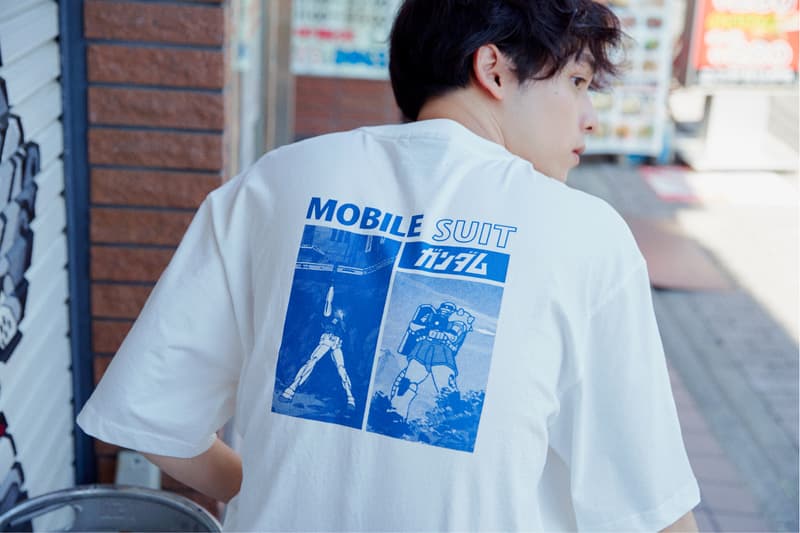 6 of 7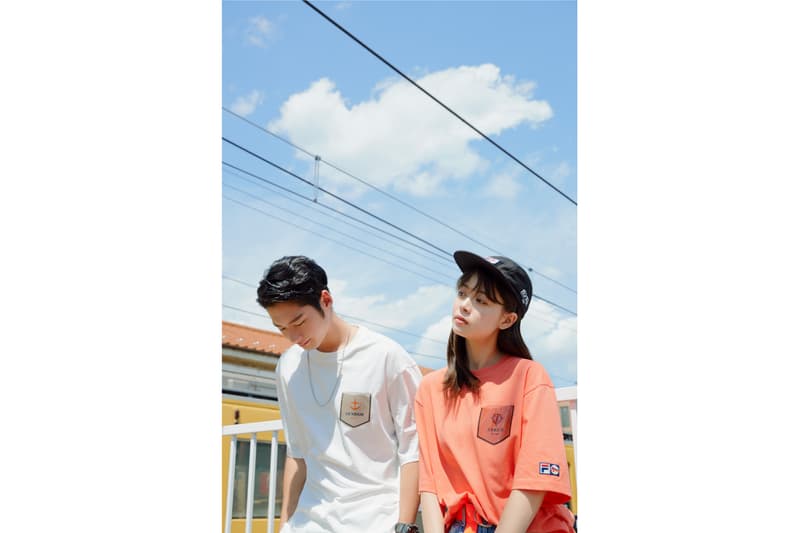 7 of 7
On the eve of the popular anime series' 40th anniversary, FILA has unveiled an ample apparel and footwear capsule featuring characters and mechs from popular anime series Mobile Suit Gundam. Boasting several footwear colorways and silhouettes as well as accessories and apparel pieces, the capsule taps into the iconic Japanimation-inspired imagery, with references to characters and iconic visuals from the series. The collection is broken into various themes, inspired by different characters from the show, such as the E.F.S.F (Earth Federation Space Force) and Zeon.
1 of 6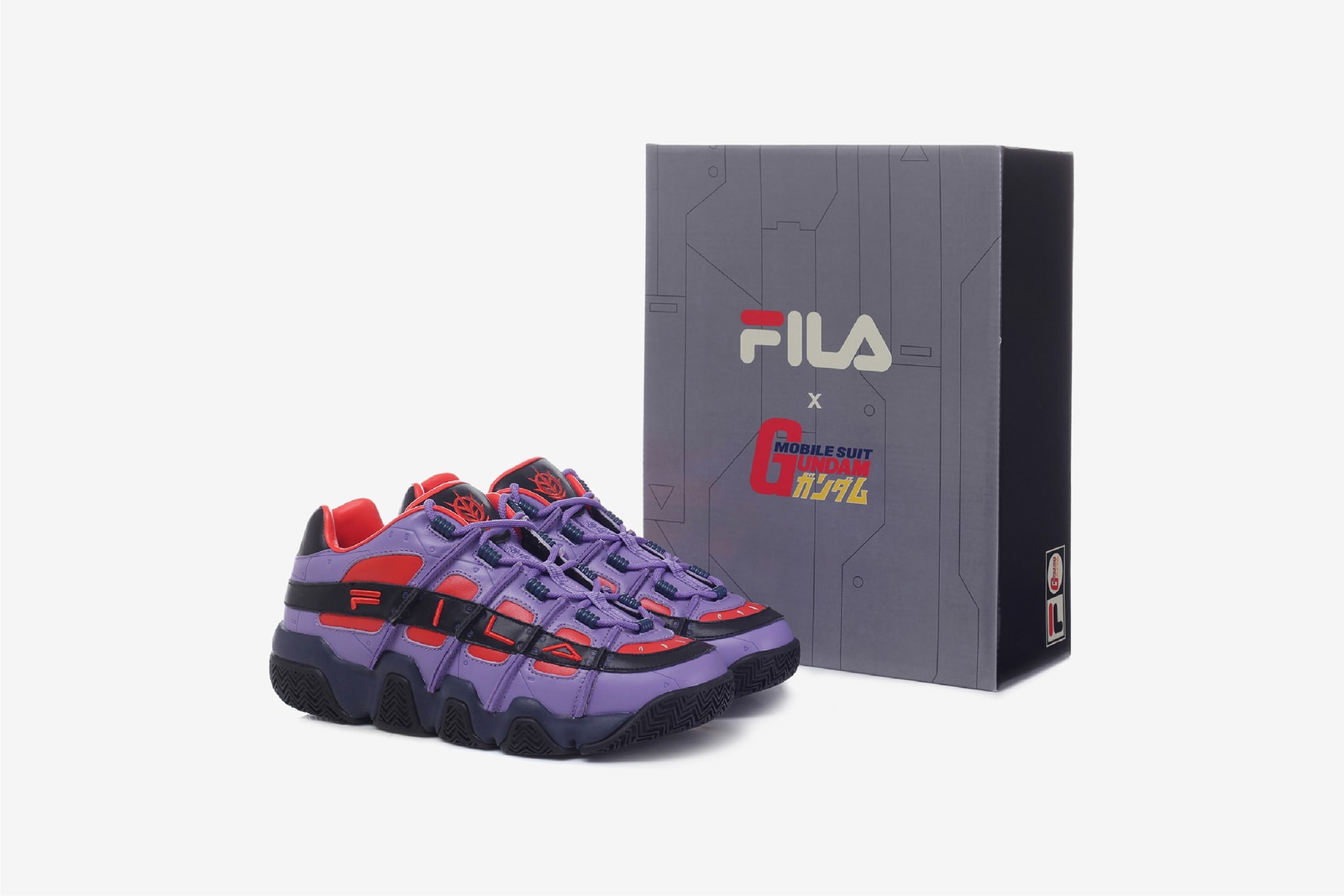 2 of 6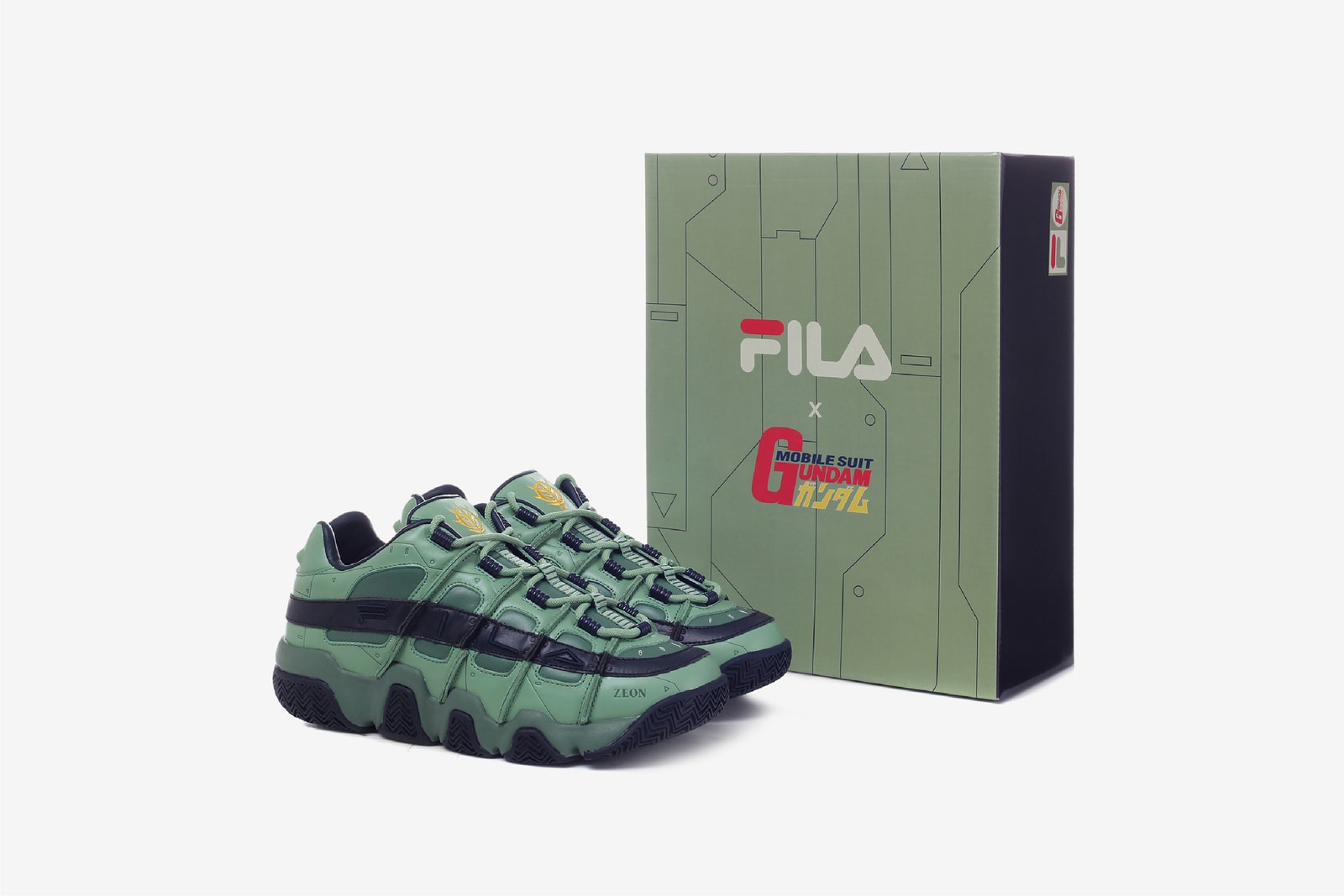 3 of 6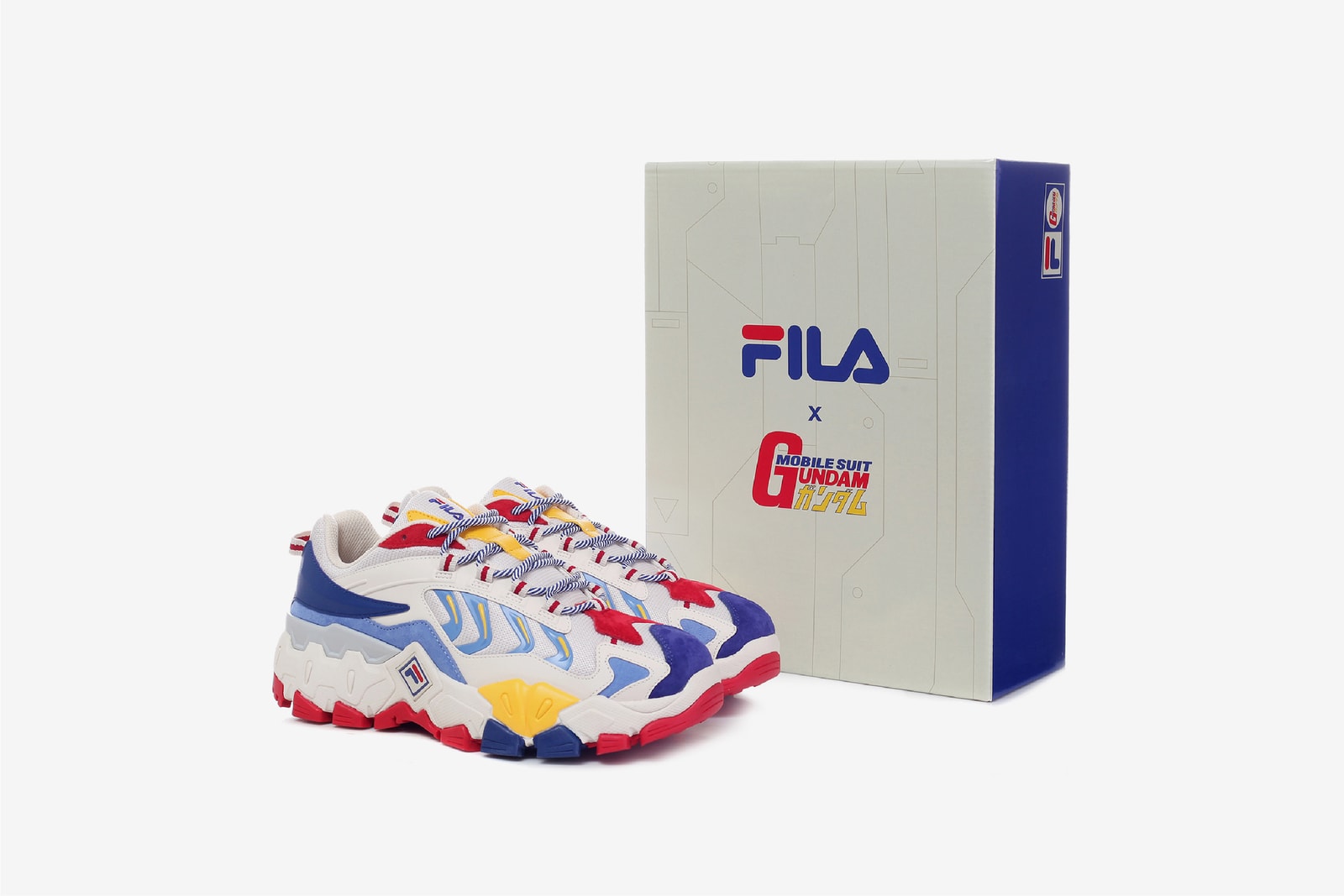 4 of 6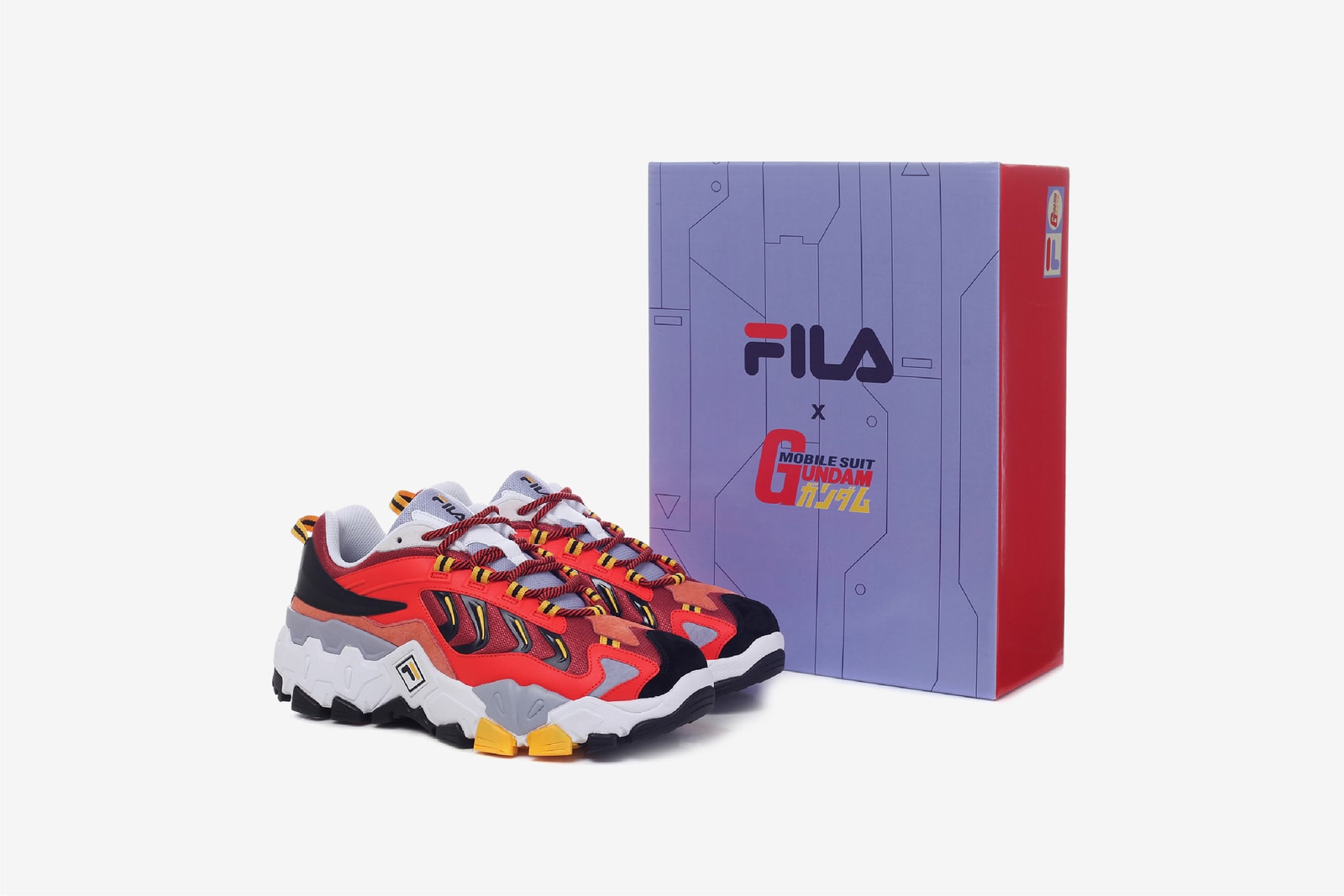 5 of 6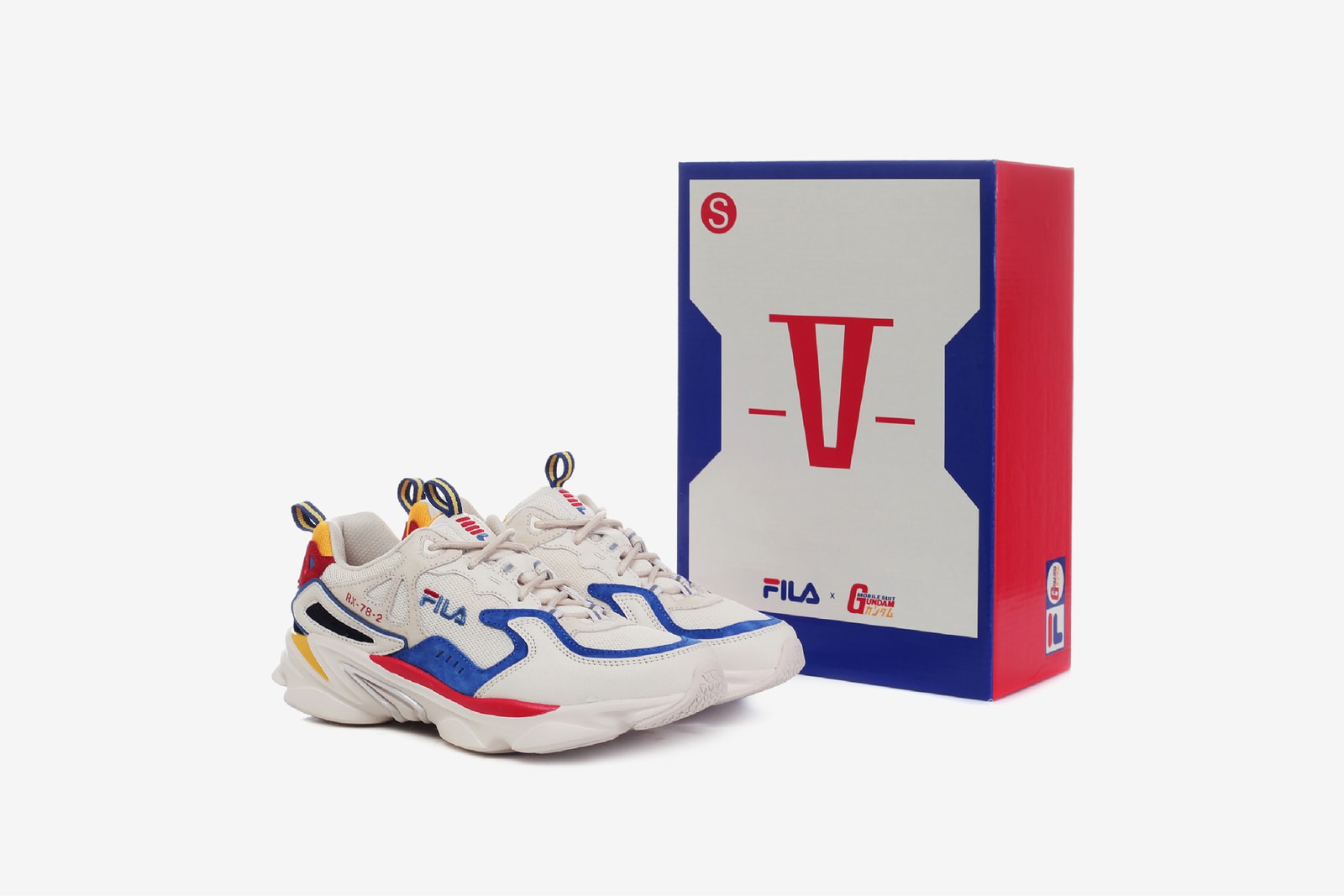 6 of 6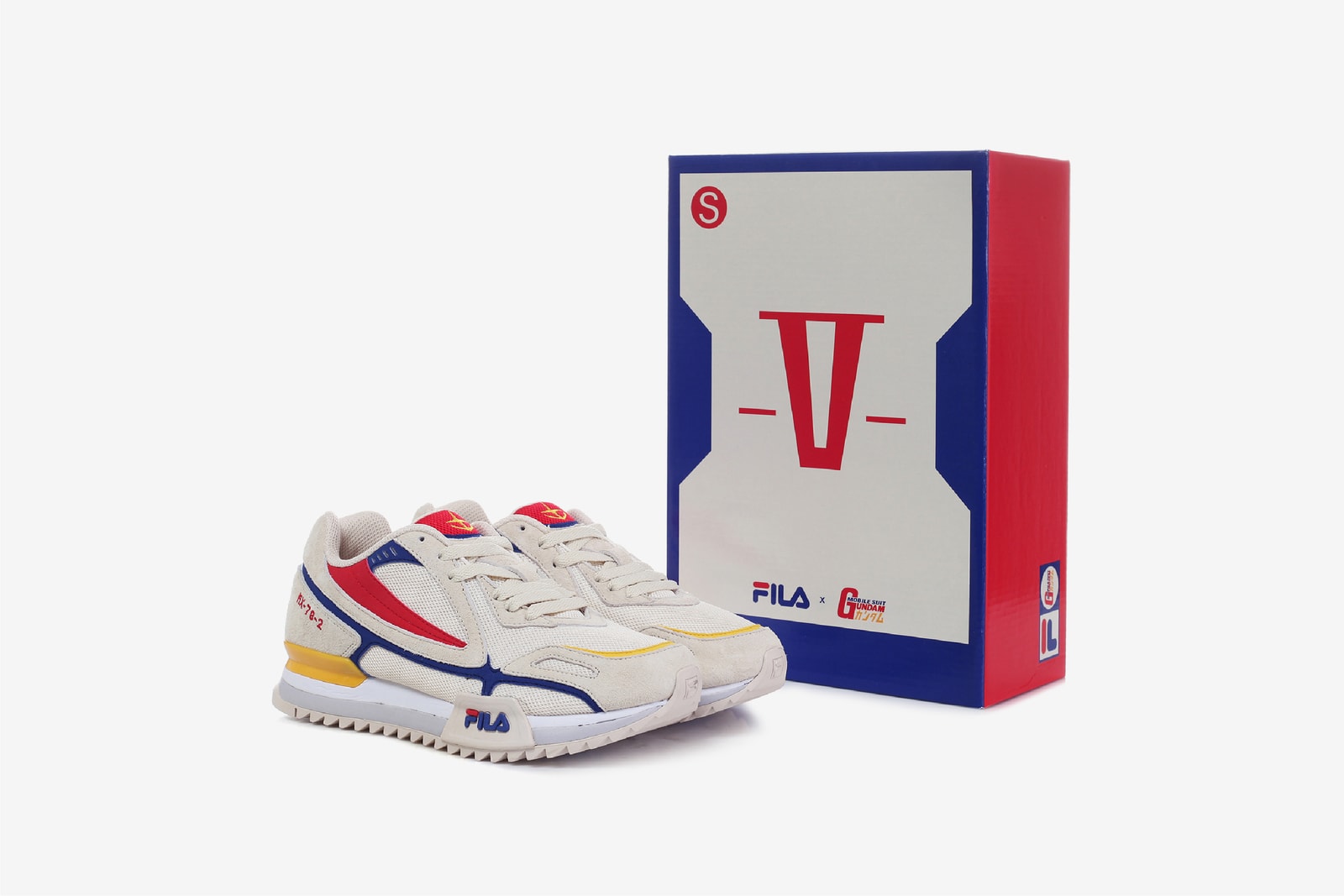 Check out the gallery above, shot on location in Kamiigusa, Japan, the birth place of Gundam and scroll through the sneaker designs to see the custom boxes each pair comes with. To get hold of your favorite pieces, the collab launches at the Lotte Department Store, Busan Main in South Korea on June 23.