Google Responds to Genius' Allegations Regarding Copying Lyric Data (UPDATE)
"We do not crawl or scrape websites to source these lyrics."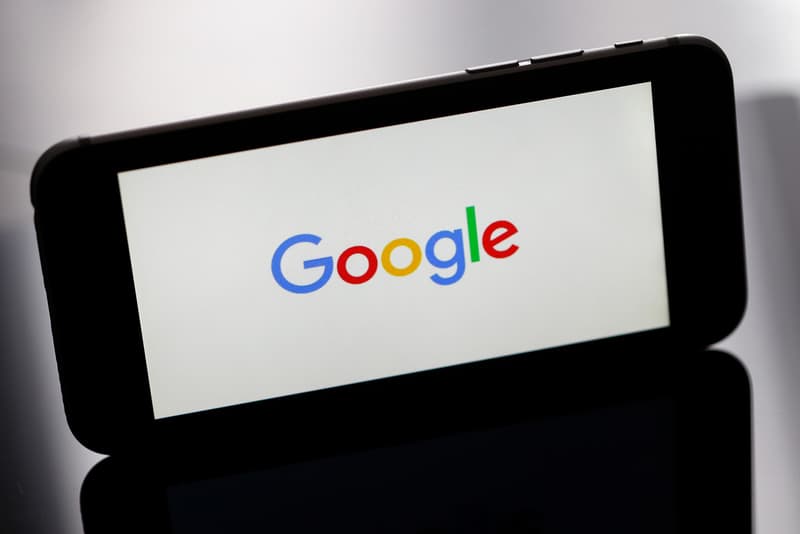 UPDATE: Since Genius' allegations against Google for copying its lyric data, the tech giant has published a new blog post explaining how and where its lyrics are sourced from. As part of its statement, Google asserted that "We do not crawl or scrape websites to source these lyrics." Instead, "the lyrics that you see in information boxes on Search come directly from lyrics content providers."
While the company did not directly address Genius by name, it did respond to "news reports this week" about the matter, saying that "We've asked our lyrics partner to investigate the issue to ensure that they're following industry best practices in their approach. We always strive to uphold high standards of conduct for ourselves and from the partners we work with."
Most significantly, Google announced that it will soon include attribution to the third party responsible for providing the lyrics as a measure to increase transparency, making it clear where its information is sourced from.
ORIGINAL STORY (June 17, 2019): Genius has accused tech-giant Google of copying its lyric data and further hurting the company's internet traffic via the tech giants lyric cards. In a new complaint registered by Genius, the company states that the evidence is in the apostrophes of its lyrics. Acting as a water-mark, the company stated that it had purposefully alternated between straight and curved apostrophes to see what occurred, and in over 100 different instances, those exact apostrophes were listed in Google's lyrics.
In a recent statement to Wall Street Journal, Google denied anything malicious, stating that its copyright team takes such issues "very seriously" and held its sourcing partners "accountable" for what information they've sourced and supplied the company with. One of the tech firm's partners, LyricFind, told WSJ that its team doesn't source from Genius, with both the LyricFind and Google yet to address why the lyrics matched.
Genius hasn't pursued any lawsuits over the circumstances but has stated that Google has violated its antitrust law and its terms of service. The company first reported the issue back in 2017. Google is currently facing a $1.7 billion EU fine over antitrust laws for restrictive ad contracts.
For more tech news, Uber & Lyft are reportedly rigging the app to create surge pricing.