Uber & Lyft Drivers Reportedly Rigging App to Create Surge Pricing
"And we all know, rule number one, we don't talk about 'Surge Club.'"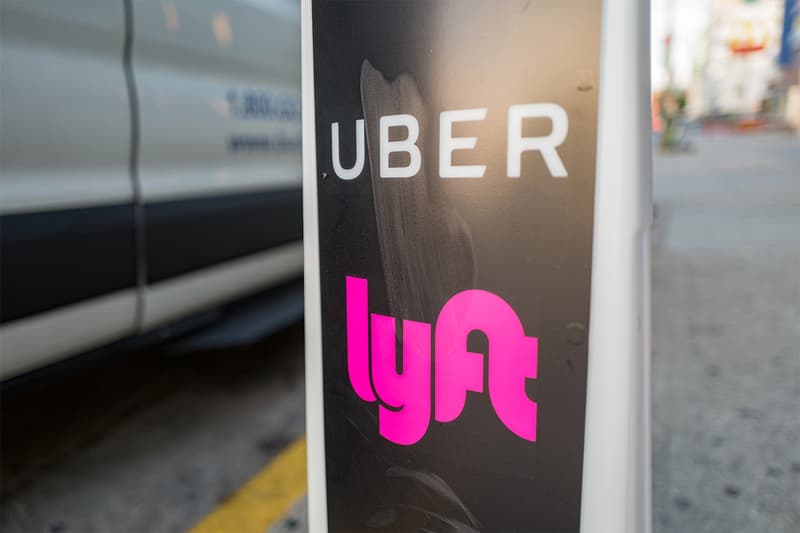 A report from ABC Washington D.C. affiliate WJLA suggests that rideshare drivers from Uber and Lyft are rigging the apps to artificially create surge pricing in order to increase earnings.
The report states that drivers at the Reagan National Airport had figured out a way to artificially trigger surge pricing on their apps: by simultaneously switching off them. "All the airplanes we know when they land. So five minutes before, we turn all our apps off all of us at the same time. All of us we turn our apps off," one driver told WJLA. "They surge, $10, $12, sometimes $19. Then we turn our app on. Everyone will get the surge."
WJLA followed up with a report that suggests the practice takes place not only in D.C. but all across the States. A rideshare driver from Florida claimed on YouTube that "We all know, rule number one, we don't talk about 'Surge Club. Come on now. If you're doing something you shouldn't be doing, you don't go tell the world about it." He continued, "People have been doing this for a long, long time." Many of the drivers interviewed confessed that it's not something they want to do, but they feel forced to do it, following three years of pay cuts from the ridesharing giants.
In response, Uber has issued a statement to WJLA claiming that it has taken steps to address this: "We have taken steps to address fraudulent behavior … engaging in this behavior may result in removal." Its competitor Lyft has also a statement with a similar sentiment.
This news comes after Uber's recent unveiling of its Elevate service — a project to make flying taxis a reality.