'Conserve the Sound' Is a Library of Recorded Sounds from Vintage Analog Items
Vintage cameras, hairdryers, typewriters, and more.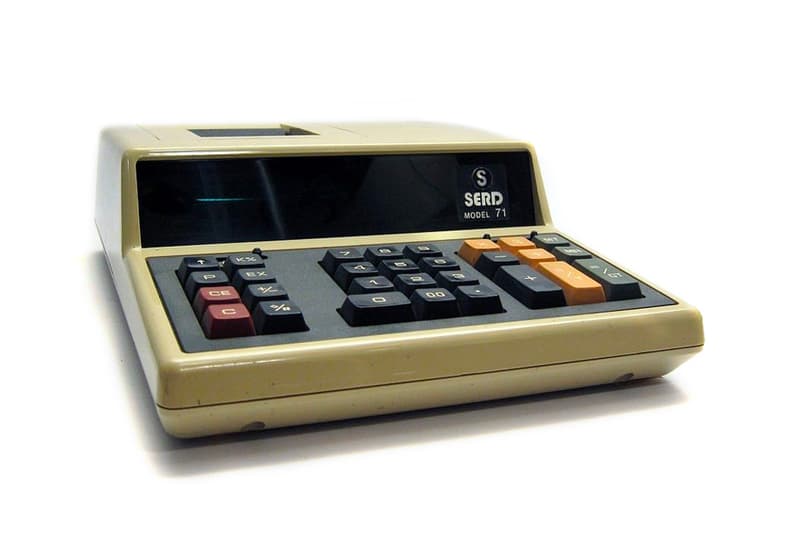 As technology and the digital world advance more and more, our analog counterparts inevitably becoming displaced, often creating a sense of nostalgia in many of us. Now, Conserve the Sound has provided for us a way to revisit those old machines — and more importantly, memories — via their audio library.
The German-based website calls themselves "an online museum for vanishing and endangered sounds." As the description suggests, the site records and documents an array of audio clips from machines, tools, and objects that have long been obsolete. As with an actual museum, the sounds they record come from vintage objects in all shapes and sizes: from the unfolding of an old map, or a vintage hand mixer, to an old Apple computer or vintage typewriters, all the way up to retired cars and even a propeller plane, Conserve the Sound has it all. Many of the vintage items also come accompanied by an interview with the owner, shedding more light on its heritage and significance in history.
If you're a vintage fan or just feeling nostalgic of the 'good old days', head over to Conserve the Sound for its insane library of endangered sounds.
And for more vintage goodness, Levi's Vintage Clothing is releasing a limited edition two-garment capsule paying homage to its 112-year partnership with Cone Mills White Oak.