Jordan Rakei Drops Soul-Infused Album 'Origin'
The Ninja Tune artist's third full-length LP has arrived.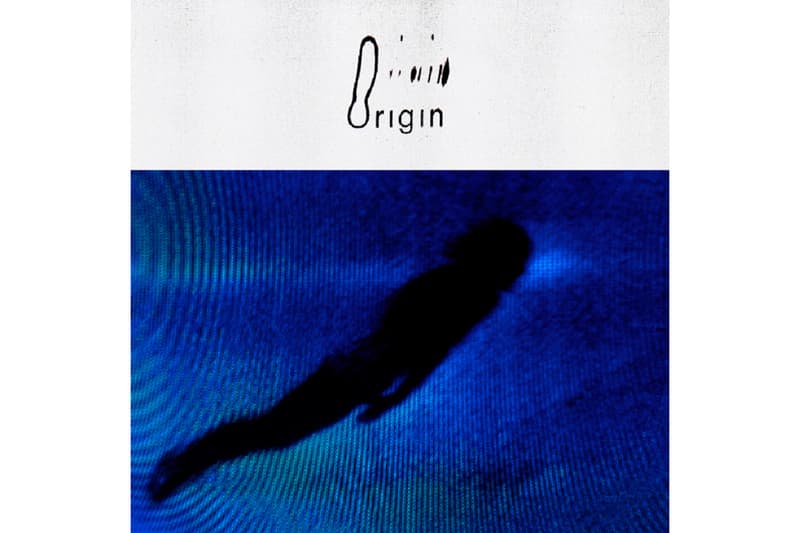 Alternative R&B sing-songwriter and producer Jordan Rakei has returned with his long-awaited third album, entitled Origin. Maintaining much of his eclectic blend of soul, jazz, R&B, and more, Rakei infuses his idiosyncratic sound into the new 11-track project to create a plethora of soul-stirring cuts.
Following the path of recently-released LPs Cloak and Wallflower, the new album amplifies on jazz riffs and samples paired with billowing R&B vocals. This is all met with Rakei's experience as an electronic music producer, who supplies well-supplied synths and more. The album itself takes a unique diversion from Rakei's usual ethos, which lyrically seeks to explore dystopian visions of humanity's future.
You can listen to Jordan Rakei's latest album Origin – released via Ninja Tune – below.
For more music news, don't miss Burial's latest Claustro/State Forest EP.