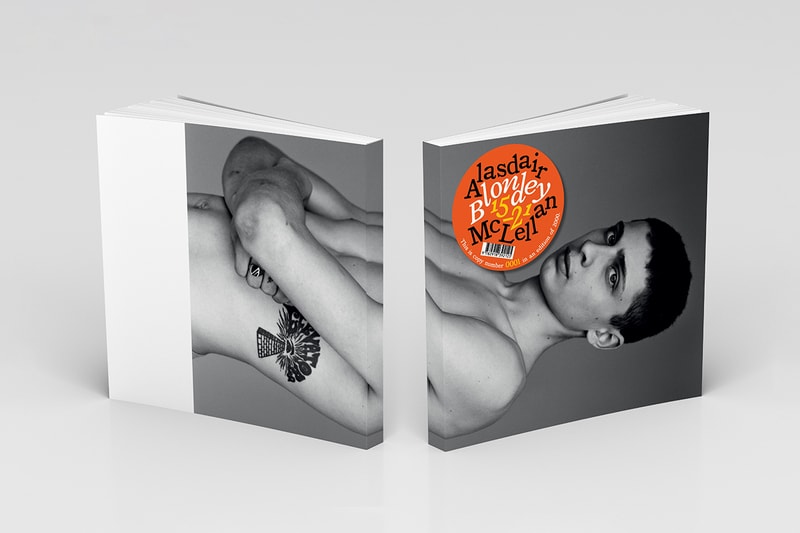 1 of 19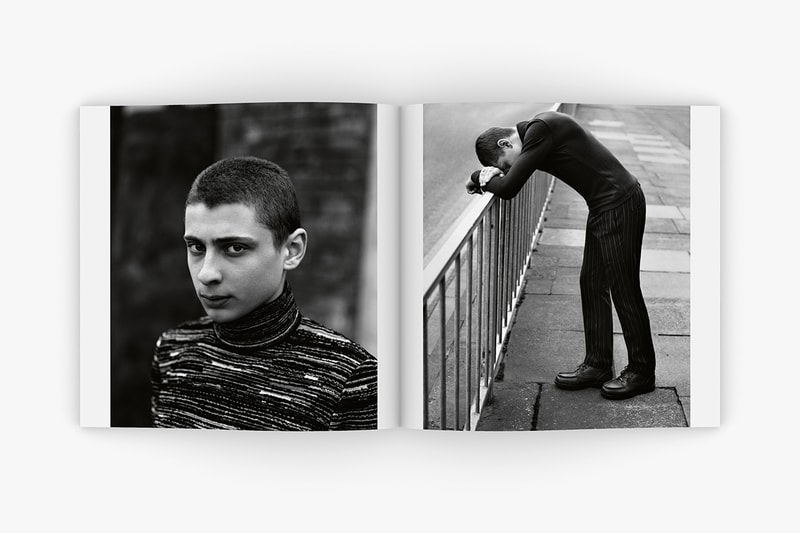 2 of 19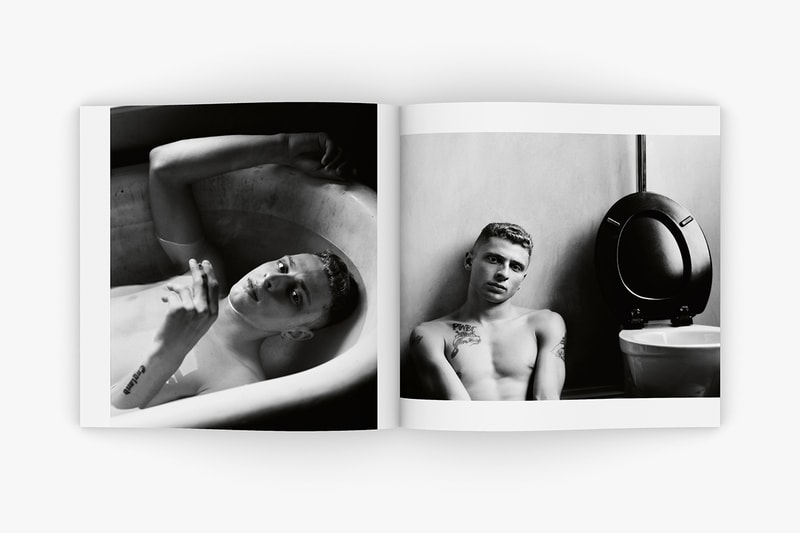 3 of 19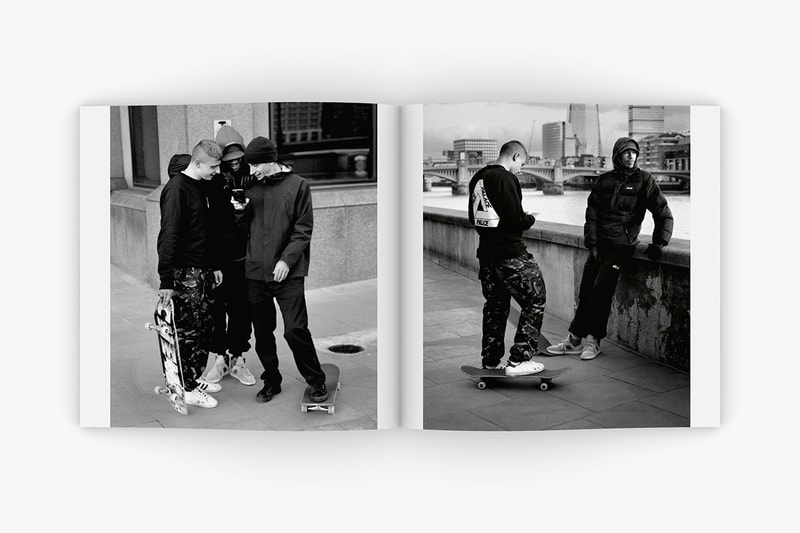 4 of 19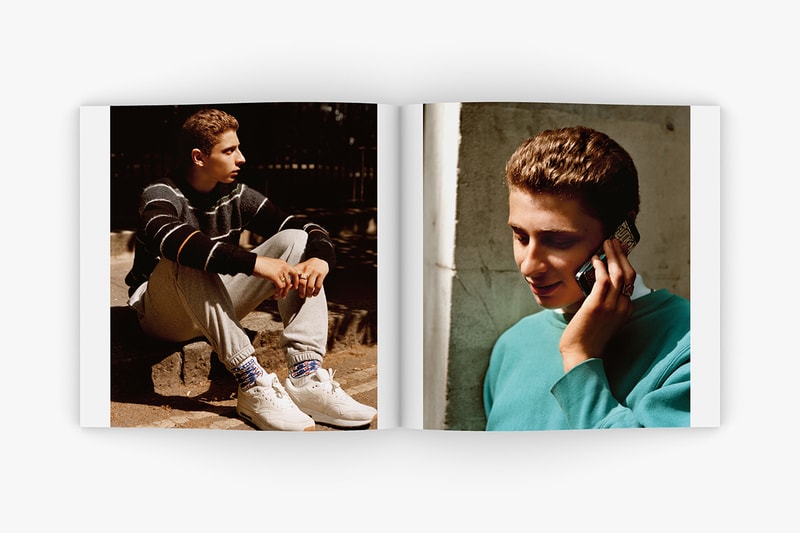 5 of 19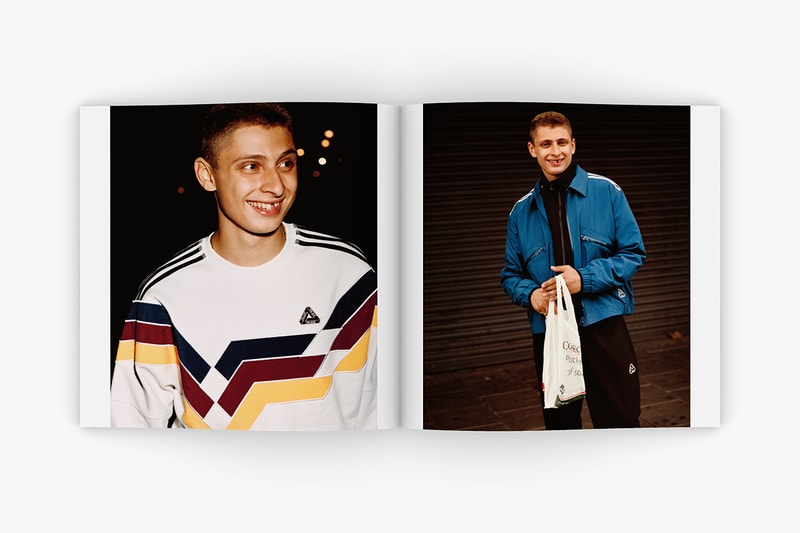 6 of 19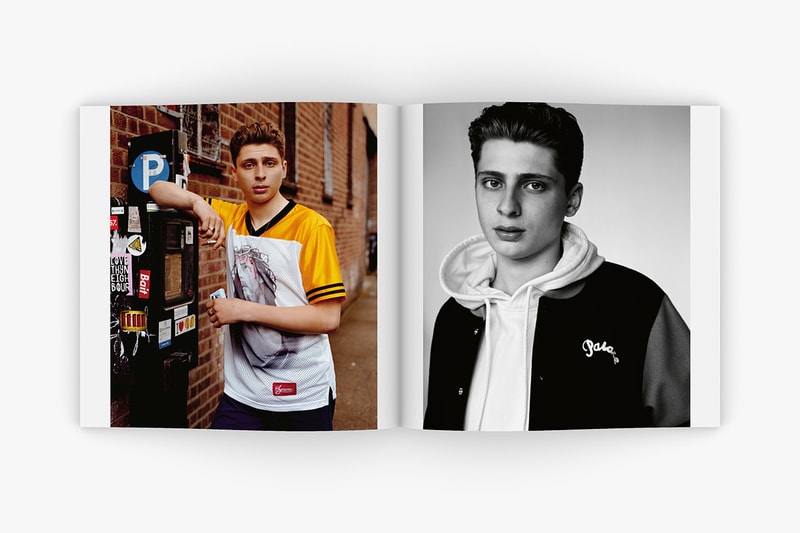 7 of 19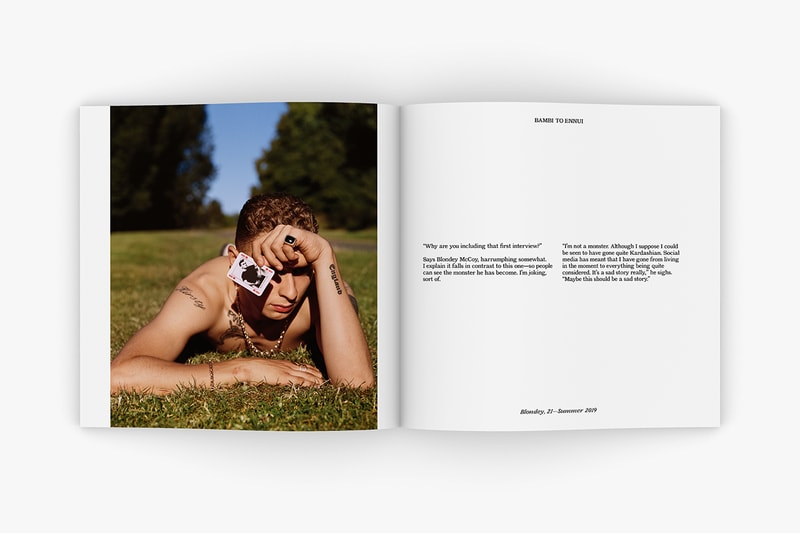 8 of 19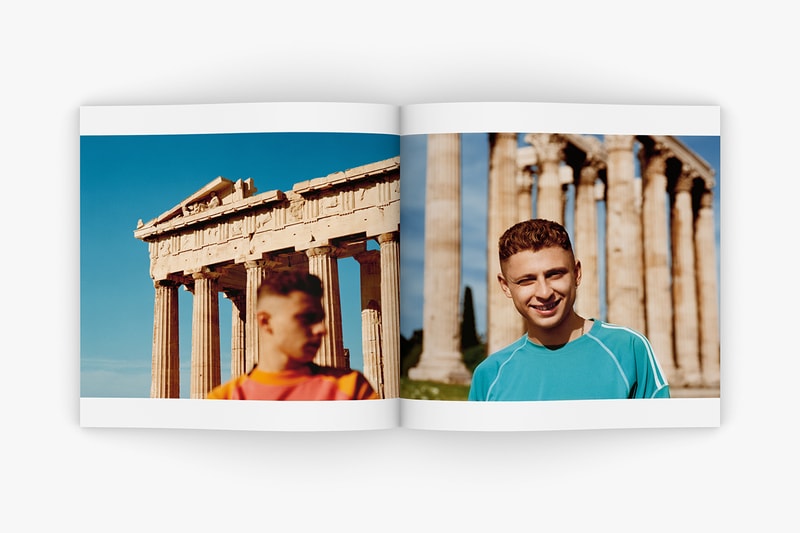 9 of 19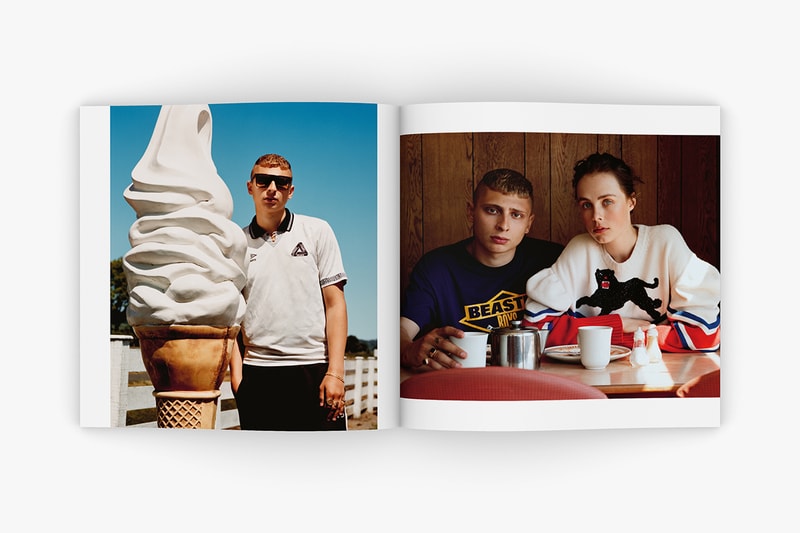 10 of 19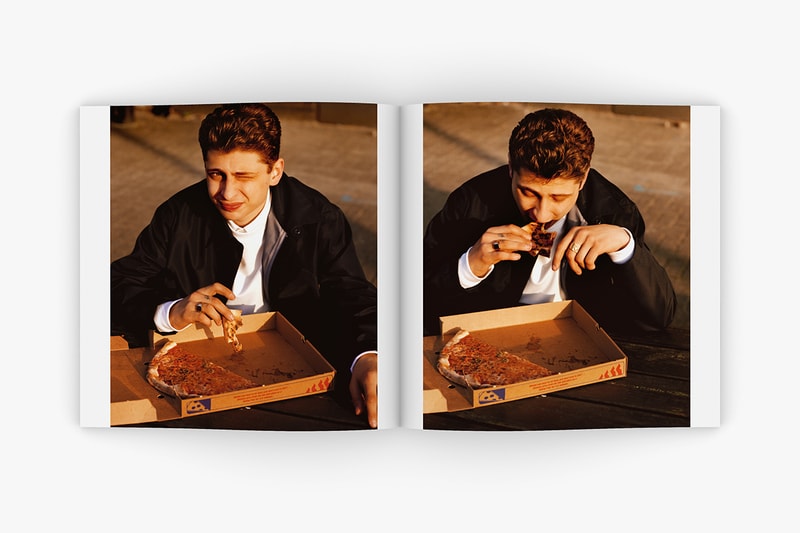 11 of 19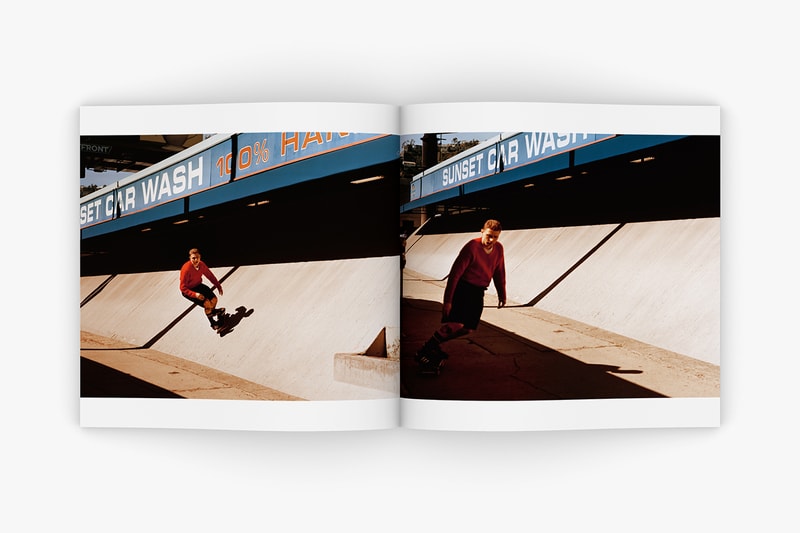 12 of 19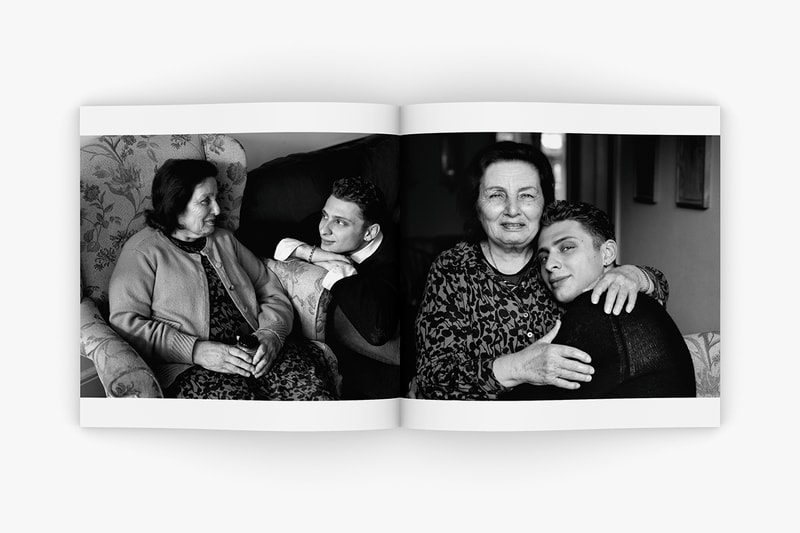 13 of 19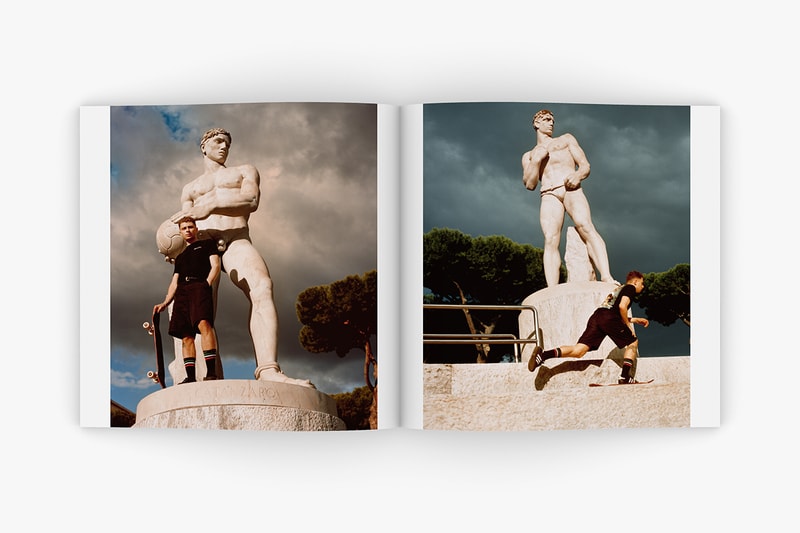 14 of 19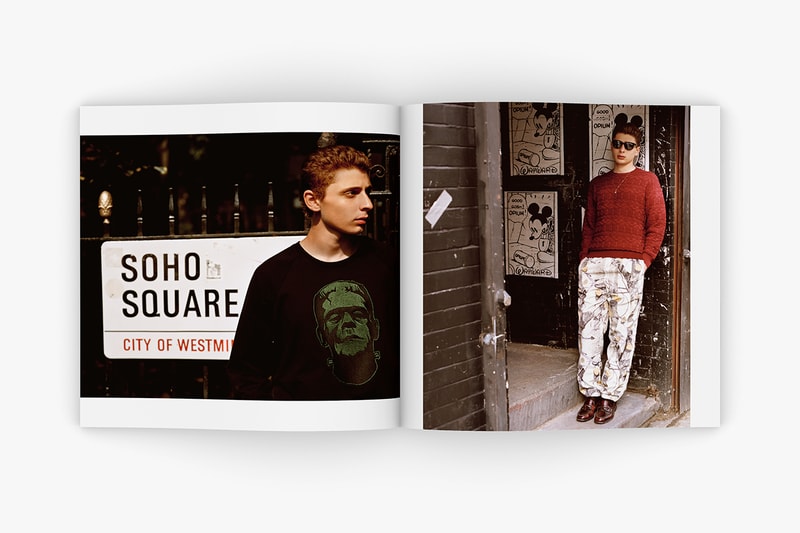 15 of 19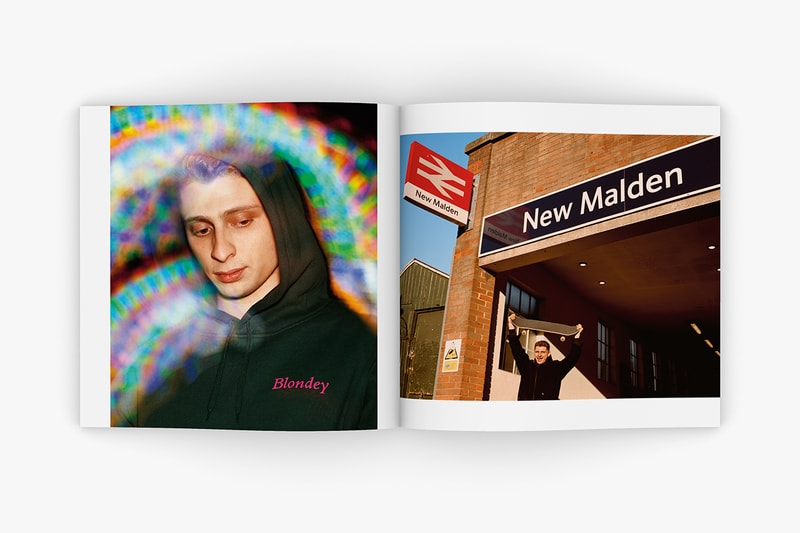 16 of 19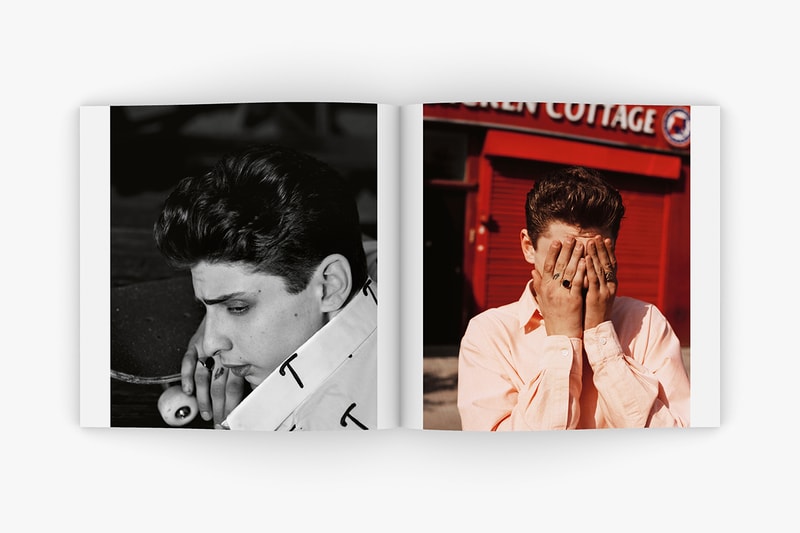 17 of 19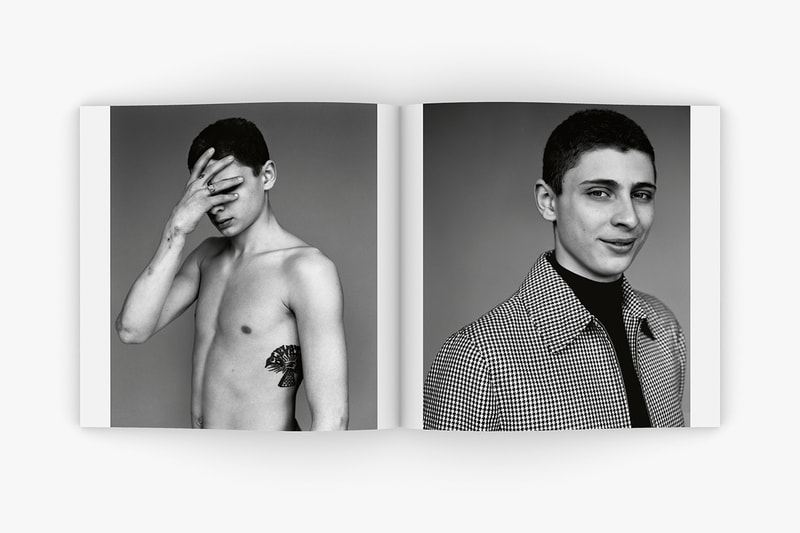 18 of 19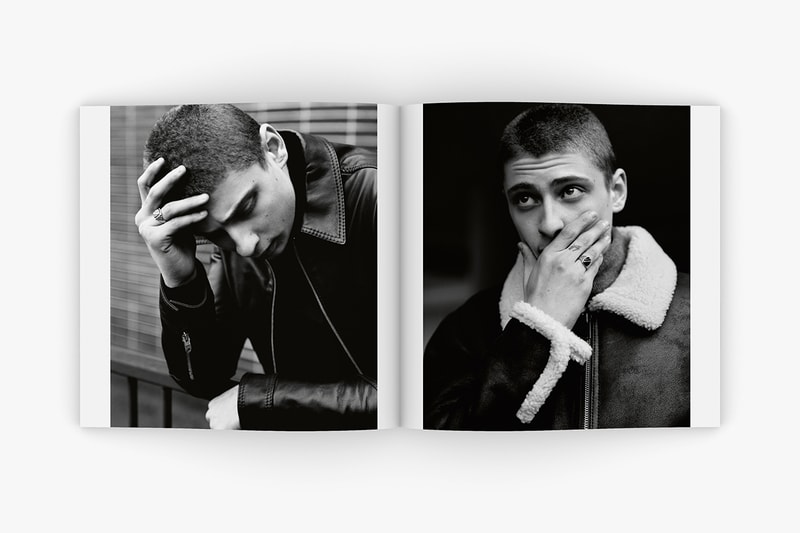 19 of 19
Blondey McCoy Now Has His Own Retrospective Photobook
Featuring 150 pictures shot by Alasdair McLellan.
---
Blondey McCoy is the latest subject in Alasdair McLellan's series of photobooks in a retrospective called Blondey 15-21. The book covers the last seven years of the Thames founder and ex-Palace skateboarder. Alasdair has previously spotlighted the likes of Burberry, The XX and Palace.
The 176-page book catalogs seven years worth of photographs — accumulating to 150 pictures — which were taken between Blondey and Alasdair and features texts written by editor, creative director and writer Jo-Ann Furniss. The book earns its title as these are the ages between Blondey's first and last portrait with Alasdair.
Alasdair said in a press release, "I first met Blondey in early 2013. He was really quiet when I first shot him; he was only fifteen. There are certain people you meet, male or female, who just have a power to them, you can put anything on them and they really carry it off—Blondey had that. I remember getting the pictures back—and he's probably not going to be very flattered by this—and I thought he had something of a very young Shaun Ryder about him. The thing is, Blondey never looked soft."
Jo-Ann Furniss said, "Along the way, he lost a front tooth—he can't really remember how—and people have watched him being knocked over by a black cab many hundreds of thousands of times. He's gone from Bambi to ennui, you can see it in his eyes; it's all in the pictures."
Blondey 15-21 is limited to 2000 copies. Pick up your edition from stockists including IDEA, Ofr, Dashwood Books, Claire de Rouen, Donlon Books and Antenne Books.
In other news, Carhartt WIP and PLACE have captured 600 pages worth of London's skating scene in their I'M GETTING COWBOY BOOTS SOON - Absolutely No Selection book.