New Report Reveals Additional 700 Artists Who Lost Master Tapes in 2008 Universal Warehouse Fire (UPDATE)
Including recordings from 50 Cent, Cheech & Chong and a keynote speech from Martin Luther King Jr.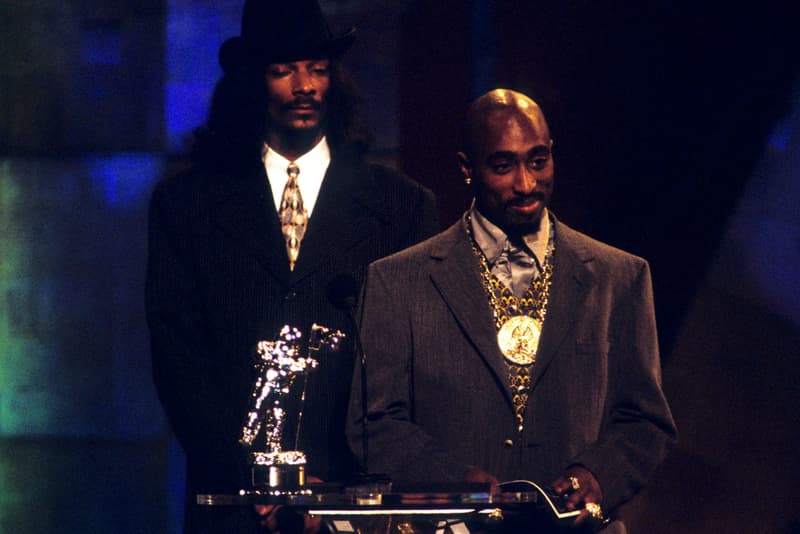 UPDATE (26 June 2019): A followup by The New York Times is reporting an additional 700 artists whose masters were destroyed in the fire. The list includes the Who, Crosby & Nash, Common, Weezer, Busta Rhymes, Cher, Limp Bizkit, Mary J. Blige and 50 Cent. Tapes from comedians like Chris Rock, Cheech & Chong, Bob Hope and Whoopi Goldberg, along with a recording of a keynote speech given by Martin Luther King Jr. entitled "Remaining Awake Through a Great Revolution" were also tagged as lost.
ORIGINAL STORY (12 June 2019): As The New York Times reports, master tapes of well-known projects from Nirvana, Tupac, John Coltrane, Eminem, R.E.M., The Roots, Nine Inch Nails, Etta James, Janet Jackson, Chuck Berry and many other beloved acts were permanently lost in a 2008 warehouse fire. Writing for a lengthy piece titled The Day the Music Burned, journalist Jody Rosen calls the aforementioned event the "biggest disaster in the history of the music business," while also noting that "almost nobody knew." Although the actual fire was far from a secret when it happened, Rosen calls Universal's damage control surrounding the event a "triumph of crisis management;" instead of headlines shining the spotlight on the musical masterpieces that were destroyed, the company aimed to avoid serious problems with the impacted parties by ensuring that the initial media coverage focused on the damaged "King Kong theme park attraction" and lost "video content." However, as an internal investigation and analysis conducted by Universal in 2009 reveals, the blaze undeniably wiped out "a huge musical heritage."
Since this week's publishing of The Day the Music Burned, some of the artists mentioned in the report have wasted no time in delivering a response.
"REMHQ is receiving inquiries from many people concerned about the New York Times article on the Universal Music fire 11 years ago," reads an official statement from REM. "We are trying to get good information to find out what happened and the effect on the band's music, if any. We will detail further as and when."
"For everyone asking why Do You Want More & Illdelph Halflife wont get reissue treatment," The Roots legend Questlove adds, taking to Twitter to share his remarks. "I been dying to find all the old reels and mix the 8 or 9 songs that never made DYWM. My plan for both DYWM & IH was to release all the songs and instrumental/acapella mixes on 45."
In a statement to Pitchfork, a representative for Hole also announced that the band's members were "not aware" of the loss of their master recordings "until this morning."
Head on over to The New York Times' official website to read Jody Rosen's The Day the Music Burned piece in its piece.