Mura Masa Reworks Koffee's 'Rapture' Standouts "Toast" & "Throne"
The British producer is back with two new remixes.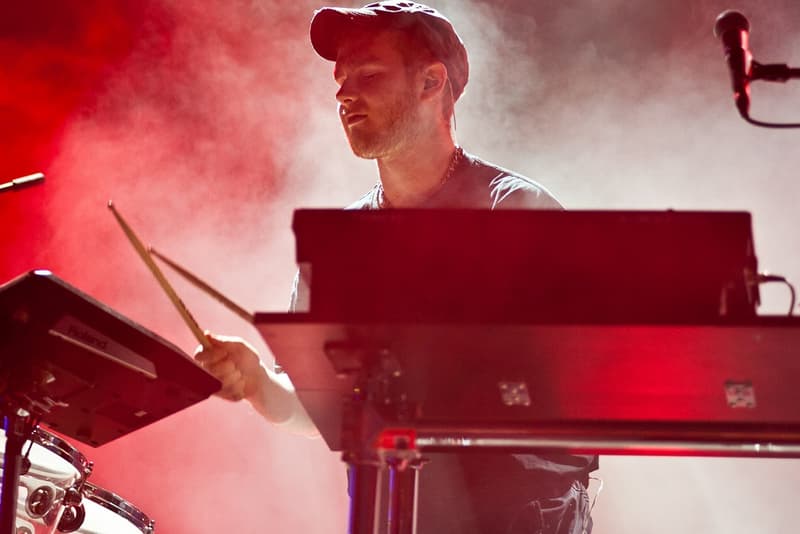 Back in March, fast-rising young reggae artist Koffee released her anticipated debut EP, Rapture. Notably, Koffee's Rapture project was propelled by two standout singles: "Toast" and "Throne." Now, renowned British producer Mura Masa is revisiting Koffee's Rapture EP and the aforementioned pair of records for a double dose of remixes, choosing to share his own takes on "Throne" and "Toast."
"When [I] get a track first, I sit and I kind of just get in my zone and listen to it over and over again and just feel how best I think suits the track and [I] try to complement it in the best way possible," Koffee recently told us, providing some insight into her creative process. "Lyrics will come to me at times. I would probably [be] walking and something hit my head and once I have a chance I will write it in my phone."
"I think the thing that keeps me connected and into Jamaican music and the roots of Jamaican music is probably the language and the way that I deliver," she added, opening up about her artistic roots. "I speak in a Jamaican Creole, specifically in my lyrics, but I'm definitely not closed to any genre at the moment because I am super young, I only have a few songs out and there's a lot of exploring to do, a lot more work and experiences to gain, so, I wouldn't box myself yet."
You can check out Mura Masa's new remixes of Koffee's Rapture tracks "Toast" and "Throne" below.
For more, stream Mura Masa, Nile Rodgers, Chic and Vic Mensa's "Till the World Falls" collaboration, which first surfaced one year ago in June of 2018.